Stepan Fedorov, 31, from Almaty
The head of sales of Mr.Fish trout production
---
On the company
---
Our company was established in 2015. We provide Almaty and Kazakhstan with environmentally friendly products: from caviar to commercial fish.
Trout was chosen because it is a noble fish of the salmon family
There're 19 people working at the farm who are administrative personnel and fish farmers breeding, feeding and weighing fish.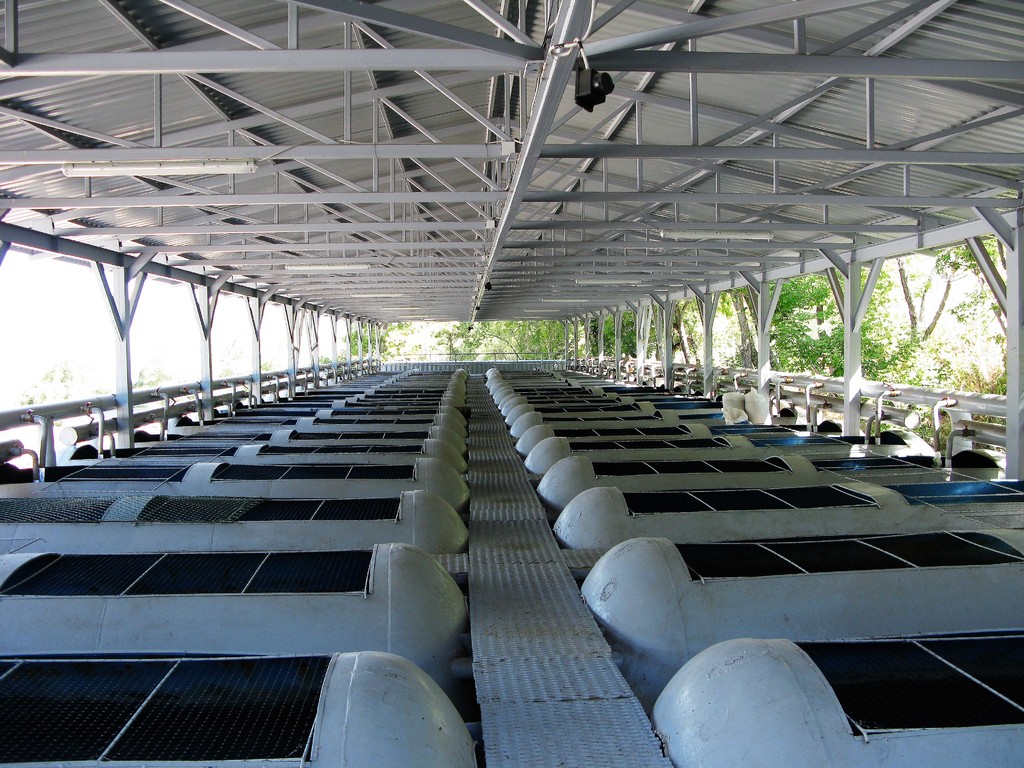 ---
On production
---
We breed fish in the national park located near ​​Lake Issyk.
The production process begins with the purchase of special caviar made to grow fish in hatchery shops in Europe. Mitches weighing five grams grow into a commercial fish weighing 250-350 grams. Basically, it takes about a year, while portioned fish grows to fish weighing 1 kilogram for one more year.
Generally, it takes two years to grow big fish
We produce 260-290 tons of fish per year.
Our farm produces fish all year-round, and it doesn't depend on weather conditions, but the growth of fish slows down in winter.
---
On clients and orders
---
We serve restaurants, private companies, and wholesale companies and distribute products in Almaty region and in the CIS territory. The largest orders weigh 18-19 ton.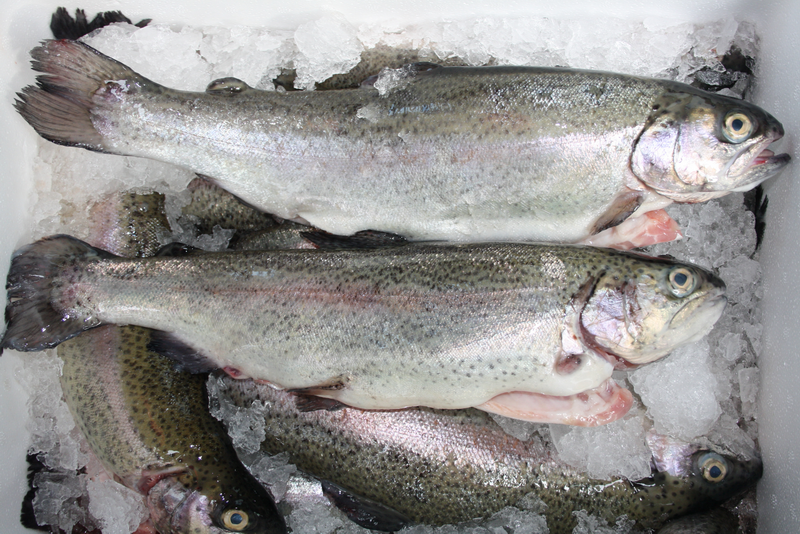 We sell chilled and gutted fish in Almaty regions, whereas frozen fish is sold for export. We provide batch fish up to 350 grams in Almaty. The minimum order is two kilograms.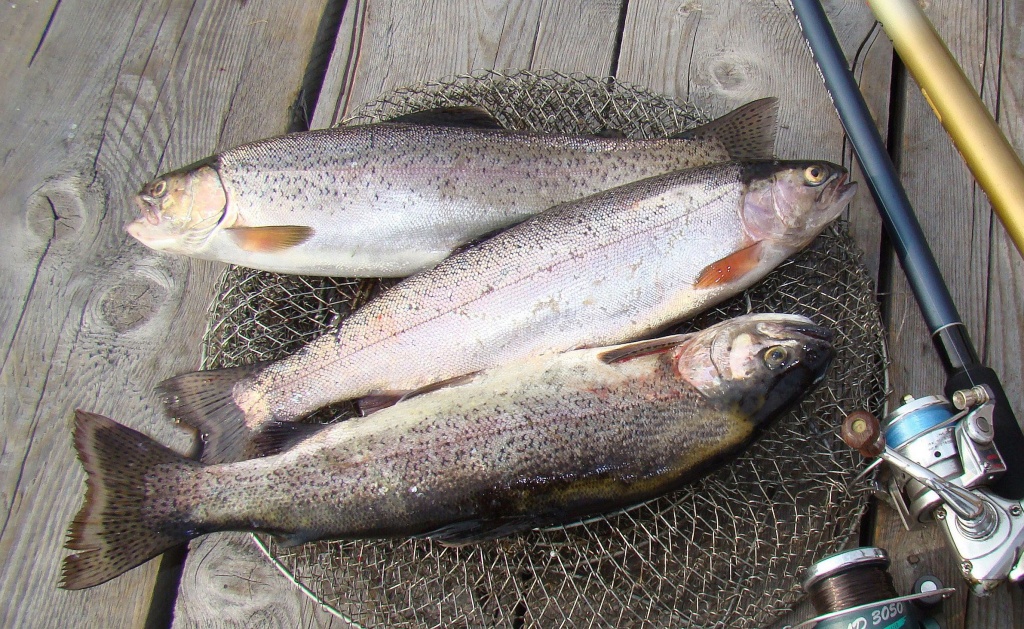 We daily deliver fish from the Issyk farm to a client. A client orders fish, which is caught, prepared and delivered the next day.
---
On features
---
We do not use chemistry, so the fish grows in a natural environment, in running water. We give it European feed. We have 140 tons of fish at a time in a pond.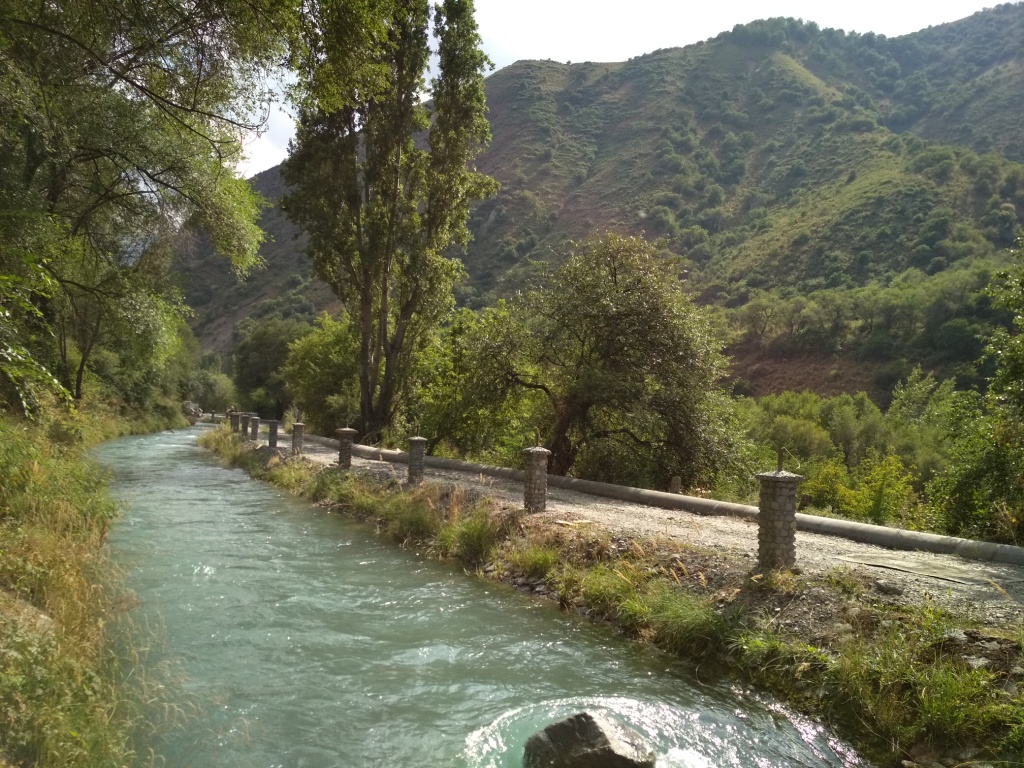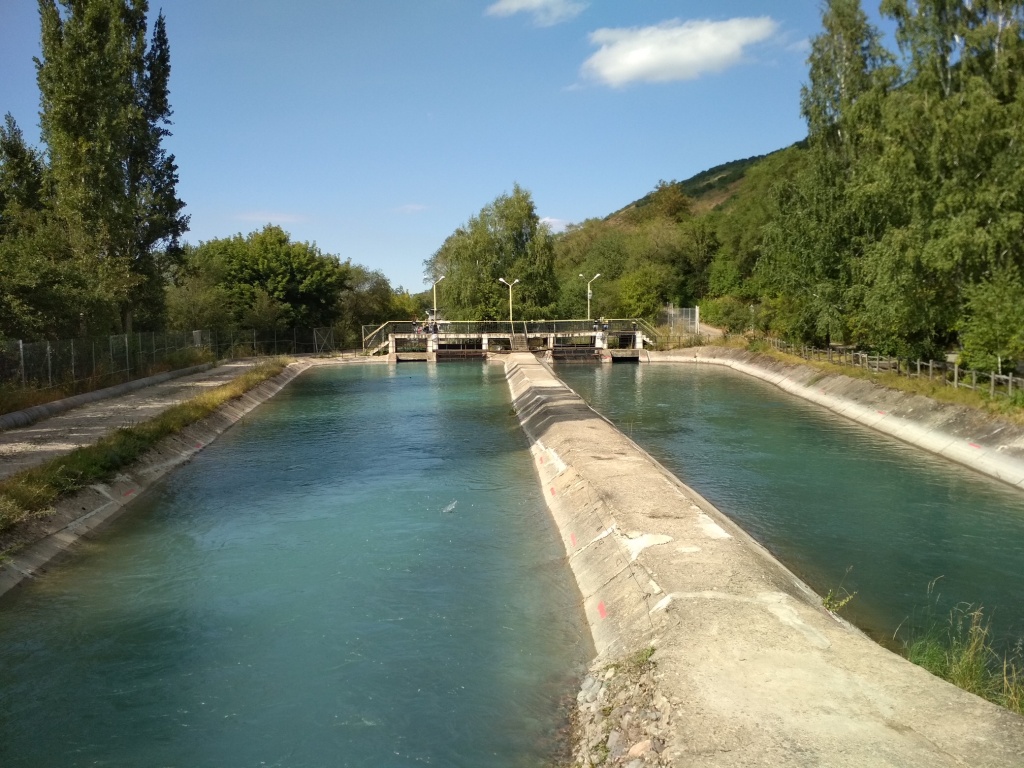 Our fish is considered clean as it grows in running water since we don't prefer closed water supply. Fish for sale are often grown in enclosed spaces with swimming pools where the fish swim and grow. The water is filtered, but fresh water inflow is small. It's economically profitable and there's no risk of fish loss but fish is still in stagnation. As for our trout, it's kept in clean water and much cleaner.
People selling our fish often ask us if they can eat our products. That's funny and scary to hear.
We're confident in our fish and we can eat it
Some people don't know anything about the fish they sell, which is bad as products can be raised in dirty water or brought from China.
---
On plans
---
We're planning to expand and produce more fish. We're making reconstruction and want to expand the chain and push up sales.