Apps
Google Maps
In Tokyo, residents use Google Maps, as they are often confused in the streets. In Japan, only the main streets named. Houses and buildings numbered as they are built but not always in order.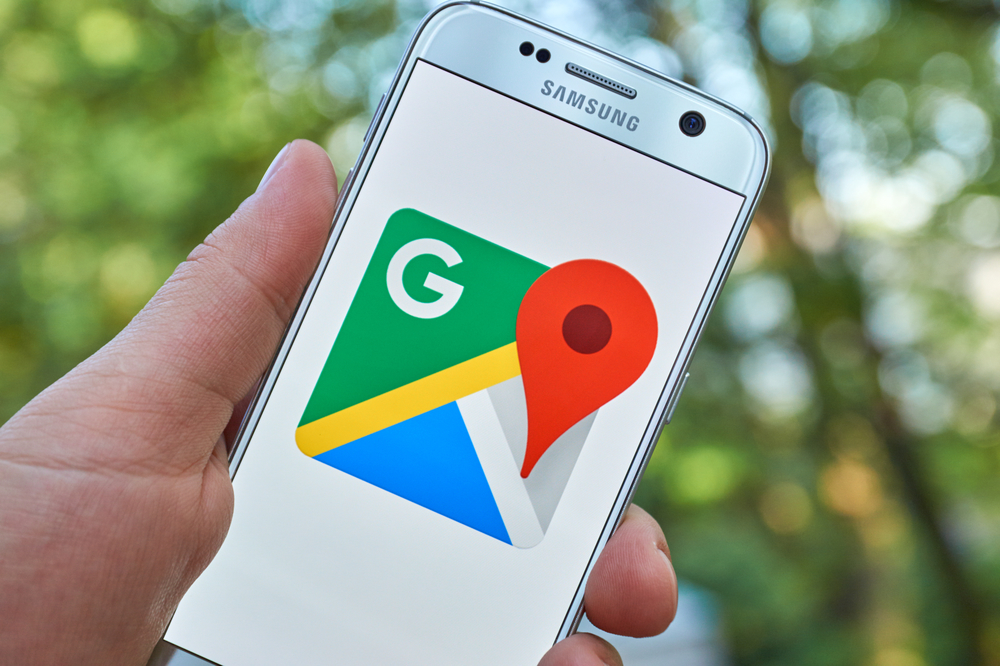 Photo source: searchenginejournal.com
Norikae annai
A special app that helps to navigate the schedule and scheme of the subway. It is possible to make a route, find out the cost of the trip and train schedule.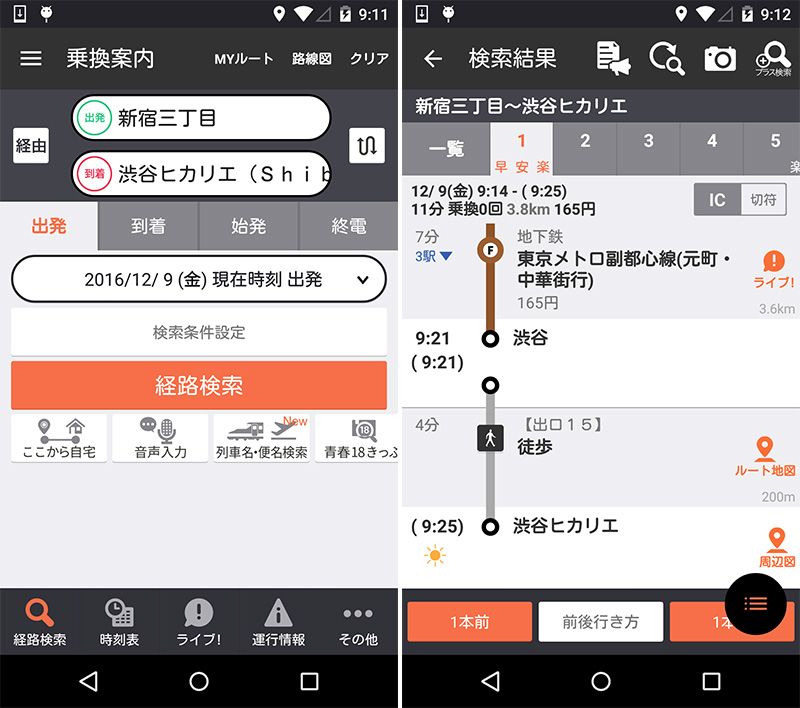 Photo source: nippon.com
Safety tips
In Japan often occur natural disasters: tsunamis, earthquakes. Therefore every Japanese has Safety tips app. It shows expected disasters, the level of danger and what to do.
Line
The most popular Japanese messenger. It is functional and simple. Allows to exchange text messages and make free calls. App has a lot of cool stickers, a catalogue of Japanese comics, music service and much more.
Tabelog
App to search where to eat in Japan. Available in English.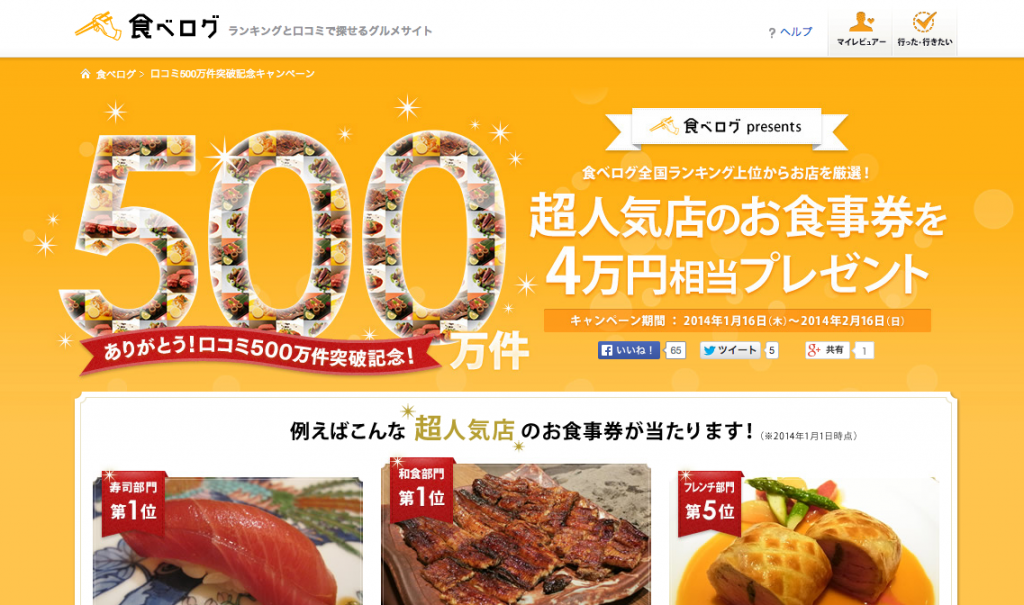 Photo source: android-apk.org
Mercari
App for buying and selling goods with a smartphone.
Gadjets:
iPhone, iPad
iPhone is the favourite smartphone of all Japanese. Nearly every citizen of the country has few gadgets from Apple. The most popular tablets and laptops are iPad and Macbook.
Pedometer
The Japanese are trying to do the daily requirement of steps every day. They are sensitive to details and figures. Just download the app to count steps on the phone — not Japanese style, they need a special gadget.
Home microcurrent devices for face
In Japan, girls carefully monitor the condition of the skin. Therefore, they have a lot of different gadgets to clean the skin and maintain its condition. The most popular are microcurrent home face massagers.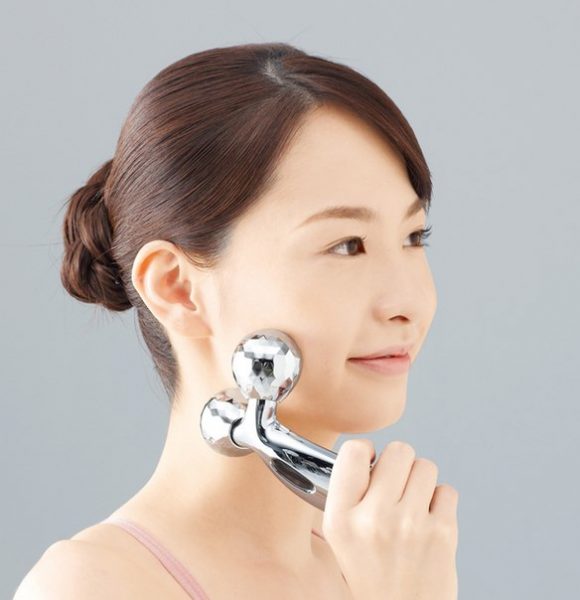 Photo source: yandex.kz
Smart technique
The Japanese love the convenience and multi-functional technique with different options. They use silent kettles at the same temperature. Even Japanese toilets have more buttons than any of our gadgets.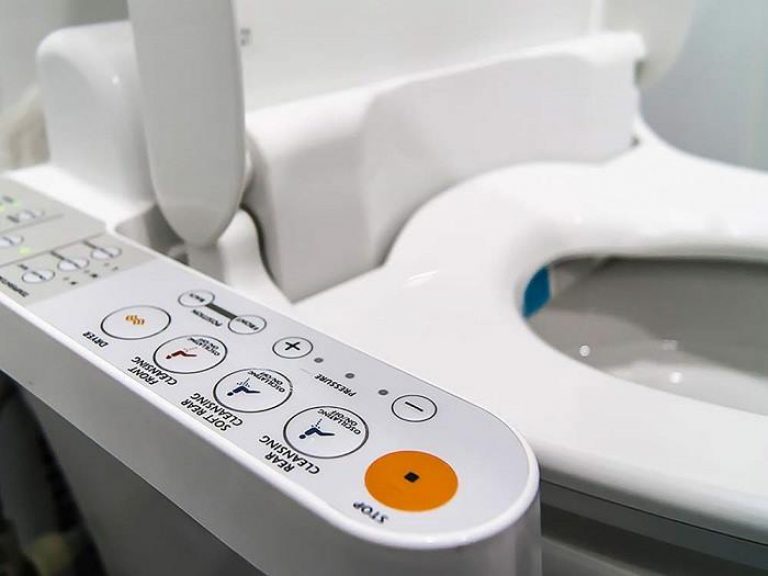 Photo source: kanalizaciya-stroy.ru
The nozzle for the faucet
All Japanese save water and natural resources. Therefore, in houses, they have special installations on cranes. They allow reducing the consumption of water to a minimum.
Hand fans
In order not to languish from the heat, the Japanese have come up with different compact fans. They fit in a regular handbag or pocket. Design for every taste. For example a selfie ring or headphones.
Electronic pets
Keeping pets in Japan is expensive. Besides, the country has many rules and a special tax for pet owners. Not all Japanese can afford to keep a dog at home, so modern Japanese have electronic animals.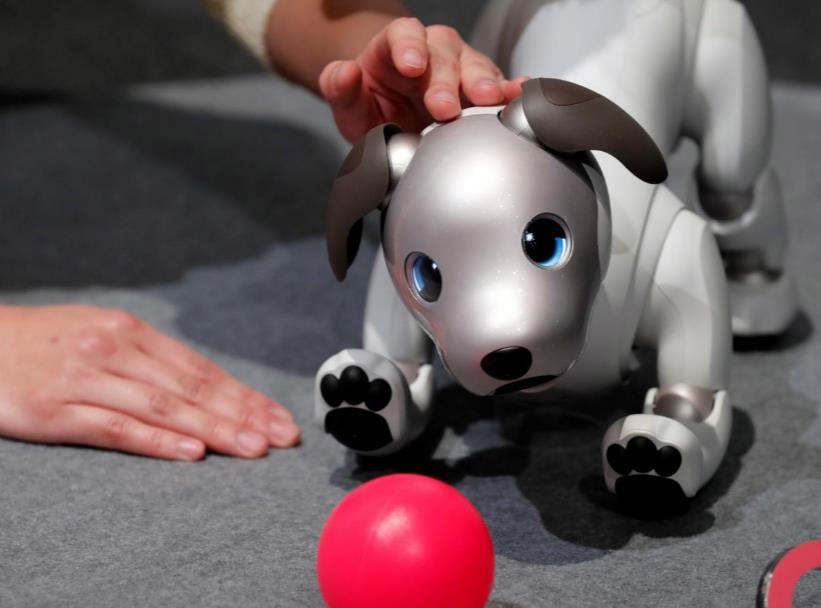 Photo source: news.cgtn.com
We thank for the help in creating the article Irina Ustyugova — @iren_mm, Zoya Verbitskaya — @tokyo_tatami, Sabina Eivazova — @guideinjapan.