Julia Kopytova, age 25, hometown — Ozersk, teacher, @juliasmithoz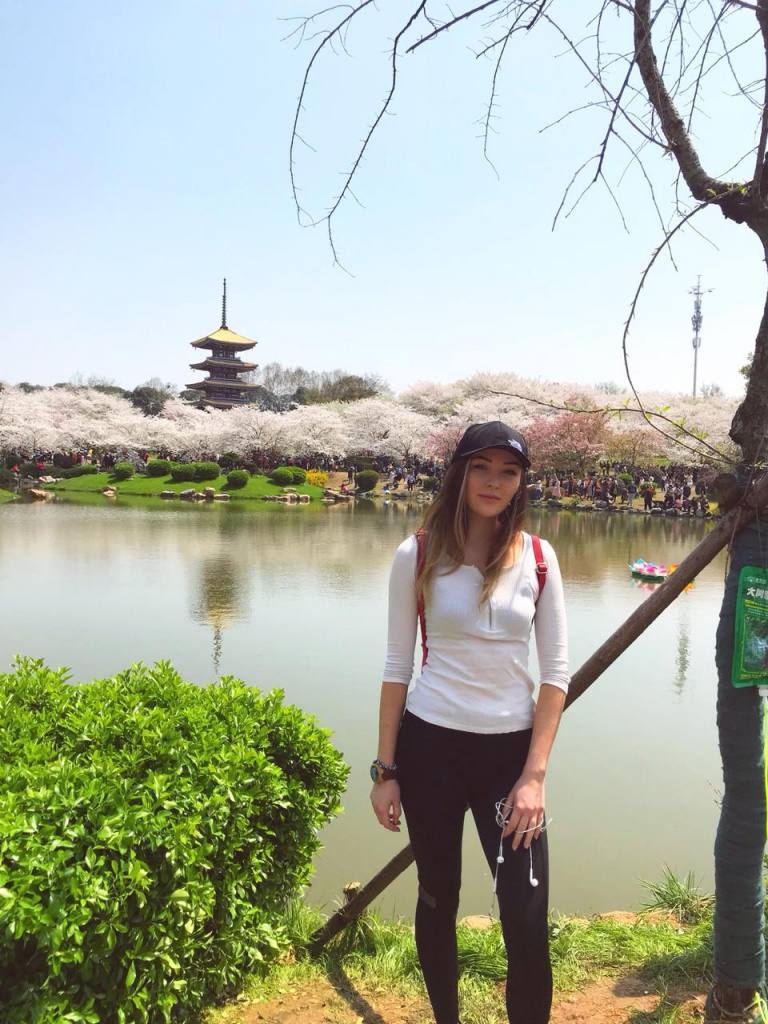 About the features of the Chinese educational system
The education system in China differs in different provinces, cities and types of educational institutions.
The main difference from the Russian education system is a huge amount of information, homework and several types of educational institutions in which children go from an early age. Children do not have a lot of free time, and the child is constantly busy learning under the pressure of parents. Almost every school has a common chat for parents where they compete with whose child has learned and knows more.
In my opinion, Chinese parents put too much pressure on children, sometimes even crossing the boundaries. They can react aggressively when the child can't do anything. The country is densely populated, and competition is high. Therefore, parents want children to learn as much as possible.
Exams very important for Chinese, so many teenagers can not withstand stress, as for the student, this result determines the rest of life.
In most educational institutions, foreign languages taught by foreigners with interpreters, and the main sciences taught by Chinese.
The peculiarity of the Chinese mentality is constant development, change of plans and directions. For example, in the place of your favourite store you went every day, one morning you can find a new institution. The same with education. They constantly change educational tactics, contribute adjustments, plans can suddenly change on the diametrically opposite direction.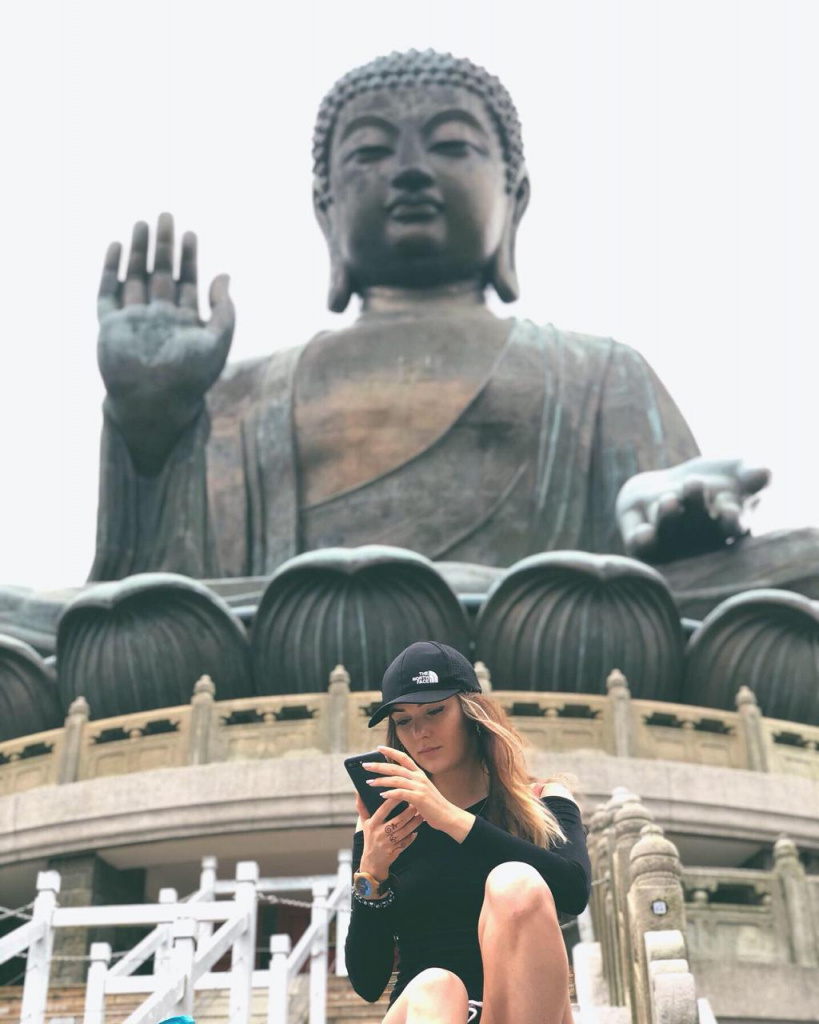 About approaches and techniques
In my opinion, the constant change of plans and tactics is neither good nor bad. Chinese are trying to find a working method, taking into account the change of requests of parents. They try what works and what does not and do not teach for years on the same technique. I think this makes China one of the rapidly developing countries.
Education in China is becoming the number one need. Chinese are well aware that they are the future and want to be ahead of the whole planet, sometimes they are not taking into account natural cycles and trying to speed up instead of waiting for the right moment. For example, parents expect their children to speak English after a couple of classes, not realizing that learning a language is a long process.
As for innovation, I have not heard of any non-standard methods. For the most part, a distinctive feature of local education is tenacity and almost military diligence.
---
Irina Semak, hometown — Minsk, teacher, @simtiryna_irina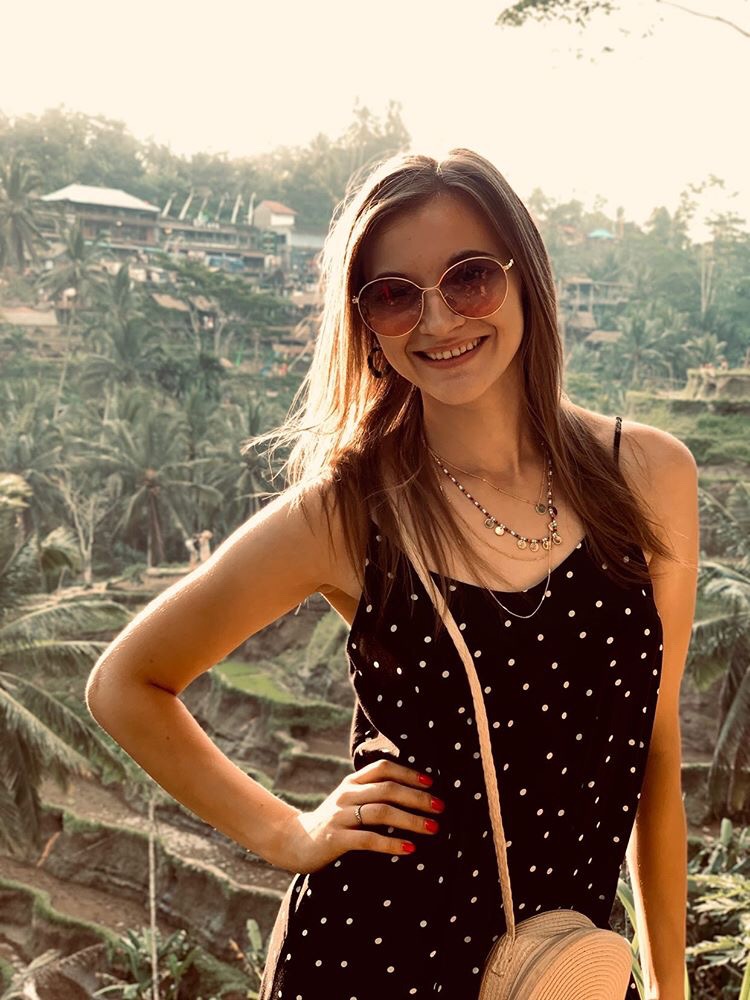 I was born in a family of a teacher and related to education all my life. My mother is a teacher, and my great-grandfather was a teacher, and my two sisters and I followed in their footsteps. I have been working in education for ten years.
About the features of the Chinese educational system
Chinese schoolchildren, unlike Belarusian, have an hour or two during the day to sleep. Children are overloaded with lessons and homework, so they just need sleep.
The school uniform is peculiar. This is not classic trousers, jackets and skirts, but rather a sports uniform. So children are more comfortable at their desks because they begin training in the morning and finish at 16:00 — 17:00.
About approaches and techniques
In China large classes about 40-50 students and only one teacher, so sometimes he/she uses a microphone. A large number of children harms the quality of education. Children who are not interested in the subject do not get as much attention.
Lessons held in the form of a game. Chinese children are more mobile and active than Belarusian. Therefore, we try to submit all topics through games.
Everything we learn in class, we work out in real life. When we study a topic, for example, fruits, we demonstrate them, buy toys, we are not just showing pictures. We go to the parks, gardens and study all the trees and insects, and animals in the zoo.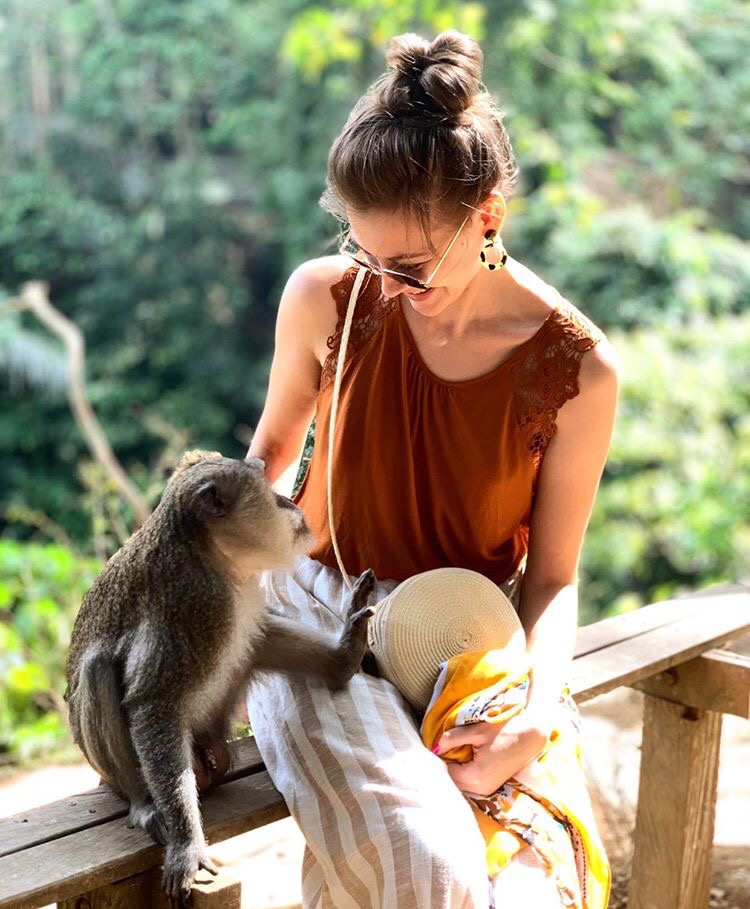 Competition is high in China because of the large population, so educational centres for learning English are popular. Parents send their children to English lessons because it gives a chance to go to study abroad in the future or get bonuses in China, to get a job in a good company. Many children study English from the age of three.
I see great advantages in the local education system. I like that the Chinese government is interested in children to know English perfectly and further develop, get experience abroad and return to the country.
The disadvantages are that Chinese children in public school are overloaded. Already at the age of three, they can engage in three or four sections. Children are overworked, and the quality of education suffers as a result.
---
Yana Poroshina, hometown — Rostov-on-Don, teacher, @ya_yana94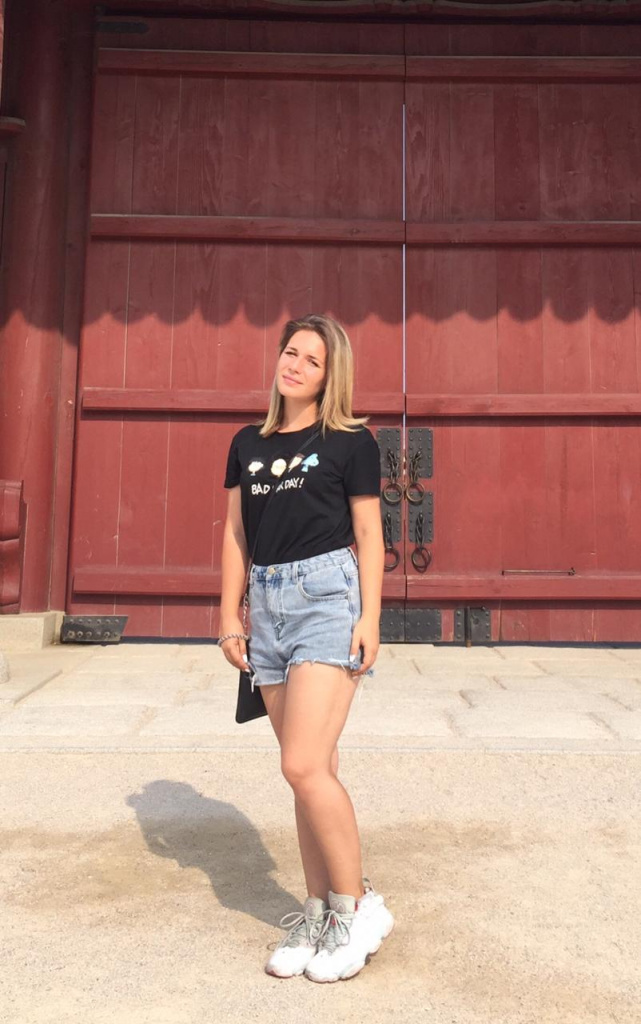 About the features of the Chinese educational system
All educational services, kindergartens, courses, starting from the youngest age, are paid. There are no free programs, ways of learning.
There is no concept of monthly education, and parents pay for the year. And it does not matter whether you work in the garden, training centre, secondary school, the flow of students will be the same throughout the year. If parents signed up to you and wanted to study, then you will cooperate for the whole year.
There is a big load on children in all disciplines, but special emphasis is placed on subjects of a mathematical nature.
About approaches and techniques
In China, everyone works on the technique of TPR-total physical response. The point is to communicate without using the language of the student. The method is designed to teach spoken language, as well as to learn grammatical rules, but in extreme cases and only for children. The communicative method is also used to develop children's conversational skills.
The main idea of learning in China is to interest the child. A child must love the teacher, and the teacher must be smiling, cheerful and friendly.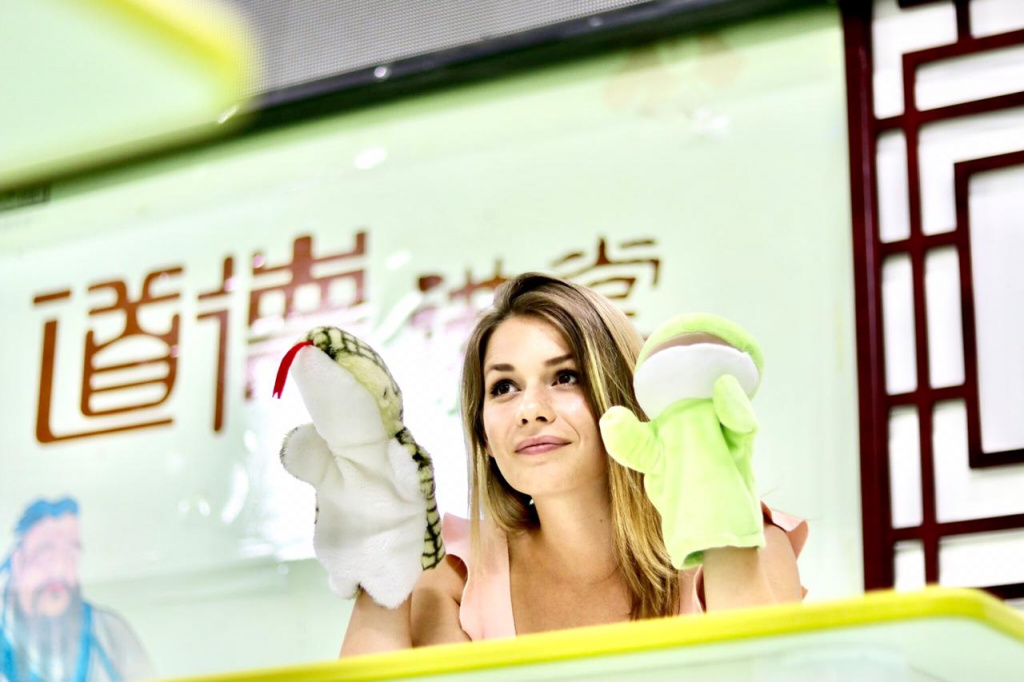 Advantages of the system are that the emphasis is on instilling the child's interest in the subject. Classes are held mainly using old methods. If it is a foreign language lesson, then all schools use the grammatical translation method. Some linguistic centres are beginning to introduce communicative methods.
The disadvantage is that with the variety of games and activities the child is less concentrated, discipline is lame. The groups are large, so it is difficult to calm down the children.