8 places in Bishkek for those who are looking for interesting leisure activities, contemporary art, local brands and original events.
ILGERI, @ilgeri.kg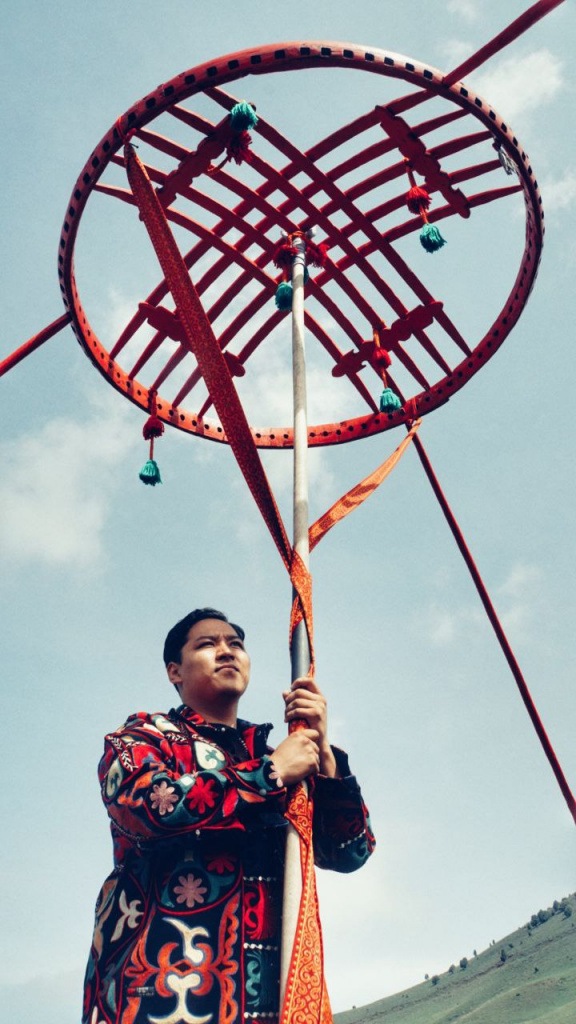 A multimedia project that develops the culture, tangible and intangible heritage of the country through art and technology.
The project regularly hosts exhibitions, film screenings and networking events to promote the culture and history of Kyrgyzstan.
The project has two brands: @ilgeri and @qoorchaq.
Macaroni, @macaronnaya_bishkek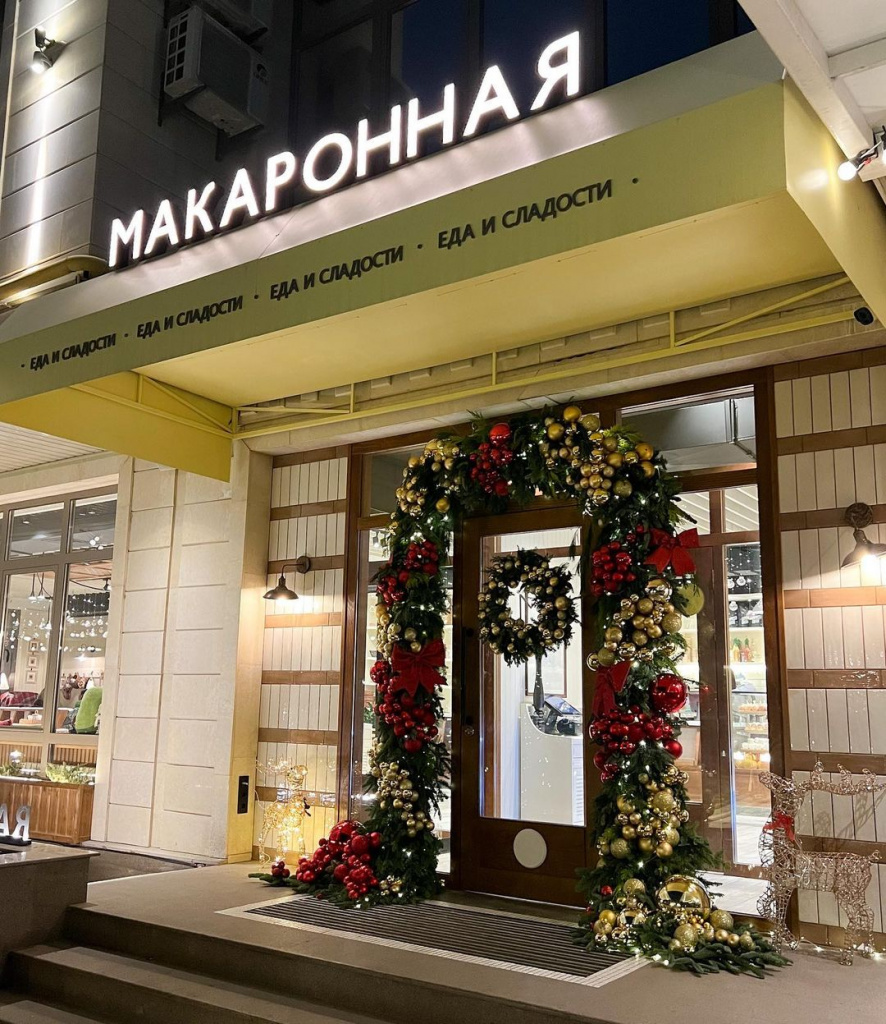 The first pasta shop in Kyrgyzstan where you can try "the same pasta from Sabina Temiralieva".
The @street.baker_ confectionery was opened back in 2019, and unique cakes were made to order here. And already in 2021, "Macaroni" appeared. The coffee shop often hosts events, and to get into it, you need to book a table in advance.
Coworking spaces and events ololo, @ololo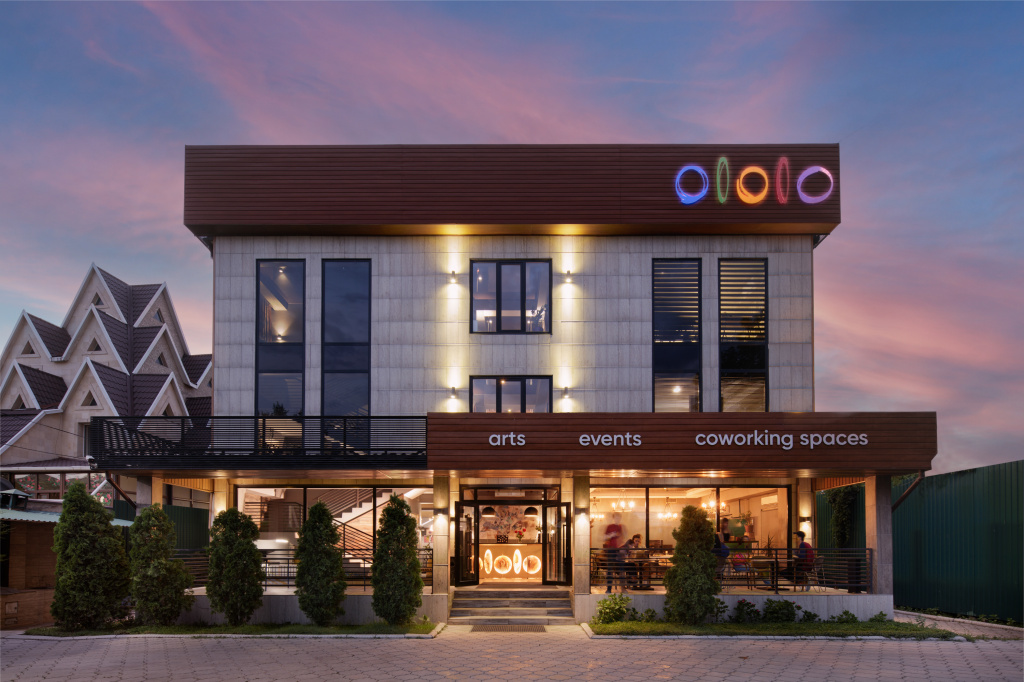 The company is developing a network of creative hubs in Bishkek and Osh, and the group of companies includes: ololoAkJol coworking resort and ololoFamily art hotel in Issyk-Kul, John Galt business accelerator, commercial real estate expert company providing brokerage services Liberterra, ololoEvents event agency, ololoMedia digital agency, WelcomeKG and ololo creative impact fund, aimed at developing women's entrepreneurship and creative businesses.
ololo's activities are aimed at developing and supporting the creative class, as well as the creative economy. The team often organizes open events, workshops, meetings and lectures.
COMMUNITY, @community.bishkek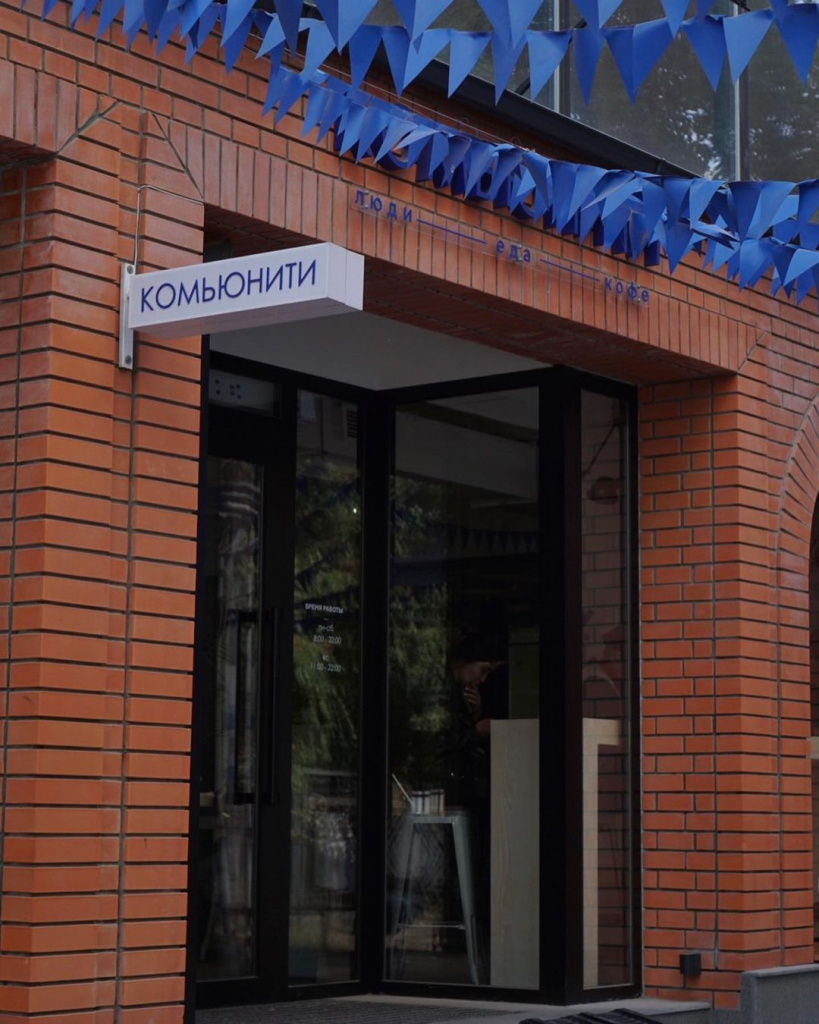 A cafe where you can share delicious food and good coffee with your loved ones. The project was created by the famous blogger @eldana_foureyes.
The café hosts weekly movie nights, brunches and fairs. The menu features vegetarian options, Instagrammable drinks, and breakfasts all day long.
"Zusmanovich's suitcase", @chemodanzus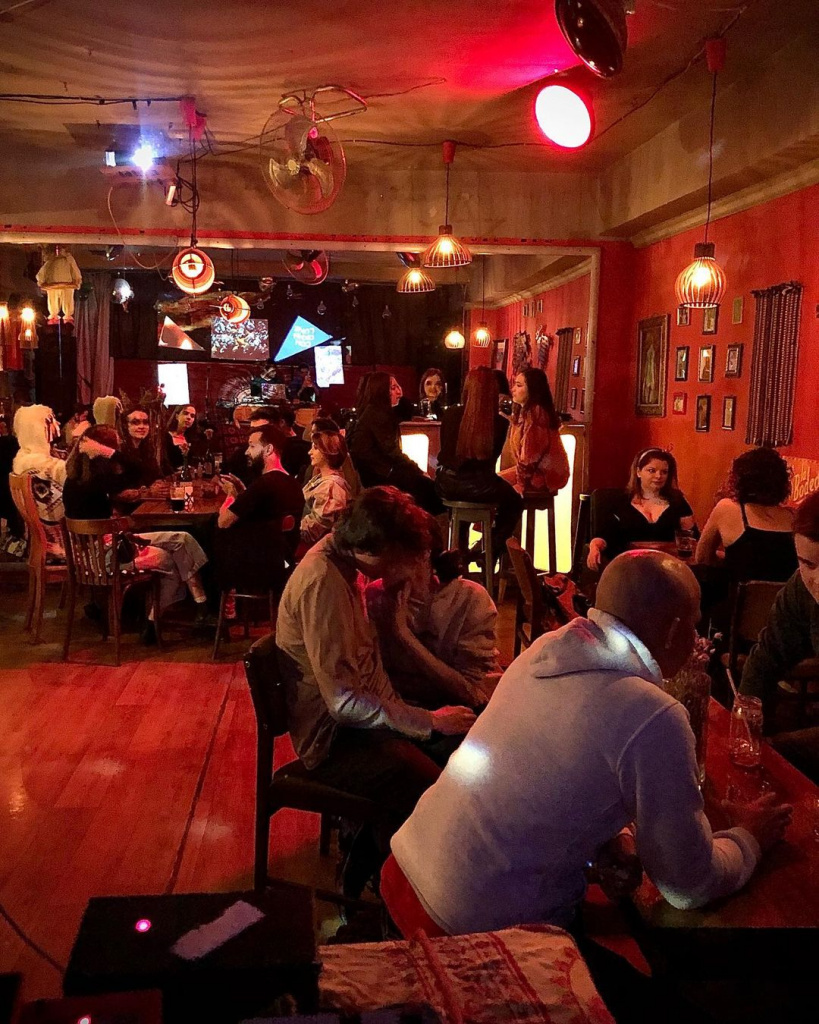 Art bar with good local music.
The concept distinguishes it from other establishments. The art bar is filled with cool people, music and movies. There are themed events that are attended by completely different people. They are united by a love of creativity and communication, in this place you will find new acquaintances and like-minded people.
curltai, @curltai
A creative zone where talented people gather. The platform combines several formats: live, concerts, streams, documentaries.
There is a project aimed at popularizing the folklore genre in Kyrgyzstan @curltai.folk. Filming for new episodes will begin next month. Guests and residents of the capital will be able to visit the space, share experiences and learn something new.
Avtocinema, @avtocinema.kg
An open-air cinema where you can watch movies on a huge screen in any weather. Drivers park in front of the screen and tune the radio to a specific frequency. Works even in winter.
Bar "Aylan", @ailan.bar
A creative space that hosts film screenings, exhibitions, parties where aspiring DJs can make themselves known, and other interesting events.