Aya Bapani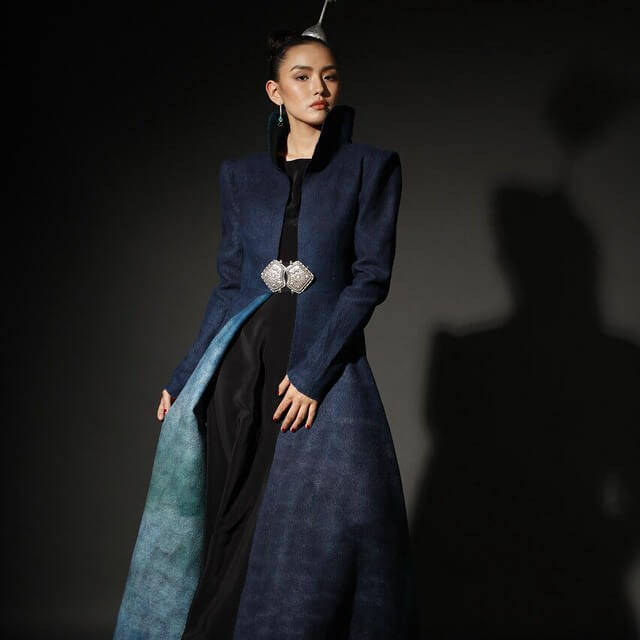 Kazakh designer, founder of own Aya Bapani brand. In fashion collections, the designer uses felt and silk, combines national motifs with modern fashion trends. The Aya Bapani brand recognizable and loved due to the hand-made wool dyeing technique, as well as the unique combination of feminine dresses and bright jackets with national symbols.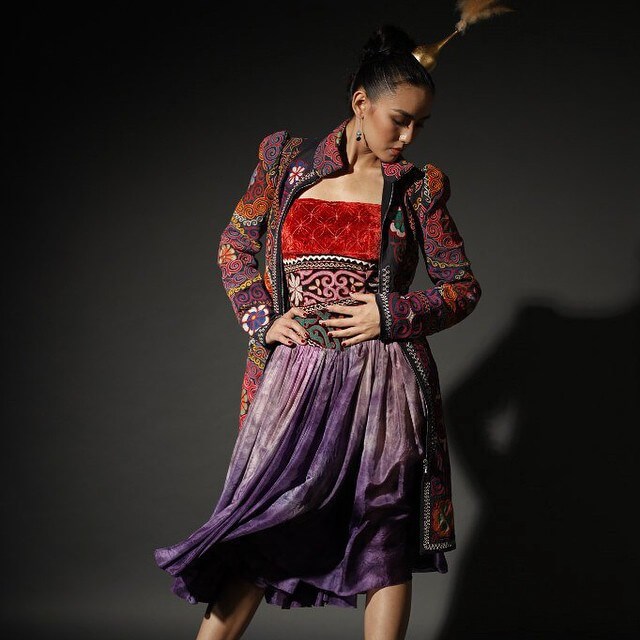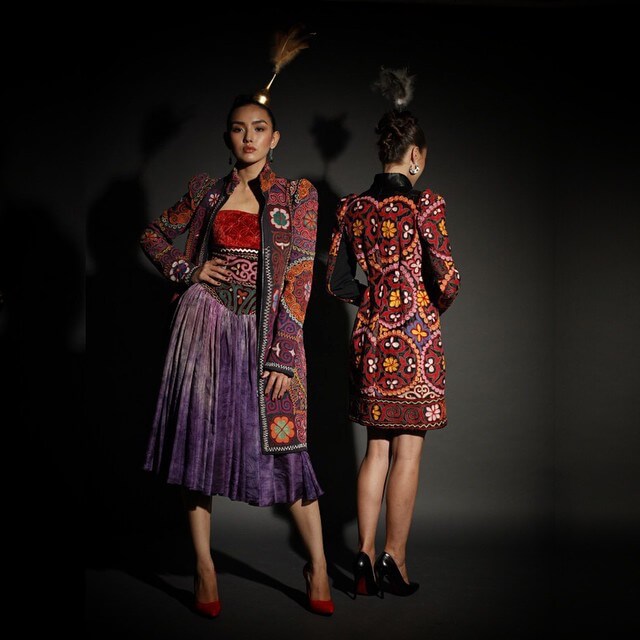 ---
Aida Kaumenova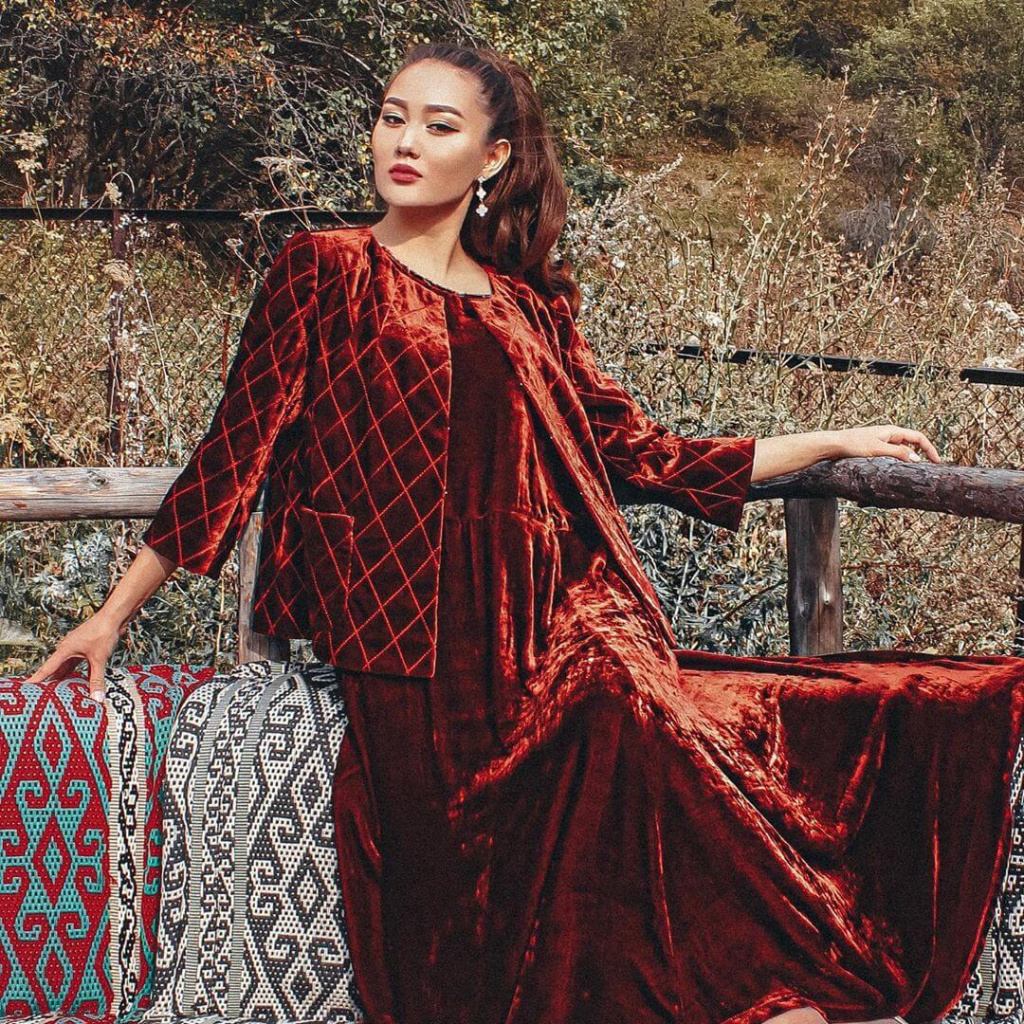 Kazakh designer, creating feminine and ethnic clothing collections. The designer produces clothes under her brand Aida KaumeNOVA. The brand is widely known in Kazakhstan and abroad. The collections of the brand distinguished by relevance and unique style. The brand presents new collections every year at Kazakhstan Fashion Week. Aida KaumeNOVA brand the winner of the International Luxury Lifestyle Awards 2013 in the category local luxury designer.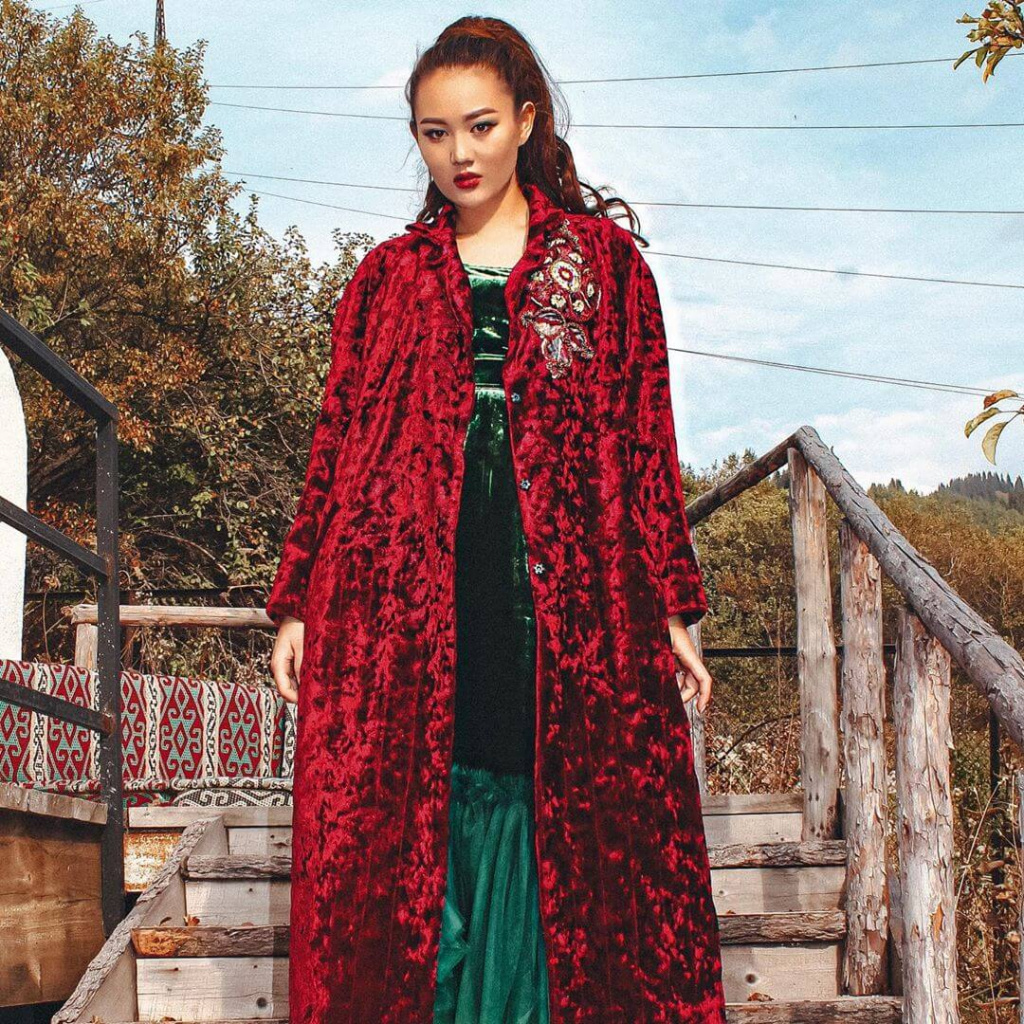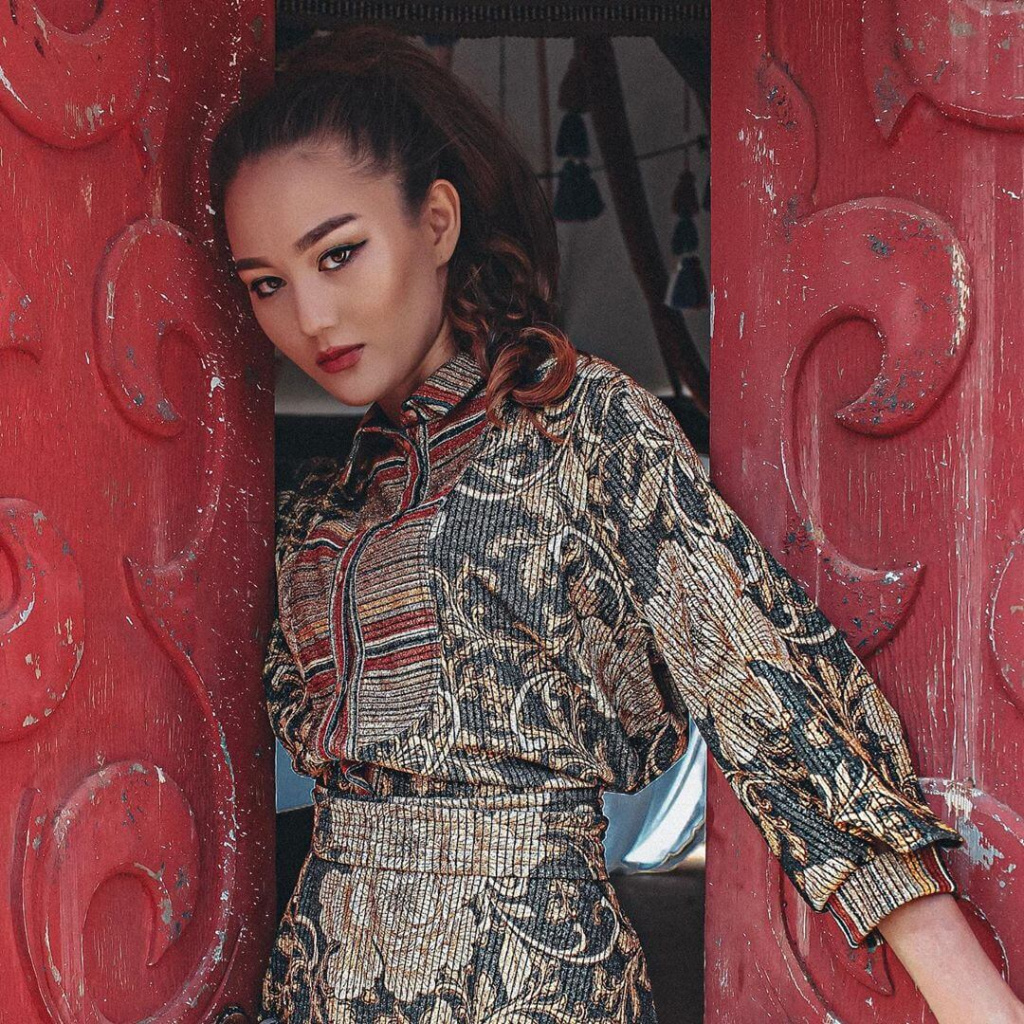 ---
Bibisara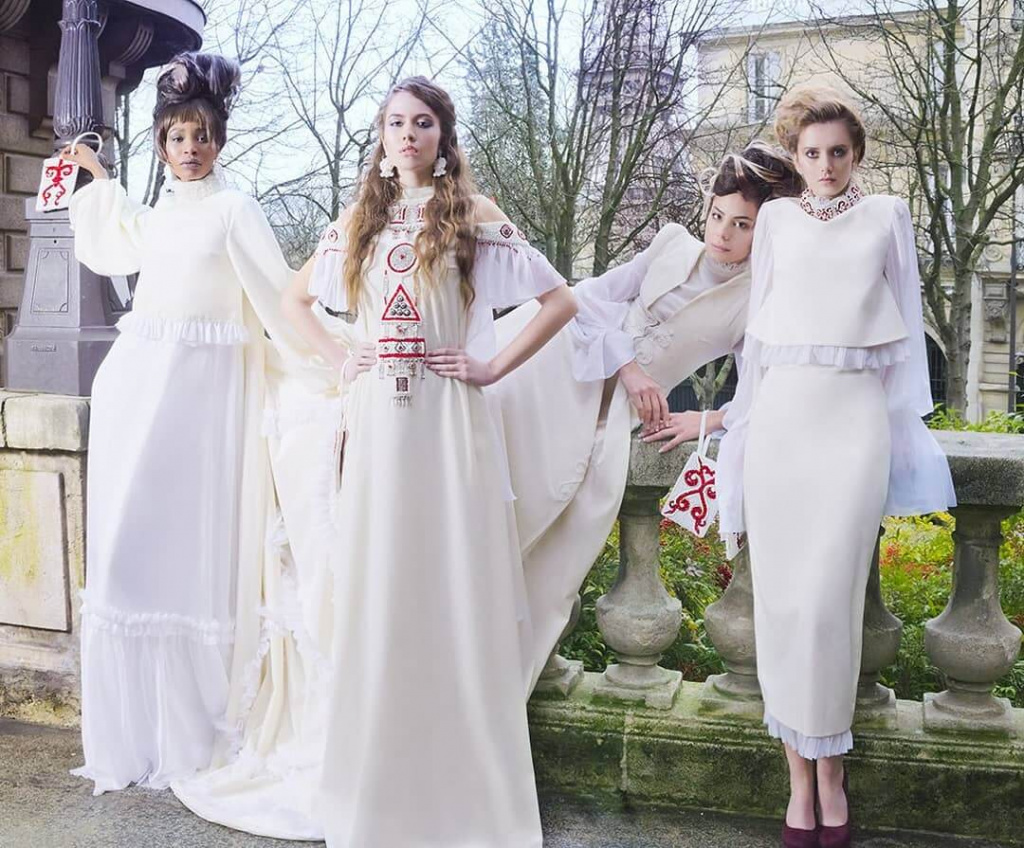 Bibisara is a fashion house creating clothing in ethnic motifs. Clothes of the fashion house combine the color of national Kazakh ornaments, hand embroidery, and fashion trends of the 21st century. Elegant dresses and suits with the history of the Kazakh culture in modern execution.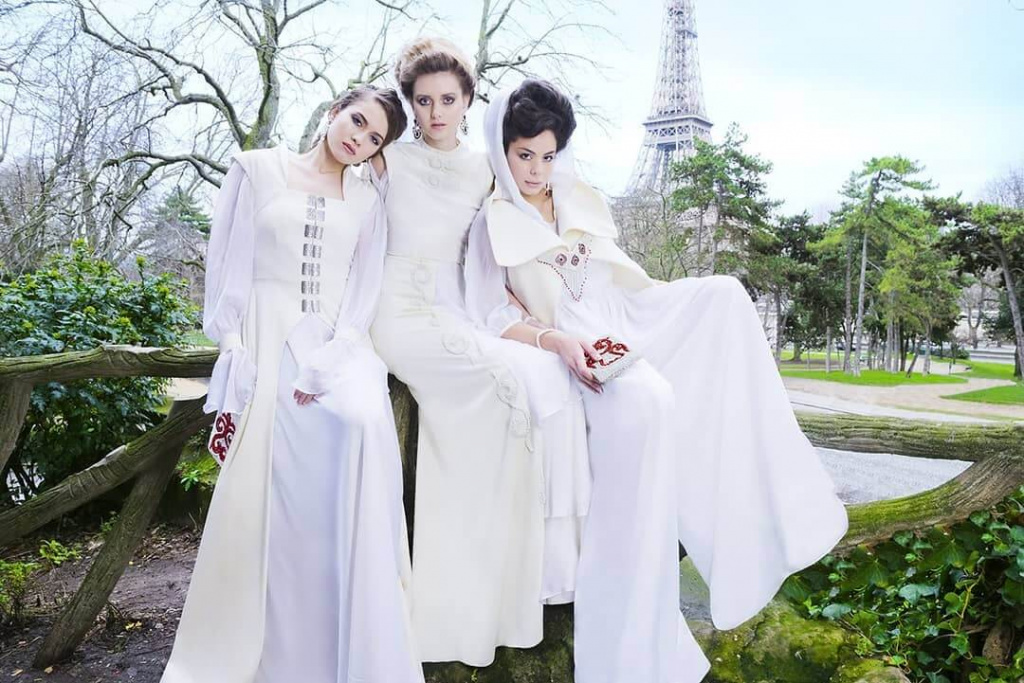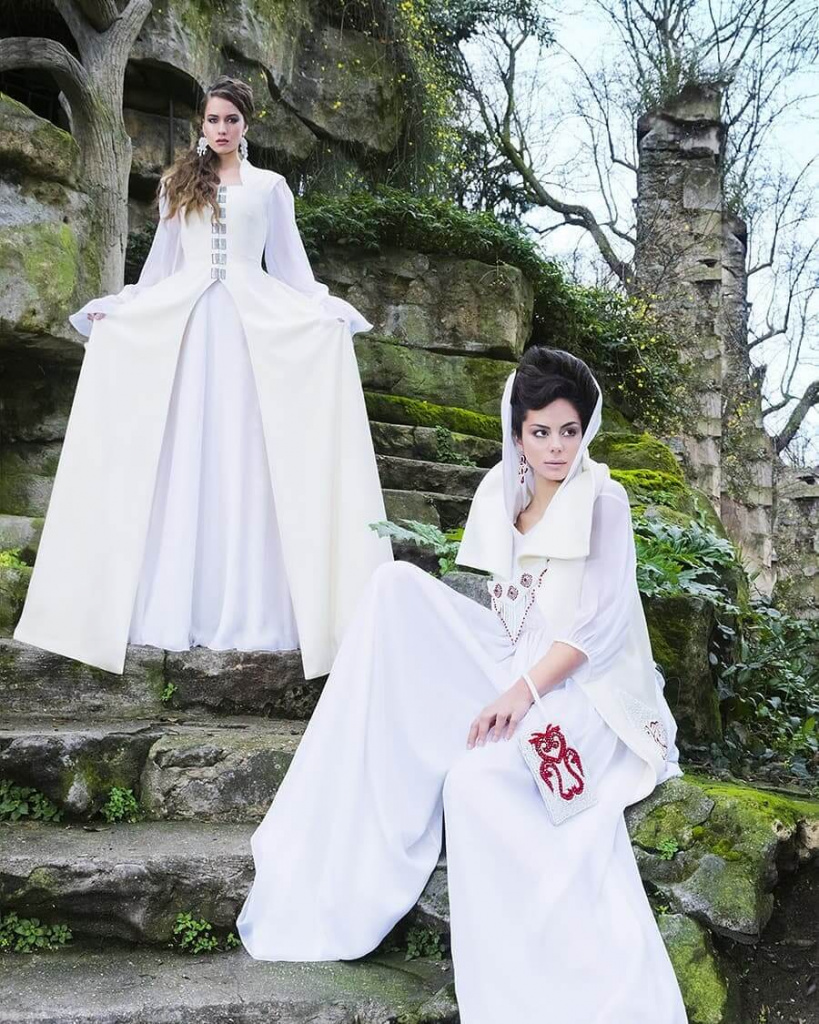 ---
Samidel'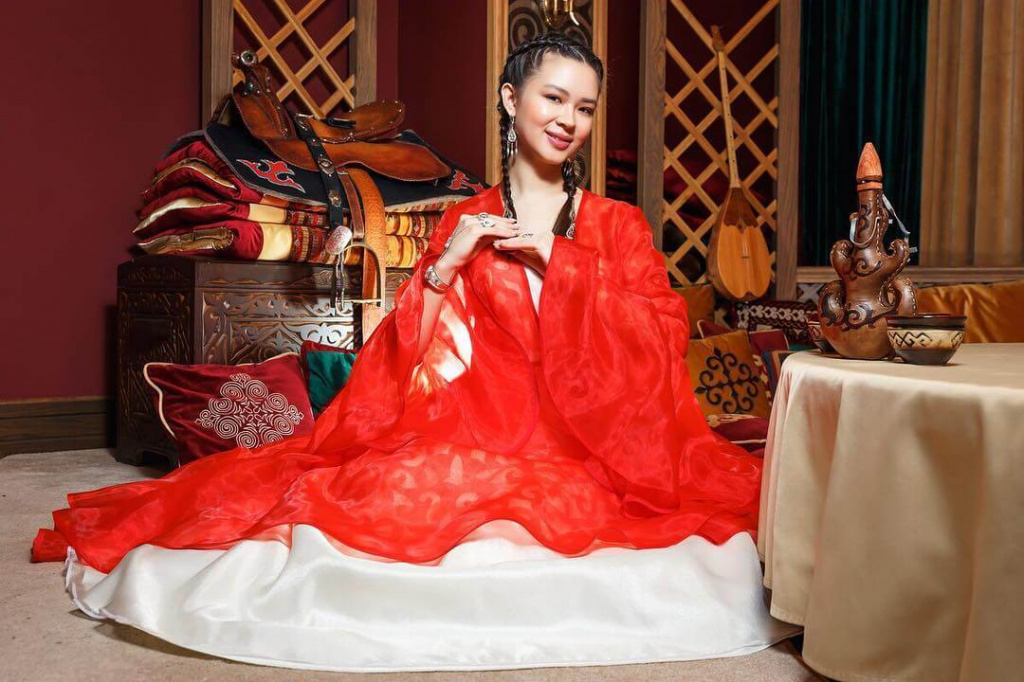 Samidel' clothing brand revives ethnic motifs in a modern way. Designer Dinara Abdullina calls the style of the brand Samidel neo-ethnic. Clothes of Samidel brand is unique and versatile, due to the presence of basic clothes and luxurious dresses in ethnic style. The brand debuted at Kazakhstan Fashion Week in 2015, after which the brand repeatedly participated in the fashion show.