Gizem Saka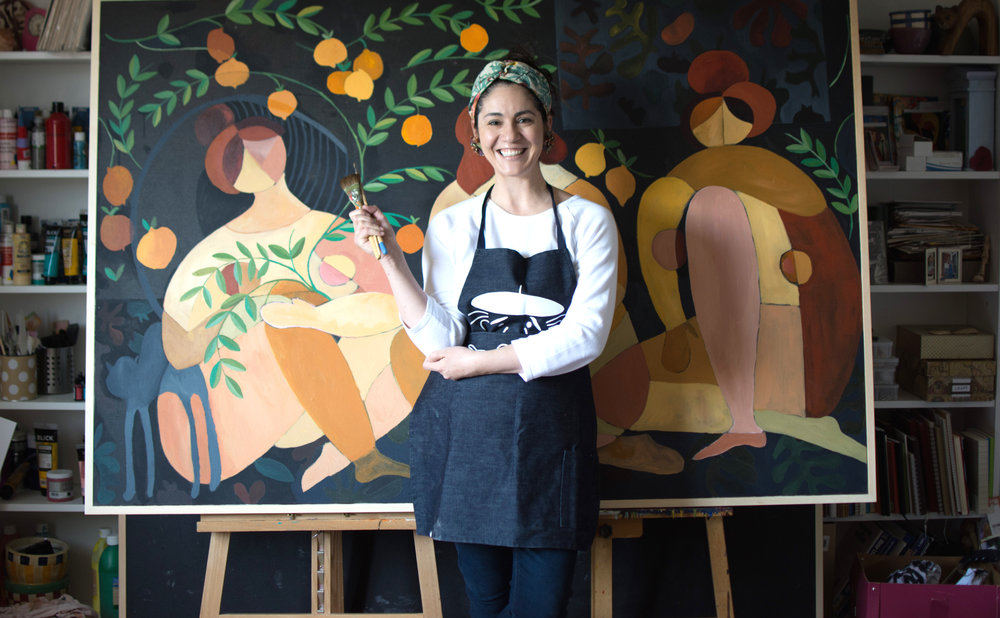 Contemporary Turkish artist and an economist. Since 2005, Gizem Saka has been exhibiting in international venues. She exhibits in local, not-for-profit venues, in international art fairs, galleries, and public spaces. Her paintings are in private collections all around the world.
Source: wikipedia.org
---
Haluk Akakçe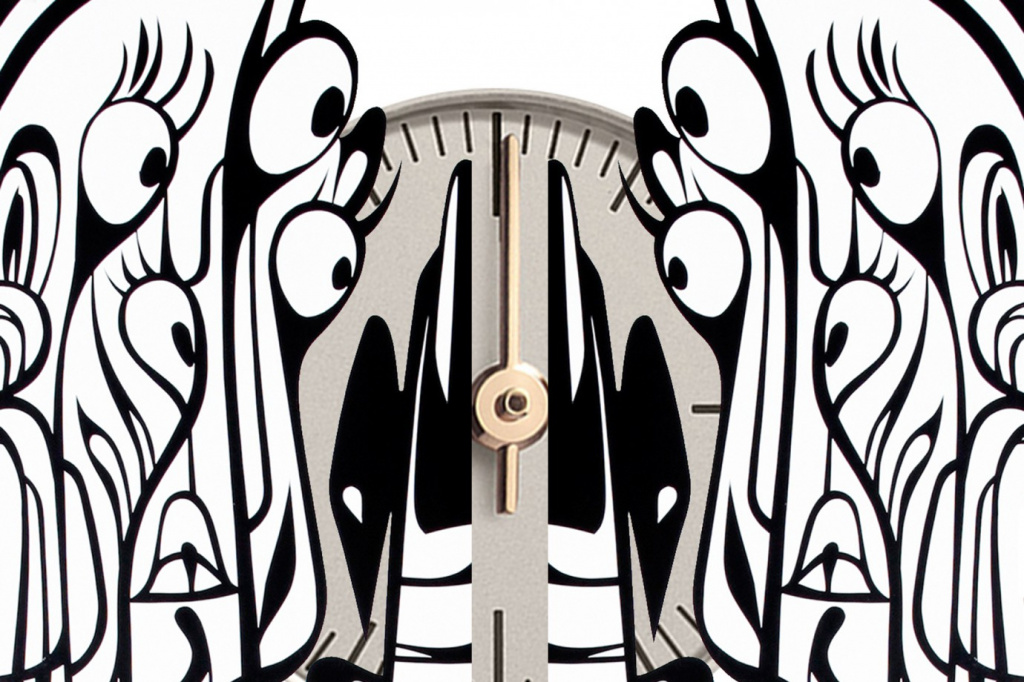 Turkish multimedia artist who explores the role of technology in manipulating human perceptions in the current age. In 2004 he was shortlisted for the Beck's Futures award at the Institute of Contemporary Arts in London. Amongst his most well-known works include The Sky is the Limit, a massive LED canopy covering four city blocks of Freemont Street in downtown Las Vegas, which explored how technology can offer the illusion of infinite space and limitless potential despite being physically restricted in reality.
Source: richardtaittinger.com
---
Bedri Baykam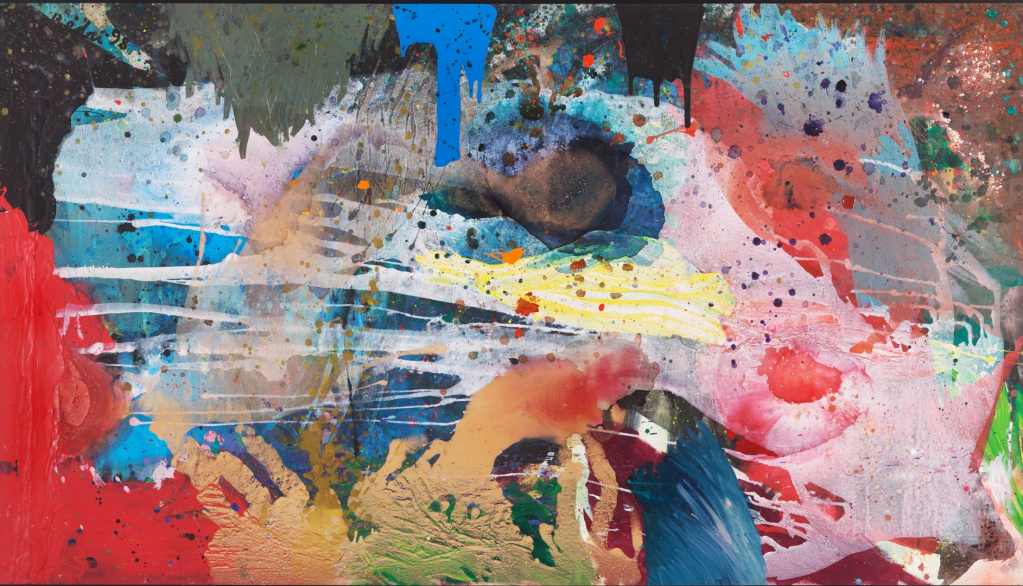 One of Turkey's internationally most well-known artists and intellectuals. He has had international exhibitions in Bern, Geneva, New York, Washington, Paris, Cannes, London, Rome, Munich, Stockholm, San Francisco, Havana, Kyiv, Berlin. Bedri has had 142 one-man-shows in around the world in addition to participating in numerous group shows.
Source: bedribaykam.com
---
Setenay Özbek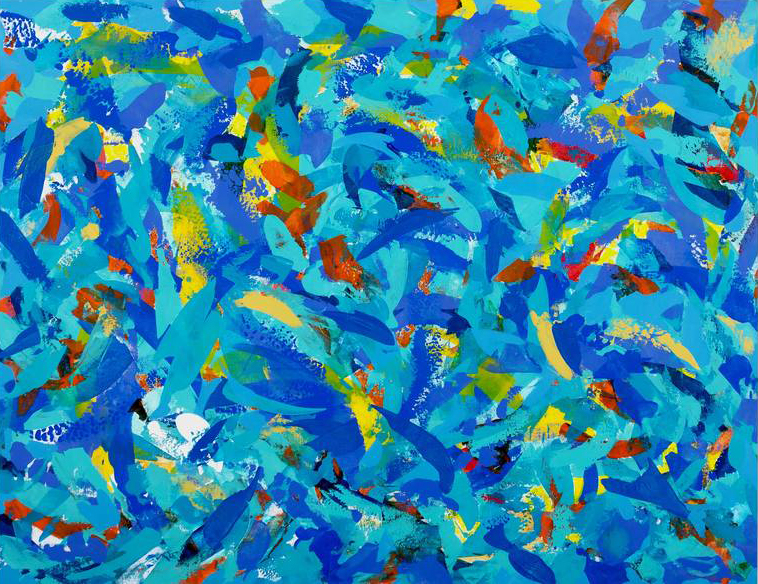 Turkish-born writer, artist, and documentary filmmaker. Her abstract expressionist paintings are created in both acrylic and oil paint, they have a bold appearance due to the contrasting colors and shapes. She was awarded first prize for the Bakrac Art Gallery 30th Year Painting Competition. She is a member of the International PEN Association of Writers and International Association of Art to the United Nations Educational, Scientific and Cultural Organization.
Source: wikipedia.org
---
Bahadır Gökay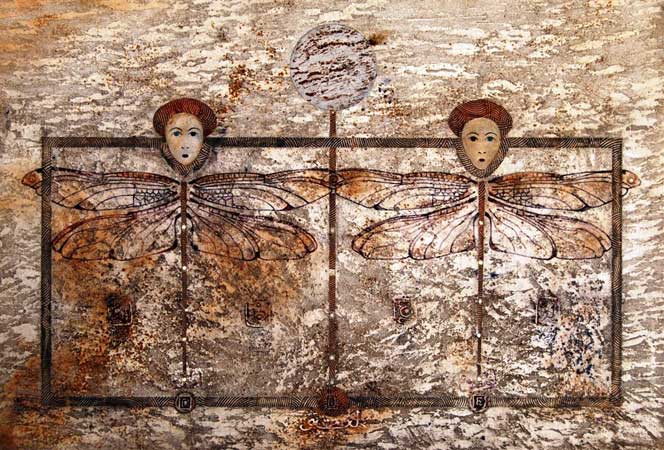 Painter, one of the Turkey representatives of the International Association of Art which is in an operational relationship with UNESCO. He was yet a student when he started working as an art director in distinguished advertising companies. In addition to his 13 solo exhibitions in Turkey, Greece, and Kosovo, he also exhibited his work Italy, Czech Republic and has participated in many group exhibitions in Turkey, Argentina, Greece, and Germany. He has earned numerous awards in various competitions.
Source: wikipedia.org
---
Hayal Pozanti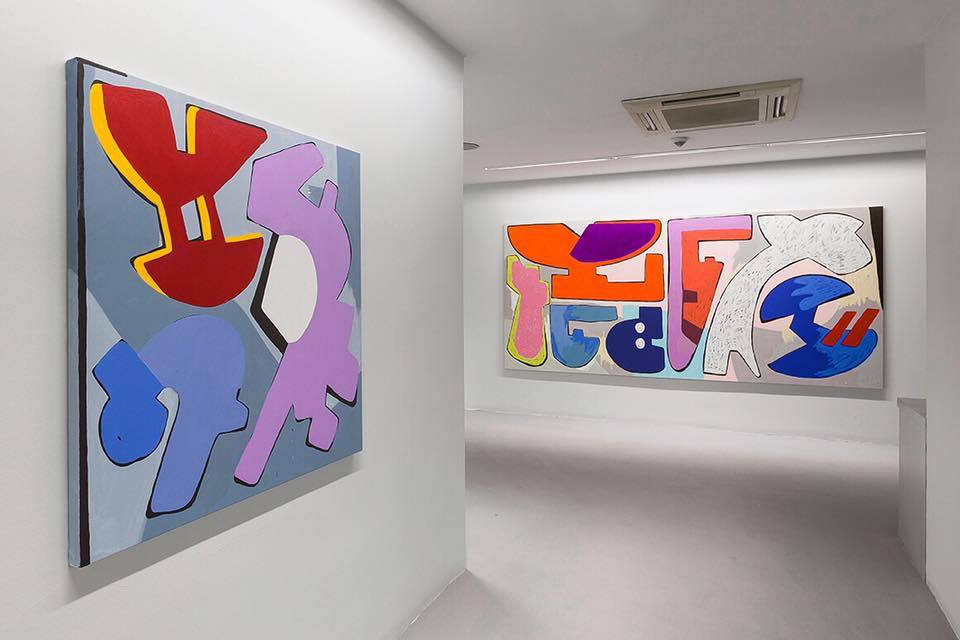 Turkish-born artist, based in the United States. She is known for her large scale, brightly colored, seemingly abstract and geometric paintings, that represent statistical data related to human-computer interaction. Hayal exhibited her works in the United States, Turkey, Germany, Belgium. Pozanti's work has been featured in group exhibitions at Public Art Fund, Brooklyn Academy of Music, The Kitchen, MCA Santa Barbara, Cornell Fine Arts Museum, and the Sabanci Museum, Istanbul.
Source: wikipedia.org