Musya Bakhtina, 29 years old, hometown — St. Petersburg, film expert, @bahtinaam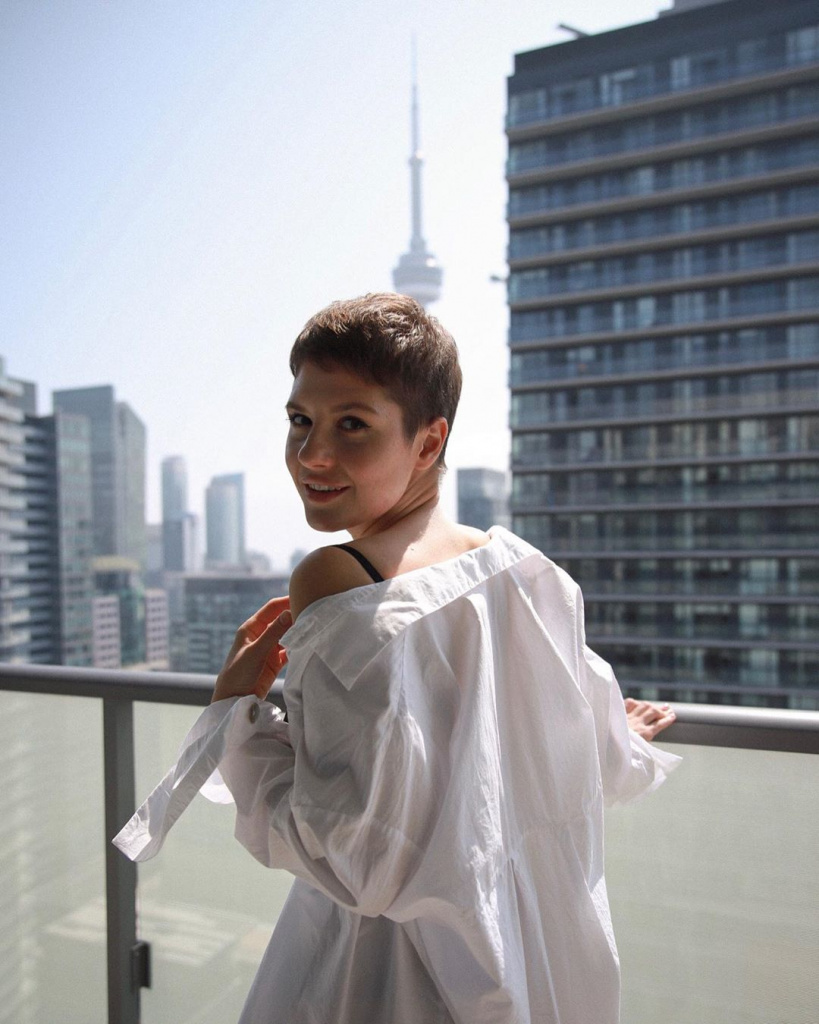 Housing
In Toronto prices for housing constantly rising.
Rent of the studio in the centre is 1800 CAD — $1,365, one-bedroom apartment — 2200 CAD — $1,669.
You have to pay from 400 000 CAD — $303,513 to buy a studio in the city centre, a one-bedroom apartment cost from 600 000 CAD — $455,270.
Utilities and cellular communication
We pay 70 CAD or $53 for electricity and the same amount for the Internet.
Cellular communication is unreasonably expensive — 55 CAD or $41 month. In the city centre constant interferences because of the high-rise buildings. We live in a skyscraper on the 38th floor, and it is impossible to talk on the phone, we use a telegram or video call.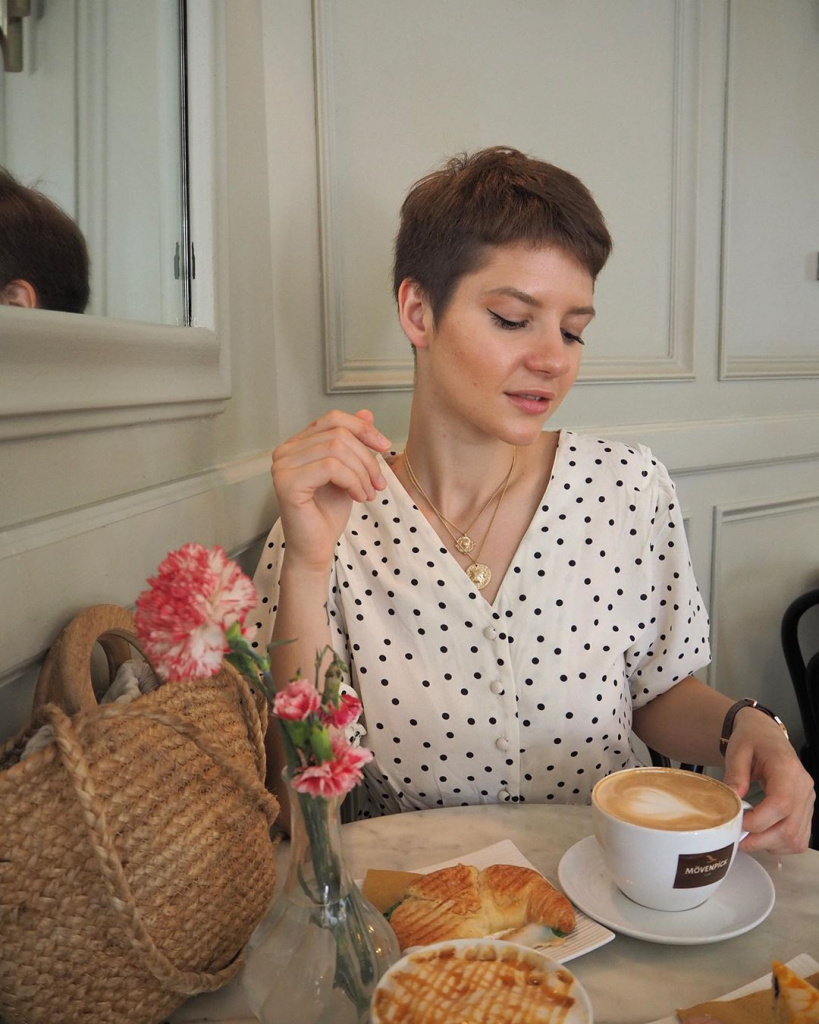 Transport
One trip by public transport costs from 3.30 CAD — $2.5.
Food
Large grocery stores, like Walmart, offer a huge range of products and lower prices than small supermarkets. However, it is difficult to get to Walmart without a car. We live in downtown and shop next door.
The cost of products is two or three times expensive than in St. Petersburg. A pack of chicken thighs weighing 600 grams in St. Petersburg cost $3.62, here on the stock 10 CAD — $7.59. Apples are approximately $4,72 per kilogram. A dozen eggs — $2.52.
Medicine
Medicine is free and of high quality. In Canada many Russian-speaking doctors. Additional insurance is issued by the employer. It can cover something that is uncovered by general insurance. For example, a visit to the dentist.
Entertainments
Entertainments for every taste. There are free film screenings, festivals, charity concerts. Paid entertainments. In Toronto, many museums and theatres, where touring world-famous orchestras and Broadway musicals. Big concert choice. We were at the concerts of Evanescence, Postmodern Jukebox, at the performance of the St. Petersburg VIA "Proletarian tango".
Other expenses
Prices for clothing slightly different from Russian. But the traditional honour of America — Levi's jeans are twice cheaper.
A healthy lifestyle in Canada is mandatory. Fitness gyms on every corner. In new buildings, gyms with swimming pools and sauna are free for residents. The city has many free outdoor pools, beaches with clean lake water, ice rinks.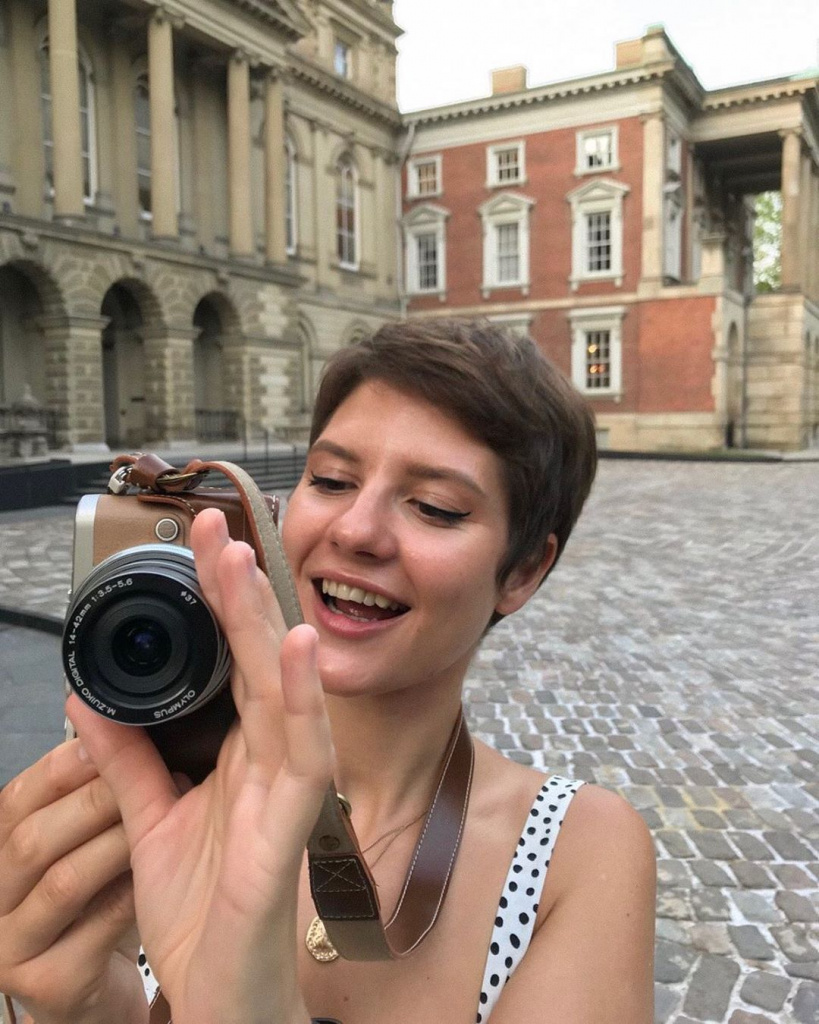 About economizing
Dollarma store has thousand and one necessary things in everyday life — from deodorant to pasta, seasonings, office supplies, Christmas decorations. And it is several times cheaper than in other places.
But it is better not to economize on housing. Outside the city, it is cheaper, but public transport is unreliable — frequent cases of breakdowns. As a result, in a month public transport will take as much as you have saved on housing.
Income
In Canada customary to focus on the minimum wage per hour. It differs from province to province. In Toronto — 15 CAD or $11.38 per hour.
---
Evgenia Kokoreva, 29 years old, hometown — Ulaanbaatar, HR manager, @jane_kokoreva


Housing
Toronto is one of the most expensive and densely populated cities in Canada. Rent of the one-bedroom apartment without furniture in a residential area — 1300 CAD or $986.
It will be difficult to find an apartment with such a budget.
In the centre, this figure reaches 2400 CAD — $1,821.
Toronto is a quiet and safe city, but if you see a price below $834 for an apartment, double-check the neighbourhood and neighbours. Perhaps it is subsidized housing in African areas.
It is expensive to buy own house. One-bedroom apartment — 550 000 CAD — 417 $330 with minimum down payment 20000$ — $15,175.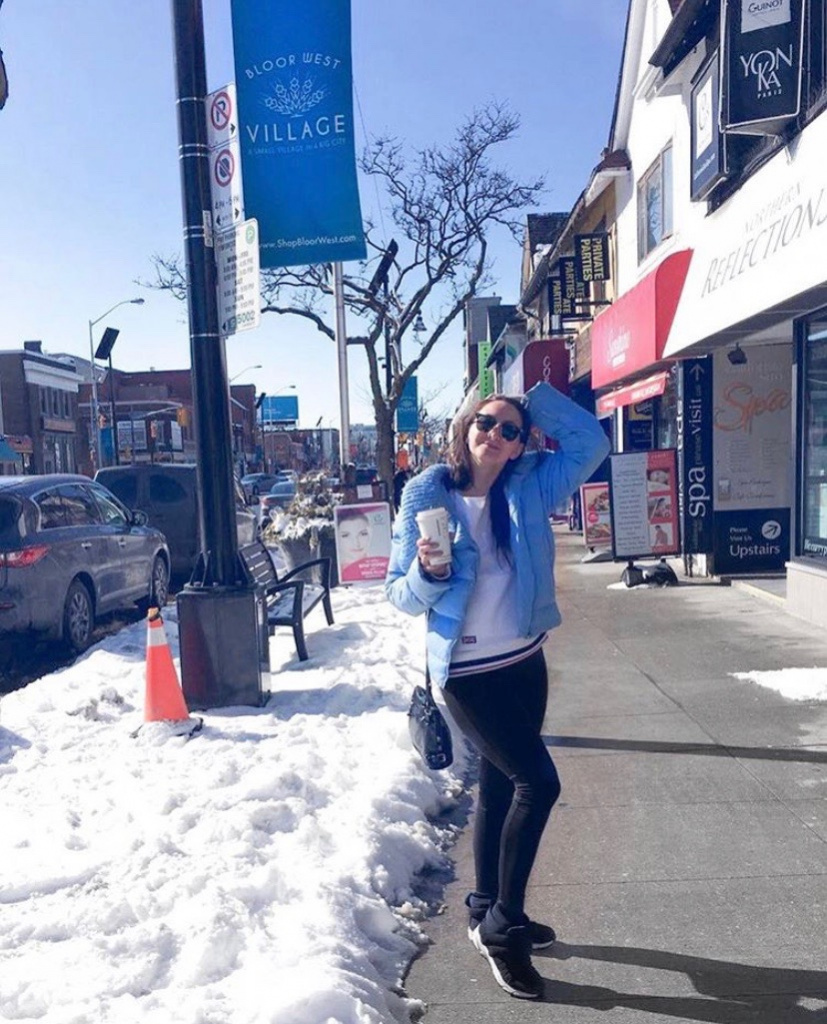 Utilities and cellular communication
The price for utilities is low. For a one-room apartment with a family of two people, we pay 120 CAD — $91. This includes the amount for the Internet — $68.
There are many mobile providers in Canada, and the main ones are BELL, Virgin, Rogers, FIDO. Prices range from 40 to 130 CAD or $30 — $99. I used the package for $83, but switched to the cheaper package and see no difference.
Transport
I love transport in Toronto, and it is cheap and goes all over the city.
The price of a monthly ticket — 146 CAD — $111, a single trip — 3,25 CAD — $2,47.
Own car is more convenient, but the insurance costs 250 CAD — $189 per month. Plus parking spot — $53,11 and gasoline.
The taxi is expensive. To get from the centre to residential Northern district at night, you have to pay about 35 — 50 CAD or $26.56 — $37.94.
Food
We are professionally engaged in bodybuilding and spend $303 per week on food. I buy eight kilograms of chicken, two kilograms of salmon, two kilograms of tuna and sports nutrition.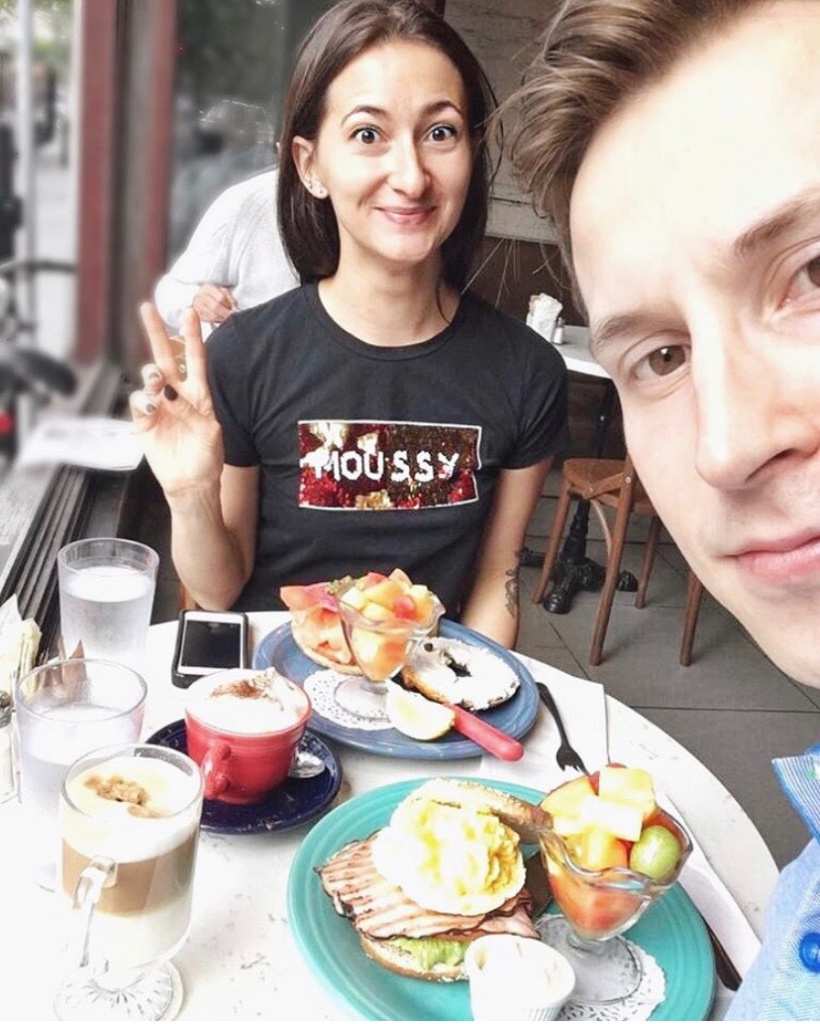 Here cheap imported fruits.
Medicine
Medicine of two types: free insurance and expensive without it.
The 911 call can cost 1000 CAD — $758 if you don't have insurance. Ultrasound without medical advice — 150 CAD or $113, consultation in walk-in-clinic 50 — 100 CAD or $37.94 — $75.88.
Entertainments
The average bill for two in a middle-class restaurant cost 80 — 100 CAD or $60 — $75.88.
Canadian entertainments reduced to food and camping. It's great and cheap entertainment.
For nightclubs lovers promotions for free entrance, but the price of cocktails from 20 CAD — $15, $18.
Other expenses
Everyone goes to gyms. The price is low — about 20 CAD — $15,18 per month. For international and local students, there are free swimming pools, gyms and gyms at the campuses.
Nobody cares about clothing. You can't guess who is in front of you millionaire in tights for $3 or the person with the minimum income. Canada is a paradise for cheap shopping.
About economizing
I'm saving up for a lot. I don't see the point in spending money on an expensive cellular service. We save water and use it on schedule because the price of water varies depending on the time of day. Cooking at home saves about $300 a month. Do not forget about promotions and coupons in stores.
Income
To live comfortably in Toronto and rent a house, you need to earn a minimum of 40,000 CAD — $30,351 per year. Living on a minimum wage is real. In Toronto, it is about 29,000 CAD — $22,000 per year.
---
Natalia Koval, 30 years old, hometown — Lviv, founder of RedflagStudy, @natalia.redflagstudy




Housing
Rent for one-bedroom in downtown 1700 CAD — 2400 CAD or $1,230 — $1,821 per month. The price for per square meter is 9,000 CAD — 12,000 CAD or $6,829 — $9,105.
Utilities and cellular communication
Payment for electricity and water — 70 CAD — $53 per month. For home Internet, we pay $38 per month and the same for cellular communication.
Transport
Cheaper to buy a travel card for a month. It costs 147 CAD or $111.54, for students — 122 CAD or $92.57.
Food
We spend 500 CAD or $379 a month for two. Bananas cost $1.52, oranges — $3, a bottle of water — $1.52. In Toronto, clean water, you can drink it from the tap.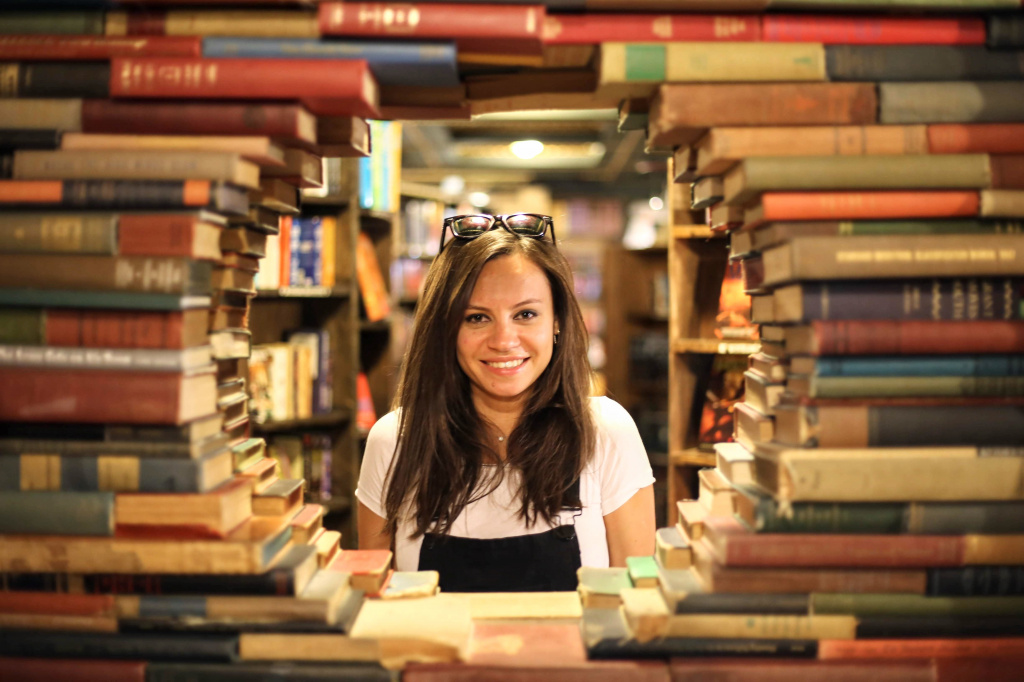 Medicine
In Toronto free medicine: visits to the doctor, tests, surgeries. Payment only for medicines and dental services. Sometimes the dentist, medications, massages, eye care and even eyeglasses covered by insurance from the employer.
Entertainments
Lunch can cost 10 CAD — $7,59 and dinner in an average restaurant for two cost 70 — 80 CAD or $53,11 — $60.7.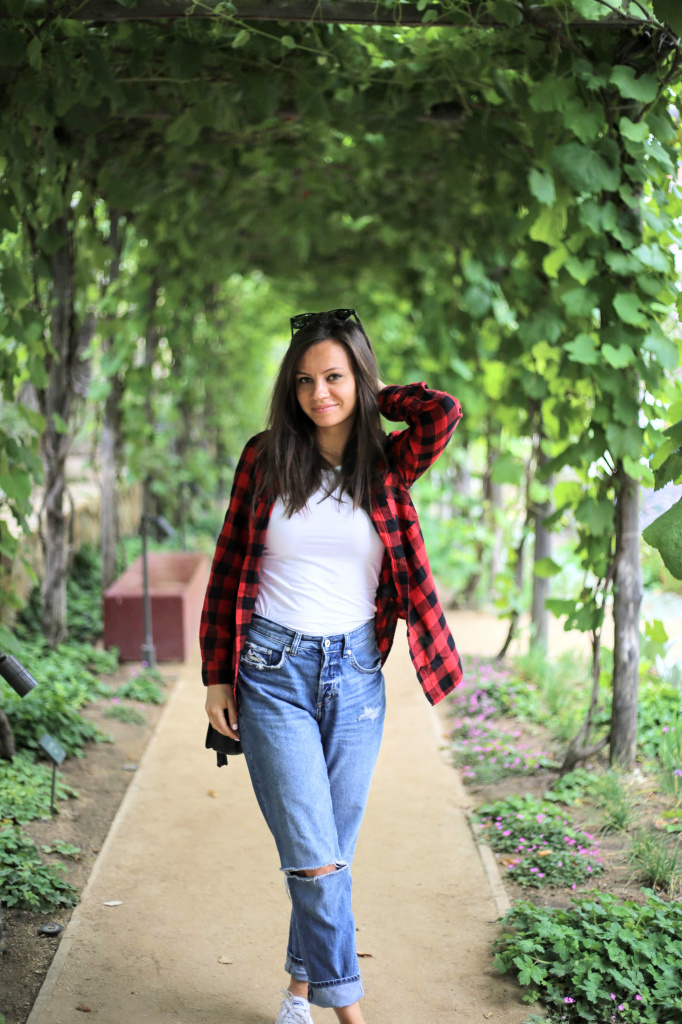 Other expenses
A monthly subscription to the gym — $37.94. Many free pools, sections, tennis courts, yoga classes.
About economizing
Residents of Toronto use the Flipp app on the phone. It shows current discounts in stores.
Income
The average salary in Toronto is 60,000 CAD — 65,000 CAD or $45,526 — $49,320 per year.