Aisen Gotovcev, 25 years old, entrepreneur, @agotovcev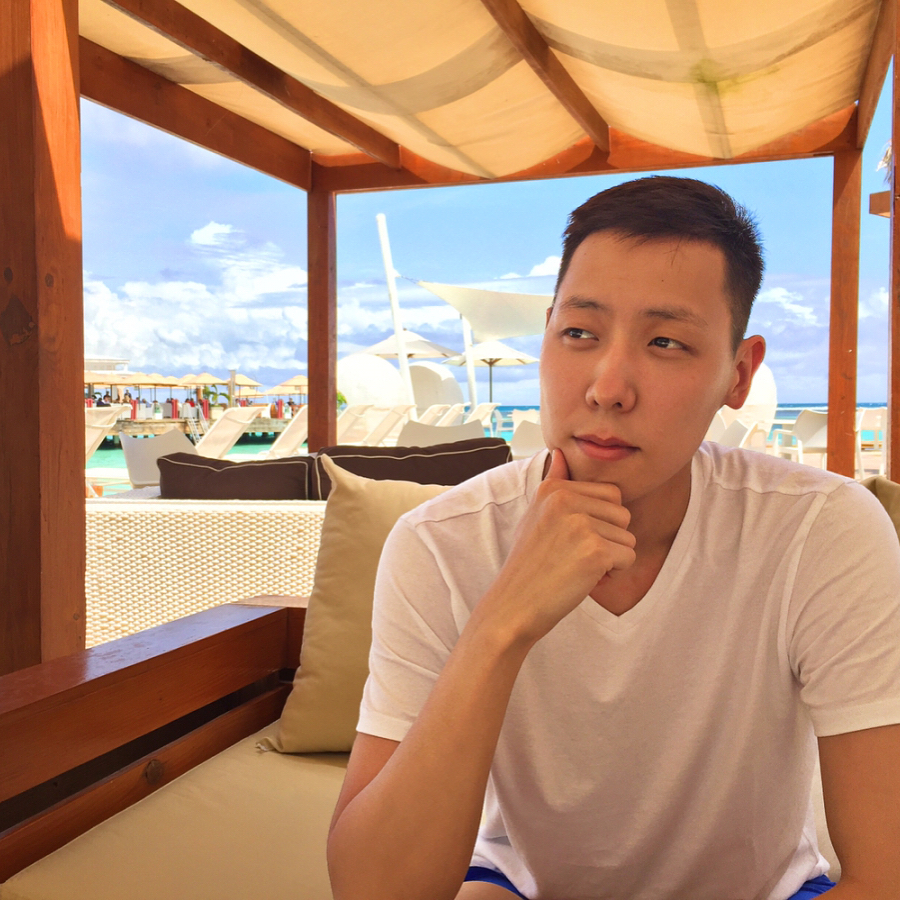 Aisen is the co-founder of Fntastic, the youngest developer of The Wild Eight computer games, which entered the top of world sales. The game earned $1,000,000 in the first month.
Evgeny Atlasov, 25 years old, fitness trainer, @evgeny_solman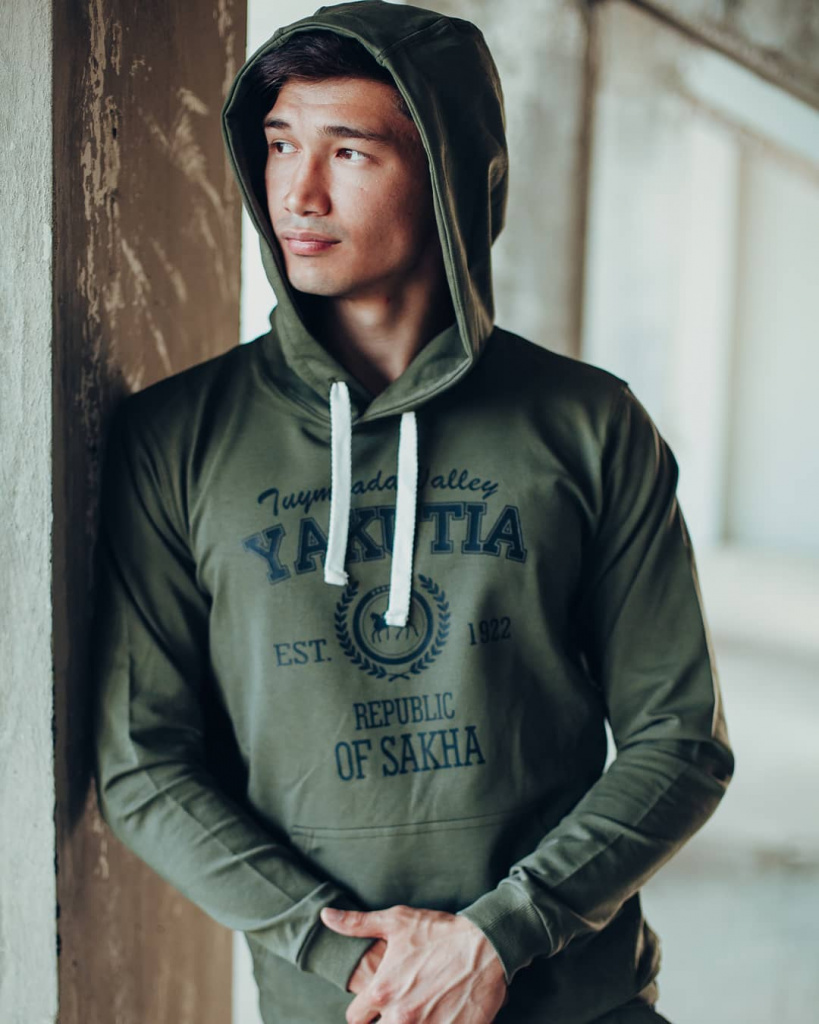 Evgeny Atlasov won the titles of Mr Yakuts-2016 and Mr Russia International. Evgeny has an active profile on Instagram, where he shares not studio photos, selfies and moments from training.
Vasily Egorov, 24 years old, athlete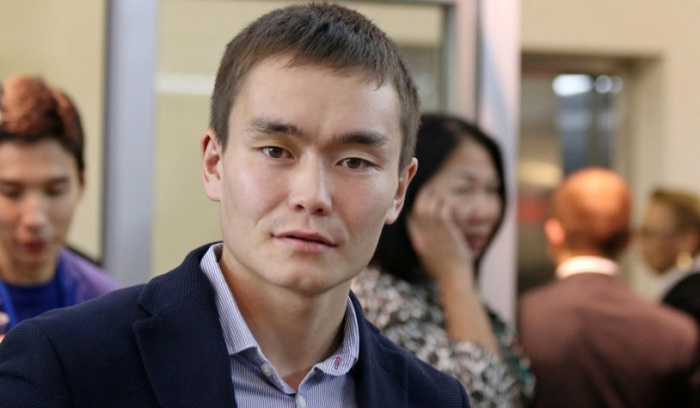 Photo source: ysia.ru
At the age of 24, he is a two-time European champion and silver medalist of the world championship. He was recognized as the best athlete of Yakutia in 2017. He won the European championship, international tournaments in Finland and Ireland, participated in the quarter-finals of the World Cup in Hamburg.
Denis Antipin, 25 years old, viner, @denzzl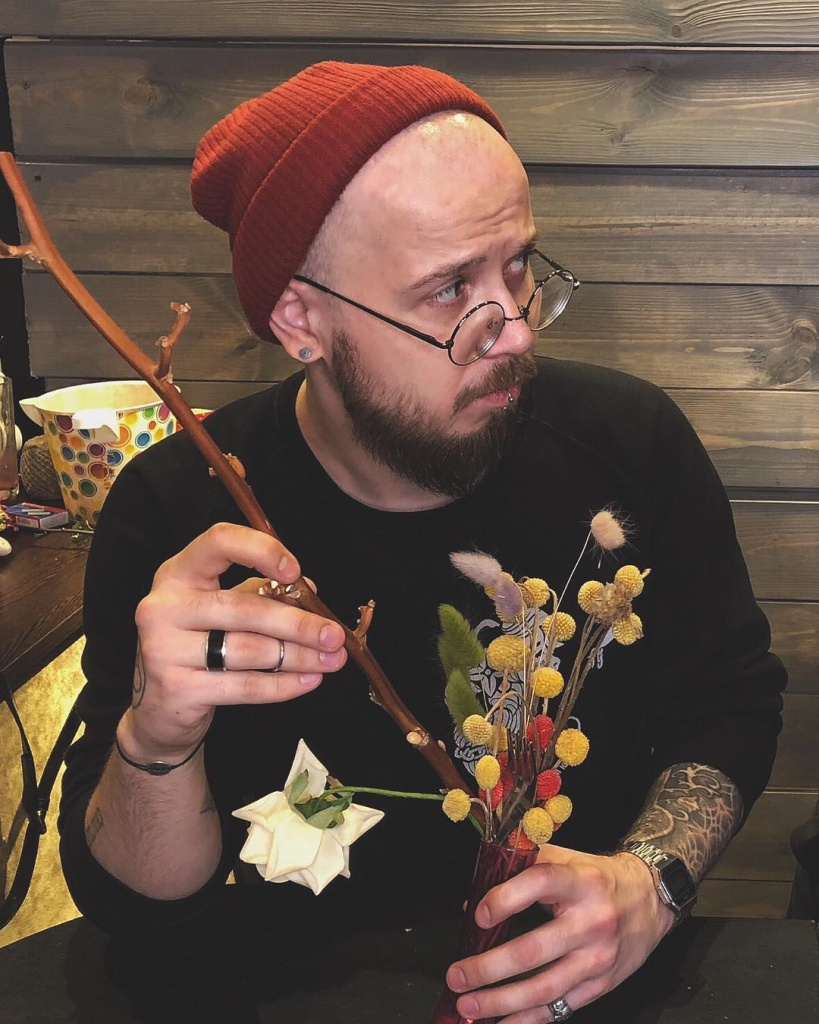 The founder of the first and so far the only stand-up club in Yakutsk. Denis is 25 and he is the most popular Yakut on Instagram with 109 000 followers. In 2017 Denis reached the final of Stream StandUp.
Semyon Lukansi, 27 years old, painter, @lukansi
Photo source: ysia.ru
Semyon paintings are exhibited in Russia and abroad. His works were bought even at well-known auctions. In 2016, he opened the author's school of painting, where he directs and teaches children.
Nicole Davydova, 26 years old, photographer, @notyouramericandream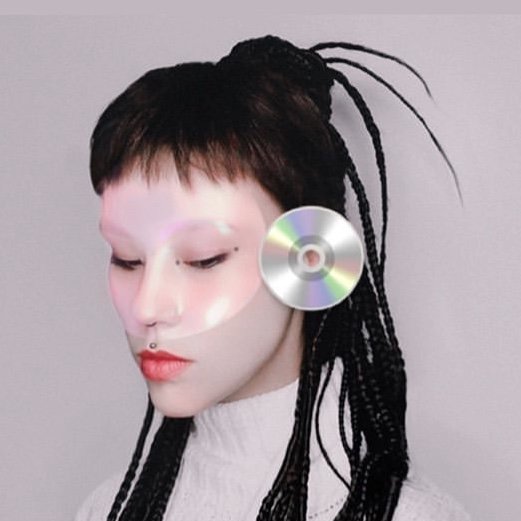 Today Nicole's works are published in Vogue Russia, Italian Collezioni, American Elements, Light 360 and many other magazines. Nicole collaborates with famous designers and creates incredibly stylish, bright, memorable high fashion looks.
Aiyyna Venzel, 24 years old, student, @venzelaiyyna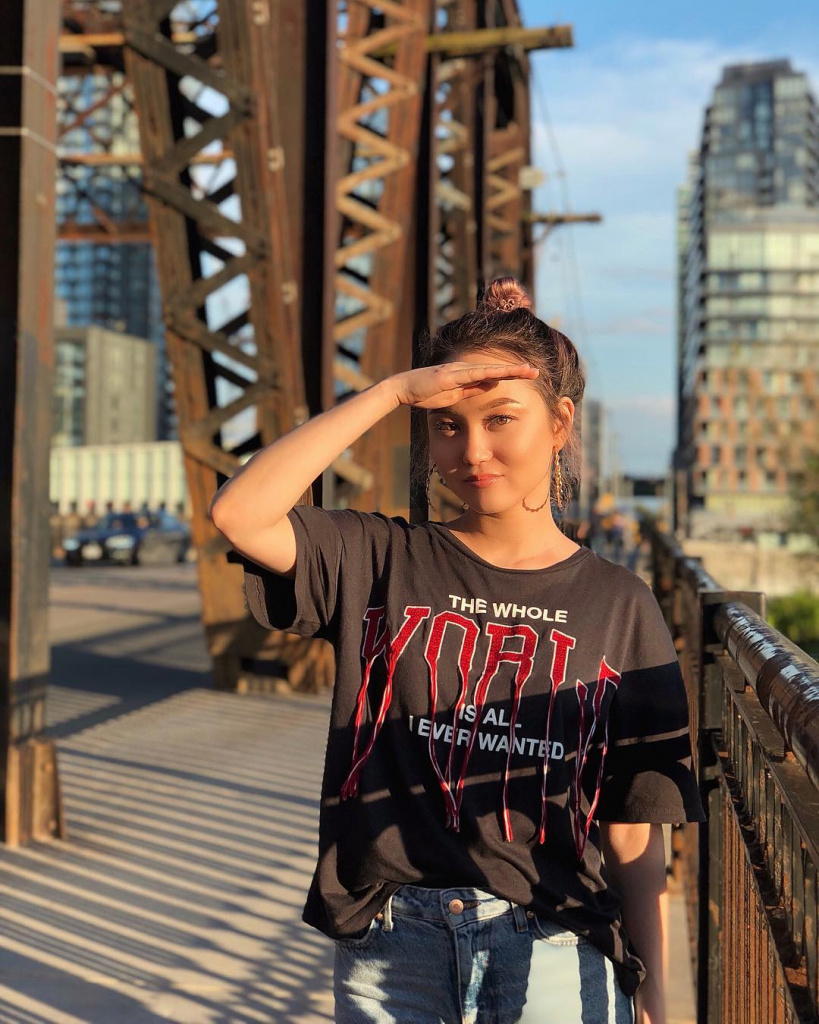 The winner of the international online contest Miss AsiaMix, where was representatives of Russia, Kazakhstan, Kyrgyzstan, Tajikistan and Uzbekistan. She starred in the American series "The Handmaid's Tale".
Sardaana Ivanova, 26 years old, post-graduate student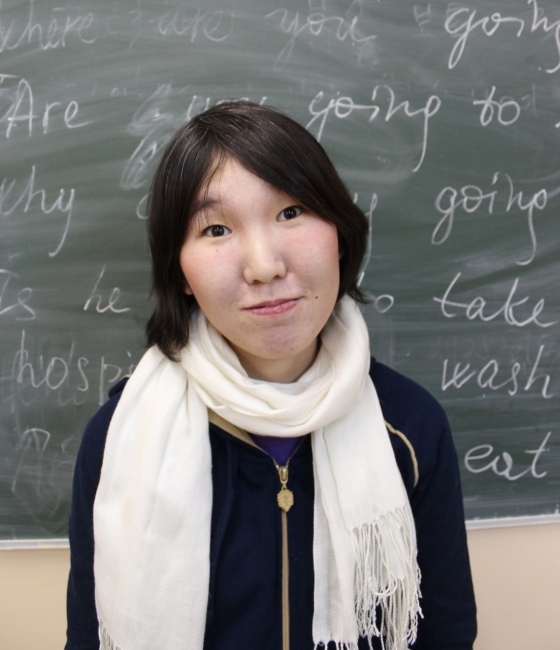 Photo source: sakhalife.ru
Sardaana is a graduate student in computer science at the University of Helsinki. One of the developers of the unique platform for the study of languages Revita, in which trained people from all over the world.