Fruits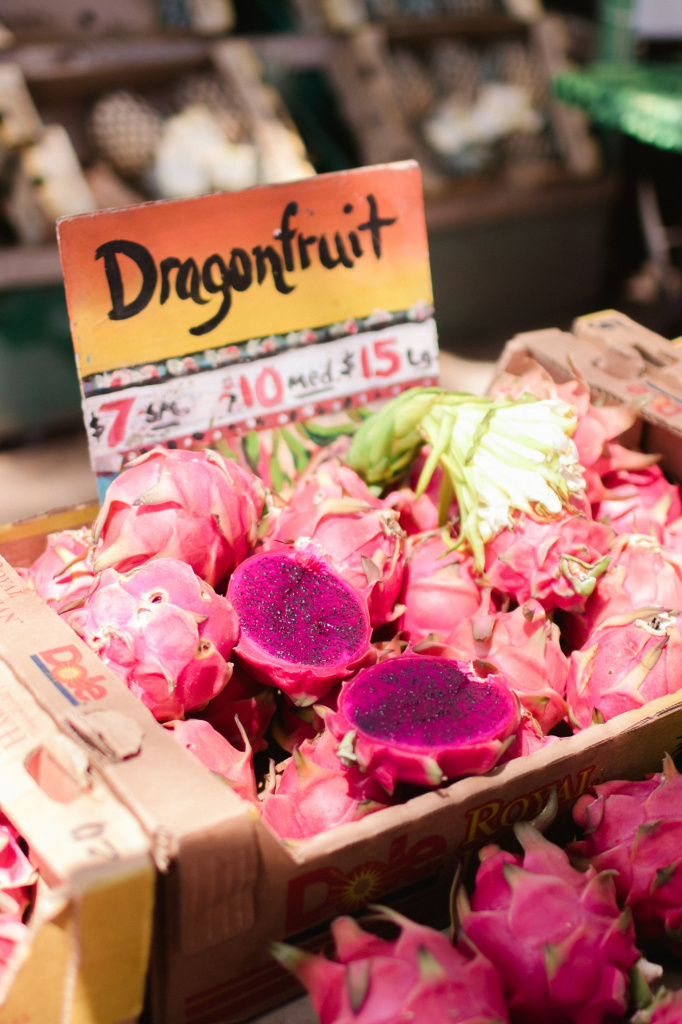 The first thing that comes to mind is Vietnamese fruits. It is the best thing to bring from the country. Besides, useful and tasty.

There is a wide variety of exotic fruits: mango, longan, lychee, durian, pitahaya, mangosteen, sapodilla, cherimoya, papaya, passion fruit, guava, etc.
Nuts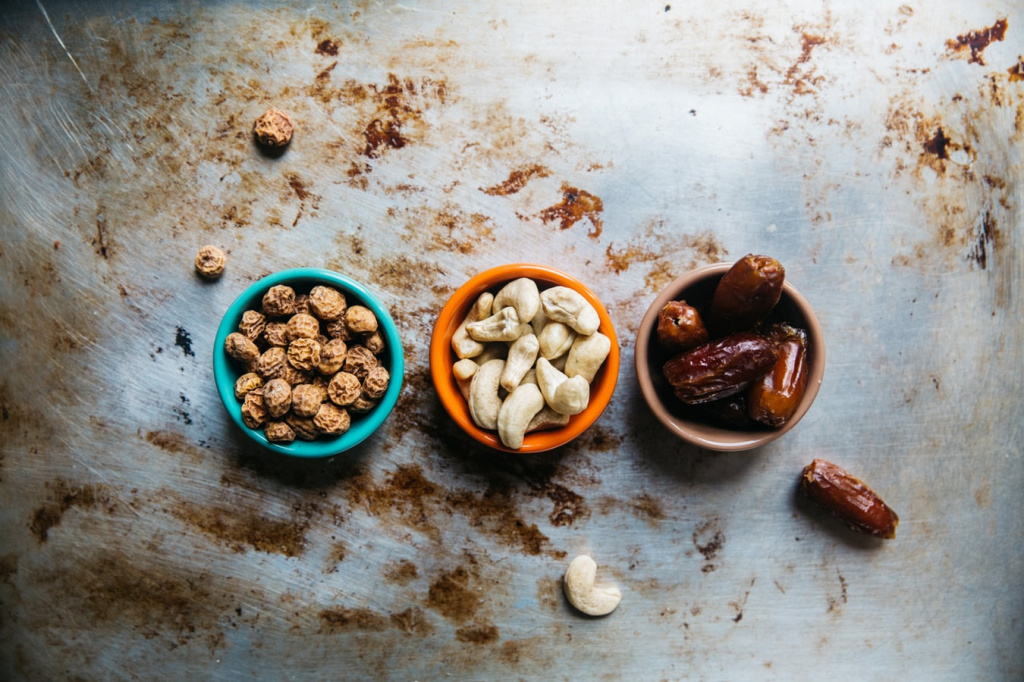 In Vietnam, cashew nuts grow in large numbers. The country is the largest producer and exporter of this type of nuts in the world. Compotes, jams and jellies are cooked from cashews. You can buy them in the market.

Also, macadamia nuts are growing here. The nut is not familiar to everyone, unusual in appearance and very tasty. This type of nuts has healing properties.
Cured and dried fruits
Also, in Vietnam can be purchased cured and dried exotic fruits. For example, mango, durian, coconut, jackfruit.
It is a healthy and tasty treat, which is convenient to transport compared to fresh fruits.
Spices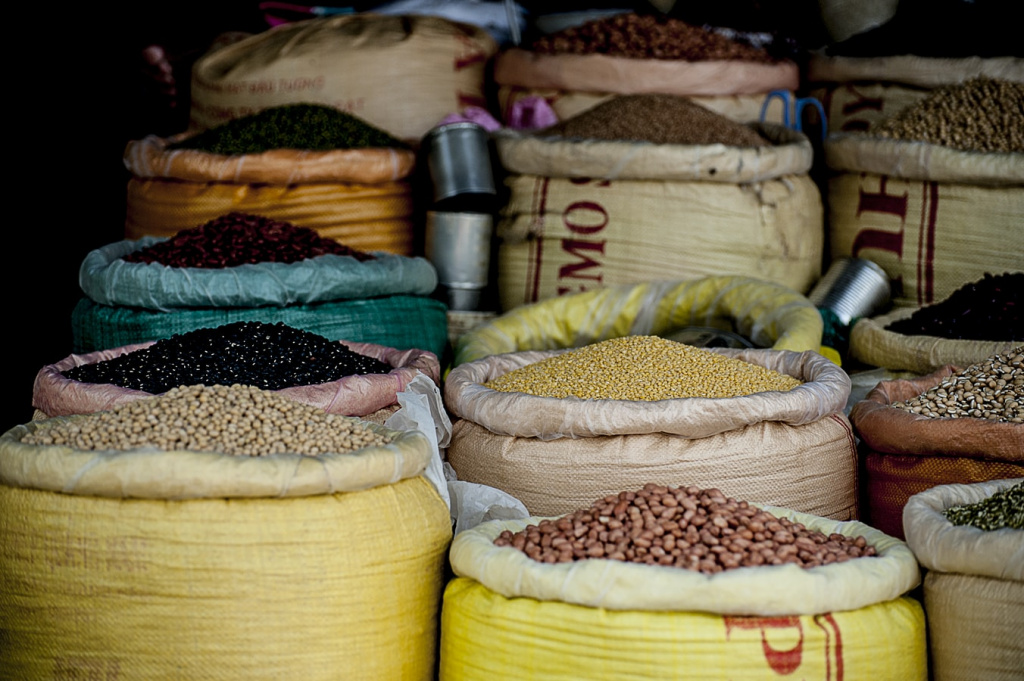 Vietnam has a huge selection of spices. Unlike other countries of the region, local spices are softer and spicier. For example, fragrant black pepper grows here. And you can purchase chilli peppers, star anise, ginger, cardamom, turmeric, fennel, cinnamon and other spices.

Coconut milk powder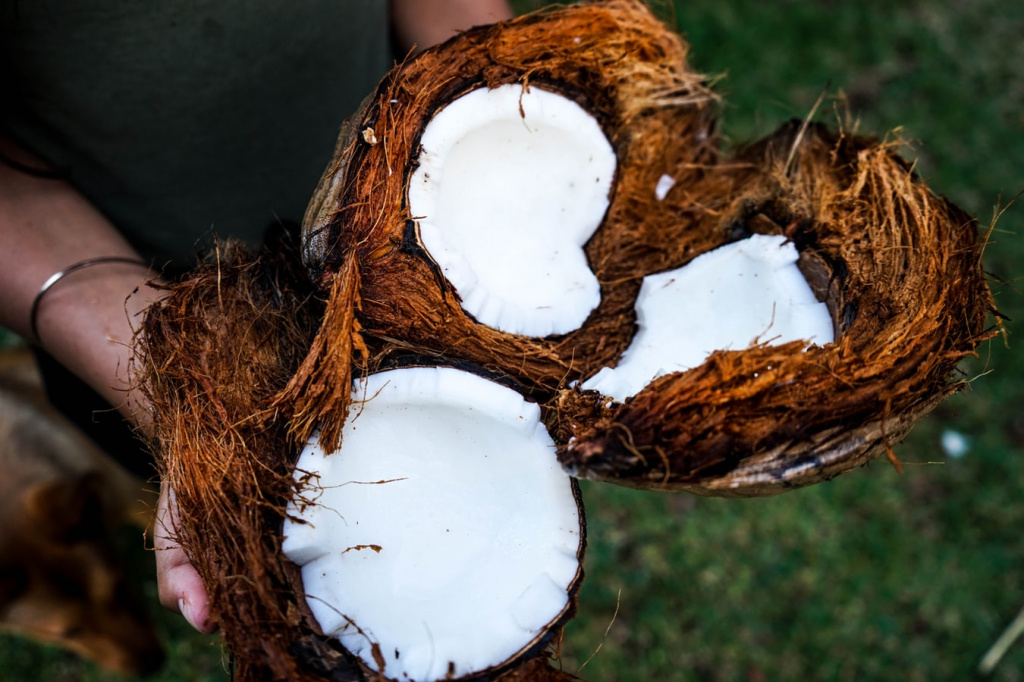 Coconut milk is selling as a dry powder, made from the pulp of coconuts. It can be used in cooking and for cosmetic purposes. It also strengthens the immune system and invigorates.

Tea
In Vietnam popular Chinese oolong tea with medicinal properties. Here you should try milk oolong and bring along as a gift.

You can also buy Thai Nguyen green tea and B'lao lotus tea. B'lao lotus tea is one of the delicious and unusual teas. There is also tea with ginger and jasmine.
Tinctures on snakes and scorpions
This type of tinctures appeared in Vietnam but became popular in other Asian countries.
It is an alcoholic drink with the venom of a snake or scorpion. Suitable for those who love the exotic. Believed that such tinctures have medicinal properties.
Rum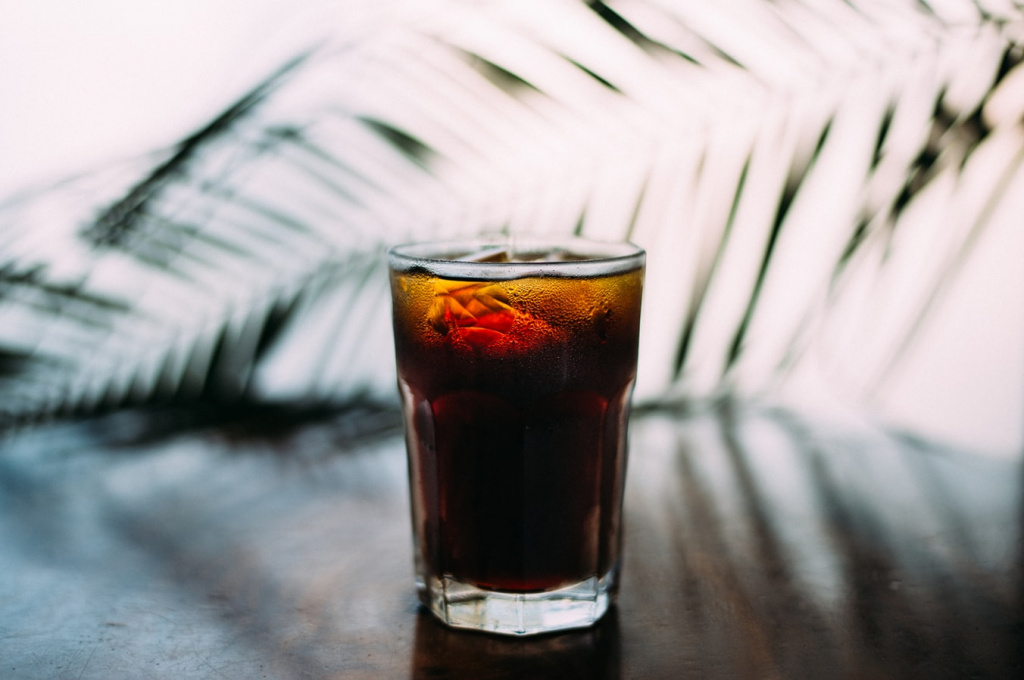 Vietnamese rum is an alcoholic beverage made from sugar cane and can be used for cocktails. And it has different types: white, gold, fragrant, dark and even fruity.
In addition to food, in the country is recommended to buy jewellery and pearl jewellery, Asian cosmetics, local silk made clothing, latex pillows and leather products.
We thank for the help in creating the article Daria Zyong — @daria_zyong, Tatyana Matafonova — @matafonova_tatyana.