Sharing the most inspiring news of the past month.
An athlete from Kyrgyzstan, Zholaman Sharshenbekov, received the title of the best wrestler of 2022 in the world in Greco-Roman wrestling according to the United World Wrestling.
In 2022, he became the world champion in the weight category up to 60 kilograms.
Kazakhstan took first place in the international ranking of the International Boxing Association.
In second place is Uzbekistan, followed by India and the United States.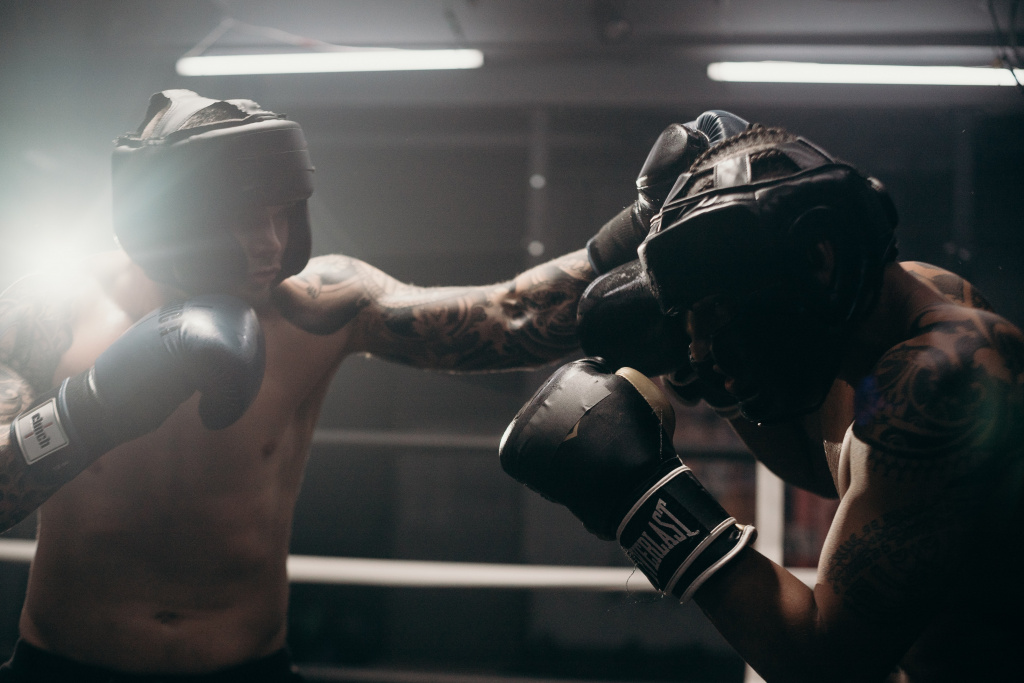 Esenzhan Abubakirov, a translator and poet from Kyrgyzstan, received the Aya Maksutova Third Degree Prize at the Open Eurasia international literary competition.
Regular flights to China have been opened from Kyrgyzstan.
The Chinese airline China Southern Airlines will fly on the Xi'an-Bishkek-Xi'an route.
Kazakh singer Yerzhan Maksim became the owner of the Grand Prix of the world competition WAF CONTEST.
The second place in the competition and the WAF AWARDS went to Altynai Tulegen.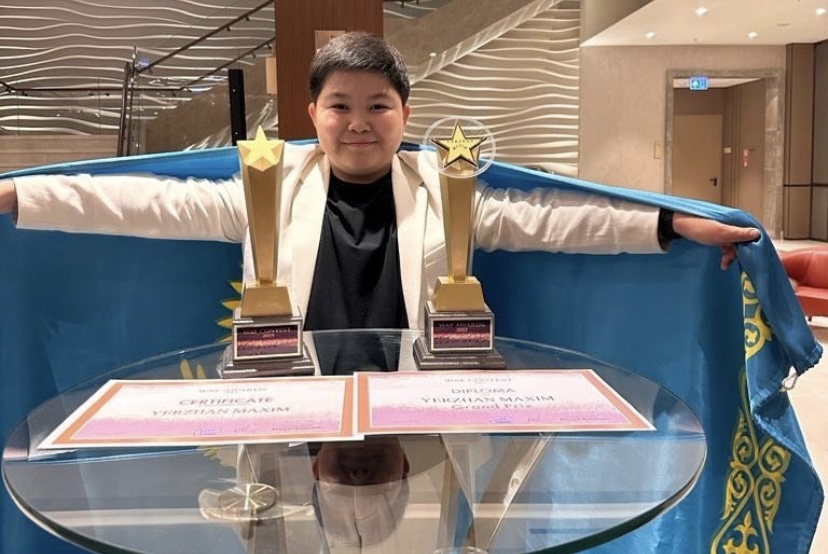 The Alai region of Kyrgyzstan was nominated for the international People's Choice Award.
The results will be announced in March at the international exhibition in Berlin.
Now the Federation of Sports Programming is functioning in Kazakhstan.
The head is Bagdat Musin, Minister of Digital Development, Innovation and Aerospace Industry.
Since January 2023, the TikTok application has become available in the Kazakh language.
The option to select the Kazakh language appeared in the latest release of the app for Android and iOS devices.
A musician from Petropavlovsk, David Litvinov, was shortlisted for the Best Composer nomination at the French Cannes Shorts competition.
The four-minute film was shot specifically for the Central Asian competition 48 Hour Film Race.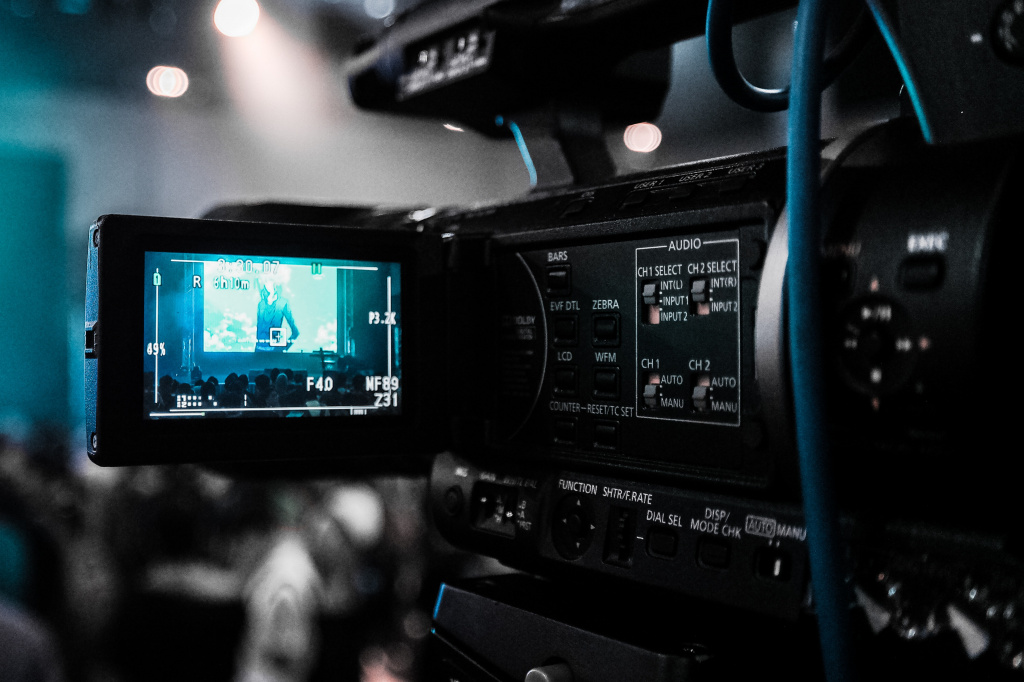 Uzbek films were shown at the international film festival in India.
The festival of feature and television films of the member states of the Shanghai Cooperation Organization was held from 27 to 31 January in Mumbai.
One of the most talked about sports events in January is the final of the Australian Open 2023. Kazakhstani tennis player Elena Rybakina reached the final and took second place.
According to the Women's Tennis Association: WTA, the Kazakhstani entered the top 10 best tennis players in the world and set a record for the Australian Open 2023.
Kazakhstani startup Cerebra entered the final of the largest international competition Global Startup Awards.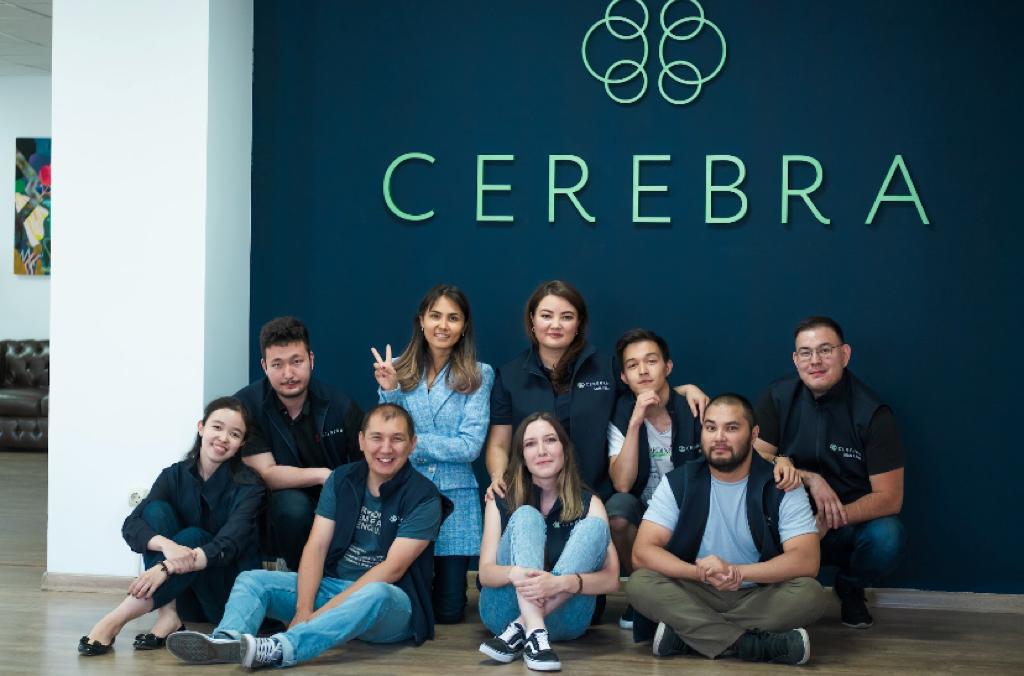 Bibisara Assaubayeva beat Sergey Karyakin in the seventh round of the prestigious Chess Stars competition in the Rapid category.
The Kazakh player inflicted the only defeat in the tournament on one of the most titled chess players on the planet.
The Kazakhstan programming school QWANT entered the top 200 most promising EdTech startups in Europe.
During this time, the school has trained more than 800 developers.