We talk about the features of life in Azerbaijan, Armenia and Georgia, which you should know about before moving.
Armenia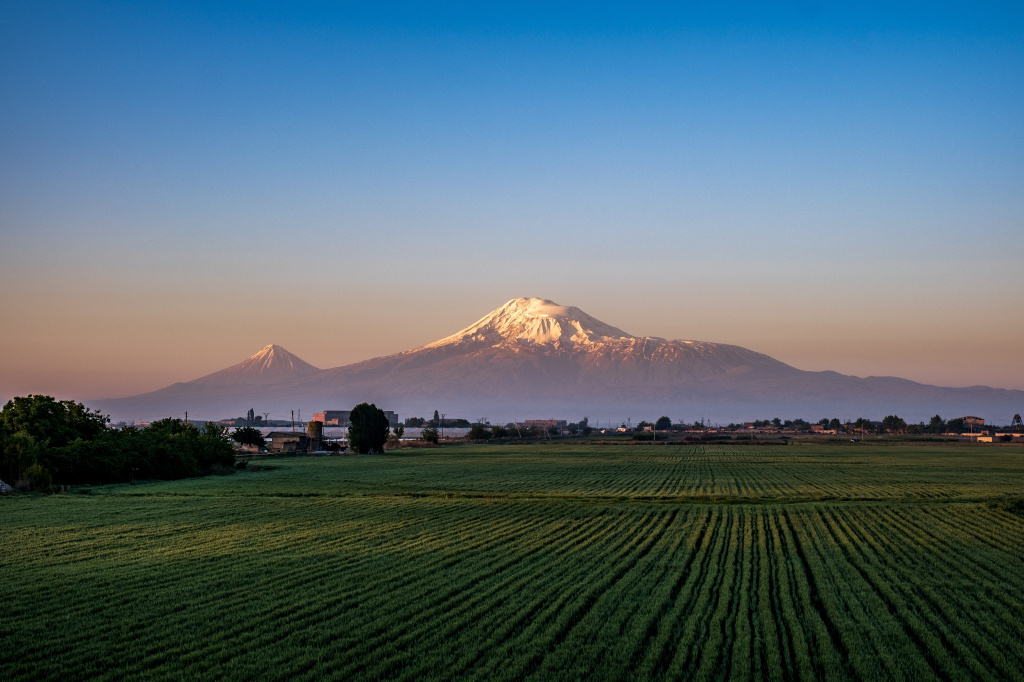 Politeness
Armenia has a law on obscene language. For swearing and insults in a public place, you can get a fine or even arrest.
Also in Armenia it is not customary to interrupt the interlocutor.
Relationship
Armenia is a country with modern customs, but it is not customary here to kiss or openly show your feelings in public places.
Smoking in public places
Since recently, smoking in public places has been banned in Armenia. Including restaurants and open-air cafes. The smoking ban applies not only to cigarettes, but also to their substitutes, cigars and hookahs.
---
Azerbaijan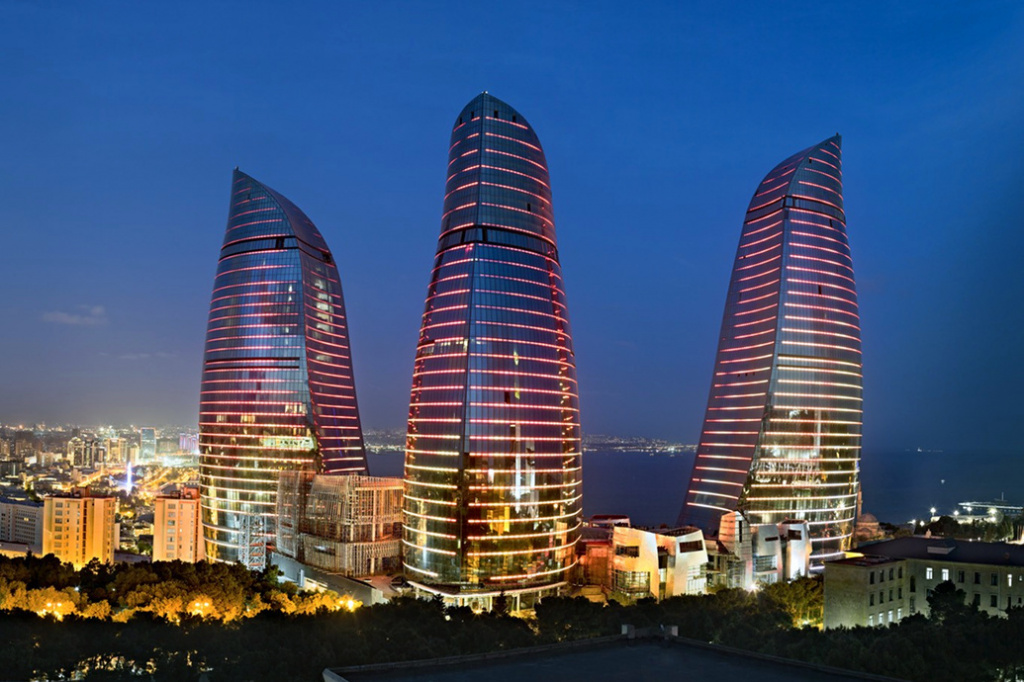 Climate
If you are going to visit Azerbaijan in the second half of summer, be prepared for 40 degree heat. We advise people who can hardly endure such weather to refrain from traveling during this period.
Dress code
Girls in Azerbaijan try to dress fashionably and stylishly, keeping up with trends. But at the same time, it is not customary to look frankly here.
Hospitality
The custom of drinking tea is widespread in Azerbaijan. Tea is considered a symbol of hospitality and respect for guests. Refusal to drink tea can be perceived as an insult.
---
Georgia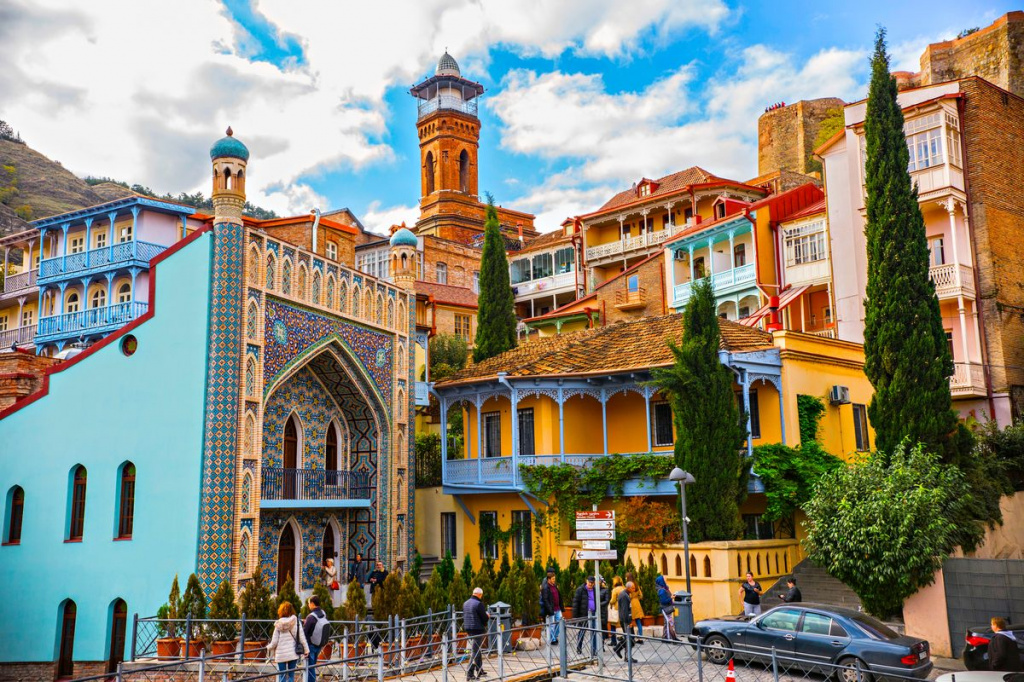 Respect for elders
Elderly people in Georgia are highly respected and revered. Therefore, the older generation should always be greeted first, listen to their advice.
Relationships with locals
Georgians are not afraid to express their emotions vividly. Don't be surprised if people openly show anger or frustration.
Alcohol consumption
Despite the love of Georgians for wine, they know when to stop. Drinking too much is not accepted here.