Latvia
— State language of Latvia is Latvian, but population mostly speaks Russian
— in June country celebrates Līgo — people drink beer, eat cheese with cumin and jump over the fire
— Many cities of Latvia have preserved old architecture. Try to walk through old streets of Riga to feel the atmosphere
— Nature is the main value of Latvians. They love to travel within the country and abroad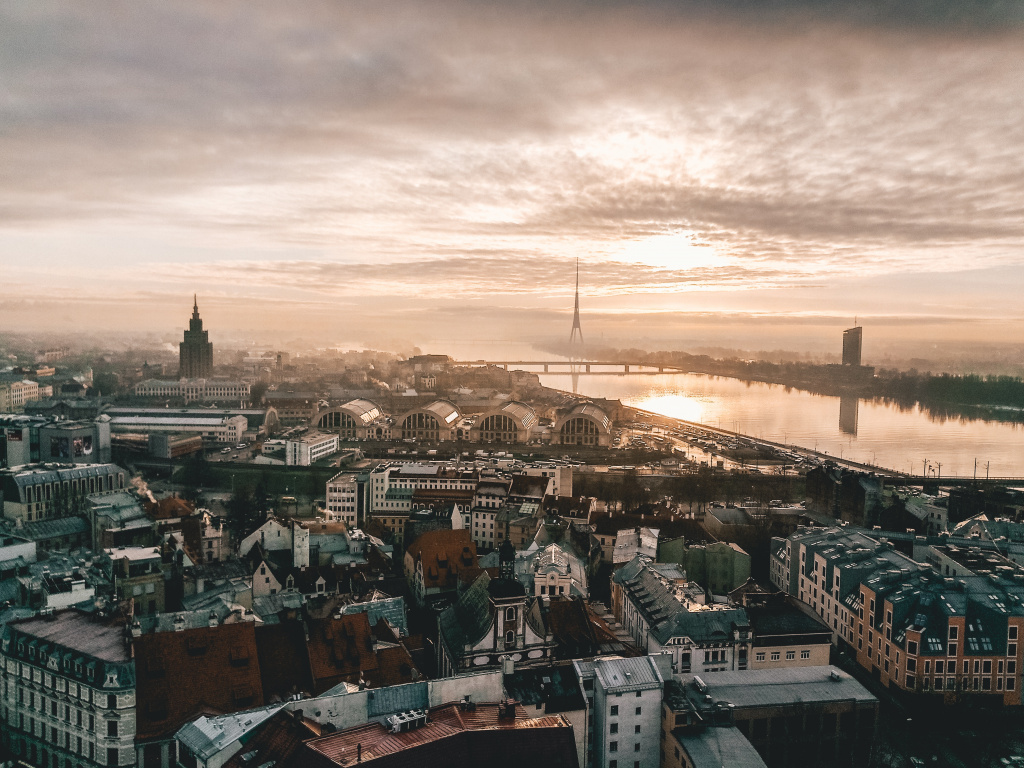 — Latvians appreciate culture, holidays and traditions. Education also important for them
— many people from CIS countries live in Latvia
— most of the locals move to England and Ireland
— in Latvia many creative people, manual creativity is appreciated
— Latvia has strict laws and high taxes for entrepreneurs
— in Lithuania and Estonia, the majority of the population are Estonians and Lithuanians as well as in Latvia two nations almost in equal proportion.
Lithuania
— Lithuanians are careful to ecology and the environment
— Lithuanians are friendly. Interesting fact, in Lithuania almost no high fences
— Lithuania is a country for creativity. In Vilnius located Republic of artists, to which sketchers from all over the world come to capture the beauty of architecture. Concerts and national holidays constantly held on the streets, yards and parks
— Lithuania values cultural heritage. The historic centre of Vilnius under the protection of UNESCO. All historical monuments restored and under protection.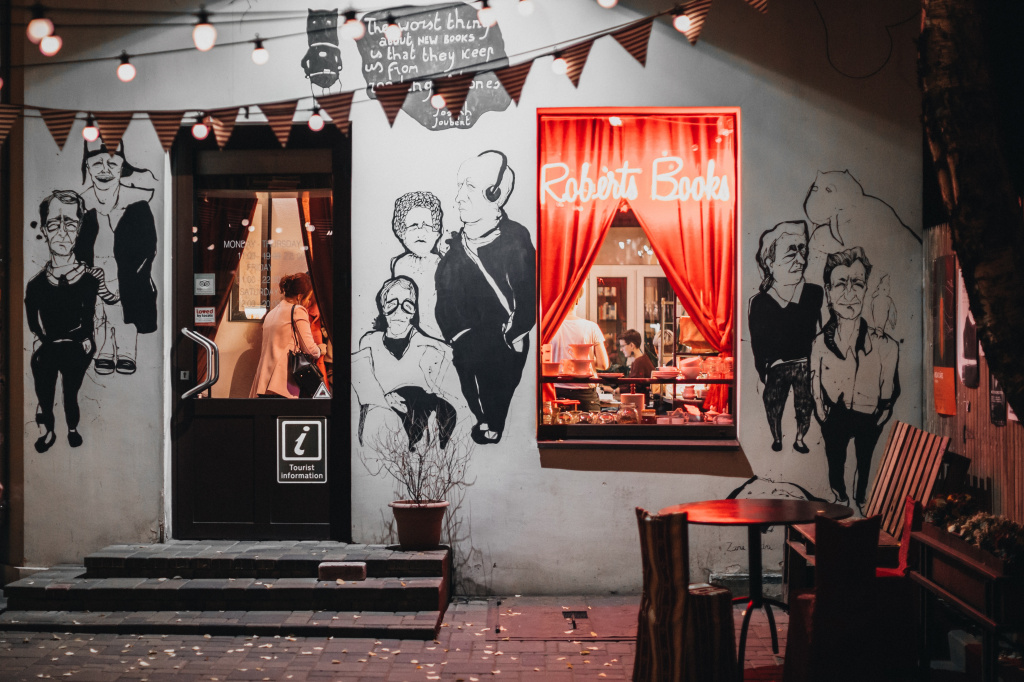 — Lithuanians value and cherish traditions. Fairs often held on the squares. The country celebrates Day of Kaziukas from the third to the fifth of March. Days of living history held in Karnave in July. All of it interesting for adults and children
— people here are patriotic. You can see the flag of the country in the windows
— many love Lithuanian cuisine, many restaurants serve it and you can buy zeppelin and sakotis cake in a supermarket. Lithuanian cheese Jugas produced only in Samogitia by the decision of European Commission
— in Lithuania, many people play sports and love basketball
— Lithuanians are relaxed and polite. They love children and dogs
— Lithuanian names almost not divided into male and female. Male names have "C" letter at the end
— Vilnius is a city of low-flying angels, in different parts of the city you can find sculptures of angels.
Estonia
— Estonia is the smallest and the most northern Baltic Republic
— in Estonia a mix of cultures and architecture. The country is closely connected with Finland, as they separated only by 80 kilometres. Estonian and Finnish languages belong to the same group
— Estonia was influenced by the culture of Germany and Sweden
— the independence of the country is important for Estonians. Estonia has been under the rule of different kings for long, so independence is an important part of the self-consciousness of people. Every five years in Tallinn held Singing Festival, where about 100,000 people gather to sing a national song
— the most common myth about the slowness of Estonians is false. Estonians carefully consider decisions before making it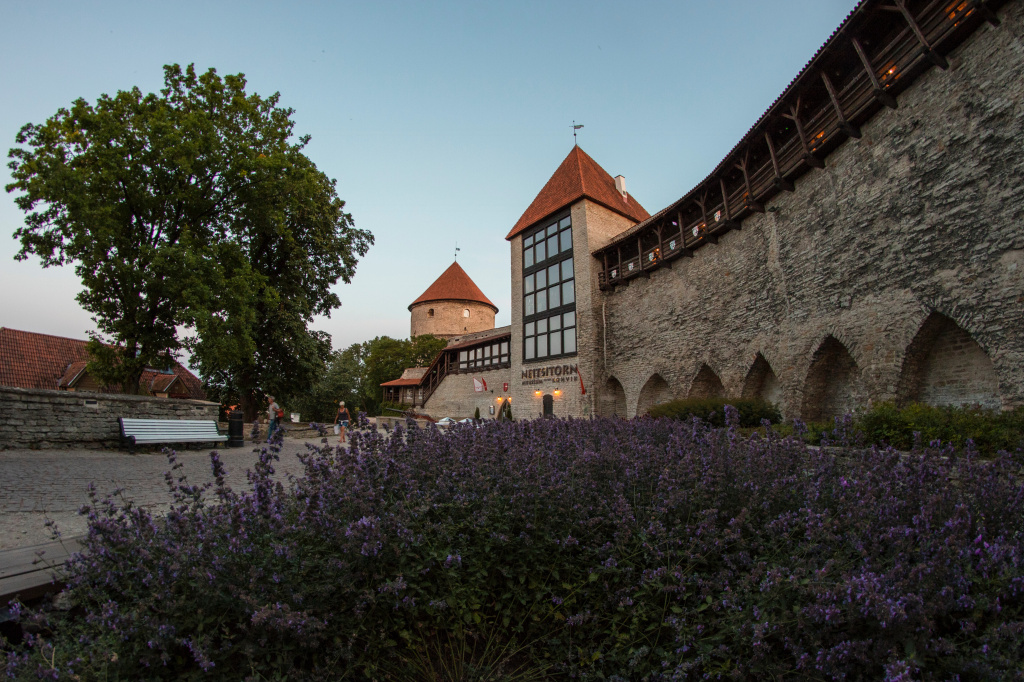 — Estonians respect personal space
— IT technologies are actively entering Estonian life. Therefore, there is no bureaucracy, everything can be done via the Internet without leaving home
— Tallinn is the only capital of the Baltic States that preserved Gothic medieval face within the fortress wall
— The population of Tallinn smaller than in Riga or Vilnius and life is pretty quiet.
We thank for the help in creating article Ekaterina Sepp, Nurlyhan Mazhitov, Marina Kvitko, Christina Repsha, Anna Aristarkhova-Moldovskaya and Konstantin Nikolaev.