Elchin Safarli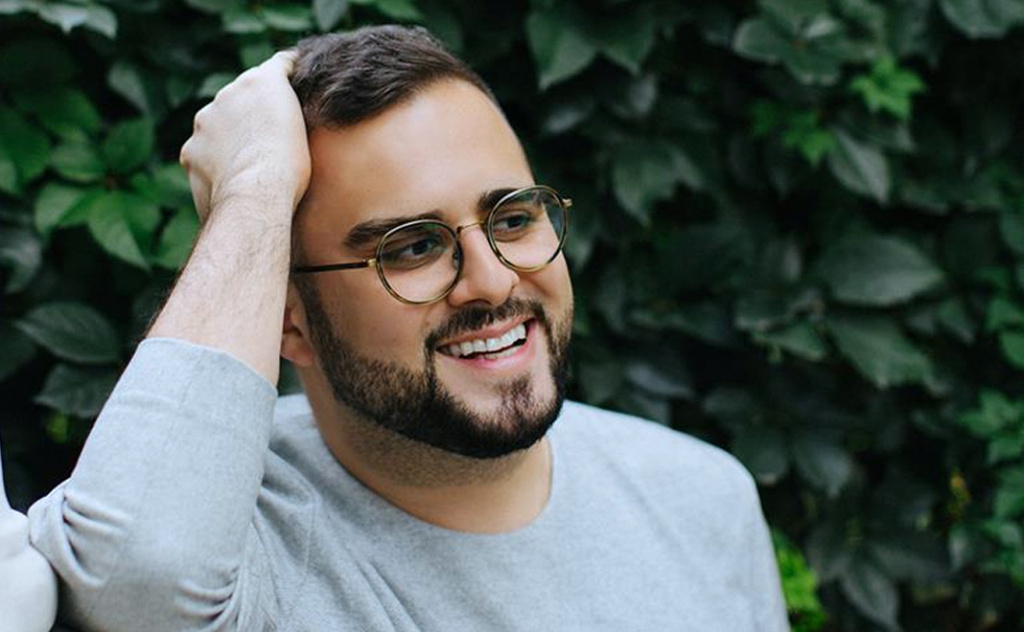 Famous Azerbaijani novelist and journalist. He has published ten novels, written and published in Russian. He wrote his first novel "Sladkaya sol Bosfora" in 2008. His novels have been translated into Ukrainian, Bulgarian, Azerbaijani, and other languages. The total circulation of Safarli's books is about half a million copies.
---
Chingiz Abdullayev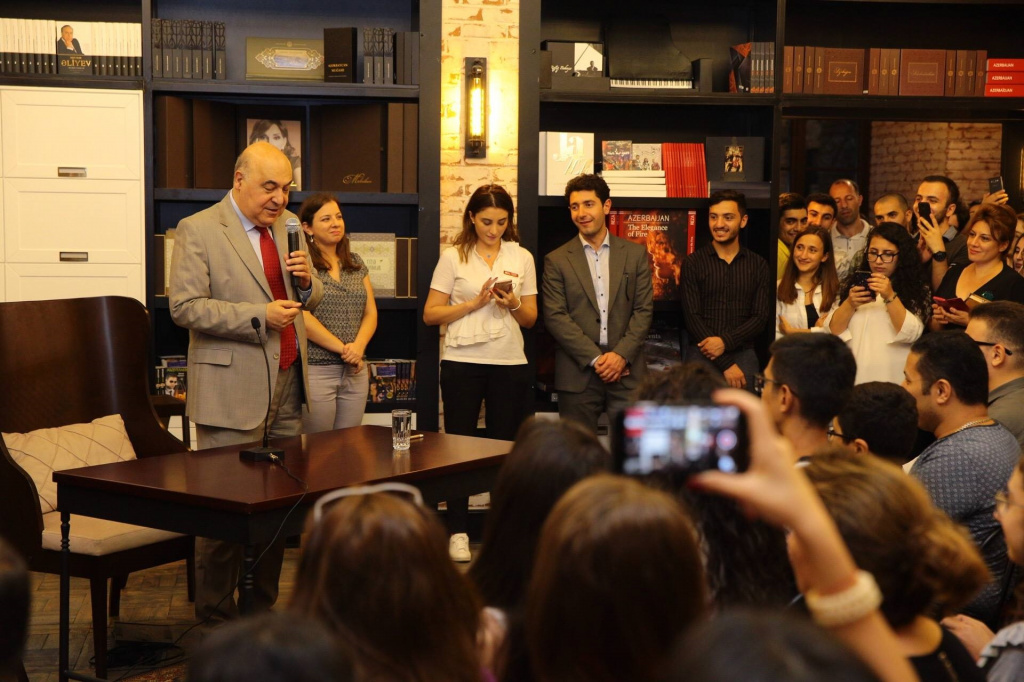 Azerbaijani writer, Secretary of the Union of Azerbaijani Writers. He wrote his first novel in 1985. Chingiz Abdullayev is known mostly for his detective novels, which became extremely popular in the CIS countries and throughout the world. He has been published more than any other Azerbaijani writer.
---
Ziya Safarbekov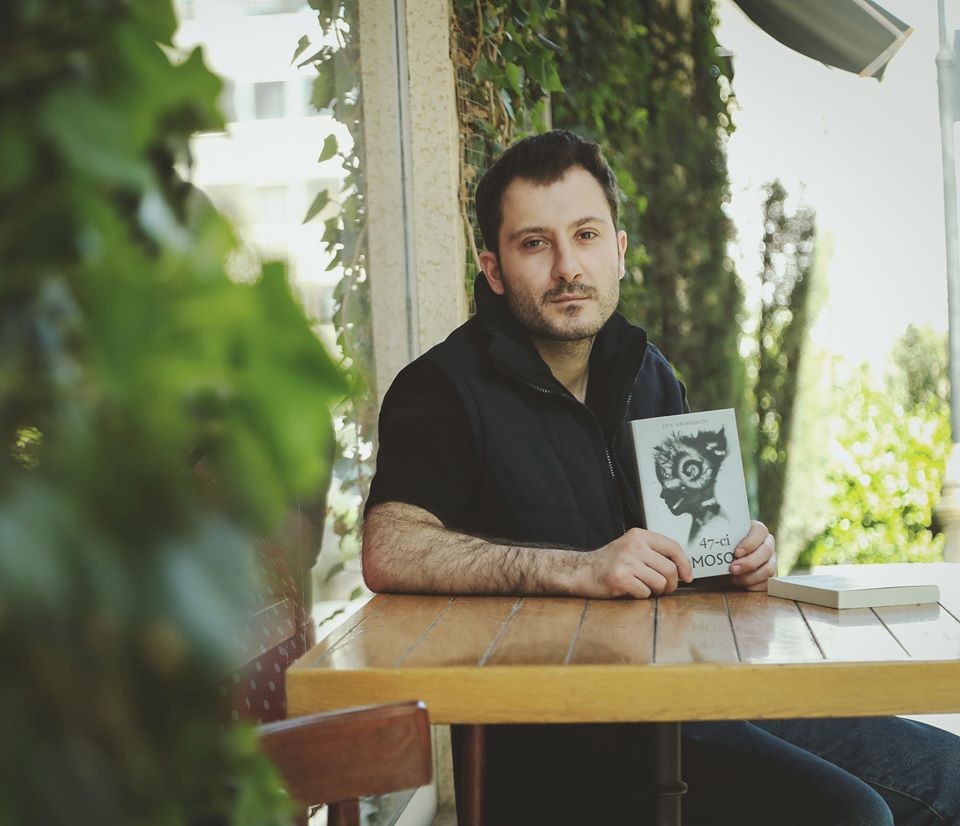 Azerbaijani writer. He completed his master's degree in Lithuania and Bucharest. In 2017, he returned to Azerbaijan. Ziya writes on the acute problems of the modern world: social inequality, violence, human trafficking.
---
Elkhan Zeynalli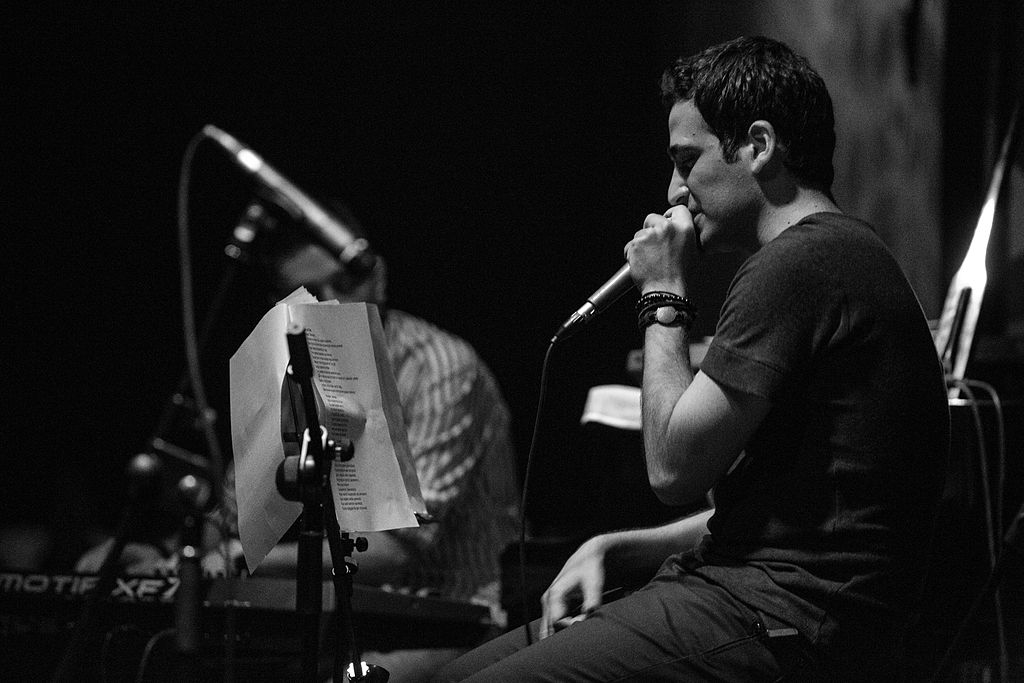 Azerbaijani songwriter, musician, writer, member of Union of Azerbaijani Writers. In 2014 he became one of the members of the council of the Union.
He has published 7 novels which all became bestsellers in Azerbaijan. He has got a presidential scholarship for achievements in literature, was announced author of the year 2010 and won the first prize at the National Book Award. At the same time, Elkhan is a famous musician under stage name Qaraqan.
---
Anar Rzayev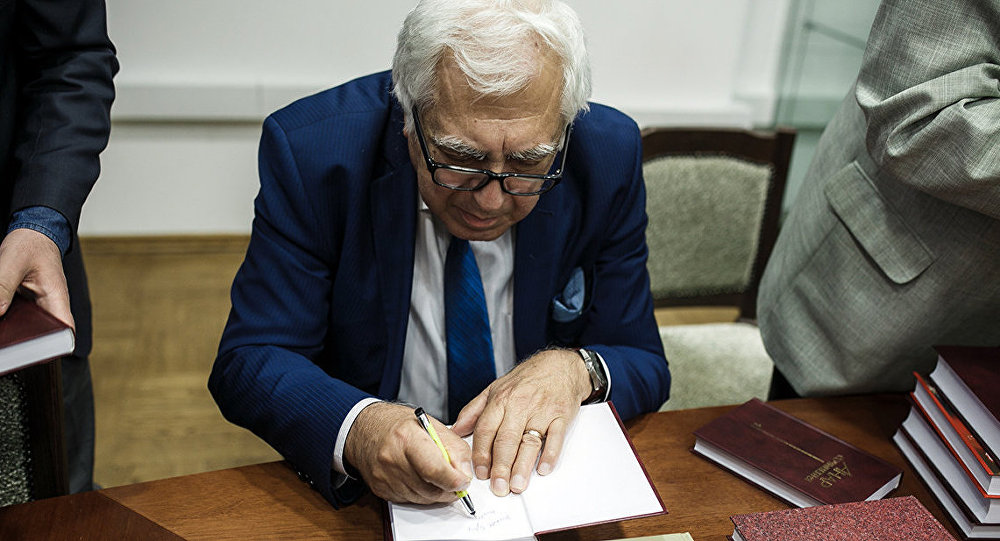 Azerbaijani writer, dramatist, film director, and the Chairman of the Writers' Union of Azerbaijan. He is primarily a novelist and short-story writer. In the past, he has also authored screenplays and directed films as well as acted in a film. Anar began publishing in the 1960s. He has been recognized with awards of Honored Art Worker of Azerbaijan, Azerbaijan State Prize, and Order of Sovereignty.