Odawara Castle
Photo: pinterest.com
A landmark in the city of Odawara in Kanagawa Prefecture. Castle built in 1447 and rebuilt in 1633. The reconstructed Odawara Castle was listed as one of the 100 Fine Castles of Japan by the Japan Castle Foundation.
---
Himeji Castle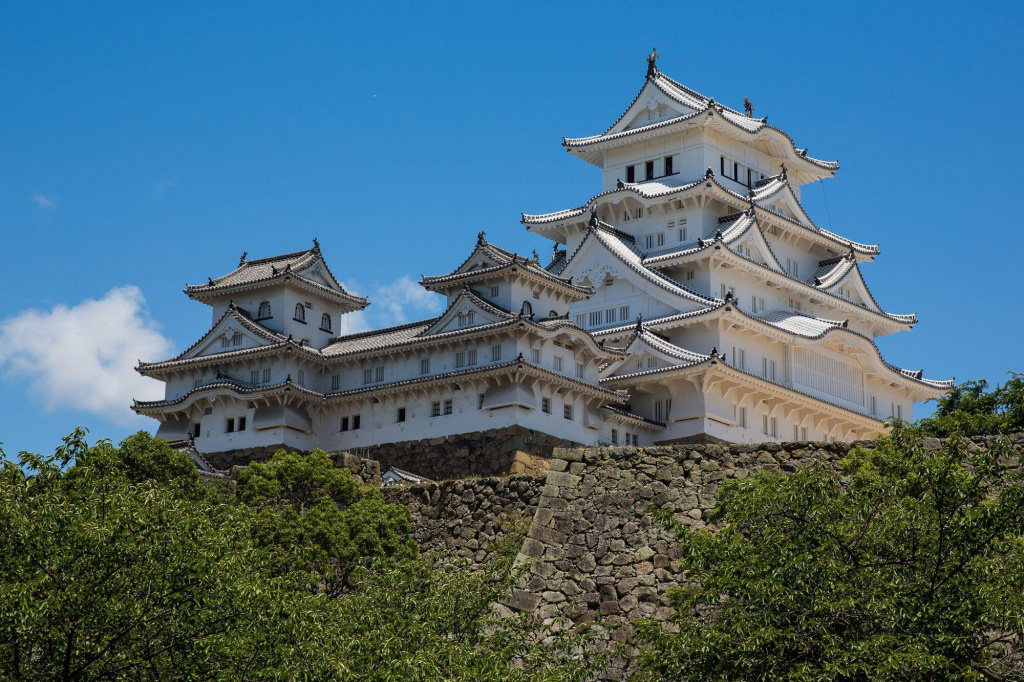 Photo: earthtrekkers
Castle complex in the city of Himeji, Hyōgo Prefecture. It is the largest and most visited castle in Japan and registered as one of the first UNESCO World Heritage Sites in the country.
---
Nijō Castle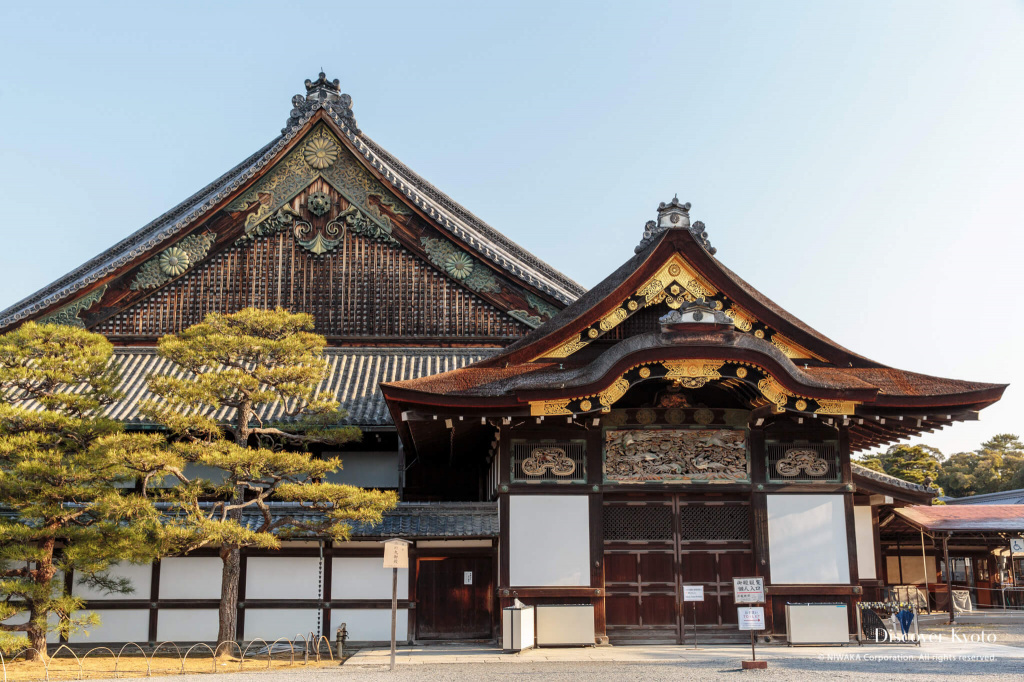 Photo: Niwaka Corporation
Flatland castle in Kyoto, built in 1679. It is one of the seventeen Historic Monuments of Ancient Kyoto which have been designated by UNESCO as a World Heritage Site.
---
Aizuwakamatsu Castle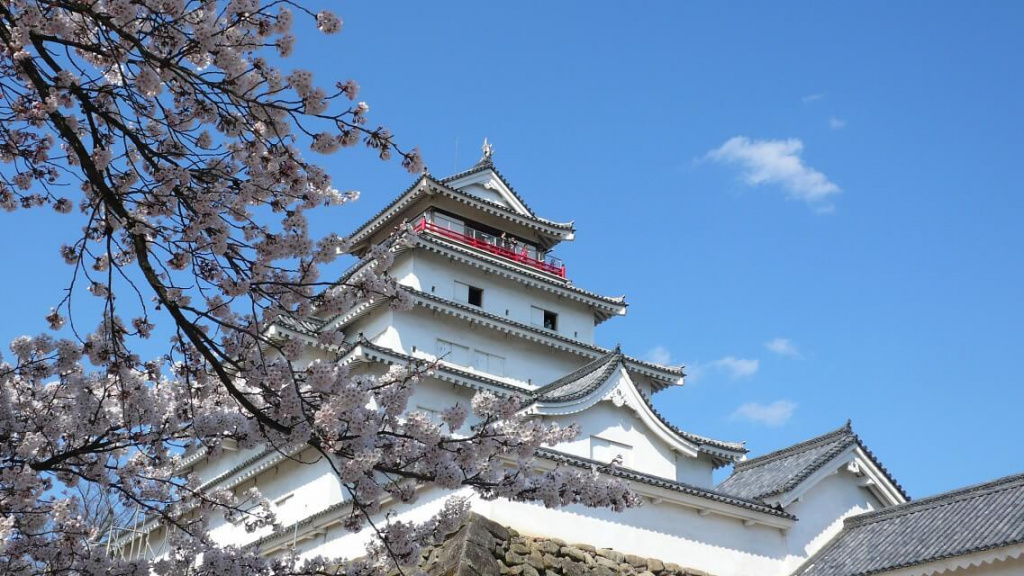 Photo: yisris
A replica of a traditional Japanese castle in the city of Aizuwakamatsu, Fukushima Prefecture. The castle was constructed in 1384 and besieged in 1868 during the Boshin War. The largest tower of the castle was reconstructed in 1965.
---
Osaka Castle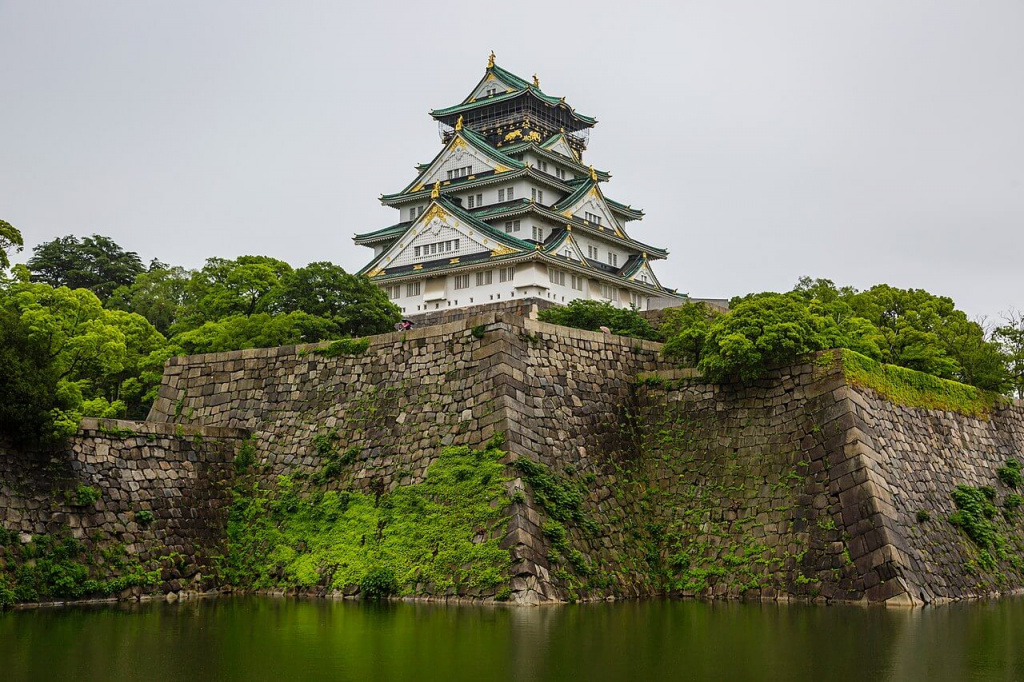 Photo: Otto Domes
The castle is one of Japan's most famous landmarks, located in Chūō-ku, Osaka. The castle originally built in 1583 and restored in 1997.
---
Inuyama Castle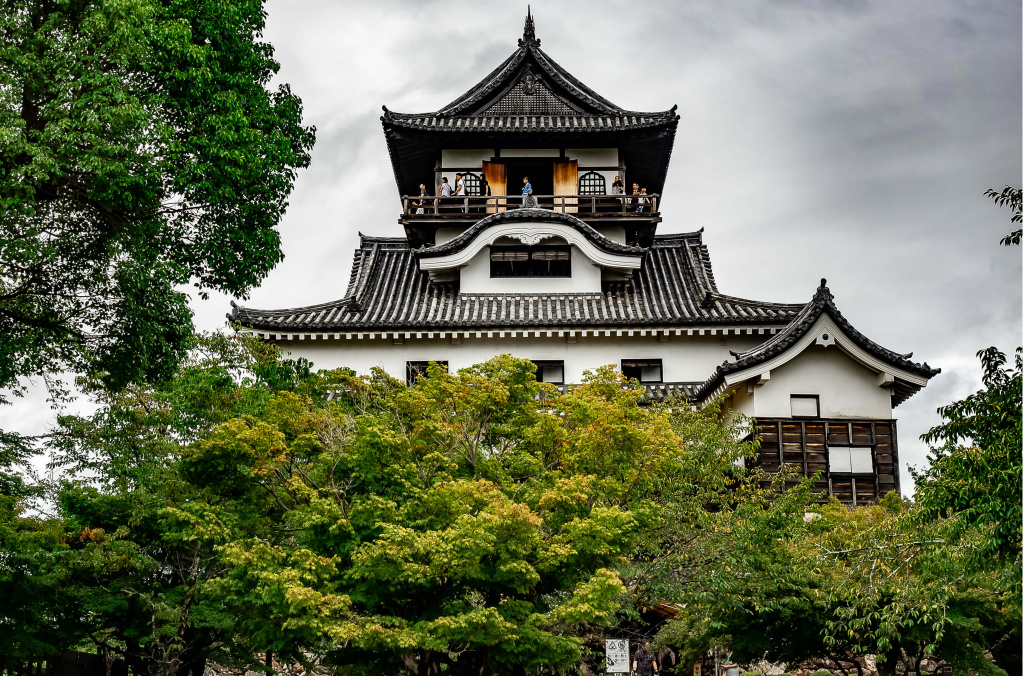 Photo: Dave Hansche
Historical site in the city of Inuyama, Aichi Prefecture. Inuyama Castle is one of only 12 Japanese castles to remain unreconstructed from the end of the Edo period. The castle built in 1440 and protected by the central government as a National Historic Site.