Stefan Safari, 45 years old, hometown — Cape Town, South Africa, NIS biology teacher, Semey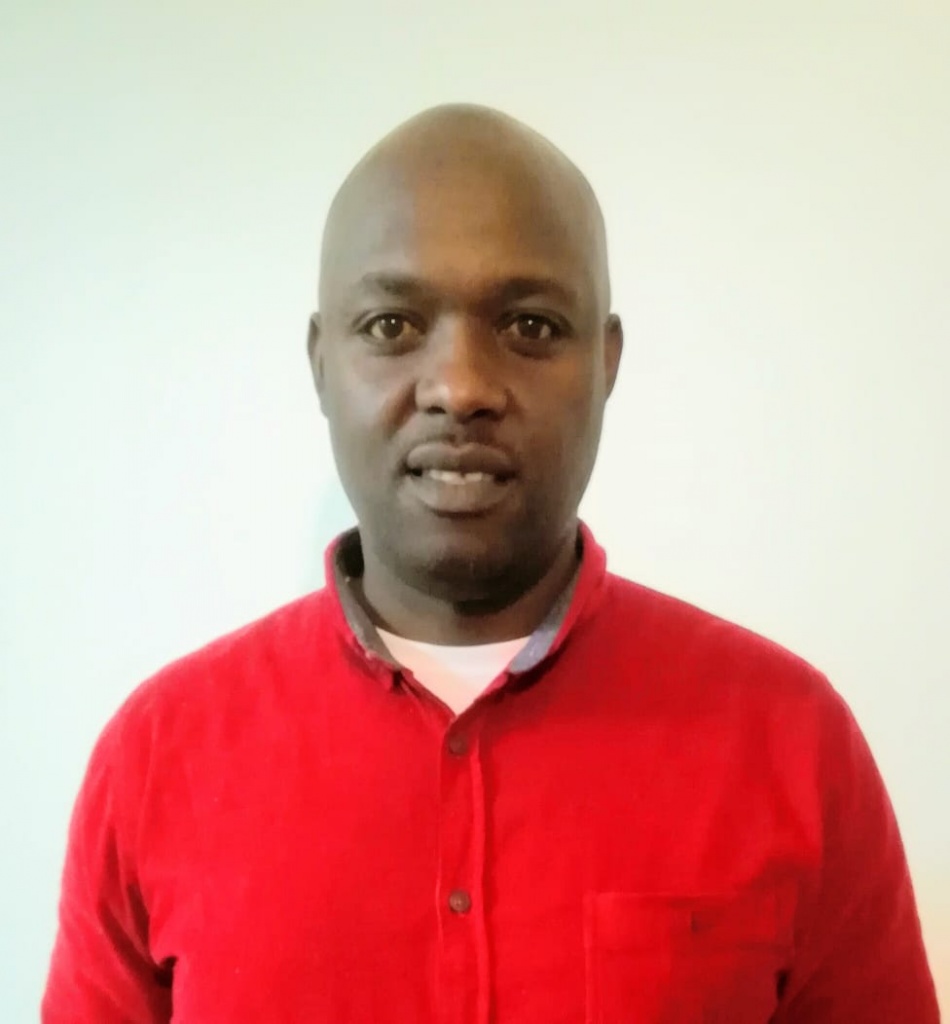 While I was teaching in Cape Town, I was thinking about going abroad. I was assigned to work in Kazakhstan, also as a teacher. I came to teach biology in Nazarbayev Intellectual school in Semey city.

When I was offered a job, I immediately began to study the information on the Internet about the country, about the family. My days are mostly about work. On weekends I walk: around the city, restaurants, despite the fact that Semey is a small town with a small number of interesting places. I like nature: the river and the embankment.

At work, I often communicate with teachers from different countries — I like it. I communicate with both foreigners and locals — I like the variety of structures.

For me, the weather in Kazakhstan was too harsh


For me, the weather in Kazakhstan was too harsh, because South Africa is hot. I was afraid of autumn, winter when the temperature reached minus 40 degrees. It was hellish, and I'm still struggling.

I liked the Kazakh traditions and customs.

I work under the contract and will continue. Working abroad is not easy, because we are far from family — I miss my family.
---
Carmen Alison, 31 years old, hometown — Johannesburg, journalist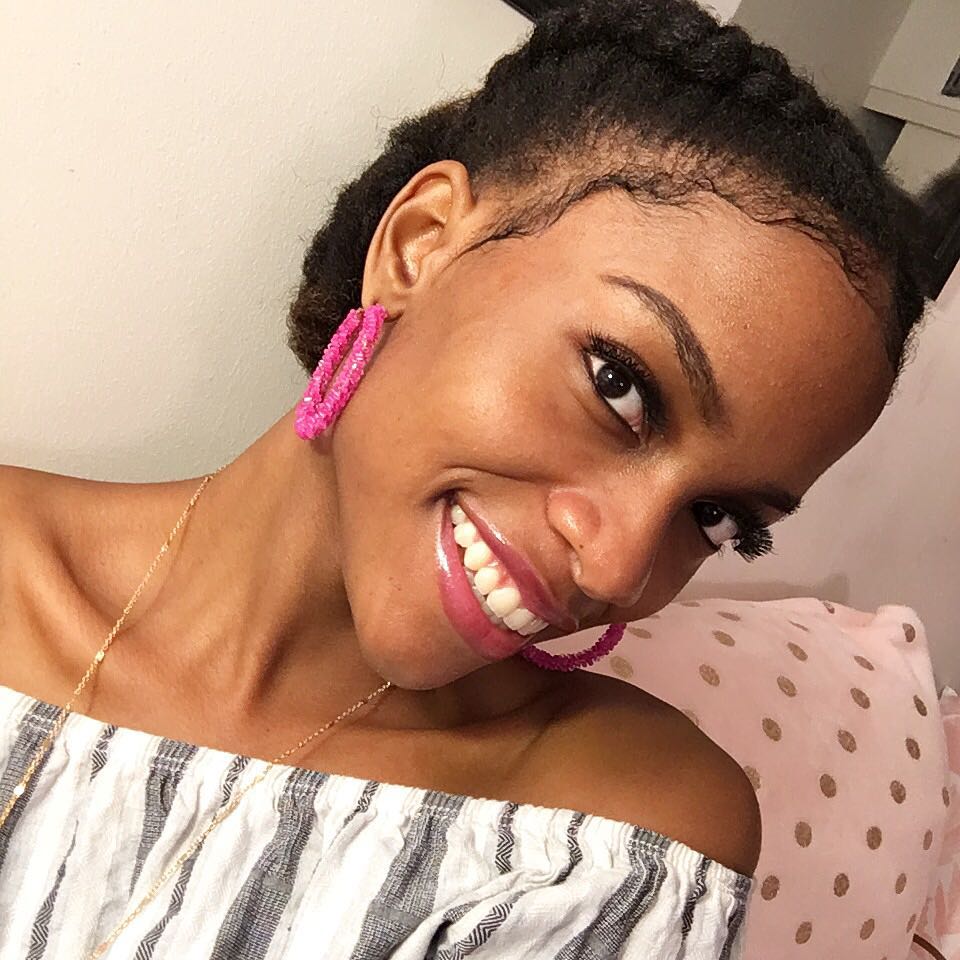 I work as a journalist and temporarily live in Belgium.
I was in Kazakhstan in mid-August 2018, I went on a trip.
My friends and I wanted to travel to Central Asia for a long time. We wanted to visit Uzbekistan and Kyrgyzstan, so we chose places in Kazakhstan that were close to the border to make it easier for us to travel.
I bought a book "Lonely planet" about Central Asia and, inspired, shared with friends the idea of the trip.
We were also looking for more information on the Internet, but the Lonely planet was our main base.
We flew with the company to Almaty, spent a few days there, then went to Kolsay lake and Charyn canyon.
Then we returned to Almaty and took a train to Shymkent. From there we crossed the border with Uzbekistan and continued our journey.
I liked the Charyn canyon most of all. This place is incredible! I've never seen a canyon this big before. The colours were incredible and the canyon looked magical at sunset. It feels like you're away from civilization. A river passing through it, a surprising contrast with the desert ground. We spent the night in a yurt in a canyon and we liked the camp. It wasn't too big or crowded so it didn't feel crowded with tourists.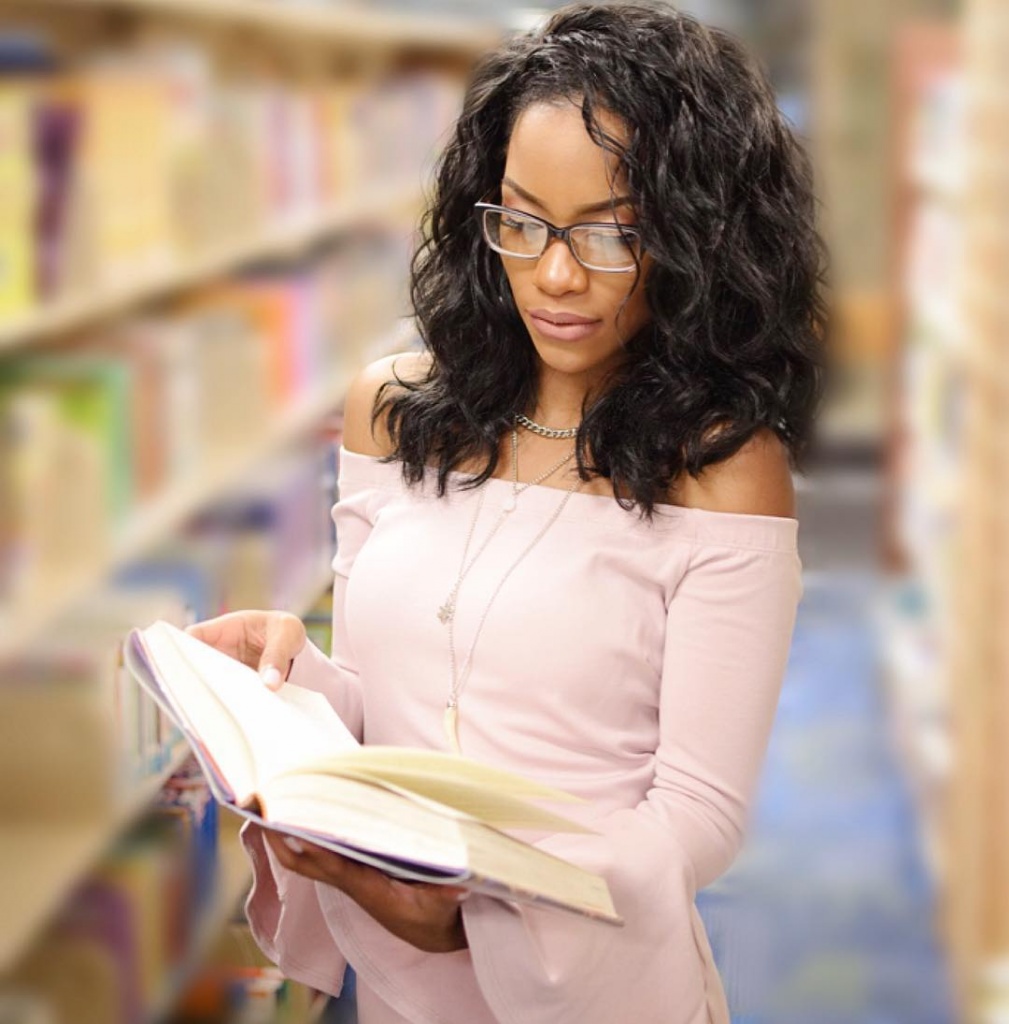 While we lived in Almaty, we lived in a hostel.
Kazakhs are open people, unlike Europeans. Kazakhs have similarities with Africans — we also agree to help people, also honour traditions.
I did not have time to learn a lot about every day or city life, but I realized that in General it is measured, calm.
I would like to return to Kazakhstan.
This is such a big country that I still have a lot to see and experience, so I will come as soon as I have the opportunity.
---
Toby Dorian, hometown — Pretoria, traveller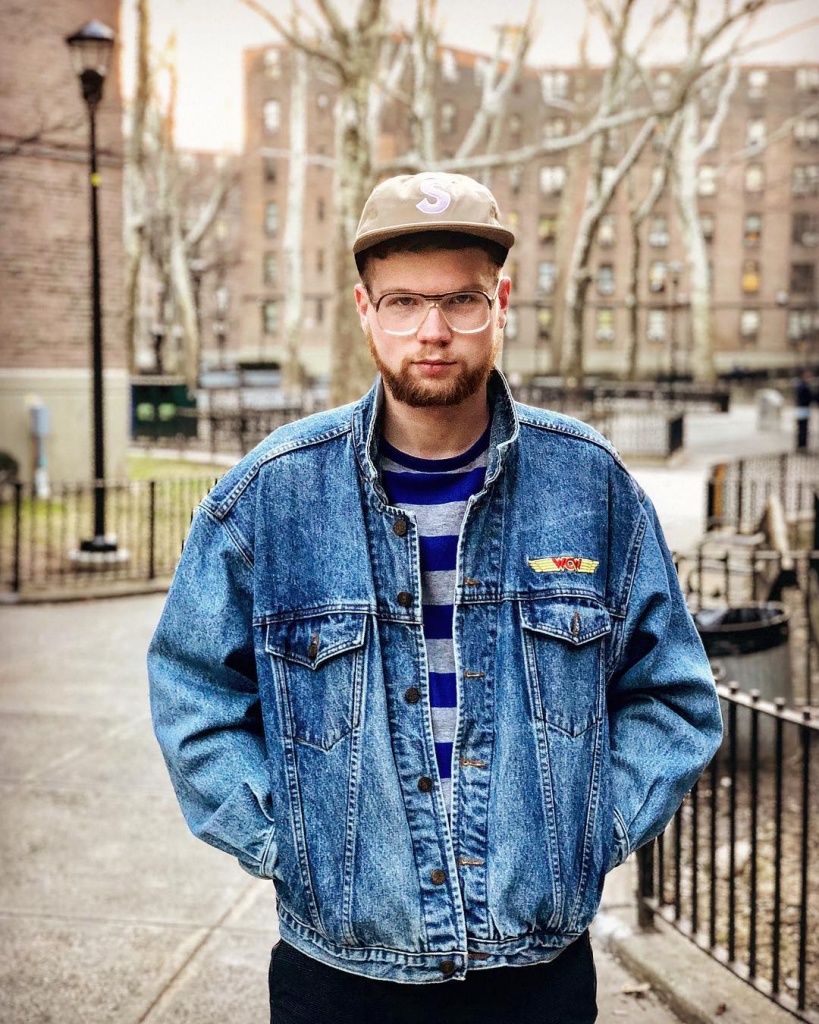 We came to Kazakhstan with a company. Since we had only one week, we decided to visit four big sights of Kazakhstan: Almaty, including Ile-Alatau National Park, Kolsay lakes, Charyn canyon and Altyn-Emel National Park.
We were looking for a good round trip to Kazakhstan and found out that the Almaty region is rich in impressive natural attractions, and decided to go there.
I liked the Altyn-Emel National Park. I felt on another planet.
Nature seems surreal and the different colours are just amazing.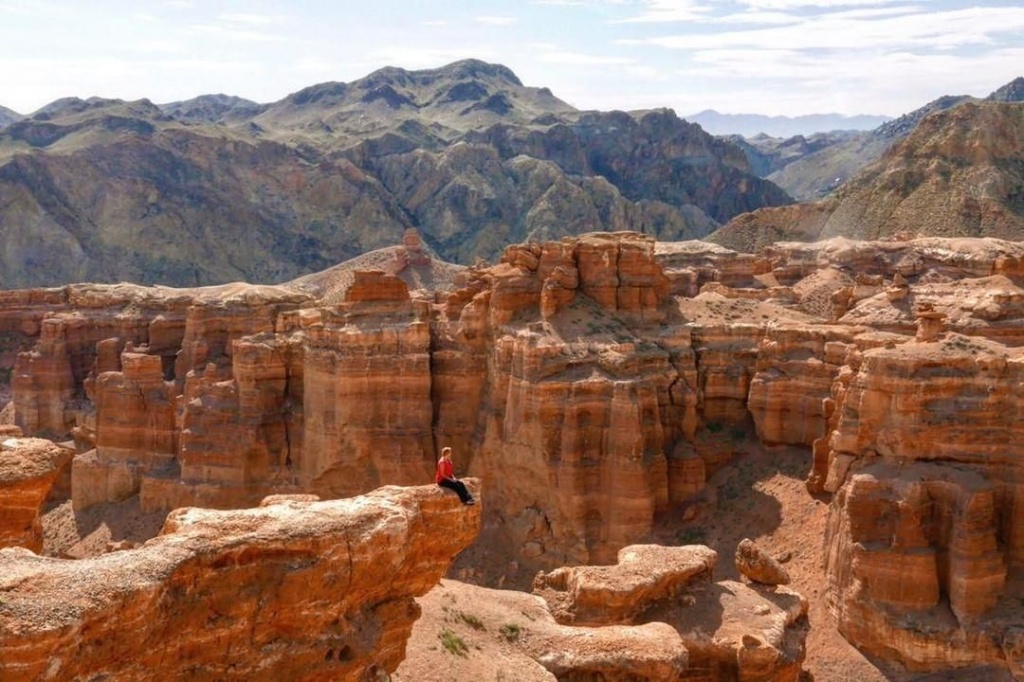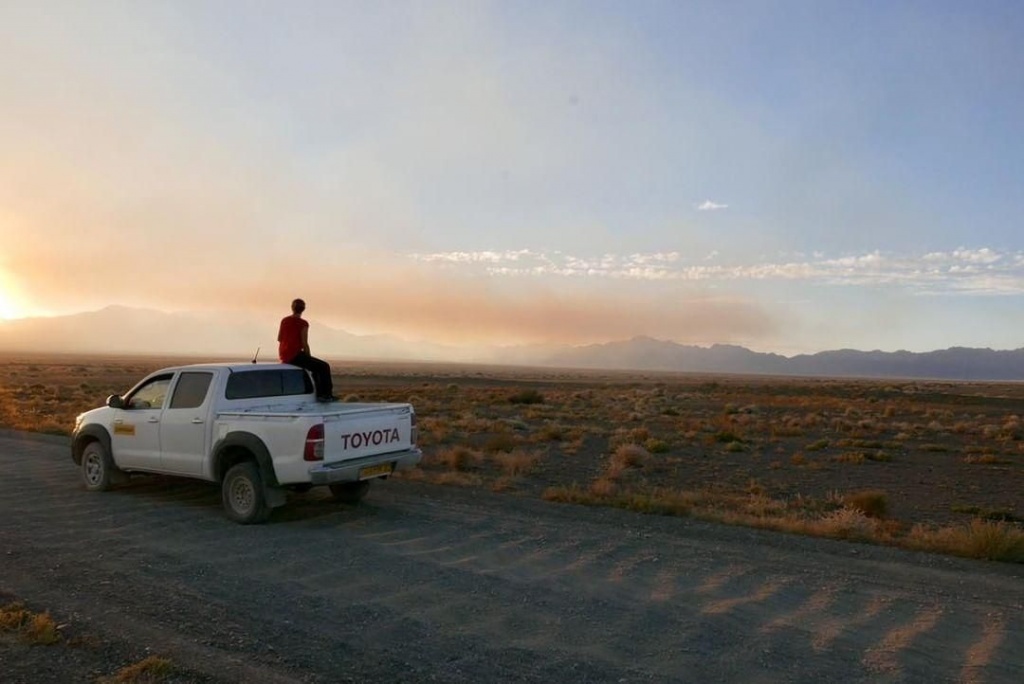 I liked friendly and honest people in Kazakhstan — they are always ready to help. We felt great and safe.
I also liked the open spaces and the fact that there are not so many people everywhere
I also liked the open spaces and the fact that there are not so many people everywhere. During our visit to Altyn-Emel, we met few tourists.
As a traveller, I am ready to come again and again.
While I was on a trip, I heard about the beautiful nature in Kazakhstan. I would like to go back and see the sea in the West and the mountains in Kazakhstan.