Aigerim Kokkozova, 31
Hometown - Almaty, stylist


---
About life
We've been living on Tenerife island for five years. Kazakhstan climate doesn't suit my middle daughter, so we had to leave.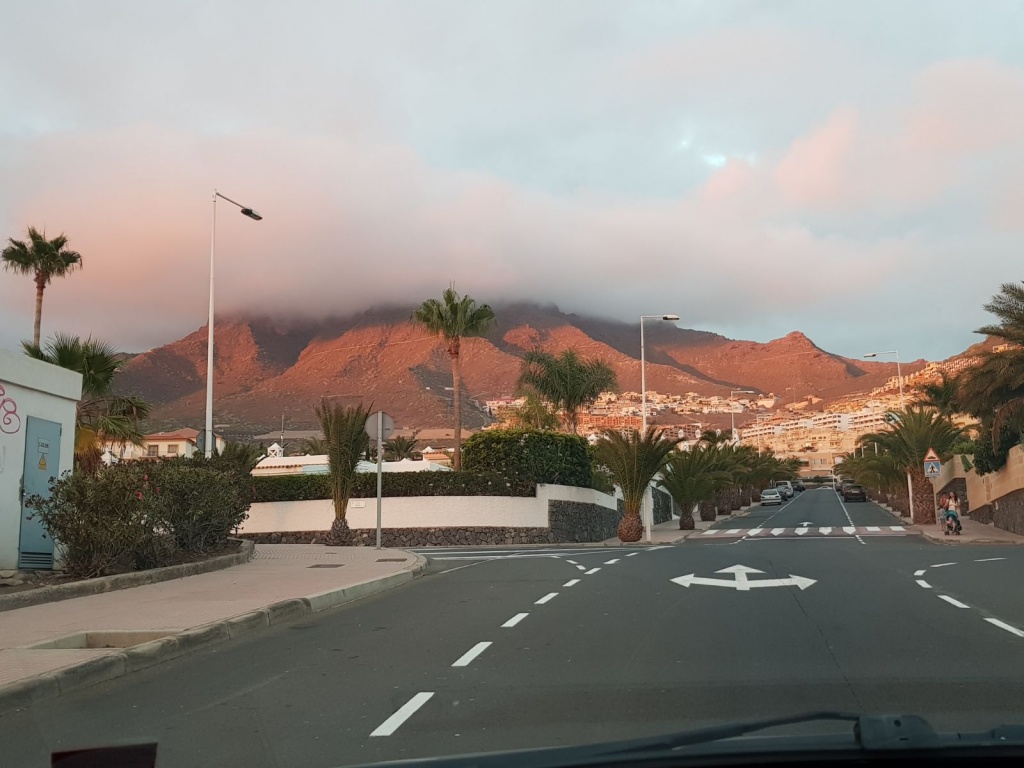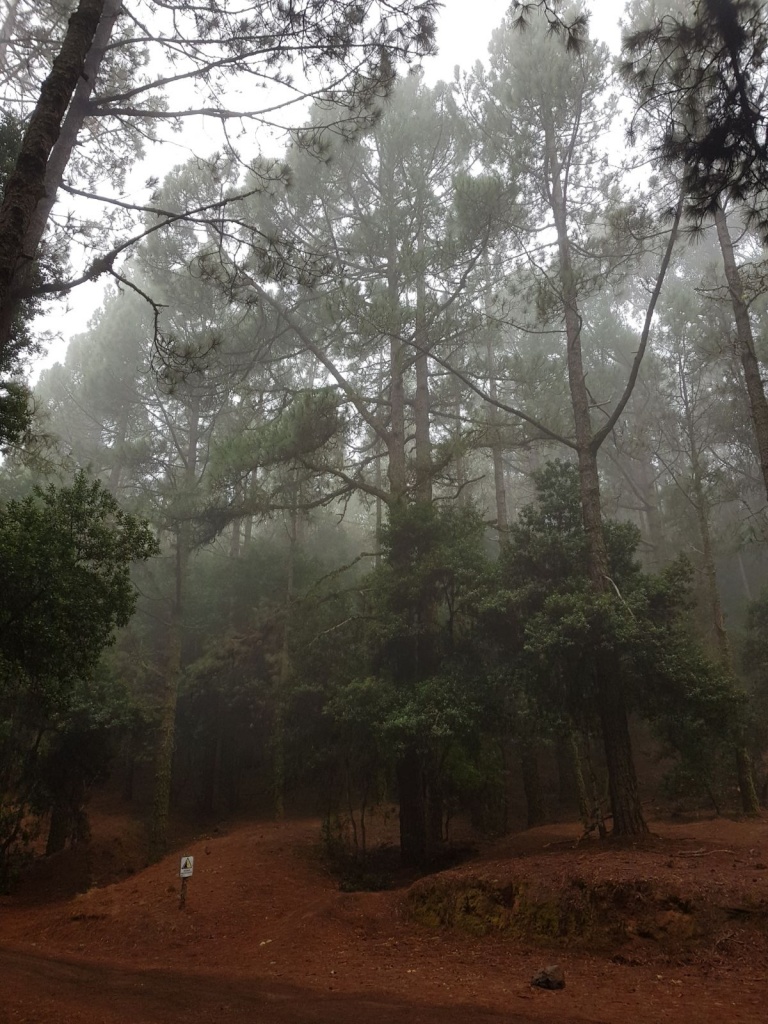 We're crazy about the climate and the lack of gas contamination here. Summer is all year round; clean air, and the Atlantic Ocean make us feel like in Paradise. All-year-round beaches are fantastic for children. Besides, all four seasons can be enjoyed on the island: eternal spring and summer in the South, autumn in the North; snow on the Teide volcano and wonderful summer beaches for swimming in the bottom. There are many coniferous and eucalyptus forests.
---
About the city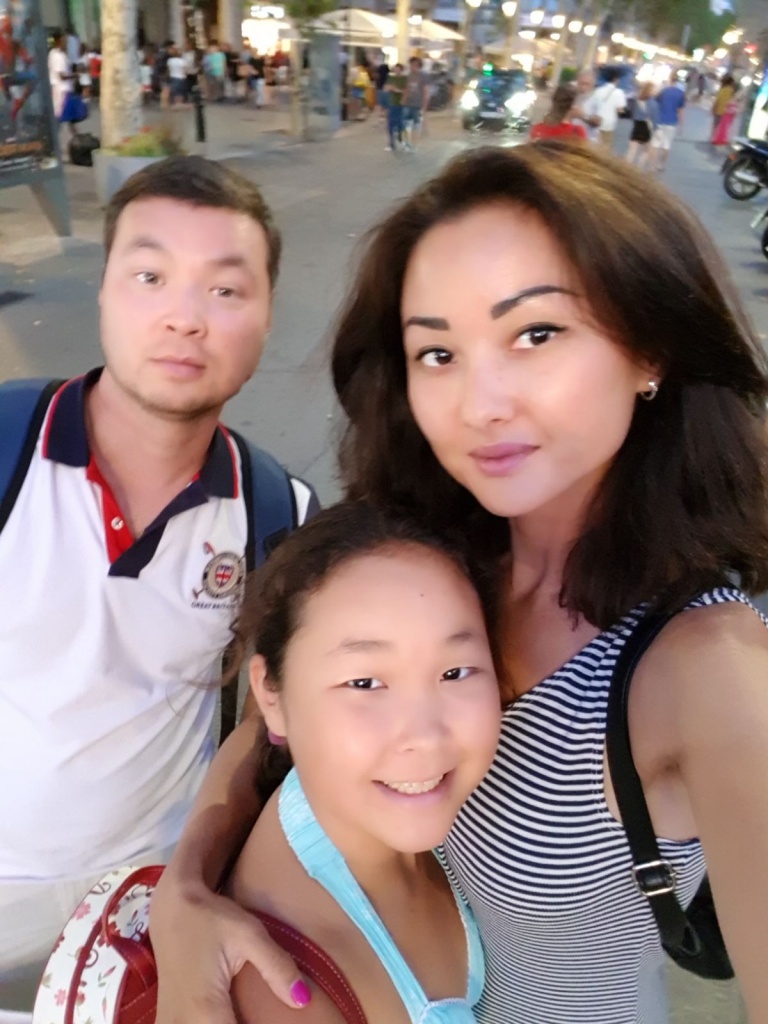 We live in a small town called Adeje. Spanish cities don't differ much from each other, smoothly passing one into another. Touristy cities are on the shore, we live a little higher. I immediately fell in love with everything: people, island and climate.
Various festivals are annually held. Cities are tiny, like our microdistricts, yet they still have own festivals, holidays, and fairs. The biggest holiday is a carnival held in February in the capital. It's a grandiose procession at which the Queen of the Canary Islands is chosen. Girls wear dresses that look like swimsuits with a trailer. Sometimes there are more than a hundred candidates to choose from. This festival is the second largest in the world after that one in Rio.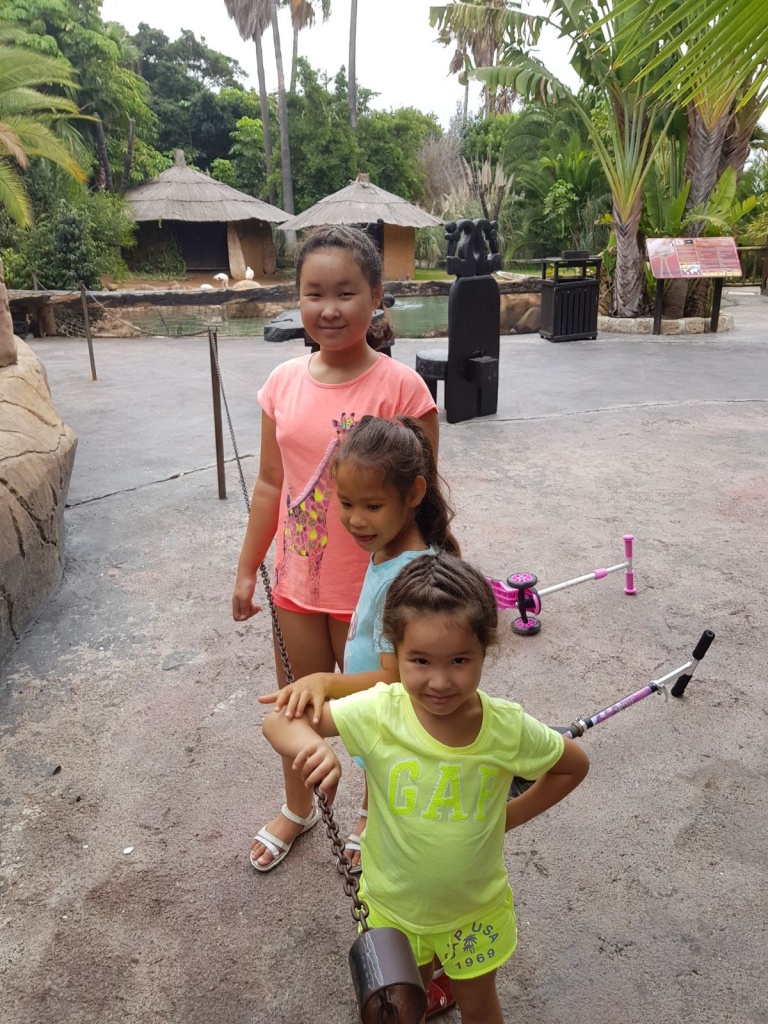 I'm keen on the beach. Also, I like going to the forest with children, especially in the eucalyptus one. After the rain it has such a fantastic smell! The forest is in the reserve called Parque Nacional del Teide. The island is small, so there isn't much room to walk.
City infrastructure is quite developed. In comparison with the mainland, it is slightly worse, yet it is much better compared to Kazakhstan.
---
About taxes
We moved here for permanent residence and have to pay a land tax and utilities. Also, if you have a card that gives you the right to work, you're obliged to pay a personal month tax.
Kazakhstanis can get the right to work after five years of living in Spain. You need to have a contract with the companies you work for. This company guarantees to take you on and makes a year-, five- or ten-years contract with you. Having signed the contract you can apply for the residence and then be given a card with the right to work. You aren't allowed to work in Spain having a residence card only, but need to show documents confirming that you work and paid a salary in Kazakhstan.
---
About medicine
I've got to admit the medicine to be much better than in Kazakhstan. The first aid cost is covered by insurance. Medical insurance is compulsory. It may be either state, which is free, or private. But free insurance is provided only in case you have the right to work. If you have a card only for living but not to work, you need to have private insurance, which is quite expensive – around 600 euros per person.
---
About housing
People live both in cottages and apartments. Almost all apartments have huge terraces, which have the size of about eight balconies. The locals enjoy spending time on these terraces.
Foreigners can buy housing. Touristy-towns accommodation is more expensive, one-room apartment rental is 500 euros per a month or more. But you can rent an apartment higher and further from the beach for 200-300 euros. An apartment with one bedroom is considered to be one-room apartment, the living-room isn't taken into account. People who come to live here don't settle near the beach, as it's noisy and touristy all year round. Besides, windows are difficult to wash off the salt after the wind and storms cause constant noise. Life near the beach is not very comfortable. We live in a typical bedroom community.
---
On utilities and phone communication
Housing expenditures depend on the space of an apartment. The Internet costs depending on if it's limited or not. Since our family is large, we pay about 300 euros in general - for water, light and the Internet. We don't have central heating.
---
About food
Canaries adore eating meat. It can be prepared in different ways, though mostly baked on the grill. Also, a traditional dish in the Canary Islands is a potaje. It's a potato soup with other vegetables. The locals love bread too. Mostly, they eat veal, beef, lamb. Lamb is delicious here, as sheep eat bananas. Therefore, meat doesn't smell peculiarly, and sheep don't have a kurdyuk (fatty tail).
We don't tend to eat out, yet sometimes we go out and I order txuleton, which is a big piece of meat with the rib side grilled.
---
About educational system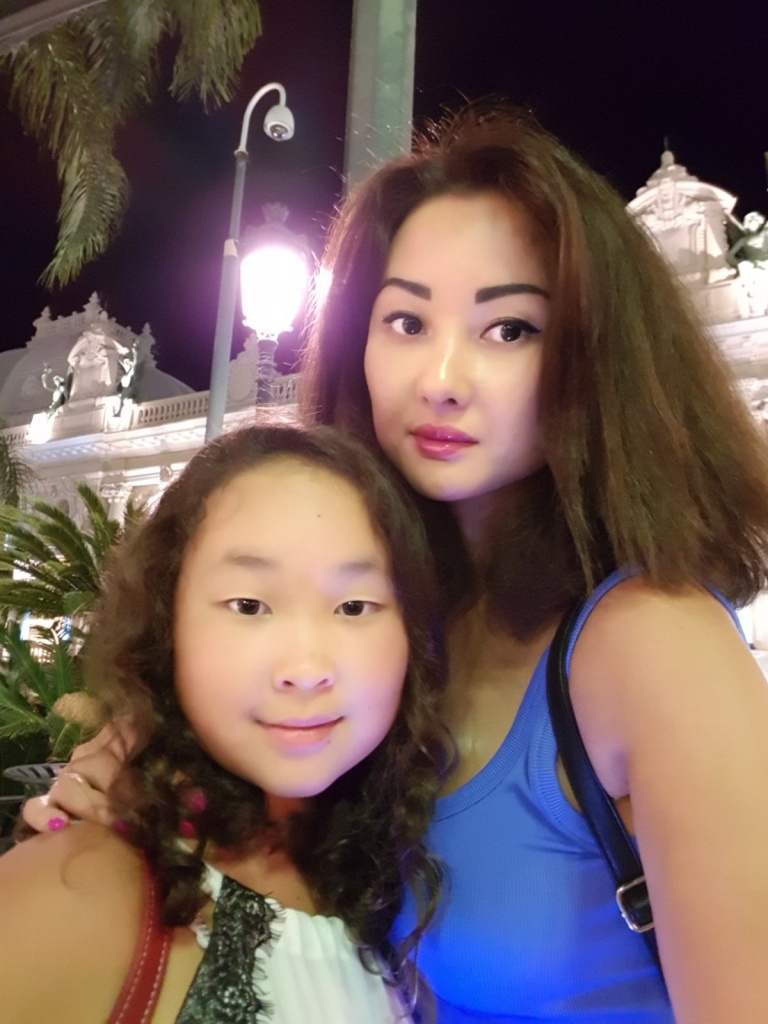 Children start going to school aged two. From 3 months up to two years a child goes to the kindergarten. Attending a kindergarten is optional, but school is compulsory. There are private and public schools. Public schools are free of charge. Luther King school is one of the island's best private schools. In addition to food and transportation a month study is 90 euros, in general it's 300 euros.
The school uniform is available in private schools, it costs at least 100 euros per set. Each school has its own uniform with its own logo. The set includes skirt-shorts, polo, pants and sweatshirt.
Education here is good and lasts for 13 years. From the 6th grade Oxford professors annually attend our school. A child who passes exams with flying colors every single year from 6th to 13th grade can study in Oxford for free.
---
About people
The locals call themselves Canaries and take offence when someone calls them Spaniards. People are good, and they're always two hours late like the Kazakhs. Canaries are kind, sociable, sincere, and