12 places in the capital of Kazakhstan for those who are looking for interesting leisure, local brands and non-banal events.
Kulanshi, @forte.kulanshi.artspace, @kulanshi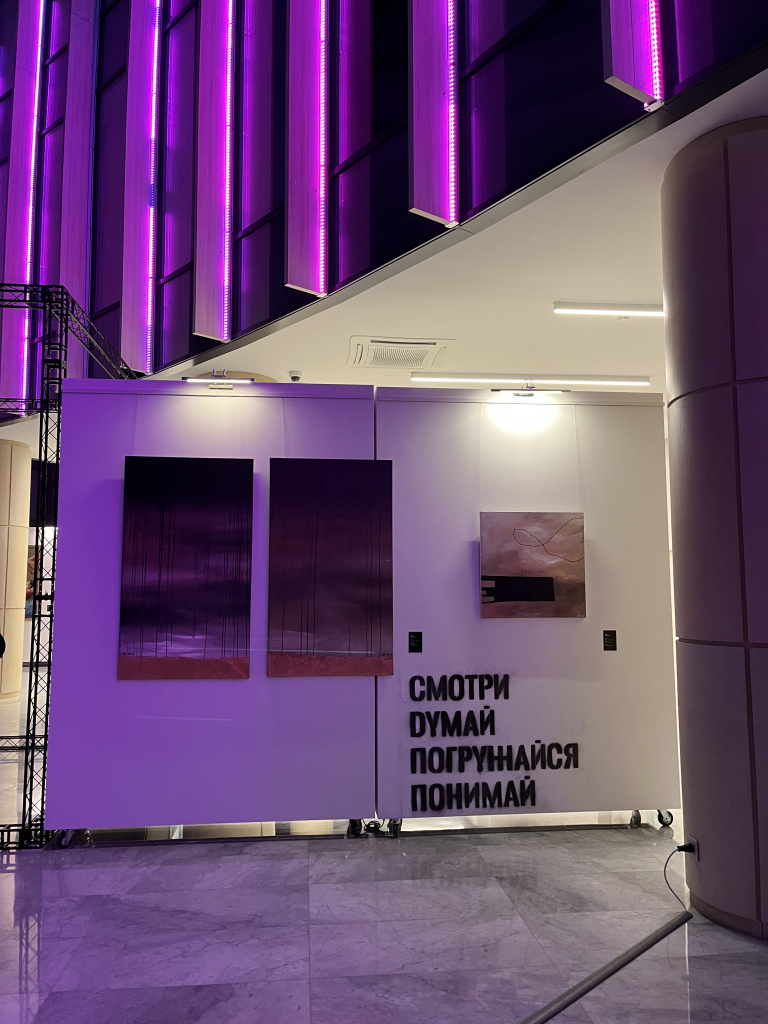 A well-known and active art space in Astana. Exhibitions are held and updated throughout the year. You can get acquainted with the work of contemporary artists of Kazakhstan and not only, and even get yourself one of the best works.
TSE Art Destination, @tse.art.destination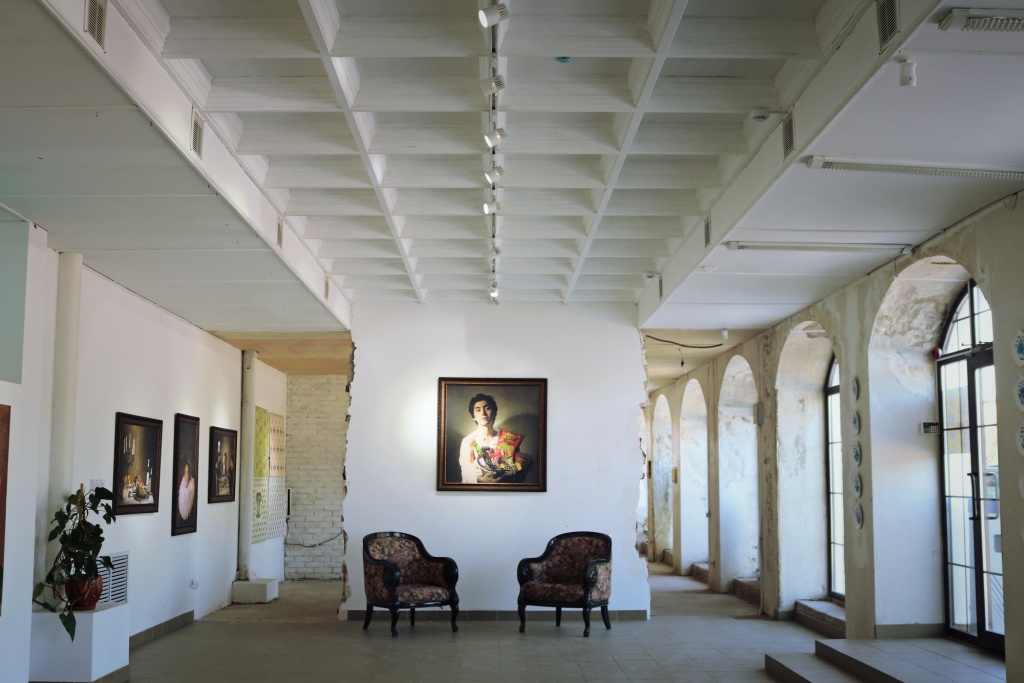 A place on the right bank, in the old town, where exhibitions of domestic and foreign artists are held.
It is a gallery and educational center.
Gastro-square "CENTER", @gastro.center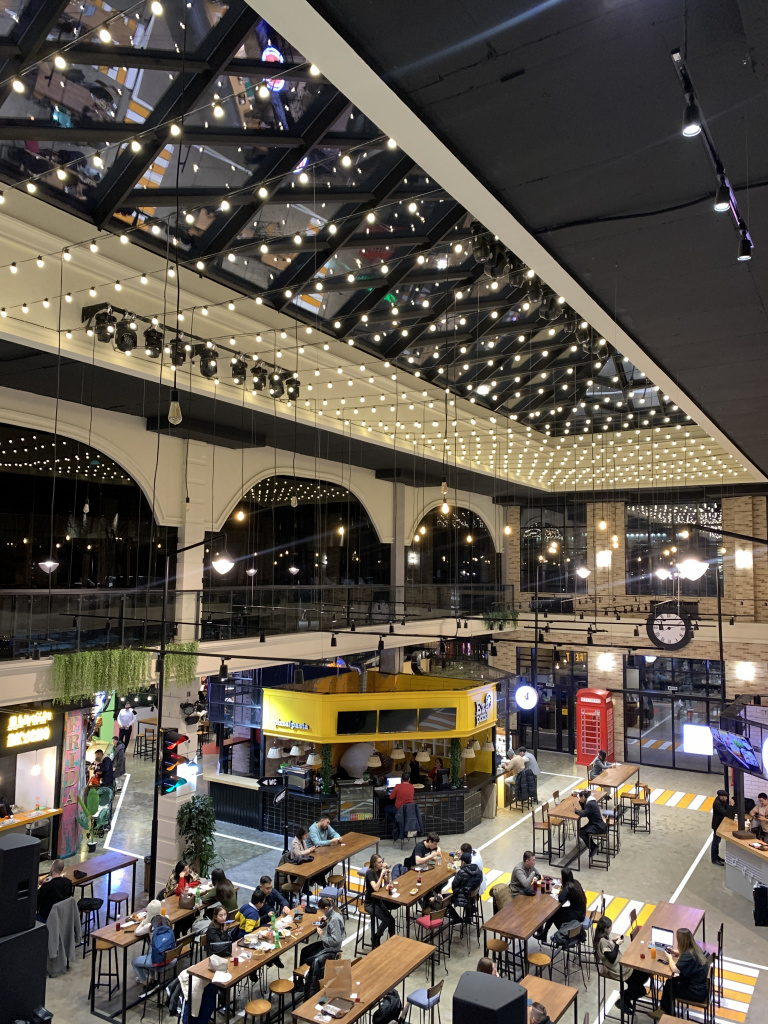 A unique gastronomic space with more than 30 corners with dishes from different cuisines of the world and with the most interesting food serving formats.
The center often hosts fairs, festivals, film screenings and more. You can visit it with your family or gather here with friends.
Invictus Girls, @invictus.girls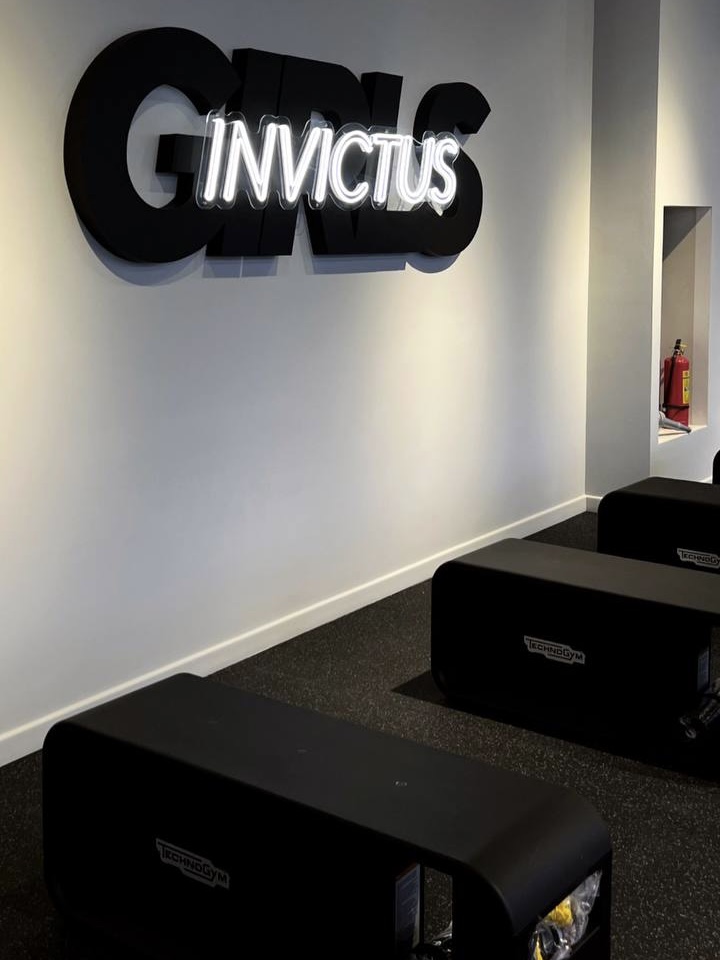 Fitness studio only for girls. A new project in the capital from a well-known network of fitness clubs, which was created specifically for women.
The studio has not only the best coaches, but also a beautiful interior. Invictus Girls is a community for girls who want to find like-minded people.
Freedom coffee house, @freedom_for_freelance
Cool coffee shop format for work. The establishment positions itself as a co-working space where you can not only work or hold a meeting, but also try author's coffee, teas and desserts.
The project organizes film screenings and meetings, admission is free, but you need to make an order for 2500 tenge.
TARY, @tary.coffee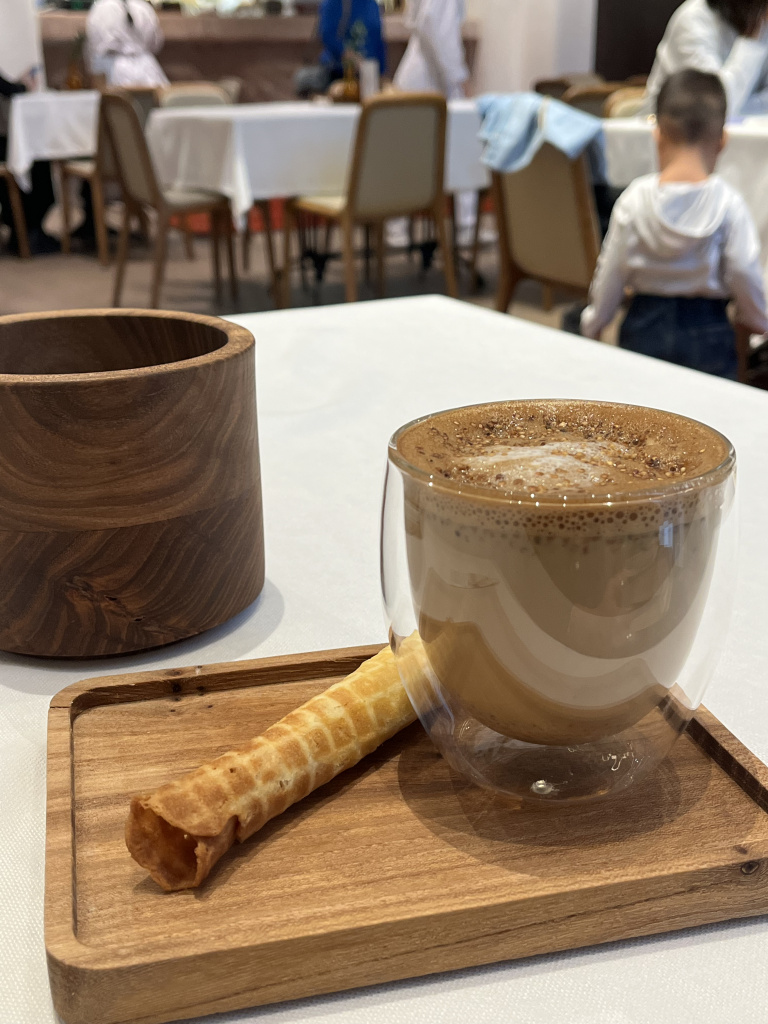 Ethno-coffee house with Kazakh national flavor. The project is known for its drinks, which are prepared on the basis of "tare".
The restaurant has a beautiful interior, service and serving dishes. Here you will not only have a delicious meal, but also shoot beautiful Instagram stories.
WE Kitchen, @we_kitchen_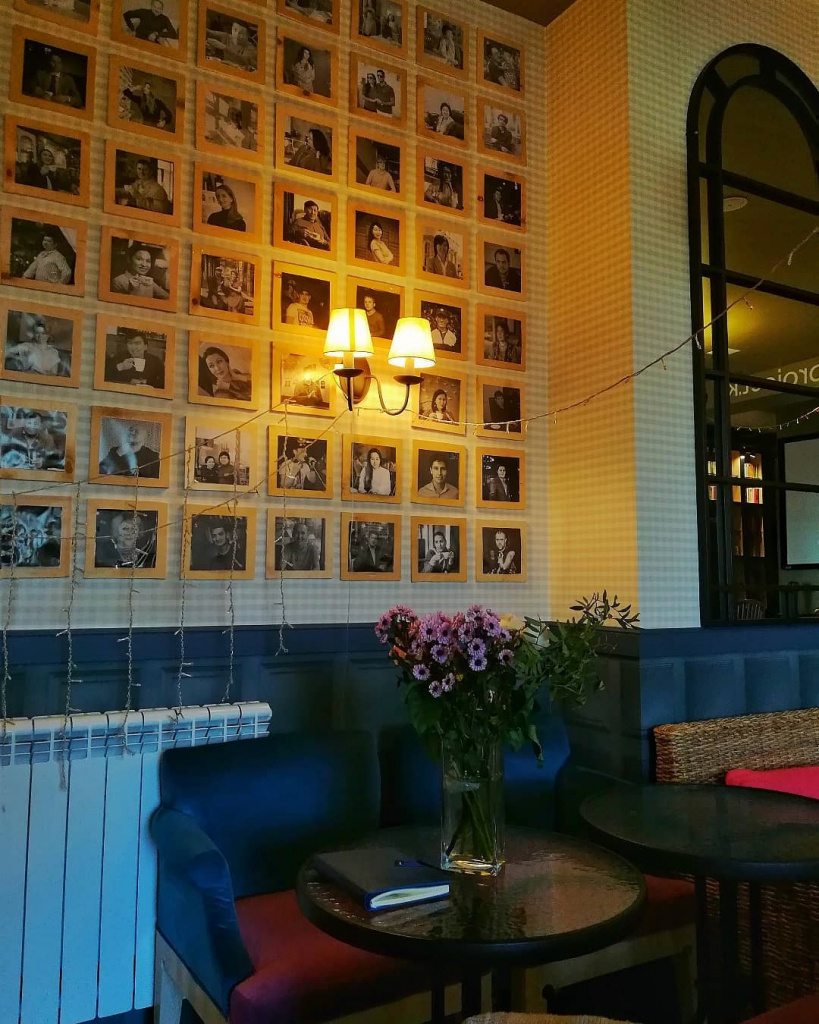 Atmospheric space in the capital. It hosts concerts, creative evenings, open microphones, film screenings and other events.
Wait for announcements!
GARAGE FEST, @garage.fest
City fair, where all the creative youth of the capital gathers. Here you can not only make interesting purchases, for example, find homemade soap or handmade candles, but also have fun. Each fair is accompanied by DJ performances. The next event will take place very soon, February 11-12.
RHYTHM ATELIER, @rhythm_atelier
A creative project about music from the capital of Kazakhstan. The authors organize events where DJs play sets, guests relax, and all this is filmed. The show is then published on YouTube.
The main goal of the project is the development of musical culture in Kazakhstan.
The Wall Space, @thewalls.space
Atmospheric space for any events. Now there are movie nights. To get to the screening, you need to purchase a ticket in advance.
Cafe "Koktem", @cafekoktem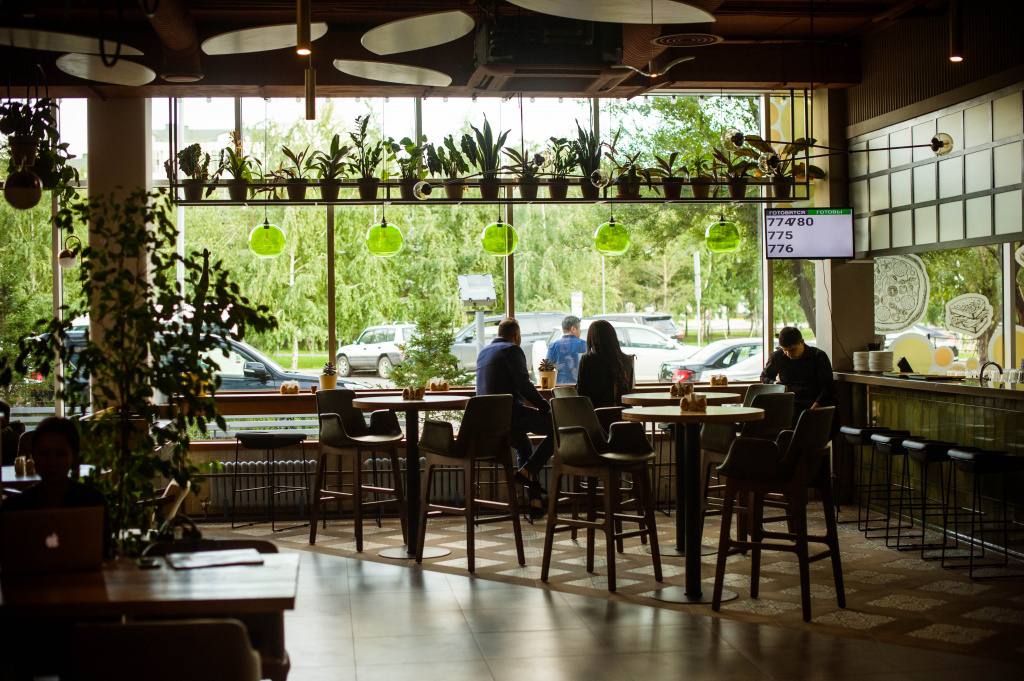 City cafe serving Indian cuisine, street food. There is a large selection for vegans.
There are always a lot of people here, the institution lives in the rhythm of the capital. You can safely make an appointment with a partner or with friends, as well as just work on a laptop.
Cafe "Tselinnikov", @cafe_tselinnikov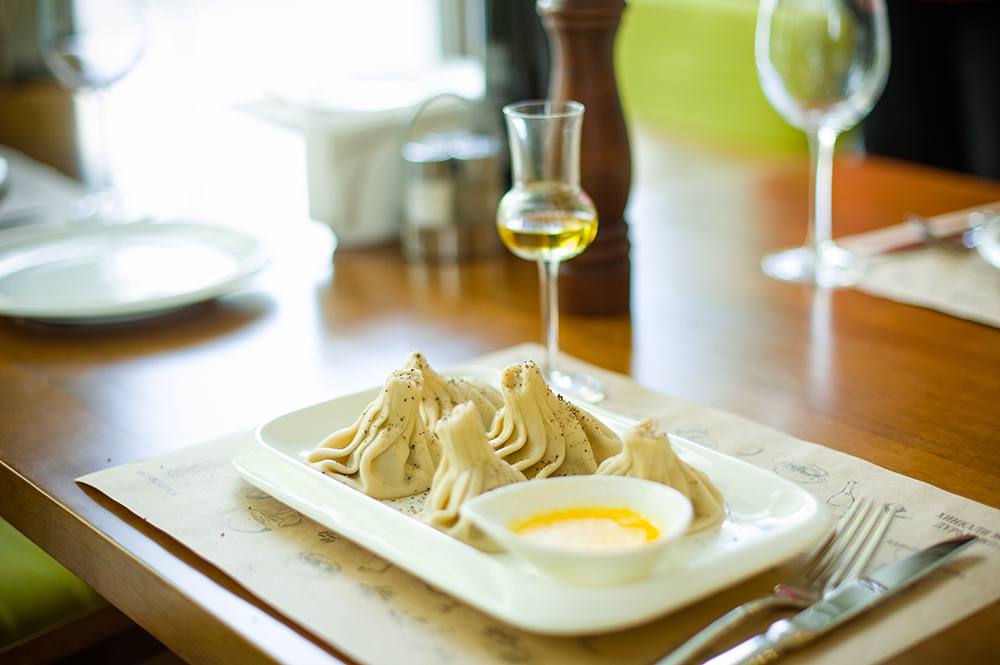 A place that is loved by the natives of the city. The establishment has been operating since 1963.
It has a cozy atmosphere and one of the best cuisines in Astana. You can order dishes of Georgian or Kazakh cuisine.