Madina Batyk, age 20, hometown — Pavlodar, student, Miss Kazakhstan-2019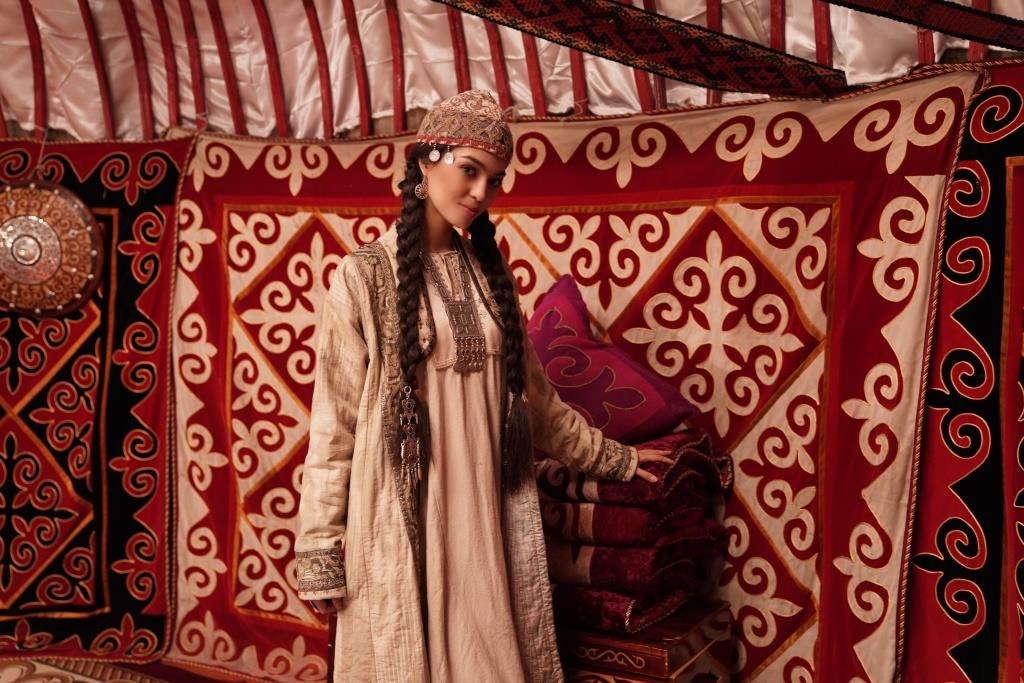 We traveled all over the country in 14 days during the filming "Korikti Qazaqstan" documentary short film. I have a great impression and glad that I learned so much new and interesting about the country. Kazakhstan has everything: modern cities, turbulent rivers, deep canyons, lakes and forests, sands, and snowy peaks. But the most important is hospitable people with an incredible history. You should travel around Kazakhstan before you get knowing other countries.
Charyn Canyon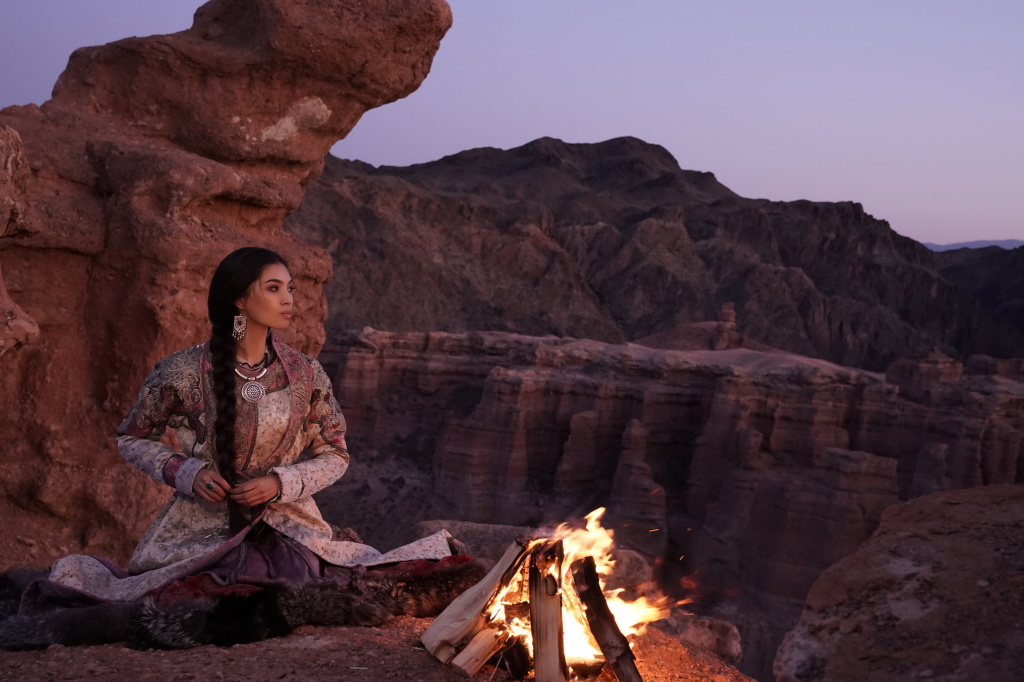 Charyn Canyon is located in the Almaty region. It is a picturesque gorge, stretching along the valley of the Charyn River.
This place is popular among tourists and athletes. The turbulent rivers of the canyon are great for rafting.
Caspian Sea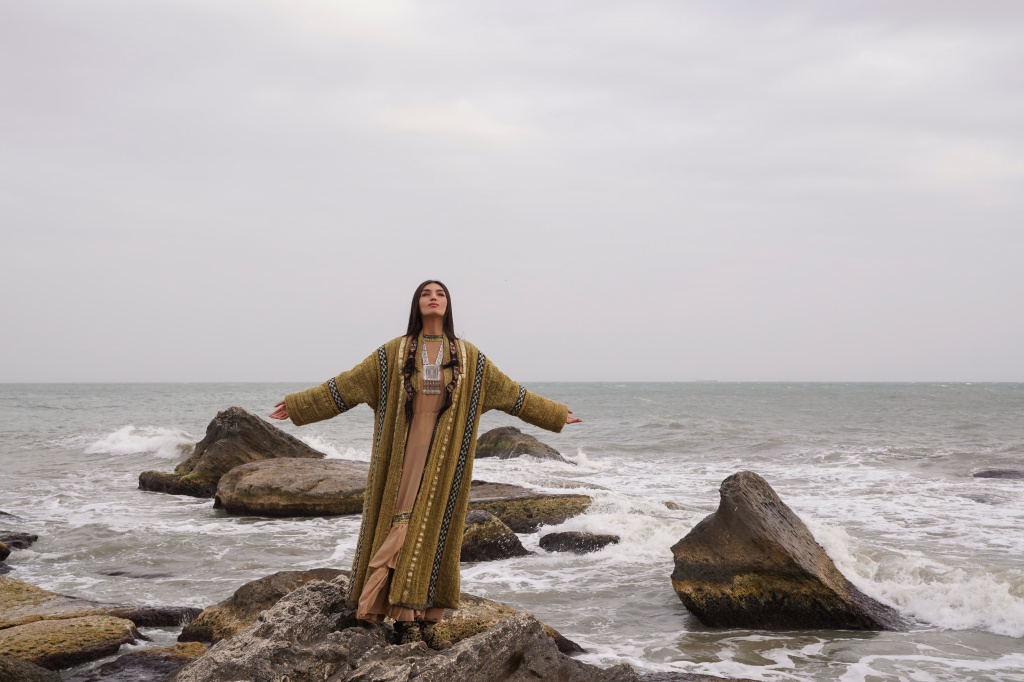 In our country, there is a Caspian lake, named the sea because it is huge. The depth is more than a kilometer, and it washes the shores of five countries.
The Caspian Sea is a cold breeze, coastal waves, and invigorating sea air.
Ak Mosque Cave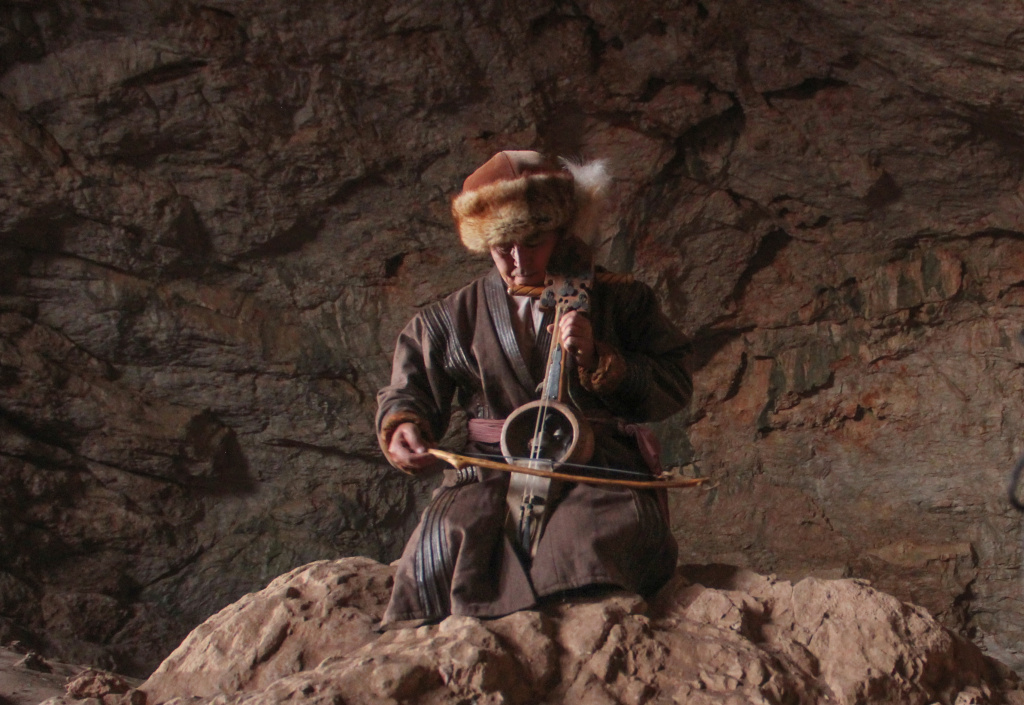 To the North of Shymkent in Baydibek district, there is a sacred place of southern Kazakhstan — Ak Mosque Cave.
This is an amazing creation of nature. According to legend, once it belonged to a dragon whose wings covered half the sky. And now in this mystical place reigns peace and calm.
Boszhira Valley
Boszhira Valley is the bay of the ancient sea, part of the Ustyurt plateau cliff in Mangistau. Nature here was in full freedom to create an unearthly landscape in white chalk tones.
Butakov Gorge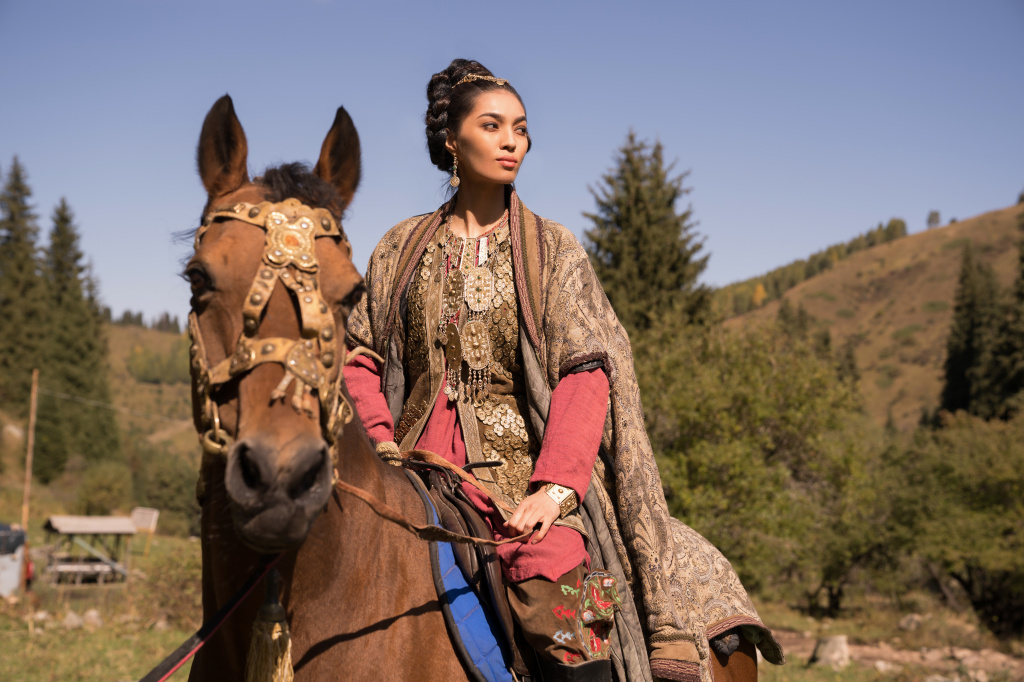 Butakov Gorge is a favorite place of tourists, located 20 kilometers from Almaty.
Here you can do horse riding, meet fans of freeride and downhill. There are also many interesting routes for trekking.
Mausoleum of Khoja Ahmed Yasawi
The mausoleum of Khoja Ahmed Yasawi located in the city of Turkestan. It is even called the eighth wonder of the world.
This is one of the fortress cities that grew along the Great Silk Road. Travelers often come here.
Kaindy Lake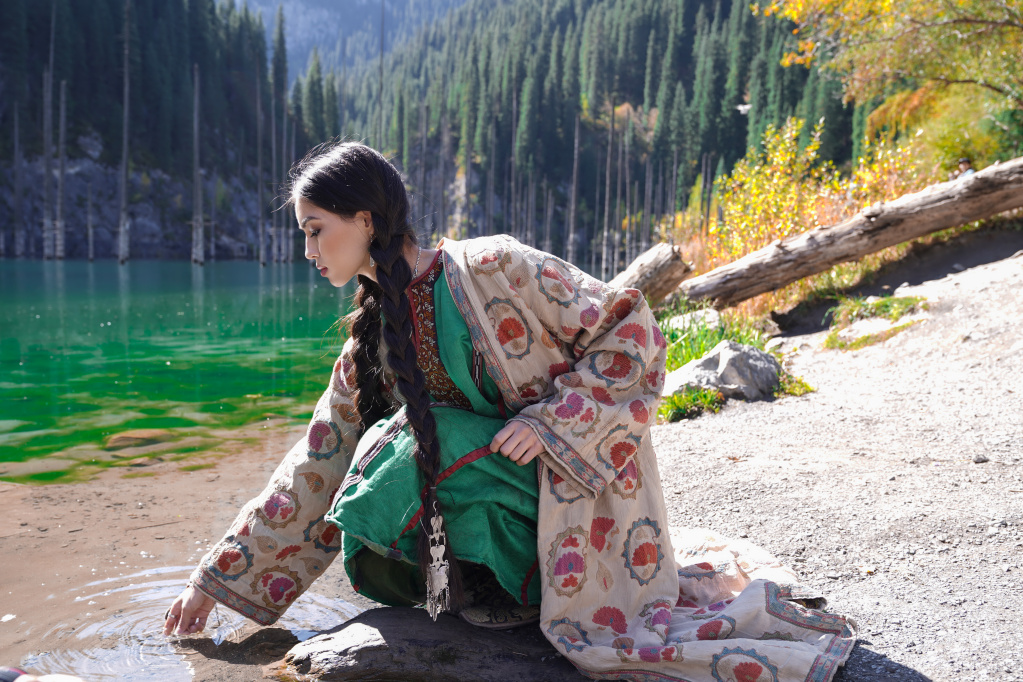 Kaindy lake is located near Saty village in the Almaty region. It is best known for a forest in the middle of the lake that was flooded by a mountain river many years ago.
Flooded trees make the lake look unusual. It also changes color depending on the lighting.
Shymbulak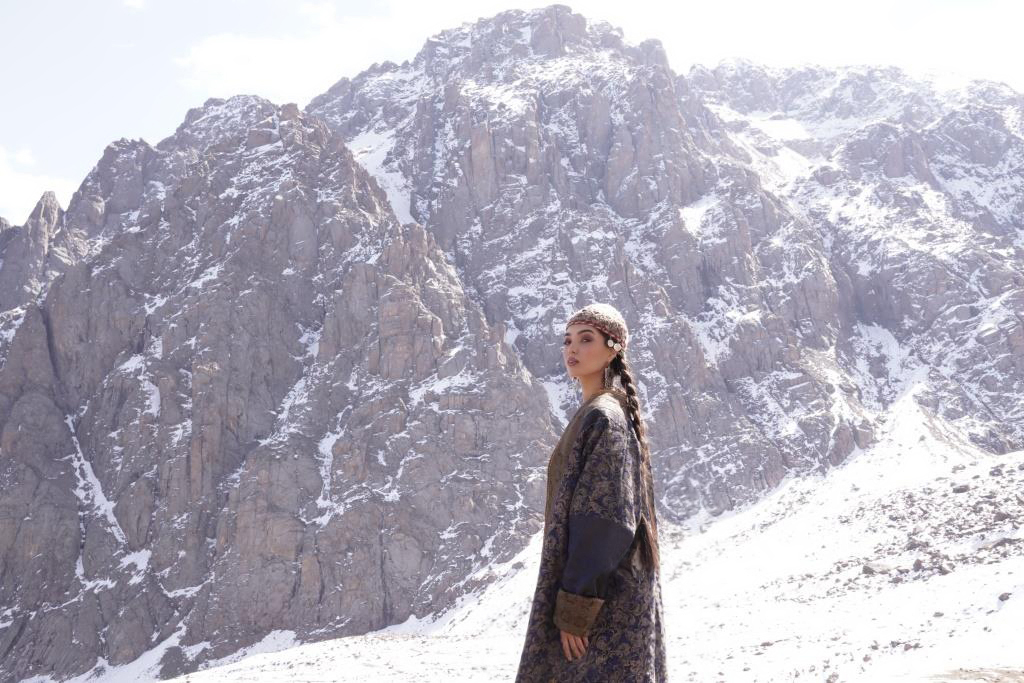 Shymbulak is a famous ski resort in Almaty.
In winter, there are many ski trails and trails for beginners and snowboarders, as well as for professionals. Hiking and rock climbing are popular in summer.
Nur-Sultan City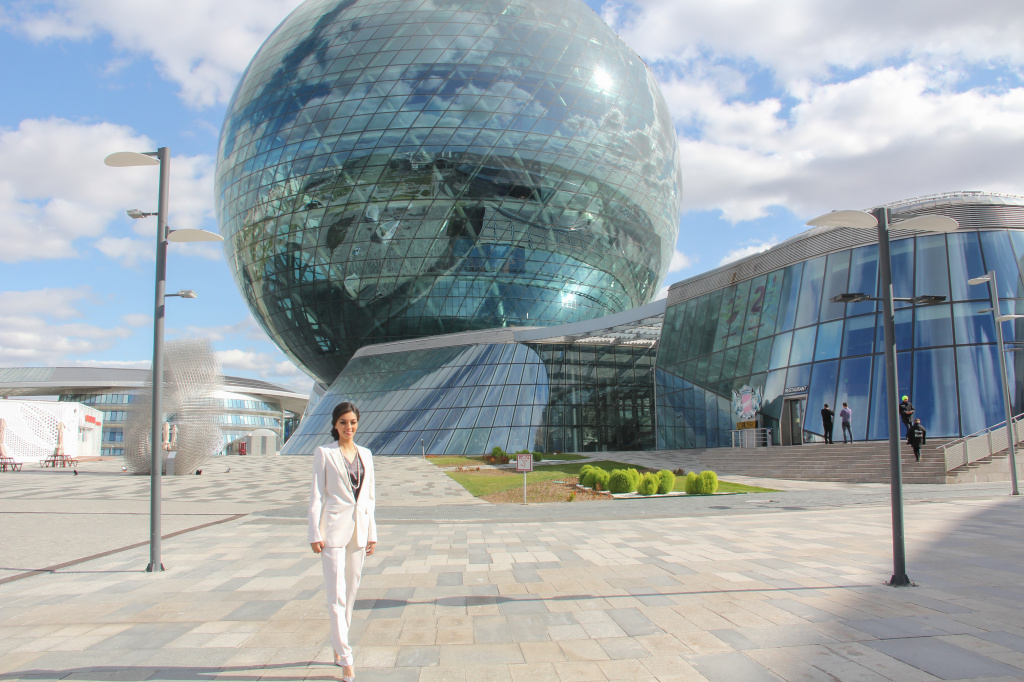 Nur-Sultan is the capital of Kazakhstan. A modern metropolis, built upon the site of a small town in the middle of the steppe.
It is worth coming here to admire the unusual architecture, visit local theaters and see the night illumination of the capital.