Dmitry Balandin
Dmitry Balandin is the first athlete of Kazakhstan to win Olympic gold in swimming in 2016 in Rio de Janeiro. World recognition and fame came to the young swimmer in 2014, when Dmitry became a three-time champion of the Asian Games in South Korea. In 2015, the swimmer won a gold medal at the Universiade at a distance of 100 meters breaststroke and bronze at a distance of 50 meters breaststroke. Swimmer became the absolute champion of the Open Championship of Spain in Malaga in preparation of Kazakhstani swimmers for the Summer Asian Games 2018 in Jakarta. Dmitry Balandin honoured the master of sports and the bright star of Kazakhstan swimming sports.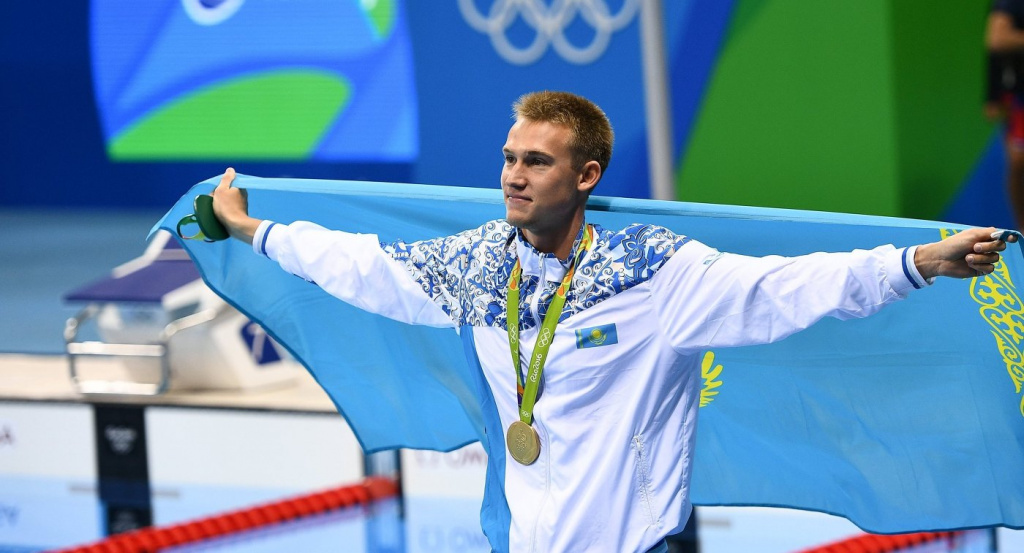 Alexander Vinokurov
Alexander Vinokurov is a Kazakhstani professional cyclist, one of the most famous athletes of the country, honoured master of sports, 2012 Summer Olympics champion in the group race. After winning the Olympic Games Alexander finished his sports career. Nowadays, Alexander Vinokourov is the general manager of the "Astana" cycling team.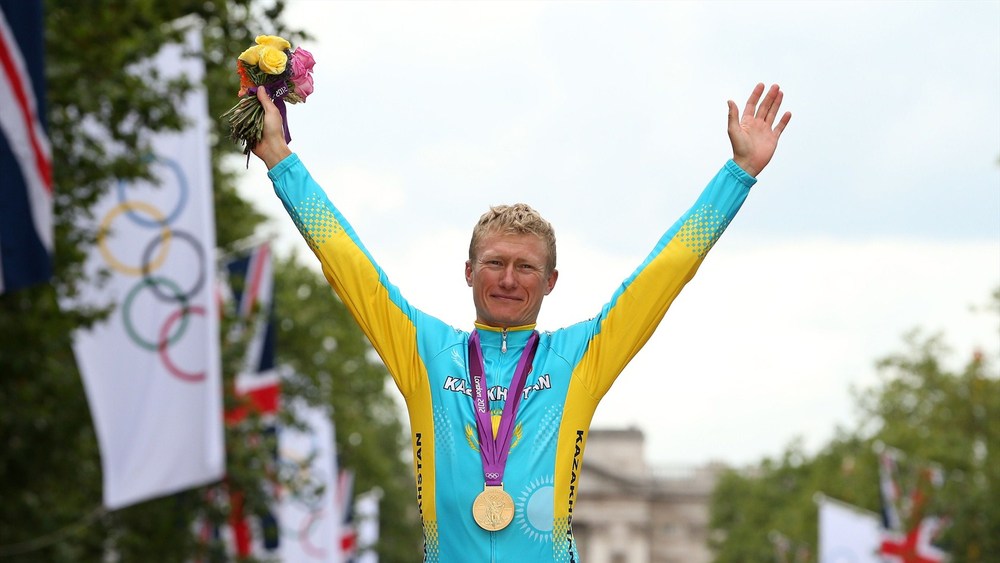 Gennady Golovkin
Gennady Golovkin is the famous Kazakhstani professional boxer, honoured master of sports, winner of international tournaments, former world champion in WBA (2005-2018), IBF (2015-2018), WBC (2016-2018), IBO (2011-2018), The Ring (2018-2018). The best boxer regardless of weight category according to Ring Magazine (2017-present). During boxing career, Gennady stepped into the ring 40 times and came out the winner 38 times.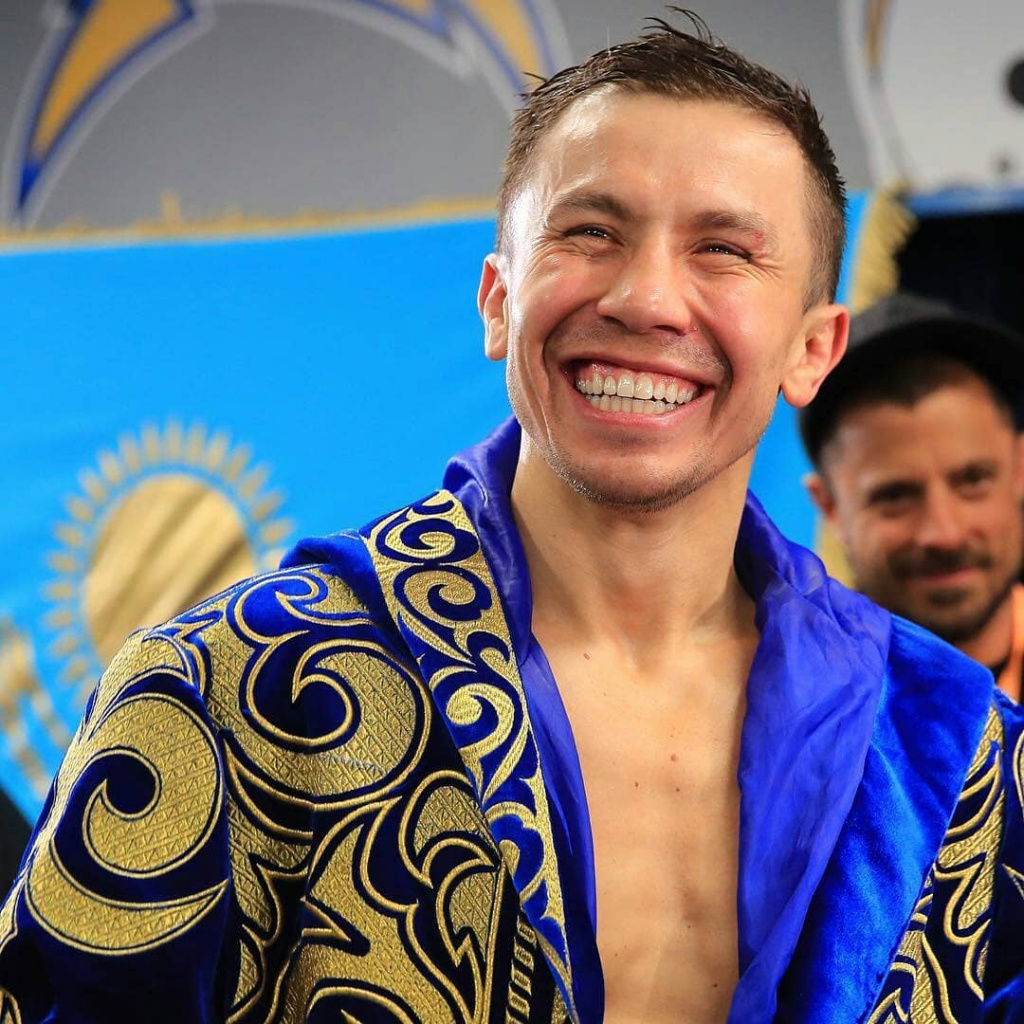 Olga Rypakova
Olga Rypakova is Kazakhstani athlete in the long jump, triple jump and heptathlon. She is the champion of the Olympic Games 2012, silver medalist of the Beijing Olympics in 2008 and bronze medalist in the Rio de Janeiro Olympic Games 2016 in a triple jump. Olga honoured the master of sports, awarded with the orders "Parasat", "Kurmet" and "Barys" second degree for sports achievements.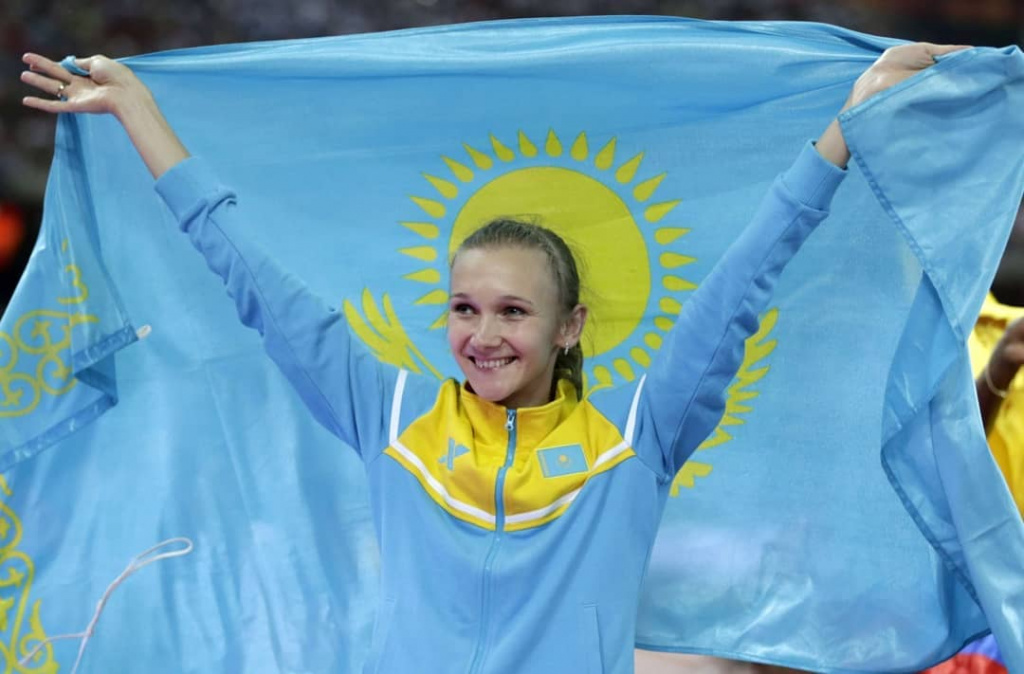 Serik Sapiyev
Serik Sapiyev is Kazakhstani boxer, honoured master of sports, two-time world champion, Olympics 2012 champion. Serik Sapiyev honoured with many awards and orders, as well as the Val Barker Trophy, awarded to the most professional boxer of the Olympic Games. Serik Sapiyev completed his career as a boxer. Now he is a member of the Mazhilis of the Parliament of the Republic of Kazakhstan.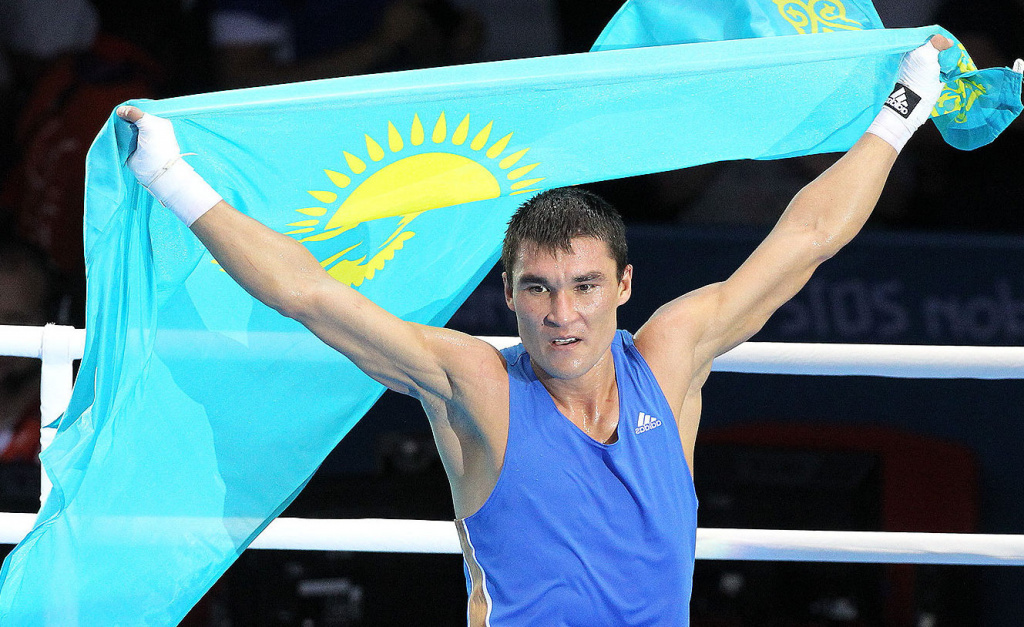 Daniyar Yeleussinov
Daniyar Yeleussinov is Kazakhstani boxer, honoured master of sports, Olympics 2016 champion, a two-time champion of the Asian Games in 2010 and 2014, two-time champion of Asia, 2013 AIBA World Boxing Champion. Daniyar awarded with the order "Barys" second degree for achievements at the Olympic Games 2016.