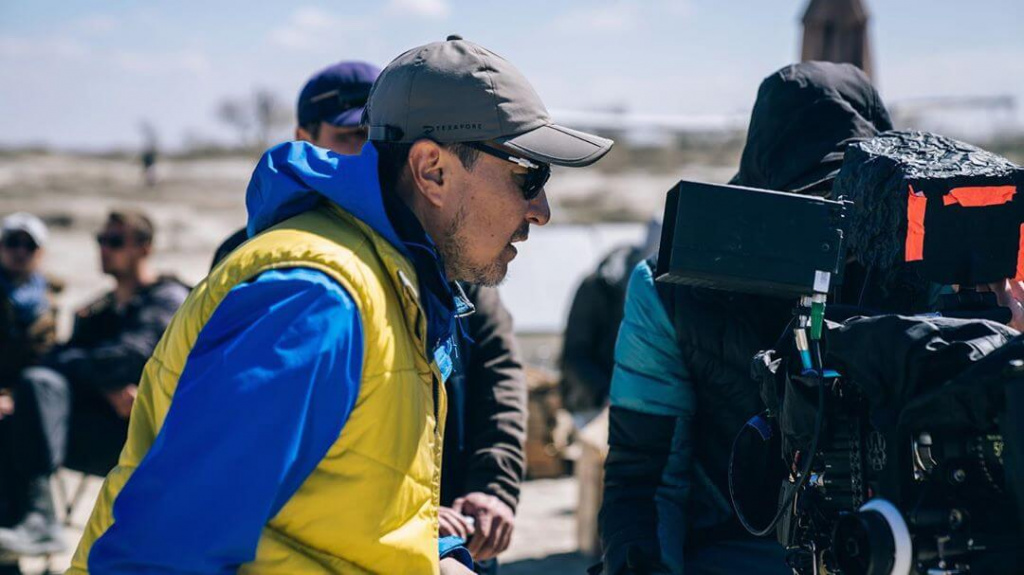 Kazakh film director, screenwriter, and producer, founder of SATAIFILM filming company. One of the most influential figures in the Kazakhstan film industry. The most well-known his directorial works, 'Racketeer', 'The Liquidator', 'Myn Bala', 'Strayed', 'Hacker', 'The Road to Mother', 'Raiyony', 'Tomiris'. Akan Satayev's company is considered one of the largest private filming companies in Kazakhstan and is engaged in the production of feature films and series.
---
Ermek Tursunov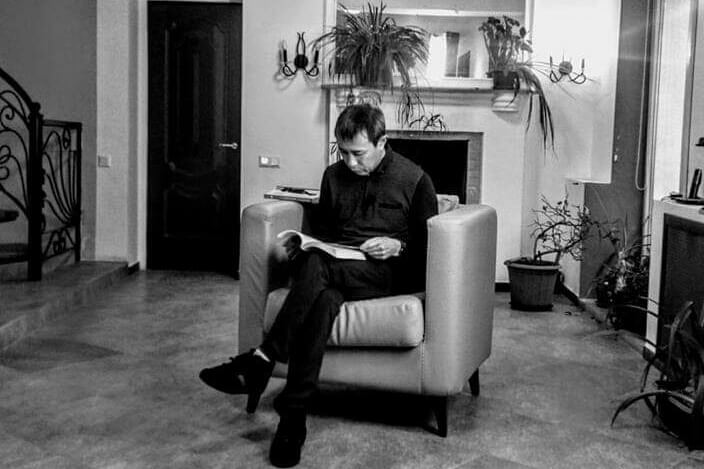 Kazakh writer, film director, and screenwriter. Ermek Tursunov's first directorial debut work 'Kelin' was selected for the Best Foreign Language Film entry at the Academy Awards.
His the most recognizable film 'Shal', based on Ernest Hemingway's novel 'The Old Man and the Sea'. The film won award for The Best Feature Film of the Year at the 18th Choice of the Year Festival, and won the Grand Prix of 2012 Kinoshok Film Festival.
In 2015 at the Toronto Film Festival was presented film 'Zhat', written and directed by Ermerk Tursunov. The film was selected as the Kazakhstan's entry for the Best Foreign Language Film at the 88th Academy Awards. At the 19th Tallinn Black Nights Film Festival the film won the NETPAC Award.
---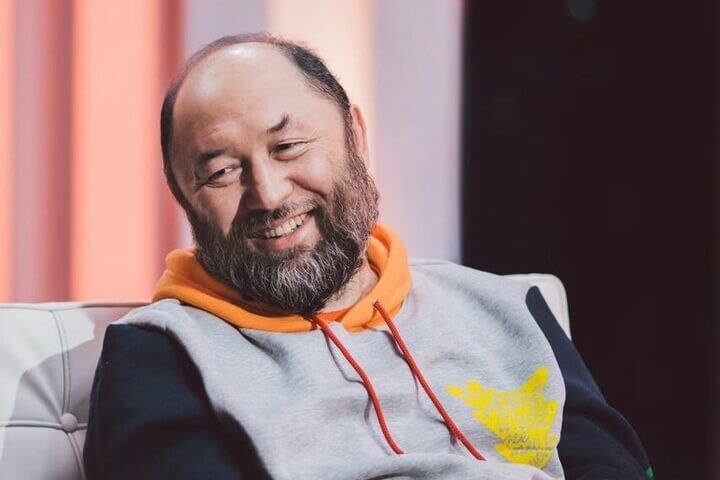 Kazakh film and music video director, producer, screenwriter. Timur Bekmambetov is well-known for the films 'Night Watch', 'The Irony of Fate 2', and 'Yolki' franchises. Timur Bekmambetov has directed several America produced films, 'Wanted', starring James McAvoy, Angelina Jolie and Morgan Freeman, and 'Abraham Lincoln: Vampire Hunter', starring Benjamin Walker, Dominic Cooper, Anthony Mackie.
Timur Bekmambetov is the founder and president of the International Astana Action Film Festival, the only film festival dedicated to action genre movies.
---
Sergey Dvortsevoy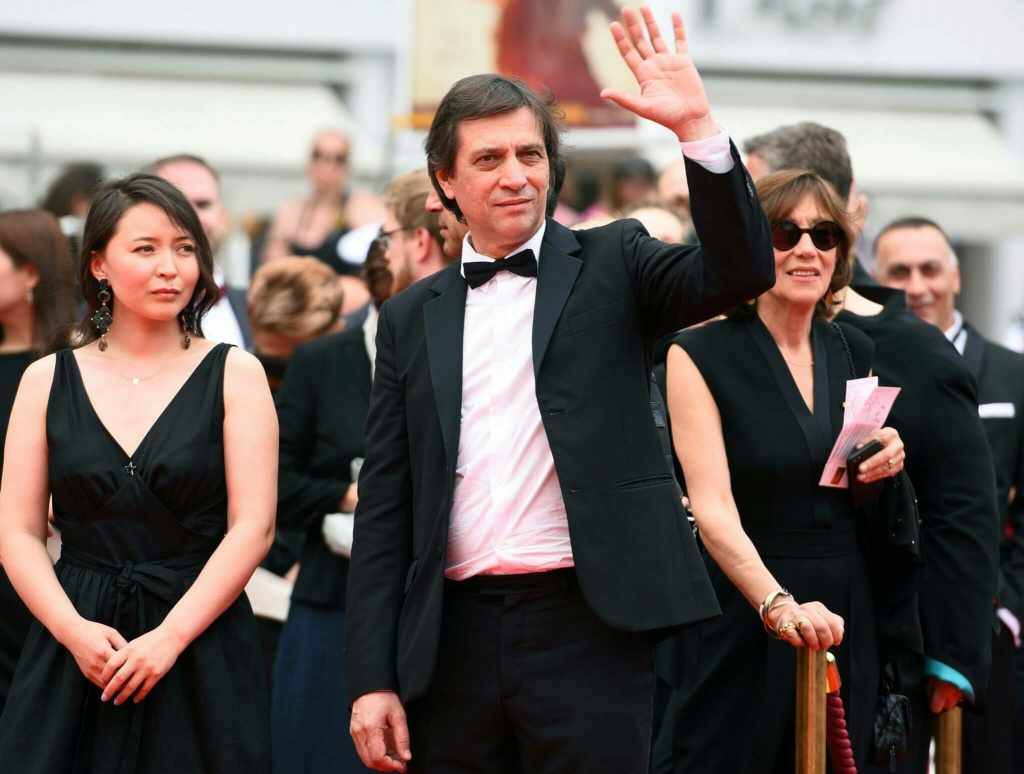 Kazakhstani film director. His filmography consists of six movies, including 'Tulpan' of 2008 and 'Ayka' of 2018.
Sergey Dvortsevoy mostly recognizable by 'Tulpan' film, winning the Asia Pacific Screen Awards and Montreal Festival of New Cinema for Best Feature Film, and Prix Un Certain Regard at the 2008 Cannes Film Festival. Ten years later Sergey Dvortsevoy presented his new film 'Ayka' at the 2018 Cannes Film Festival with instant success. At Cannes, starring actress Samal Yeslyamova won the award for Best Actress. 'Ayka' film was selected as Kazakhstan's entry for the Best Foreign Language Film at the 91st Academy Awards.
---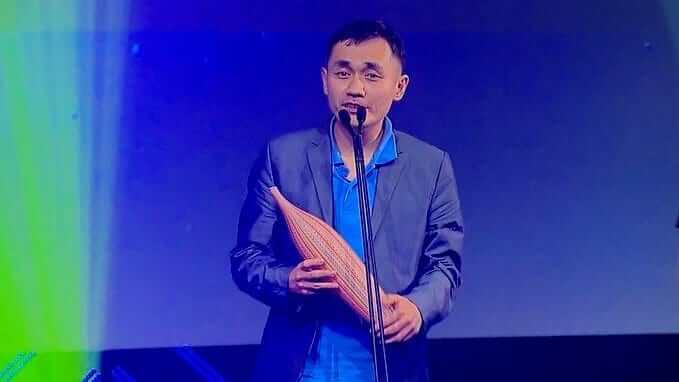 Kazakh film director and screenwriter, member of European Film Academy since 2018. The first feature film of Adilkhan Yerzhanov, 'Realtor' received the prize of the White Chamelion at the International Film Festival CINDI in South Korea, and the Grand Prix for Best Feature Film at the Kinolikbez International Film Festival.
Adilkhan has made several shorts and features, among which 'The Owners' of 2014, which premiered at Cannes, was nominated for the APSA for Best Feature Film, and awarded at international film festivals. In 2019, Adilkhan Yerzhanov has won his first Asia Pacific Screen Awards for Achievement in Directing for 'A Dark, Dark Man'.