Photographer and traveller, Richard Watson @richardwatsonphoto from Northern Ireland visited Kyrgyzstan in summer 2018. In the lens of his camera Fairytale Canyon, Burana tower, Ala-Kul lake, Jety-Oguz rocks and Taldy-Suu village.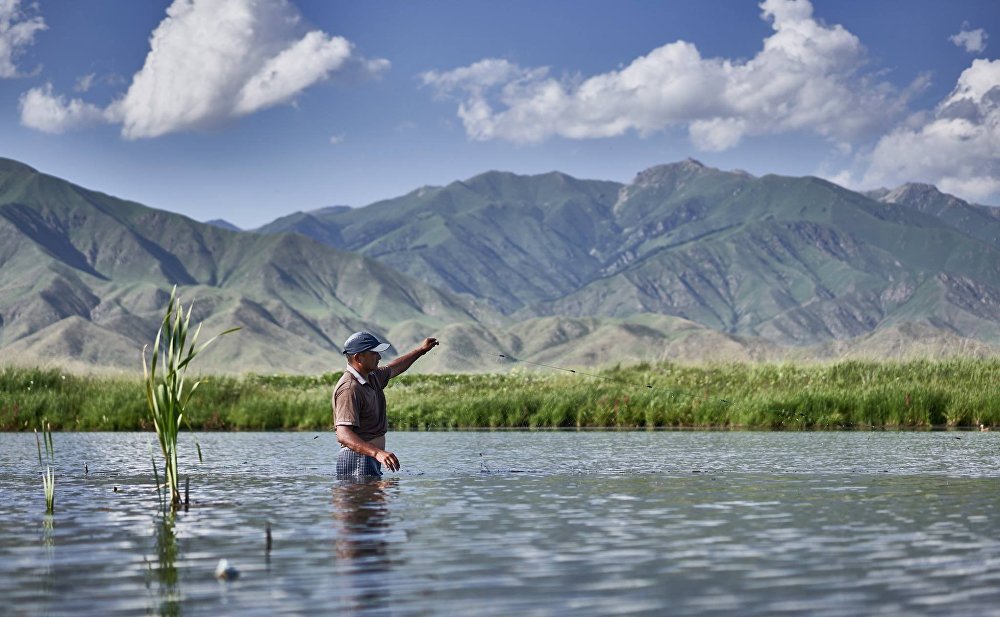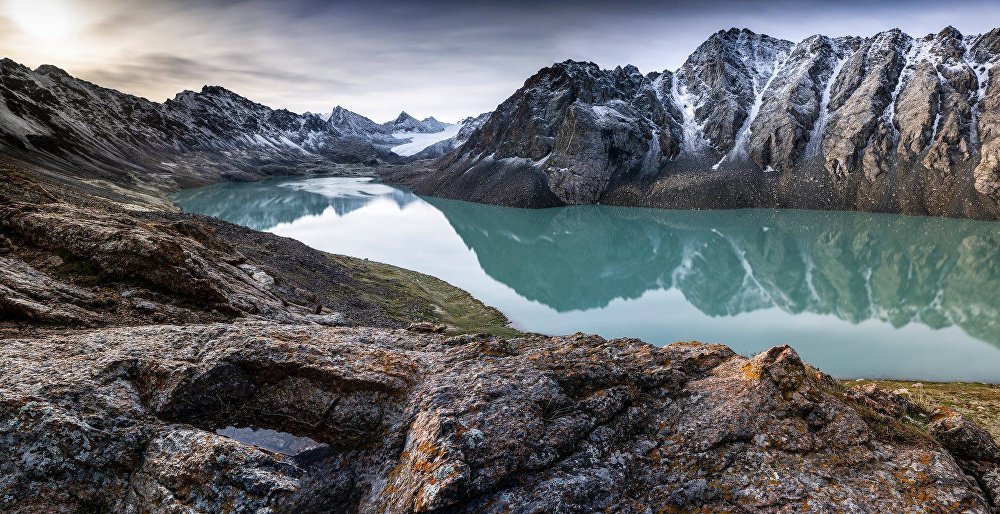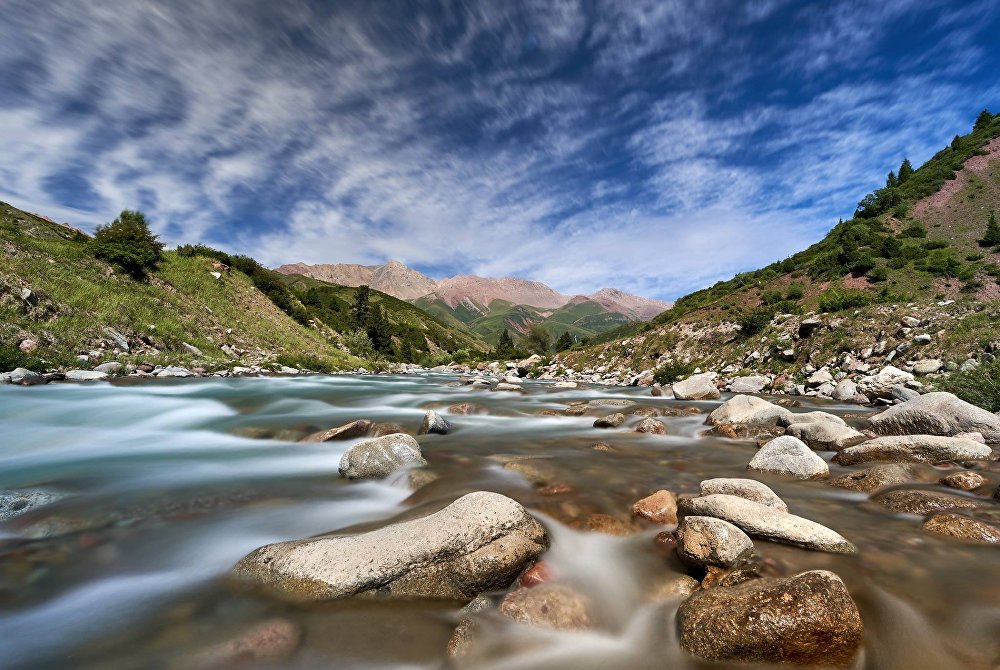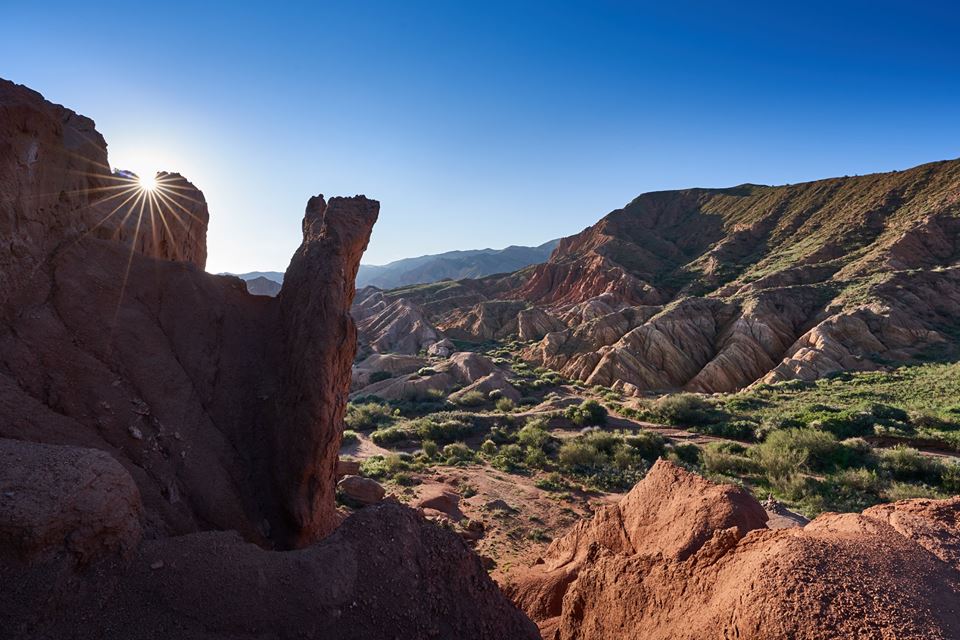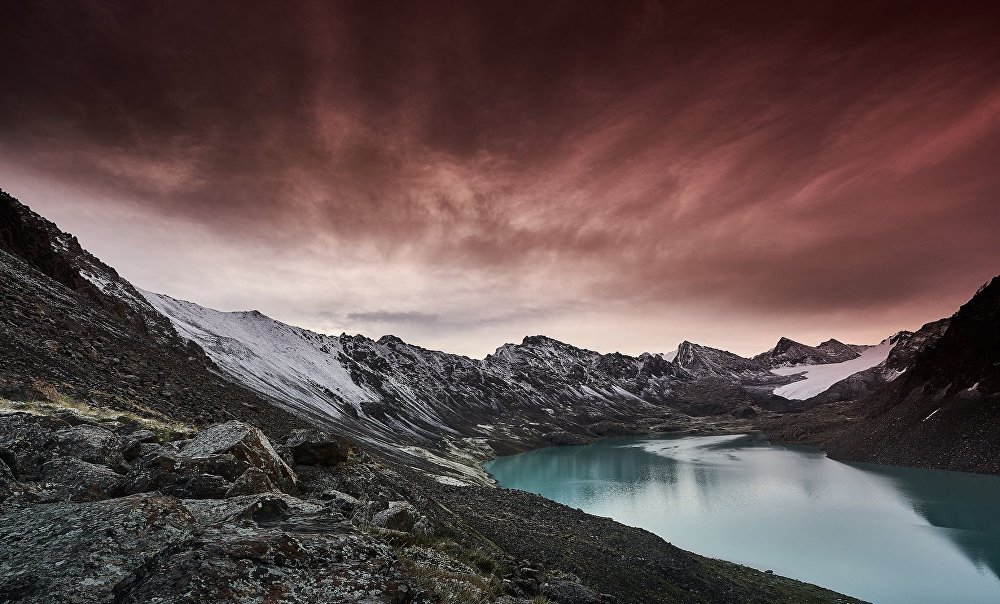 Juno Kim, a photographer, writer and blogger from South Korea have been travelling the world for eight years and visited more than 40 countries. She visited Kyrgyzstan and liked the local nature so much that she devoted a series of articles to the country and published a photo report.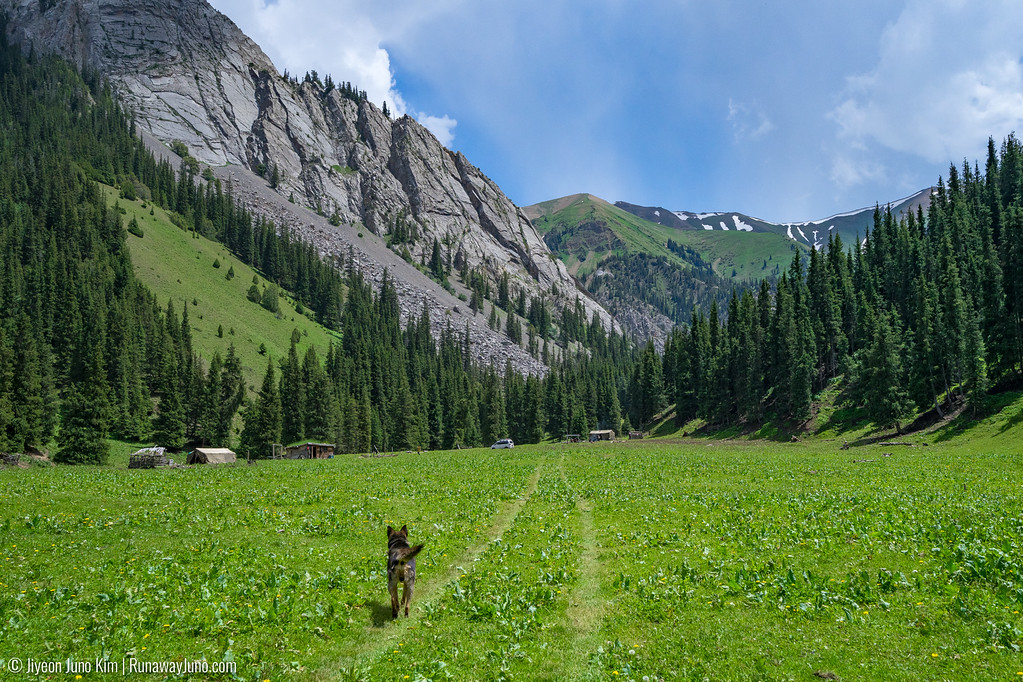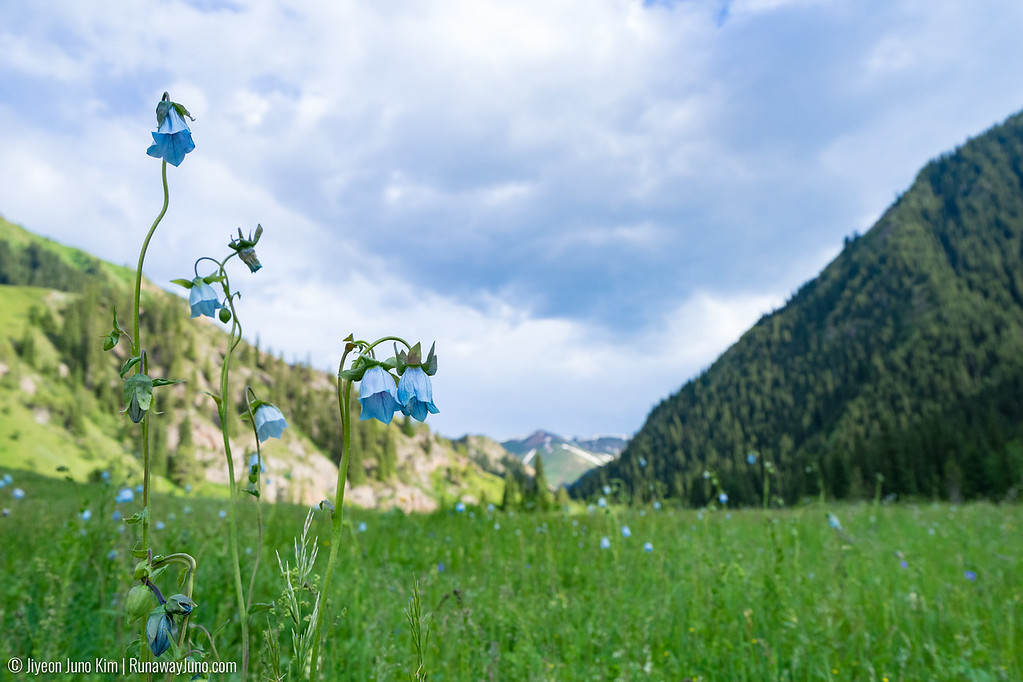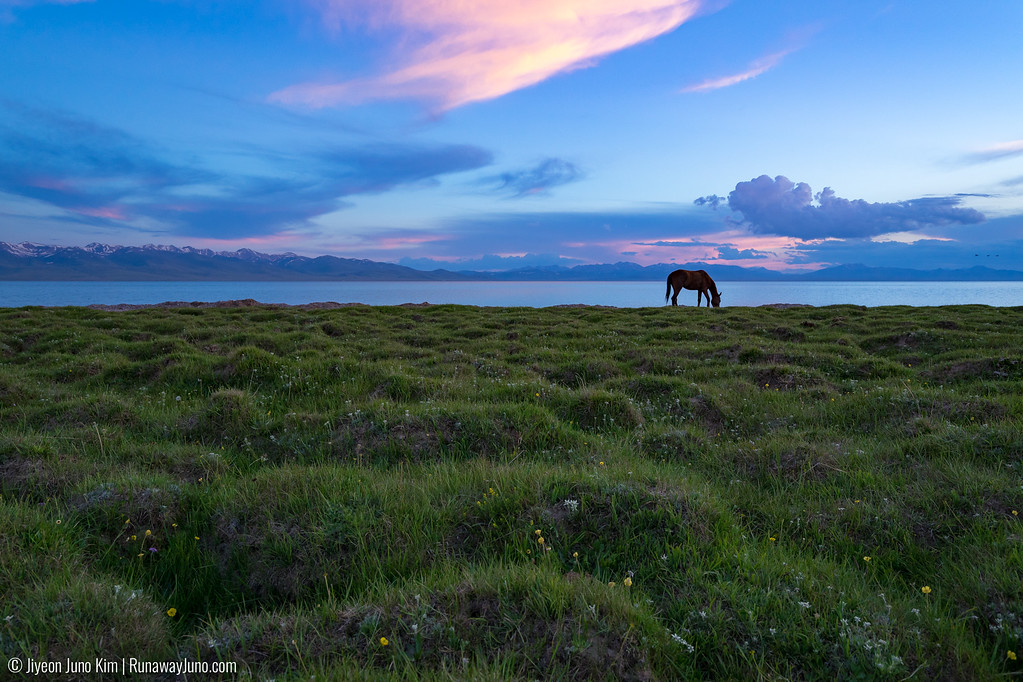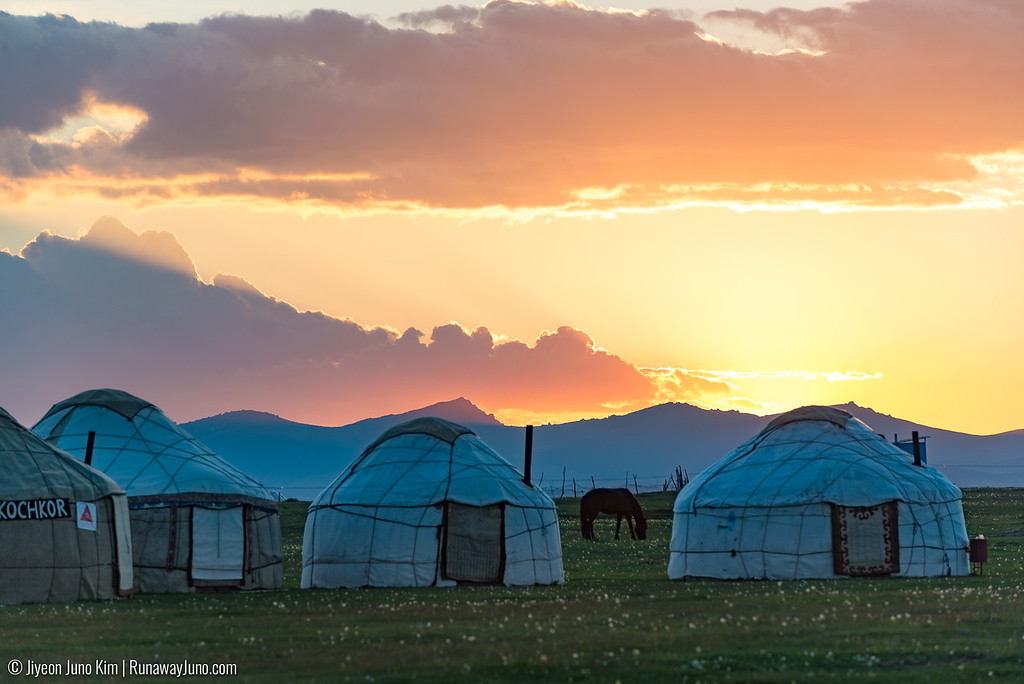 Photographer Albert Dros spent three weeks in Kyrgyzstan. He specializes in landscape photography, travels a lot around the world, filmed at home in the Netherlands, Iceland, Italy. The nature of Kyrgyzstan impressed him from the moment he arrived in Bishkek.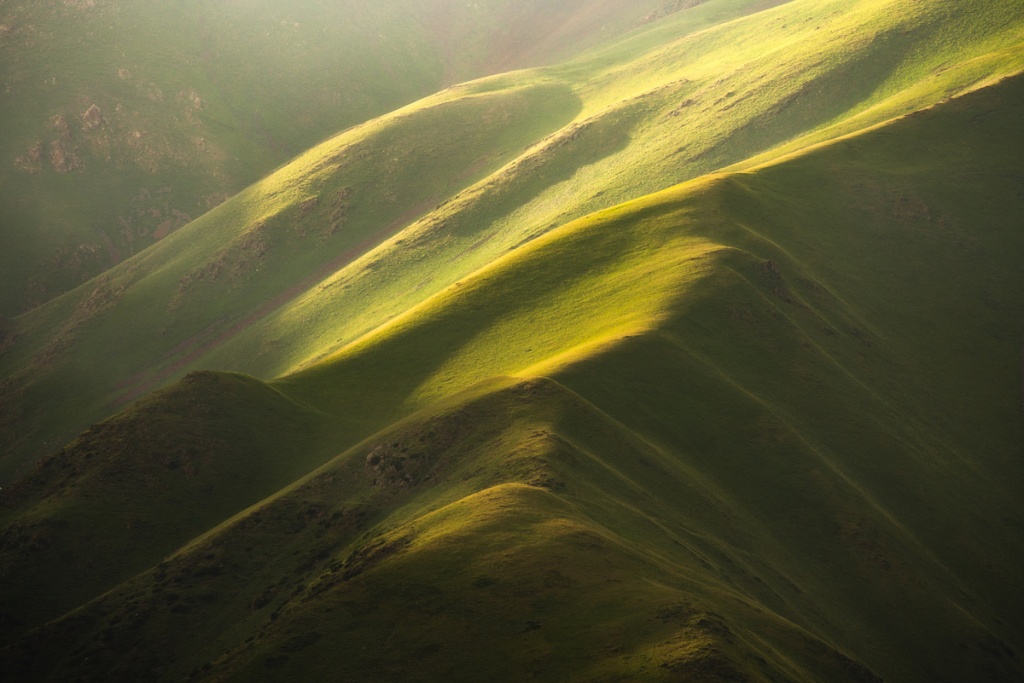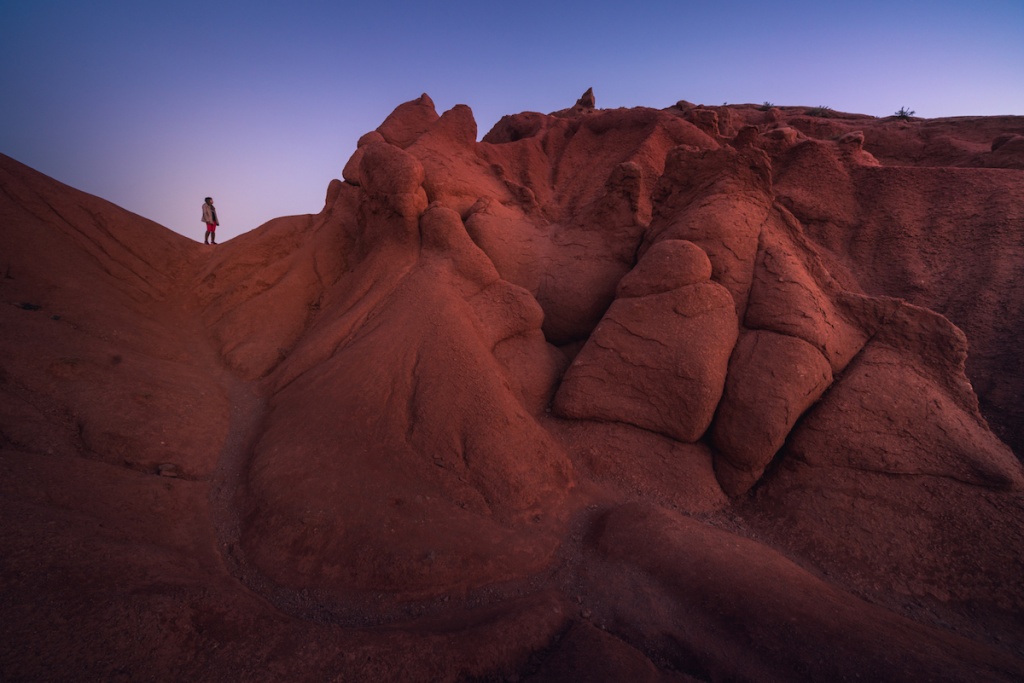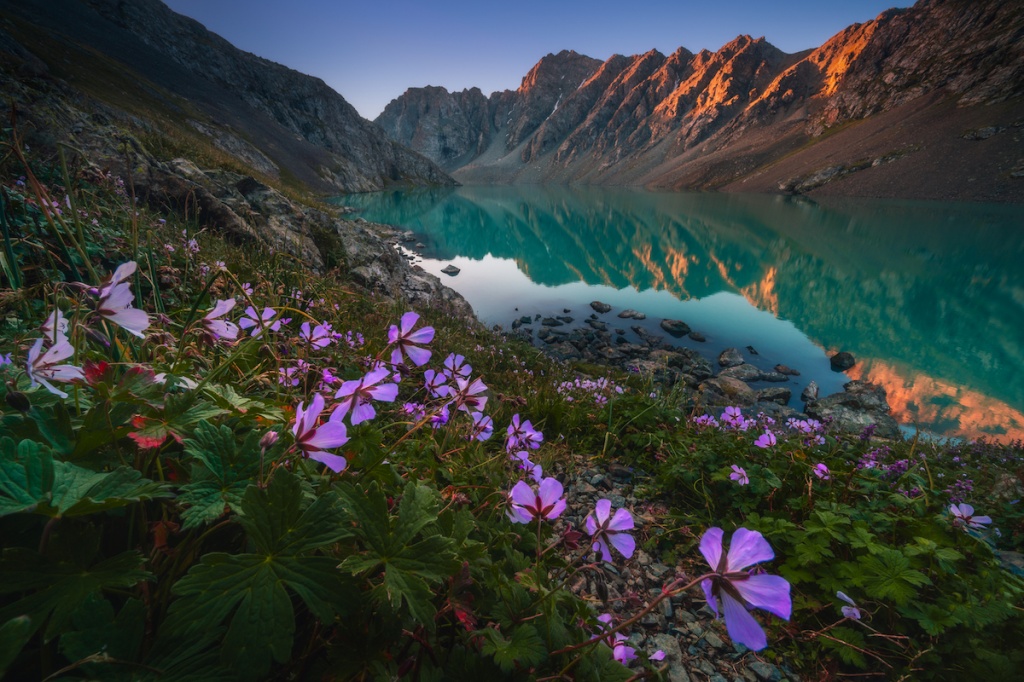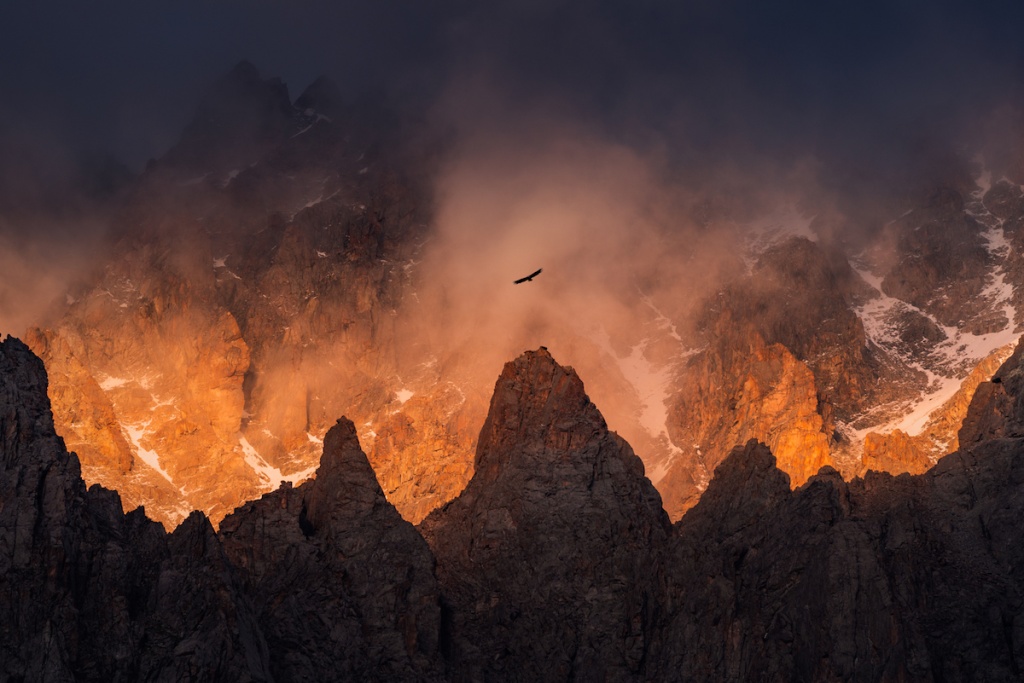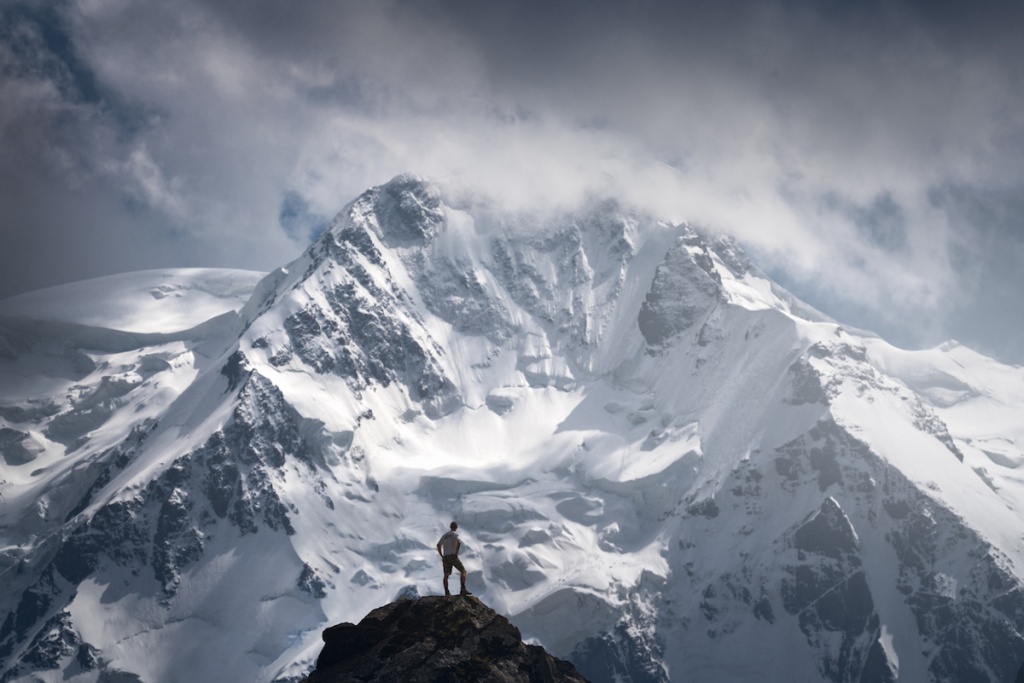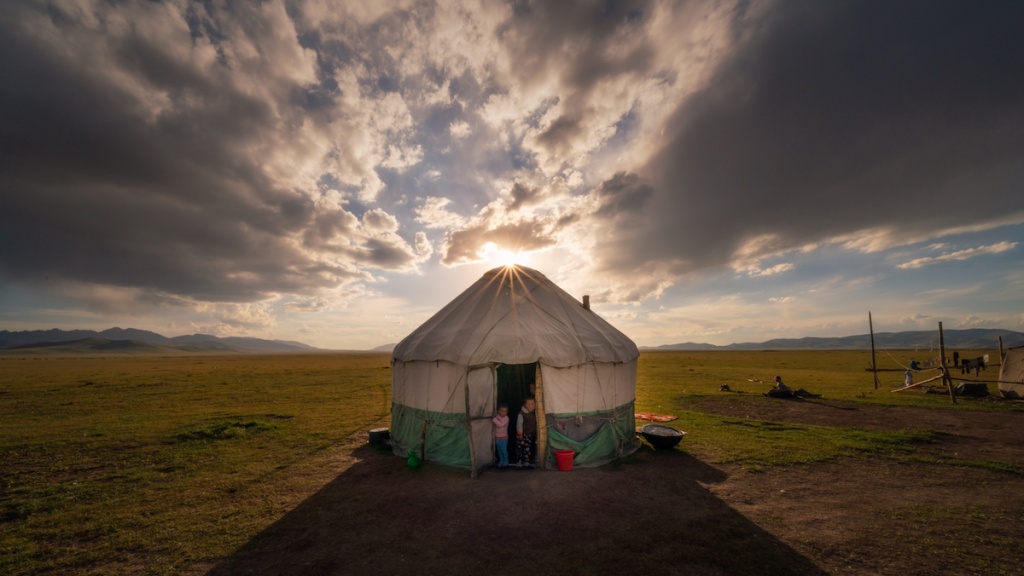 Denis Frantsouzov @frantsouzov — Russian traveller and photographer also did a series of photos during his travel in Kyrgyzstan.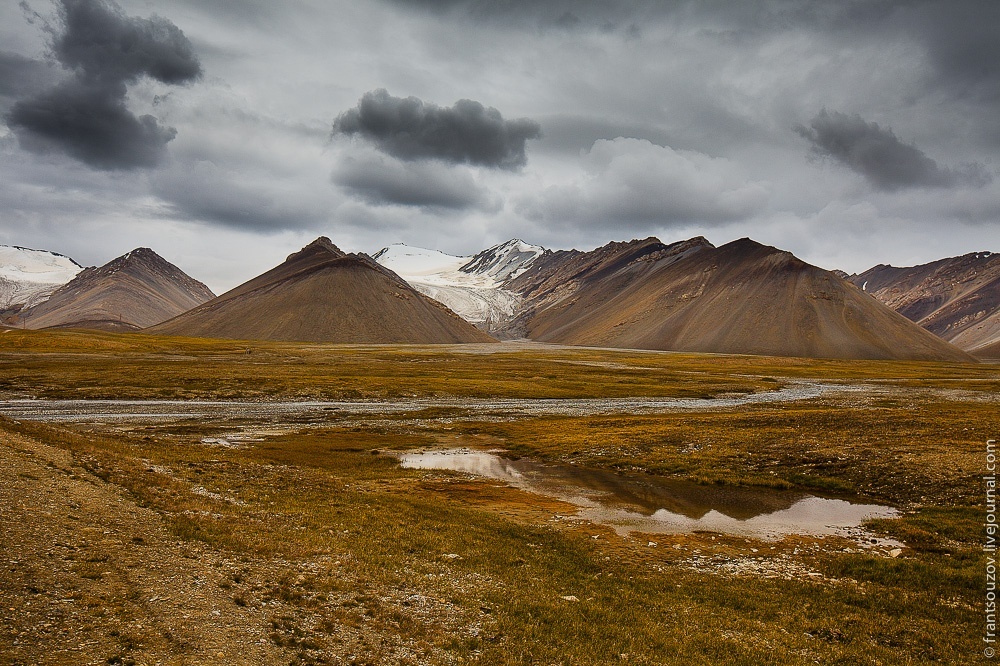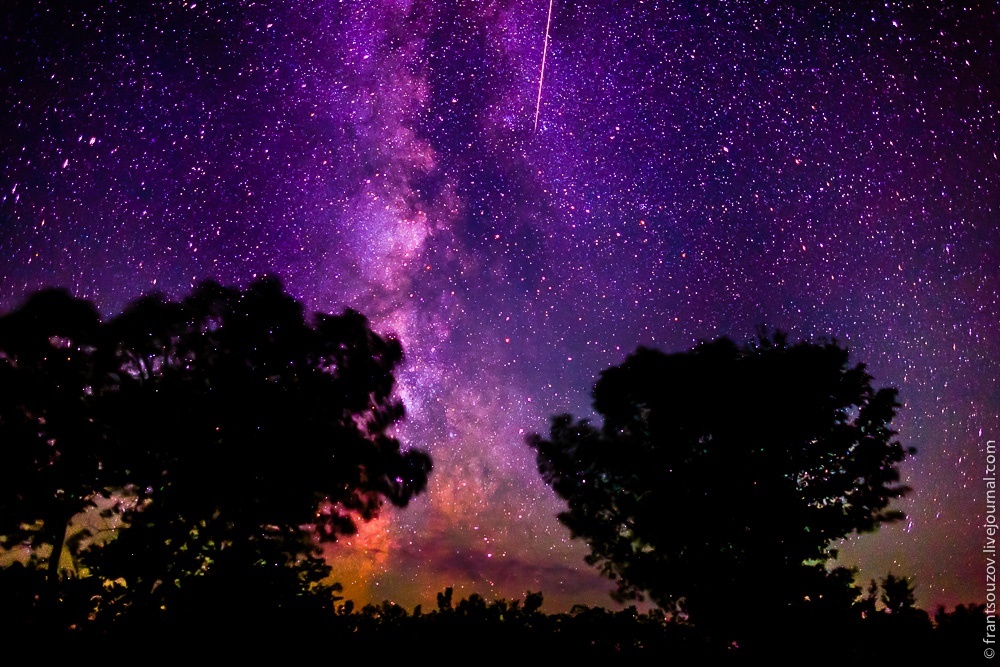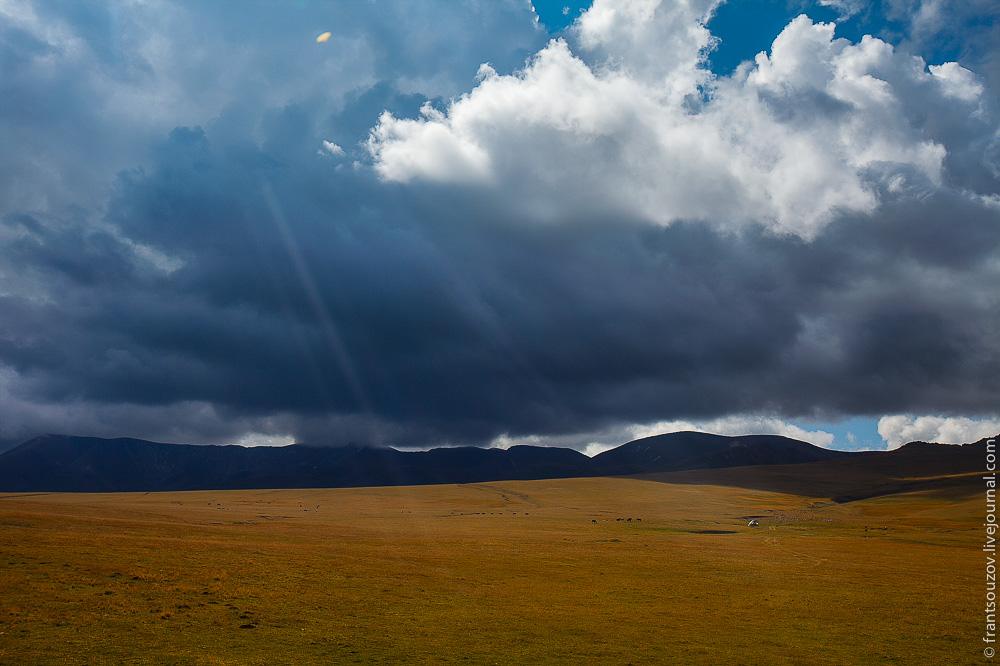 Photographer Anton Agarkov @agarkov_foto winner of the National Geographic competition and the Russian geographical society "Wildlife of Russia — 2012", together with his wife spent honeymoon travelling to Kyrgyzstan.