David Kaufman, age 37, hometown — Tel Aviv, ophthalmologist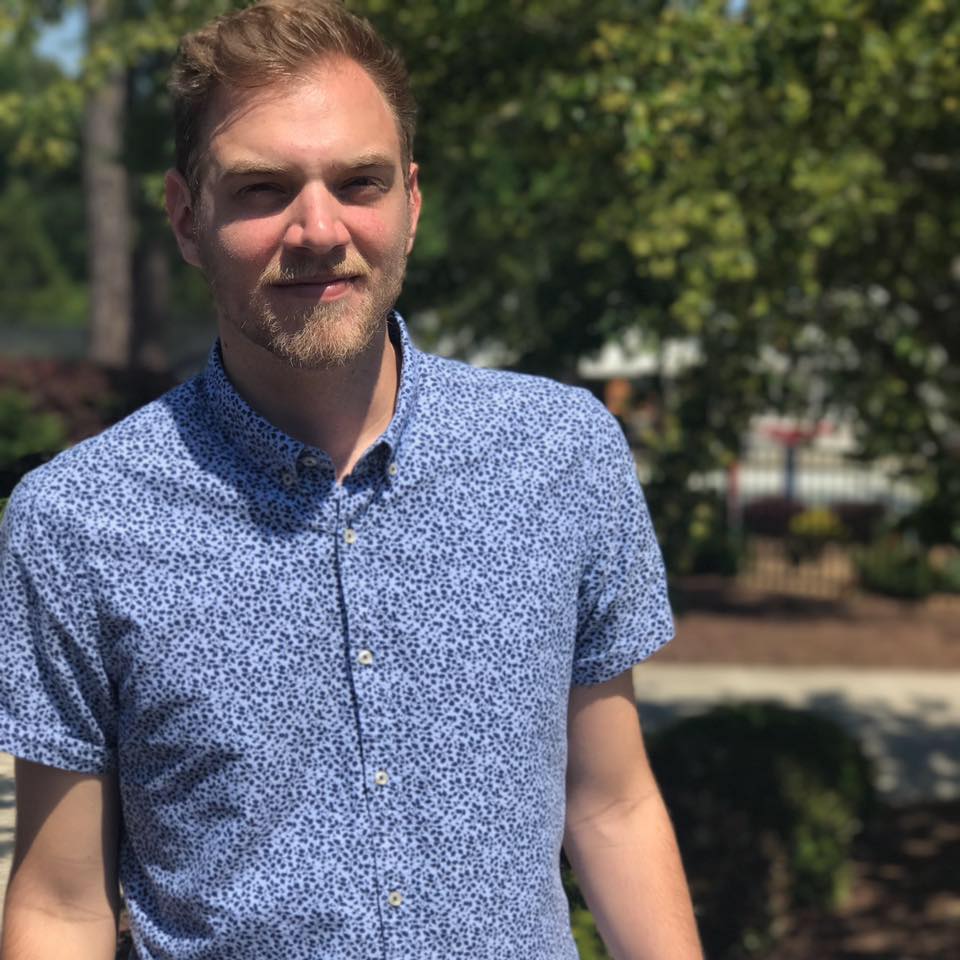 About moving
I moved to Kazakhstan in 2018 at the invitation of a private clinic to practice and educate doctors.
There were no problems with moving. I often visited Almaty as a child, so it was easy to navigate in a new place. The clinic helped to rent an apartment in a good neighborhood, ordered a transfer from the airport.
About medicine in Kazakhstan
Kazakhstani medicine based on the school of the Soviet period. From medical universities of Semey and Karaganda graduate qualified doctors. Among my friends many Kazakhstani doctors, who have done a good job in Germany and other European countries.
Many private clinics have opened in Kazakhstan, which is a positive trend. The medical industry will develop even more actively after the introduction of medical insurance.
Quality medical care requires financial investments
Medical care is expensive, and in all developed countries, this field is the most profitable. Free medicine in Kazakhstan is a necessary component but should be gradually abandoned. Quality medical care requires financial investments, and without paid procedures, it is difficult to implement.
About Kazakhstan
Kazakhstan is a beautiful country, unique by nature and multinational society. Mountains of Almaty, deserts of Mangystau, hills and small mountains of Bayanaul are amazing places, and every citizen of Kazakhstan should visit them.
Almaty is an amazing city with a special charm of East and West. The infrastructure has significantly developed over the years: bicycle paths, bus lines, and the metro have appeared.
Every evening I walked in the Park of 28 Panfilov Guardsmen and Arbat. Almaty needs to be explored by hiking, enjoying mountain views and dense trees at every step.
I preferred eating at the Pinta Bar and Bla Bla Bar. In Almaty, everyone will find an institution according to their taste and budget. On every corner, you located cozy institutions of European and Eastern cuisine.
About the plans
I want to create a tradition to visit Kazakhstan annually and explore the natural wonders of the country.
---
Igor Melnikov, age 57, hometown — Svisloch, Belarus, doctor, consulting professor of a rehabilitation clinic in Berchtesgaden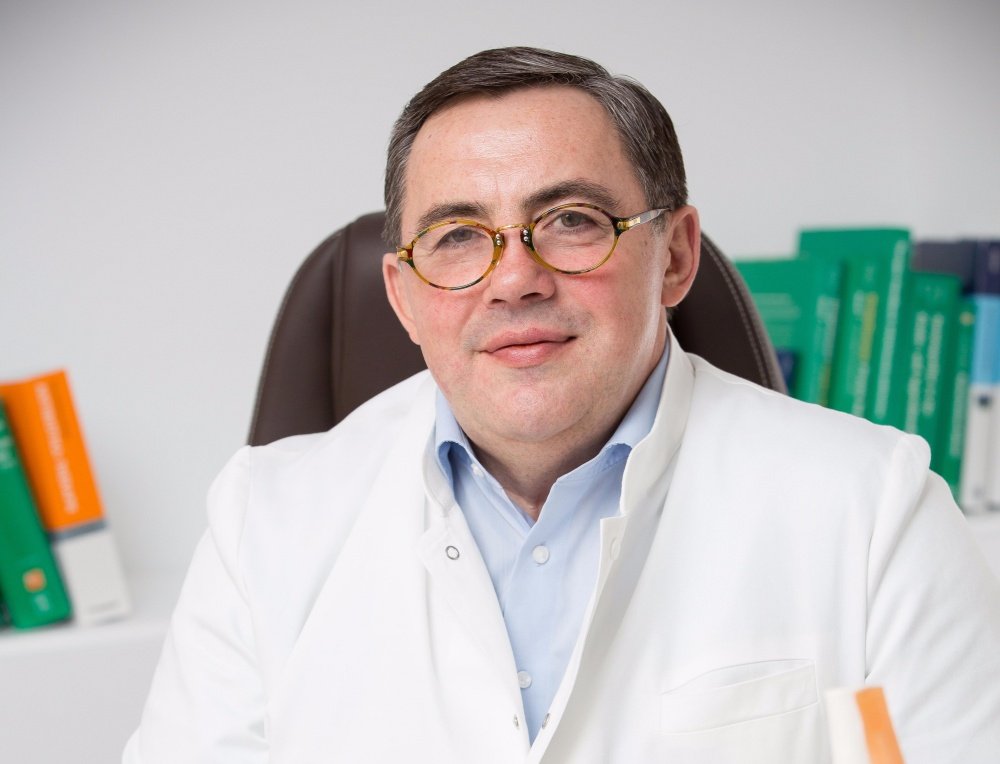 About moving
I moved to Kazakhstan on a working invitation to organize emergency medicine at Expo-2017 in Nur-Sultan. After successful work at the exhibition, I was invited to the National Olympic Committee to organize the work of sports medicine.
About medicine in Kazakhstan
I like the approach to specialist training. University Medical Center at Nazarbayev University is working on the modernization of Kazakhstani medicine, helping young professionals to gain foreign experience in leading clinics in the world. UMC organizes medical conferences and seminars, conducts online training.
University Medical Center at Nazarbayev University is working on the modernization of Kazakhstani medicine
Sports medicine in Kazakhstan based on professional sports, but in European countries the approach is different. Sports medicine clinics in Europe are 90% open to ordinary patients, and they can consult and get the necessary recommendations.
Sports medicine in Kazakhstan is developing, financed, recruiting and training specialists. This is an important point because sports medicine is poorly represented in universities and based on the experience of Russian colleagues. Soon it is planned to support research activity, and in general, the industry has received a tangible boost.
About Kazakhstan
I lived in Kazakhstan for about a year and remember that time with warmth. I fell in love with Nur-Sultan for the atmosphere, the attitude of people to each other.
As a tourist, I visited Expo exhibitions in other cities, but Expo-2017 surprised me with the scale and quality of the organization.
Kazakhstanis has done a great job at Expo-2017. First of all, I brought all my friends from Germany to the pavilion of Kazakhstan, which is delightful.
I often walked in Triathlon Park, the largest in Central Asia. The Park is perfect for sports and ordinary walks. The place unites sports fans, international competitions held there. Such events promote a healthy lifestyle, and I am glad that Kazakhstanis are enthusiastic about it.
About the plans
I love Kazakhstan and am happy to come back for conferences and seminars. I plan to continue to cooperate with UMC and help Kazakhstani doctors in Germany.
---
Ramzi Benbaba, age 40, hometown — Paris, chief doctor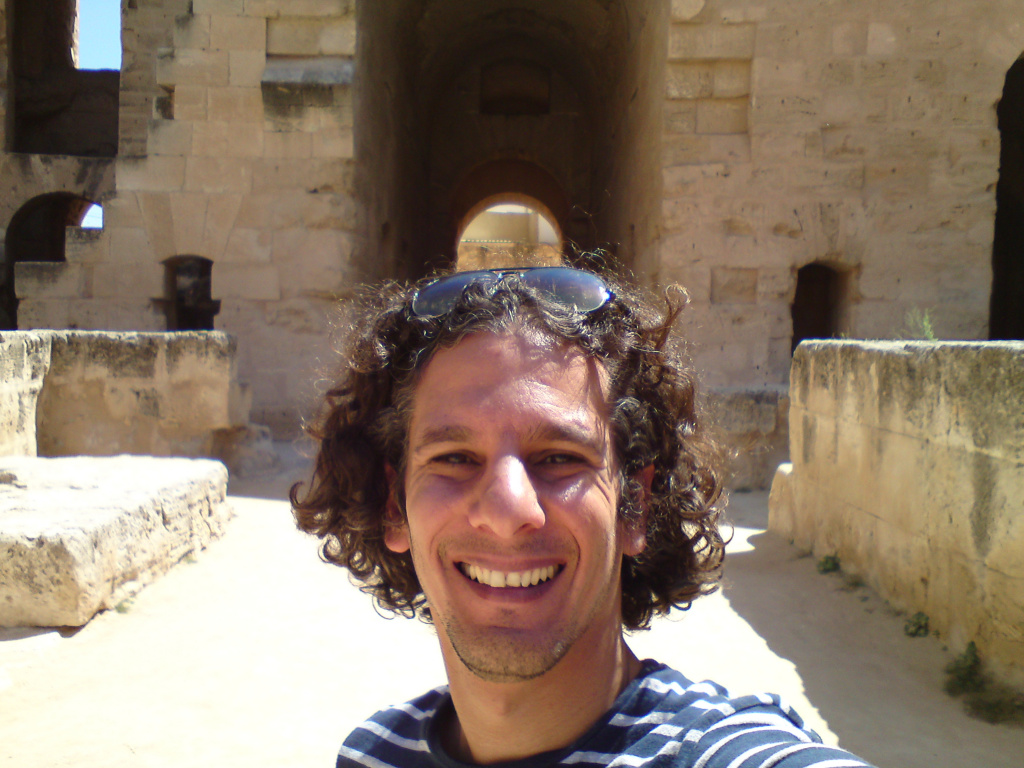 About moving
I moved to Atyrau on August 18. I work as a doctor in International SOS Atyrau Clinic. The move was easy, and the flight by Air Astana was a pleasant surprise.
I didn't think for a second when I received a job invitation from International SOS Atyrau. This is a great opportunity to work abroad and help people. Due to this invitation, I got to the territory of Central Asia for the first time.
About medicine in Kazakhstan
The quality of Kazakhstani medicine is at a high level. The competency of doctors amazes, as well as the quality of pharmaceuticals.
The work is closely connected with nurses, and we prescribe treatment and take care of patients. There is a language barrier, but we have found ways to interact, mostly communicate in writing. I study Kazakh to make the process of work easier and more efficient. I am pleased with the enthusiasm of Kazakhstani colleagues and constant support in the workplace.
The quality of Kazakhstani medicine is at a high level
I do not often communicate with other foreign doctors, mostly I spend time with paramedics. They please with professionalism and reaction to emergencies.
As a chief doctor, I am responsible for providing a high level of medical service in the clinic, staff training, medicines supply and oversee patient care.
About Kazakhstan
Atyrau is a quiet and measured city, the prices in the city affordable for all types of entertainment and services. I like the city for the friendliness to pedestrians. I often walk along the Ural River. Atyrau is a perfect city for families and children.
I have been in Kazakhstan for only three weeks, and every day is a discovery and acquaintance with Asian culture.
A healthy lifestyle inspires, so I run long distances along the river in the morning. Six kilometers of the pedestrian road without turns is a unique urban phenomenon.
Kazakhstanis are kind and hospitable people. I have not yet had the opportunity to communicate closely with the locals, but my neighbors are always kind and polite.
About the plans
I am open to new opportunities and happy to work abroad. I want to do everything possible for the development of Kazakhstani medicine and help people in Atyrau.