Heiti Mäemees, 52 years old, hometown — Mustla, Estonian Ambassador to Kazakhstan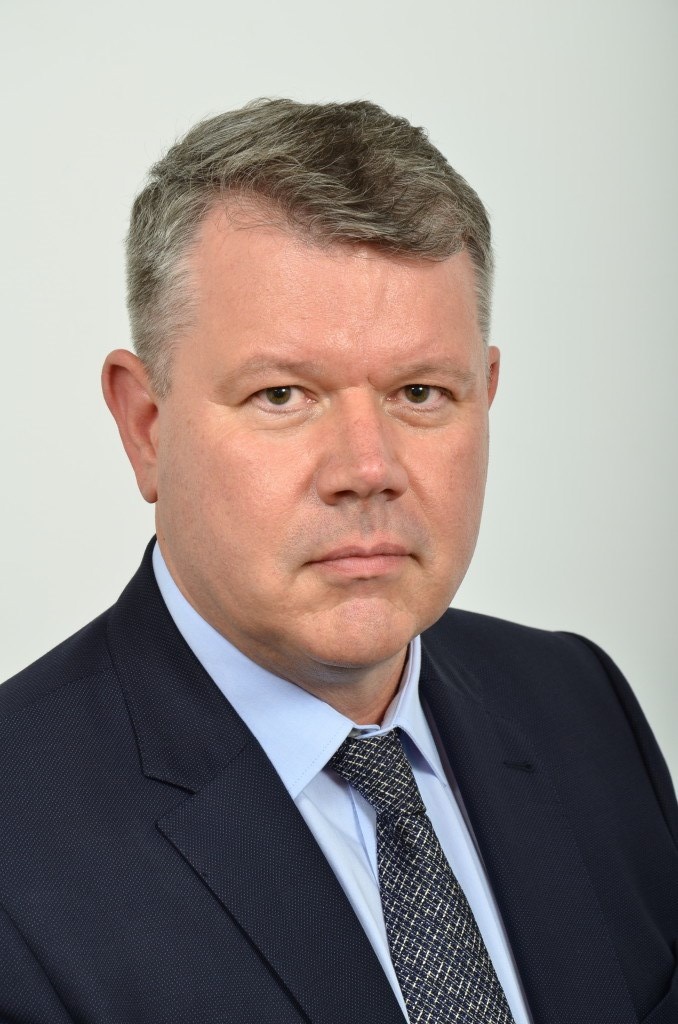 ---
About moving
---
In August 2017, I moved to Kazakhstan as Ambassador Extraordinary and Plenipotentiary of the Republic of Estonia to the Republic of Kazakhstan.
I didn't have such problems during moving. I know the Russian language, so the question of the language barrier solved. However, the first time I had to deal with housing issues. At first, we lived in Highvill, but landlord behaved negligently. He wasn't interested in the problems we had, so we moved to another apartment. Now we live in the residential complex Astana Star and happy with the choice.
I visit Estonia about once every three months on business matters and once a year on a well-deserved vacation.
---
About Kazakhstan
---
In Kazakhstan, not so many Estonians and most of them, are descendants of immigrants who no longer speak Estonian. Almaty has an informal community of Estonians, but there is no ethnocultural centre or association of any other format in Kazakhstan.
I live in Astana, close to Kemal Ataturk Park. I like that the apartment located by the river, within walking distance from the pedestrian zone and bike paths. I like to go outside and have a walk in my free time.
I'm not a fan of restaurants, but my children love Yakitoria sushi bar and I can mention the restaurant Line Brew with a pleasant atmosphere and delicious food.
When guests come to us from Estonia, we treat them in the restaurant Chir Chic. A perfect place for exploring Central Asian cuisine.
All the ambitions of the country and the people are noticeable in Astana and expressed in architecture. Honestly, it's impressive.
I have been to Almaty, and I have visited Shymbulak such a beautiful place. I went to Aktau and Uralsk on business projects. Also managed to visit Karaganda and Borovoe.
If we talk about prices, in restaurants and bars prices are relatively the same as in Estonia. Food, especially meat, is a little bit cheaper but it depends on where you purchase. Clothes and accessories can sometimes be more expensive than in Estonia. In general, I did not feel much difference in price policy.
---
About culture similarities and differences
---
In Kazakhstan people more carefully appertain to the family traditions. Relations between relatives are an important part of life, the whole Kazakhstan is one big family. In Estonia, people tend to communicate privately and are not as public as Kazakhstanis.
In Kazakhstan people more carefully appertain to the family traditions
Food in Kazakhstan is heavy even for an Estonian. Estonian cuisine traditionally uses potatoes, butter and meat, also quite a high-calorie set. However, Kazakh cuisine contains more dough and meat. Clearly, it is not everyday food. Of course, I tried beshbarmak and I liked it.
Estonians rarely eat horse meat, maybe even haven't tried it. Pork is more common there, therefore, Kazakh cuisine will be exotic for the Estonian. But Central Asian cuisine in Estonia considered as quite tasty.
It is worth noting the friendliness and hospitality of Kazakhstanis, who always welcome guests.
---
About plans
---
Usually, ambassadors serve four-year terms, and I will be in Kazakhstan for a year definitely. Plans are to develop economic and diplomatic relations between our countries.
Erik Sootla, 39 years old, hometown — Haapsalu, director of the online learning centre at Narxoz University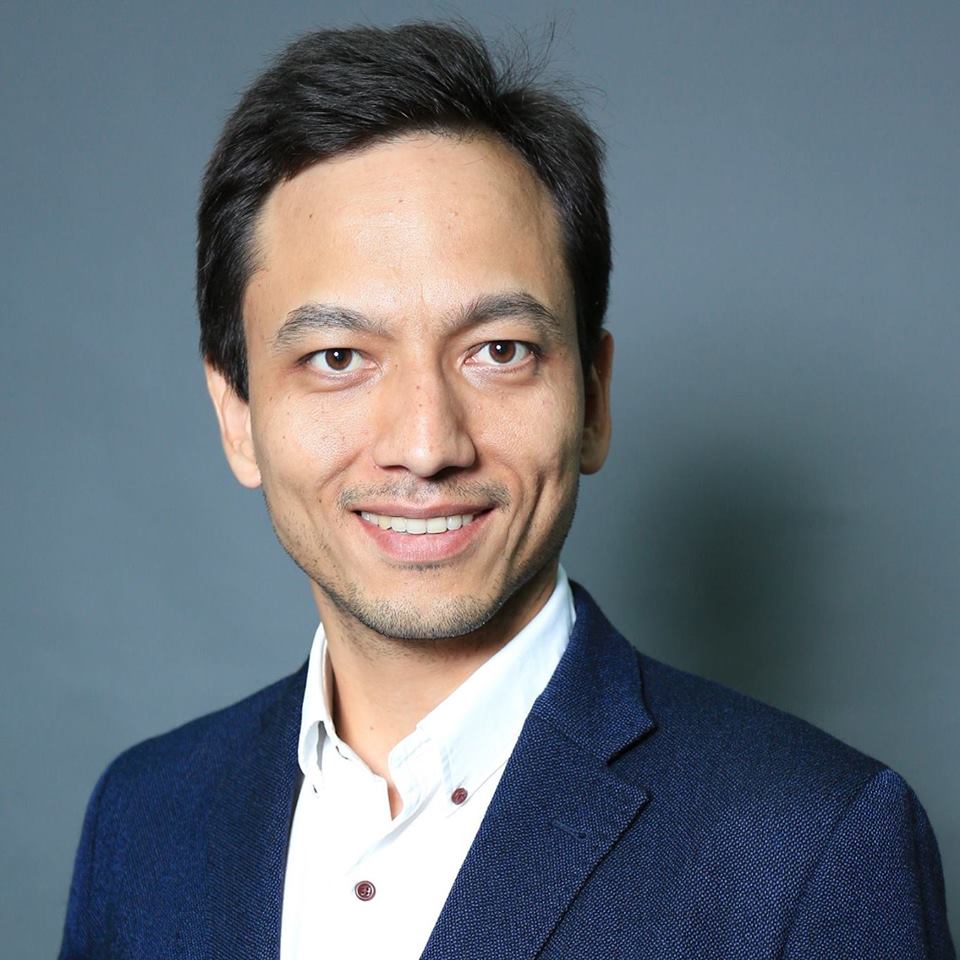 ---
About moving
---
I was born and raised in Estonia, graduated from the University and then visited France and Belgium. There I worked as a lecturer and researcher at Tallinn University.
I moved to Kazakhstan in 2007 because my mother is from Almaty and I have many relatives in Kazakhstan.
Some problems occurred during the move. I spent six months trying to get a residence permit in the migration police. At that time there was no proper quality of service, and everything was chaotic. People did not know the exact time of reception of citizens, formally was one list of necessary documents, but during the instance, appeared unwritten law or other legal problems. But now the PSCs of Kazakhstan are working at a good level.
I visit Estonia every three years, depending on the situation.
---
About Kazakhstan
---
I have been familiar with Kazakh cuisine since childhood, so it is not exotic for me. Estonian cuisine is similar to German, also contains a lot of meat. In Estonia, people eat fish, poultry and meat of wild animals more than in Germany or Kazakhstan.
Almaty, for me, is the mountains, summer yards with a special smell, greenery, educated and advanced people.
Since recently I like Chef restaurant, there are European cuisine and interesting liqueurs.
Favourite places, of course, Shymbulak, Nazarbayev Avenue.
Kazakhstanis are friendly, unselfish people who will help without expecting a reward in return.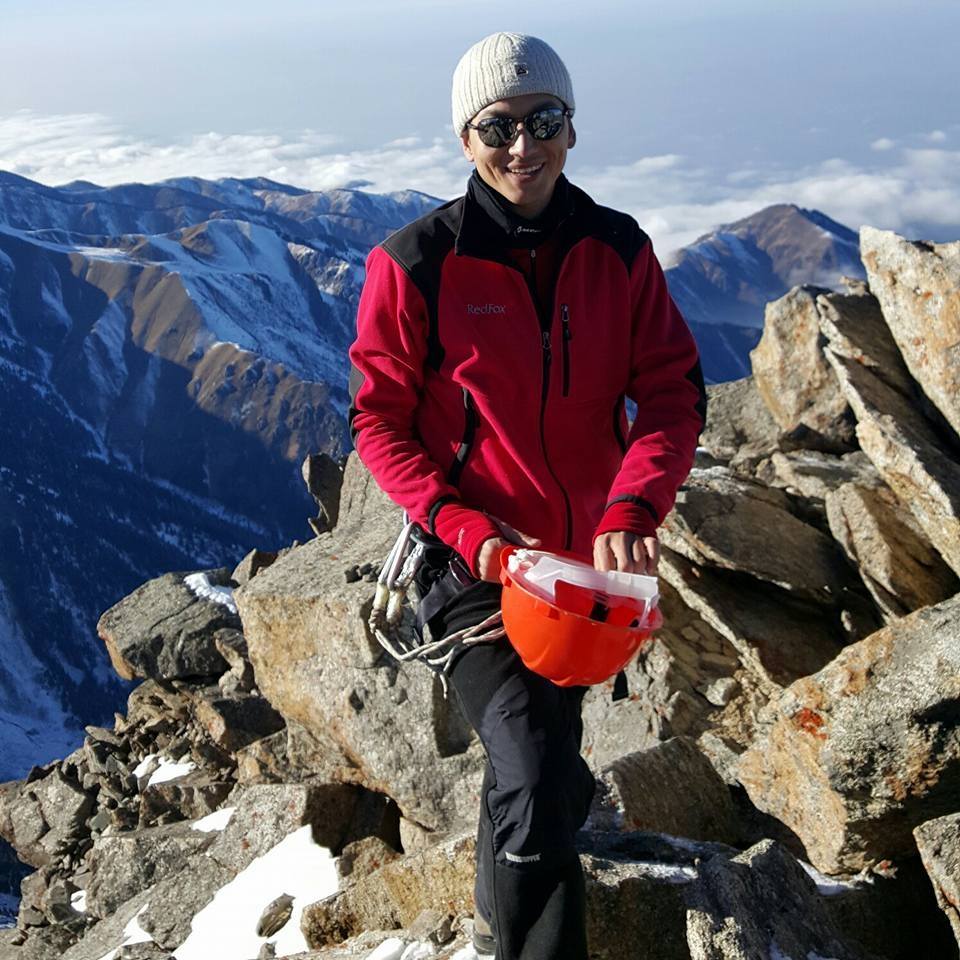 ---
About culture similarities and differences
---
Estonian culture is aimed at individuality and privacy, unlike Kazakhstani, where a collective approach is widespread. Kazakhstanis are more exposed to the influence of traditions and customs, even though some of them are objectively irrational and non-authentic.
Kazakhstanis are more exposed to the influence of traditions
I will also give an example of the difference in the worldwide and mentality of Estonians and Kazakhstanis. In Almaty, I live in the private sector and in Estonia, my parents live in the private sector. In Estonia, people cleaning up own yard and part of the street. In Almaty, I saw this twice in ten years. It is neither good nor bad but shows the difference in the worldview. For Kazakhstanis, the house ends with its fence, and for Estonians, the house extends beyond its official borders.
---
About plans
---
I plan to stay in Kazakhstan, as there are great prospects, especially in the field I work. I would like to learn more and start teaching.
Arthur Svetovid, 27 years old, hometown — Tallinn, mechanic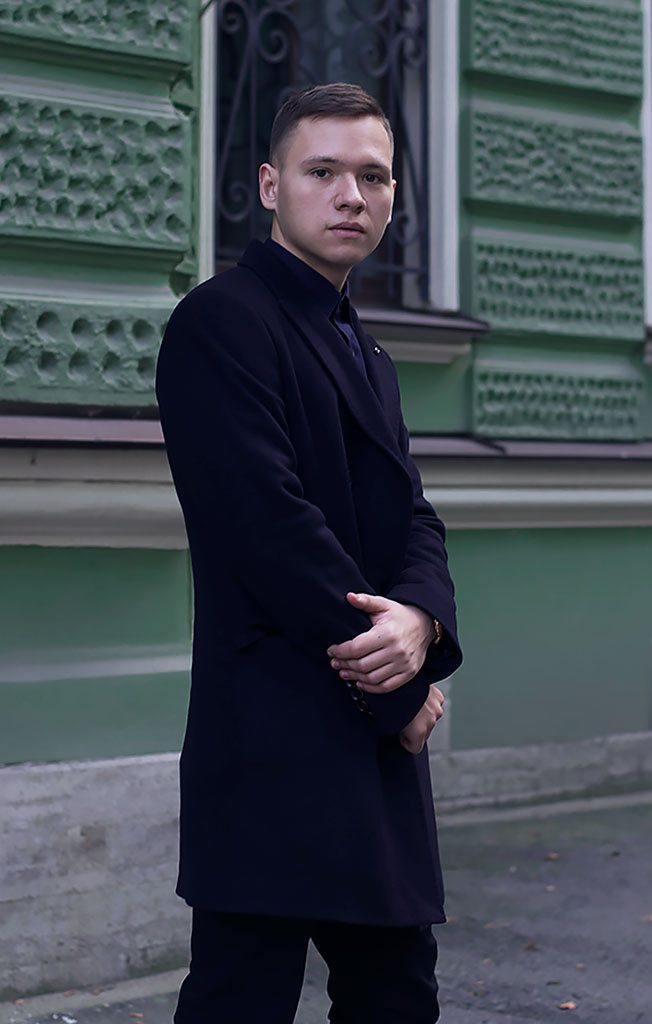 I came to Kazakhstan in the summer of 2017. My vacation was in the summer, and I thought about an interesting journey. I chose Kazakhstan, as at that time EXPO 2017 was held. I was interested in the event, and I looked on the Internet at the views of Astana and was surprised. I wanted to see it by myself.
---
About Kazakhstan
---
Astana is an incredible city that expresses the big ambitions of the people. Unusual buildings, bizarre shapes, lots of glass and granite. All this set surprise the European person who expected to see the typical post-Soviet city.
Astana is an incredible city that expresses the big ambitions of the people
Expo pavilions surprised with the imagination as each country tried to come up with something interesting and interactive. I liked the Austrian pavilion with their bikes. In general, I had a feeling that EXPO in Kazakhstan is more like Disneyland than an exhibition of new technologies. However, I don't think it's bad, on the contrary, I think it's right that the examples of green technology are so close to ordinary people.
---
About culture similarities and differences
---
Kazakhstanis are friendly and smiling people who will always help and advise in difficult times. I think EXPO was some kind of test for the people, will they be able to endure such a large flow of foreign tourists and keep the hospitality and kindness. As for me, Kazakhstanis have coped with this task perfectly. I talked with people from different countries who also visited the exhibition, and all as one say about the kindness and cordiality of Kazakhstan.
Food prices in Astana a little bit lower than in Tallinn, but restaurants and clothes are on the same level.
---
About plans
---
In the future, I want to visit Kazakhstan again, but to live in a silent village and see the real steppe, a herd of horses and other animals. I also heard about the resort Burabay, which is now also on my travel list.