Taldykorgan is the capital city of the Almaty Region. It is a modern industrial city with a big future. In recent years the infrastructure of the city has significantly developed. Taldykorgan has a drama theater, historical museums, spacious and green parks, libraries and Zhetysu stadium for 5 thousand seats.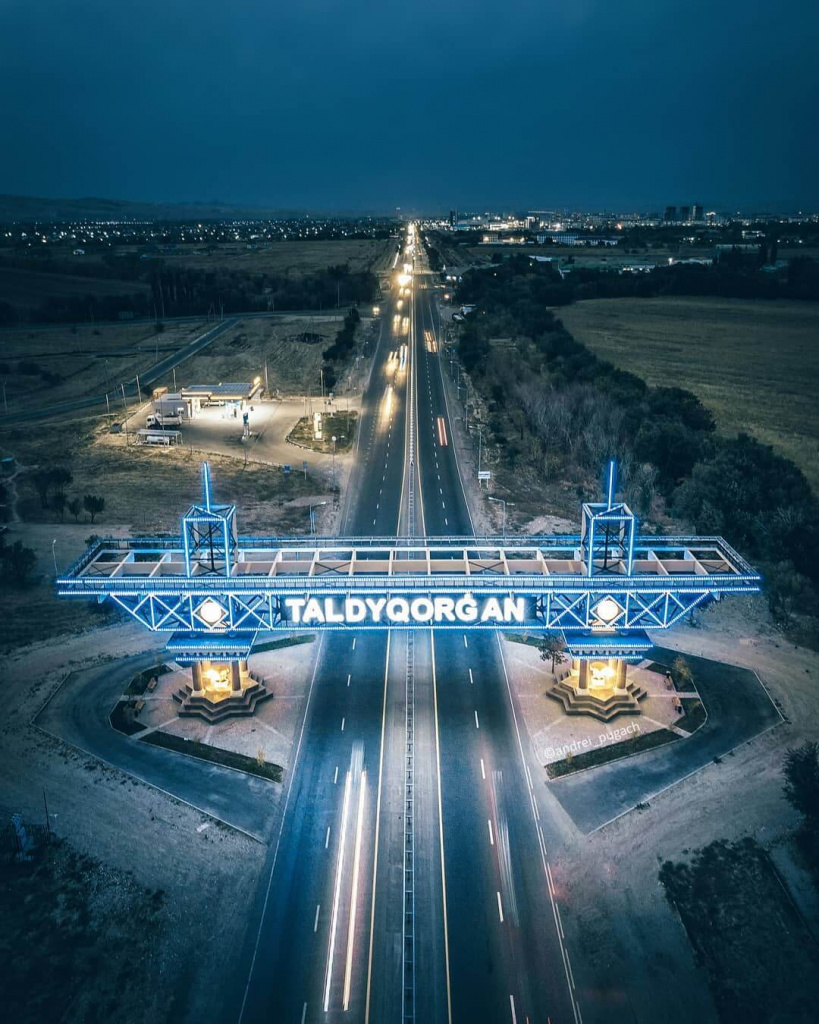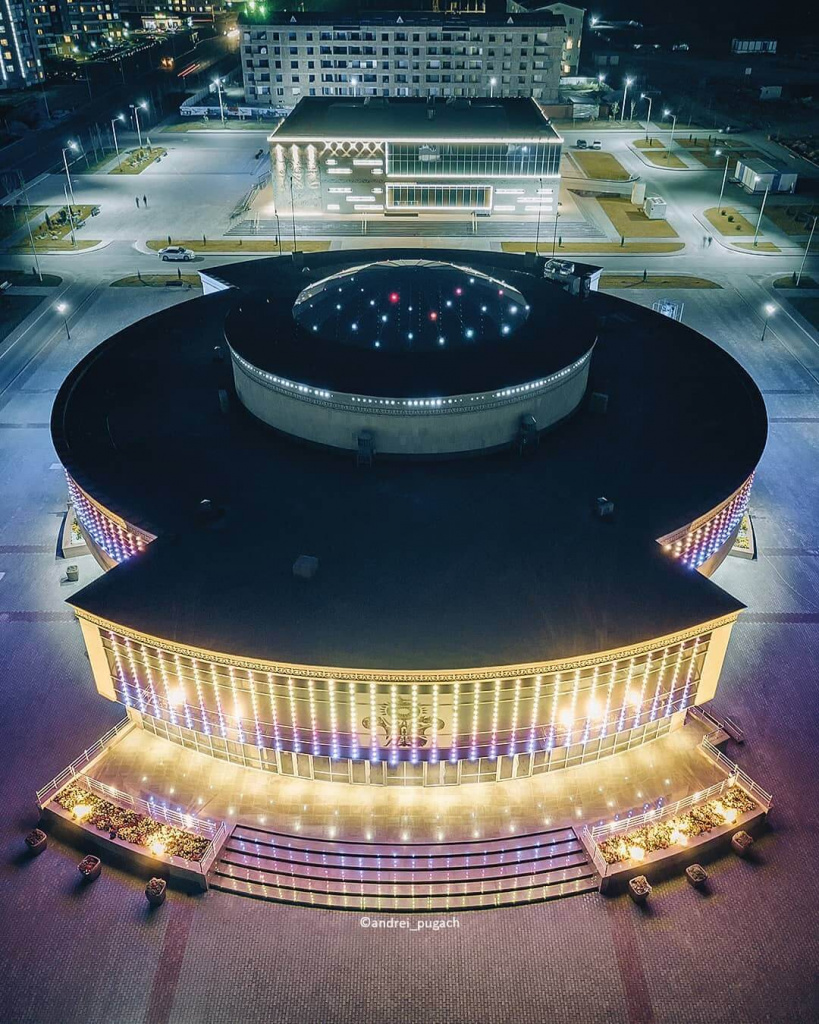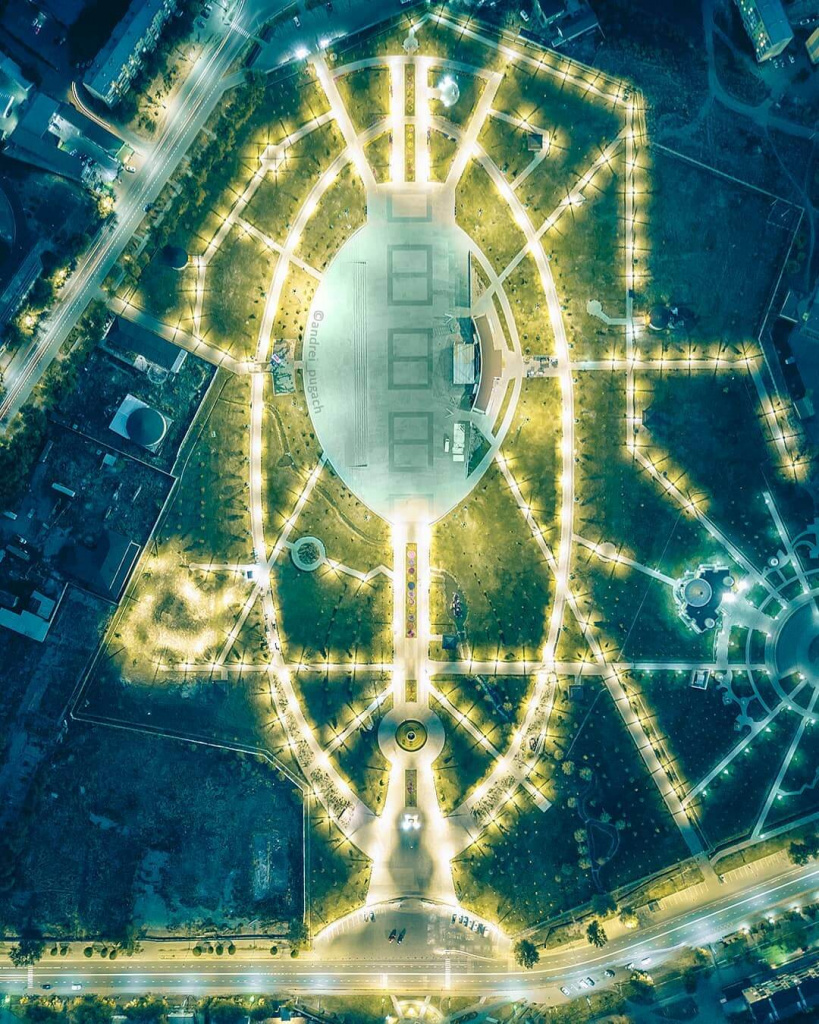 ---
Atyrau is the capital city of the Atyrau Region, located at the mouth of the Ural River on the Caspian Sea. The city is famous for its oil and fish industries. The city is home to the basketball team 'Barsy Atyrau', the country's reigning basketball champion. The team home games at the Sports and Recreation complex Atyrau.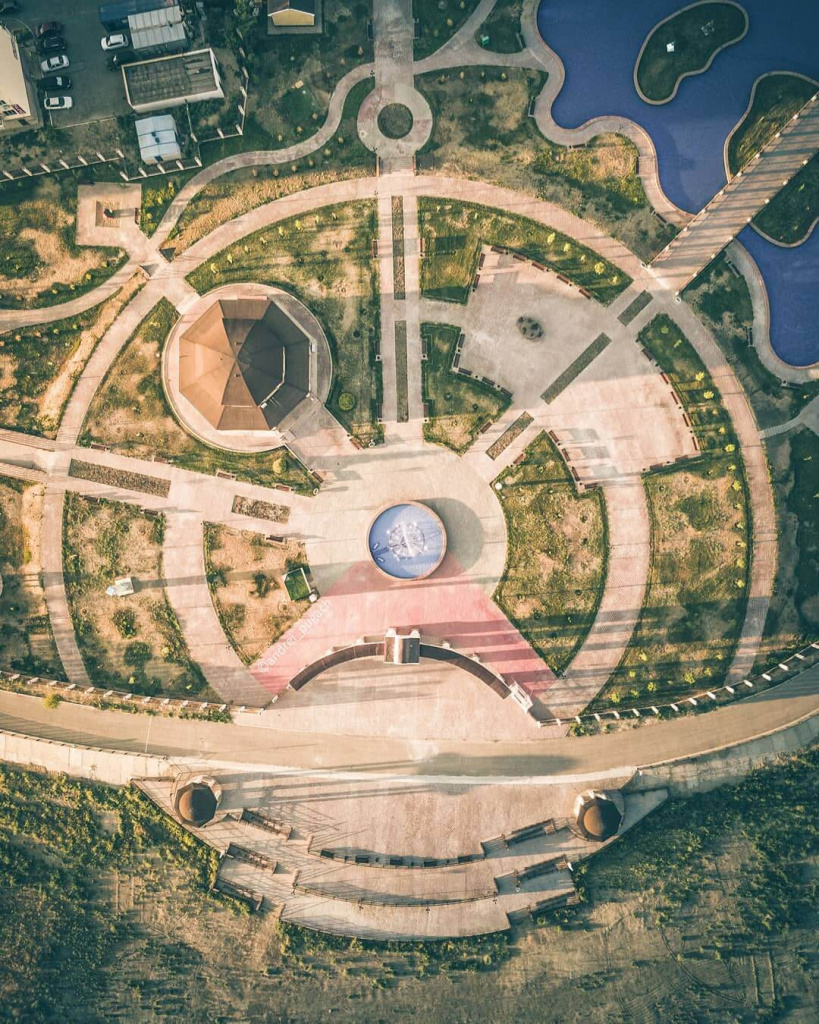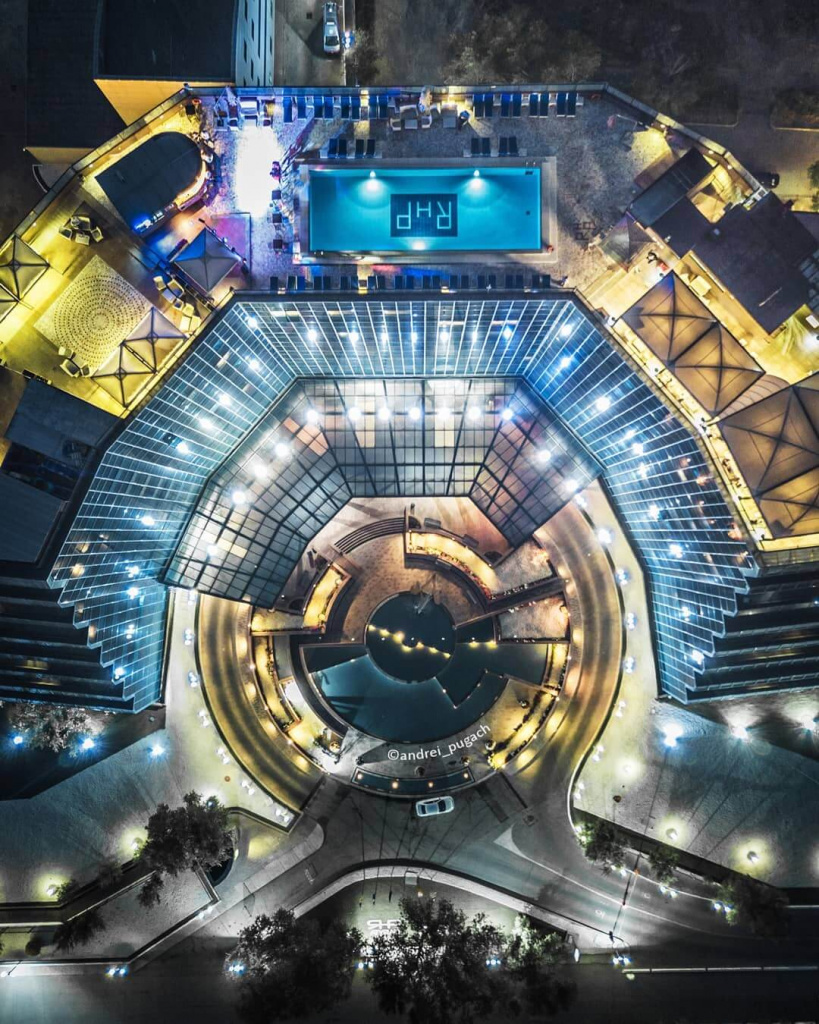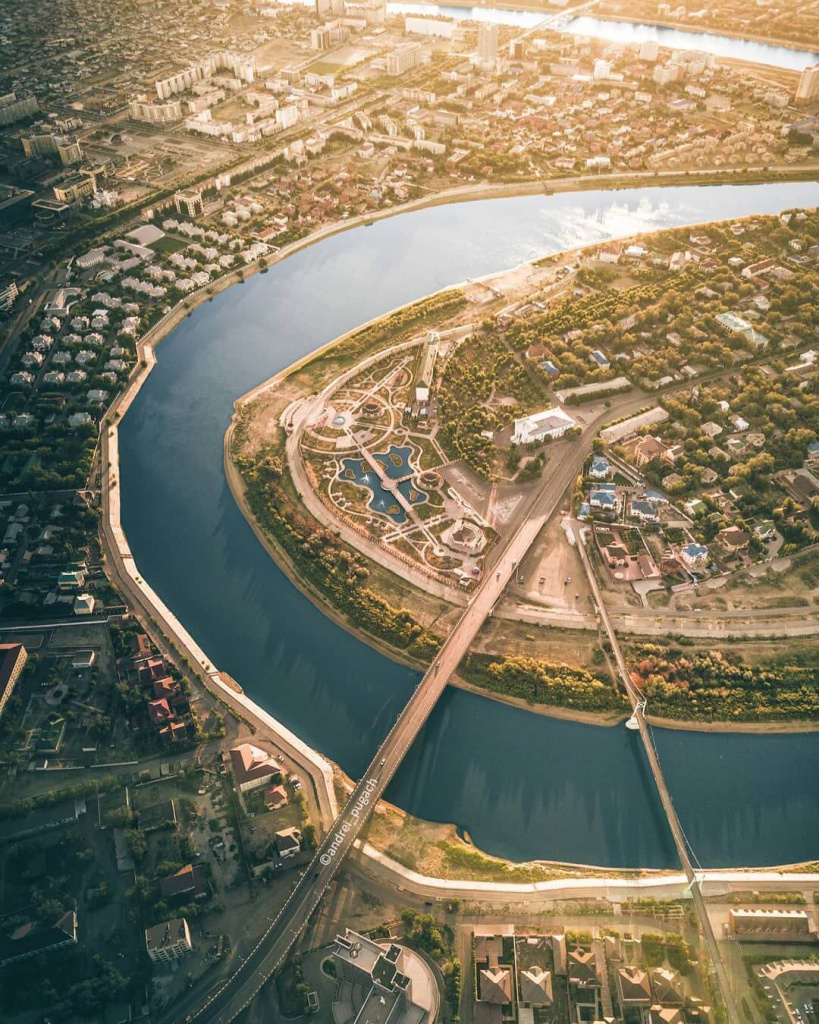 Photo: @andrei_pugach
---
Karaganda is the capital city of the Karaganda Region and the fourth most populous city in the country. Karaganda State Medical University is considered one of the best medical universities in the country, and also have students from other countries. Besides education, the city is well-known because of sports, including hockey club 'Saryarka' and football club 'Shakhter'.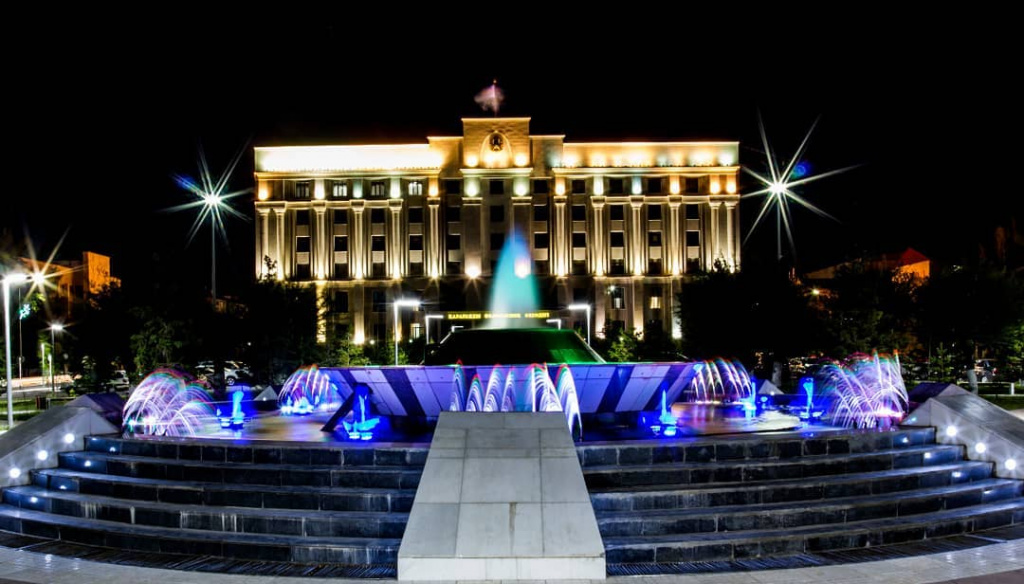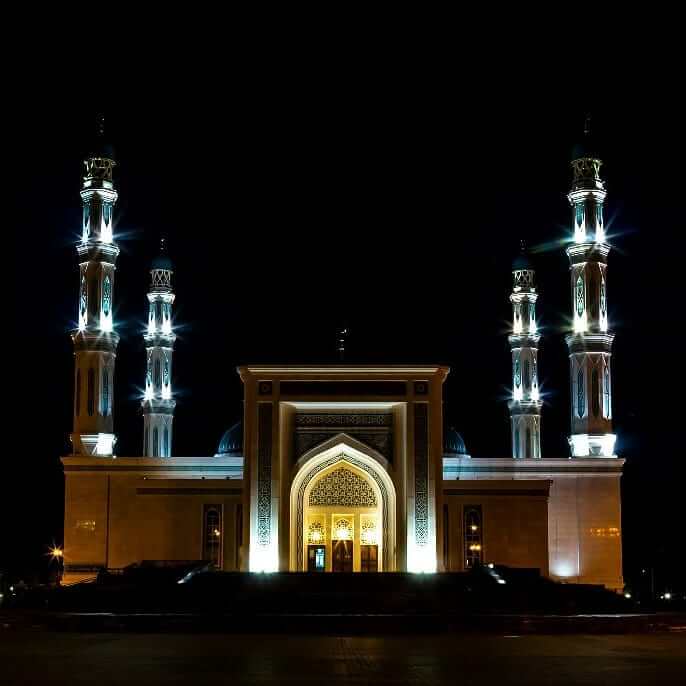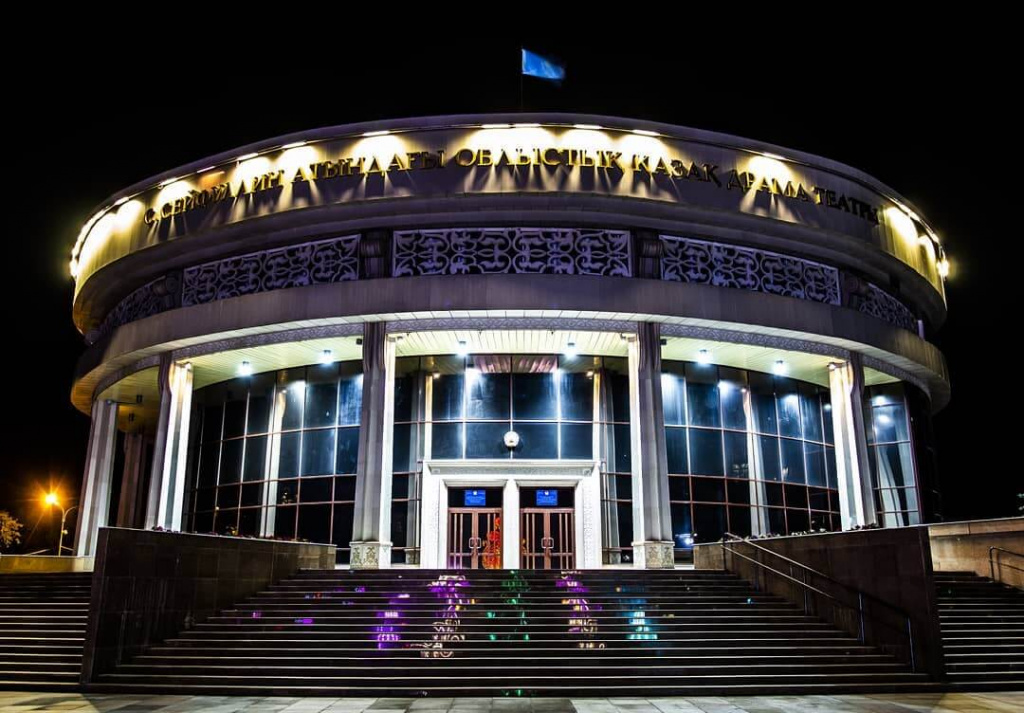 Photo: @astro_bond
---
Oral is the capital city of the West Kazakhstan Region, located on the western bank of the Ural river, it is considered geographically in Europe. The main feature and winter entertainment of Oral city is a bandy winter sport. Bandy sports team 'Akzhayik Sports Club' is the only professional team in the country which plays in the 2nd highest division of Russia. In 2011 the national bandy team won the gold medal at Asian Winter Games.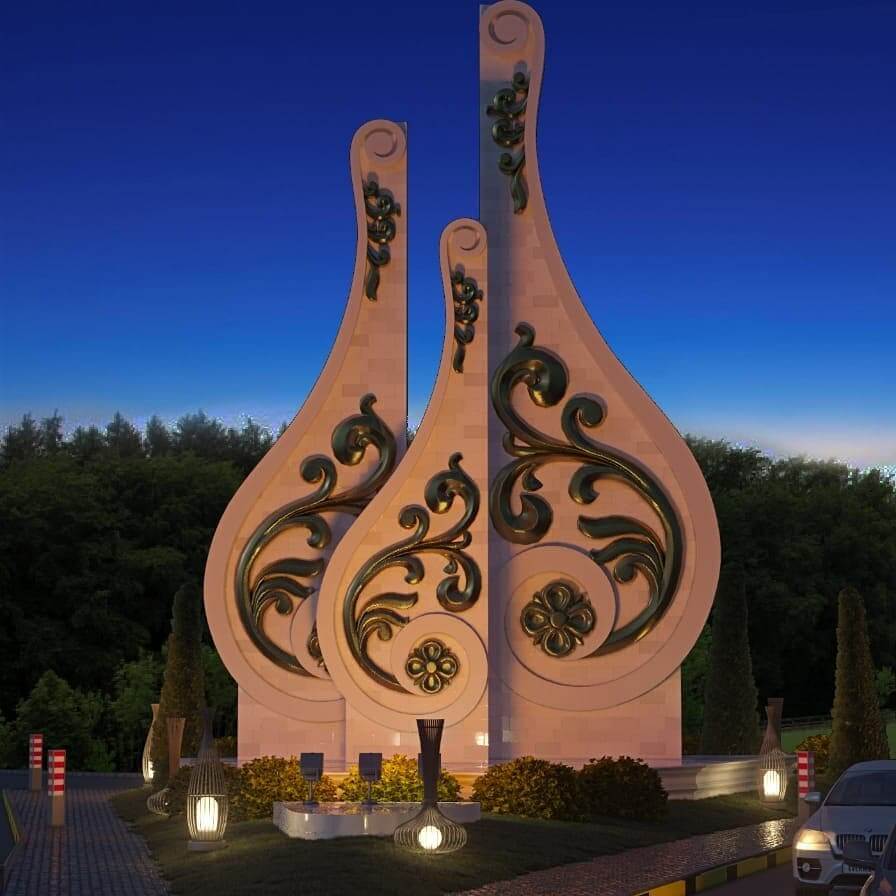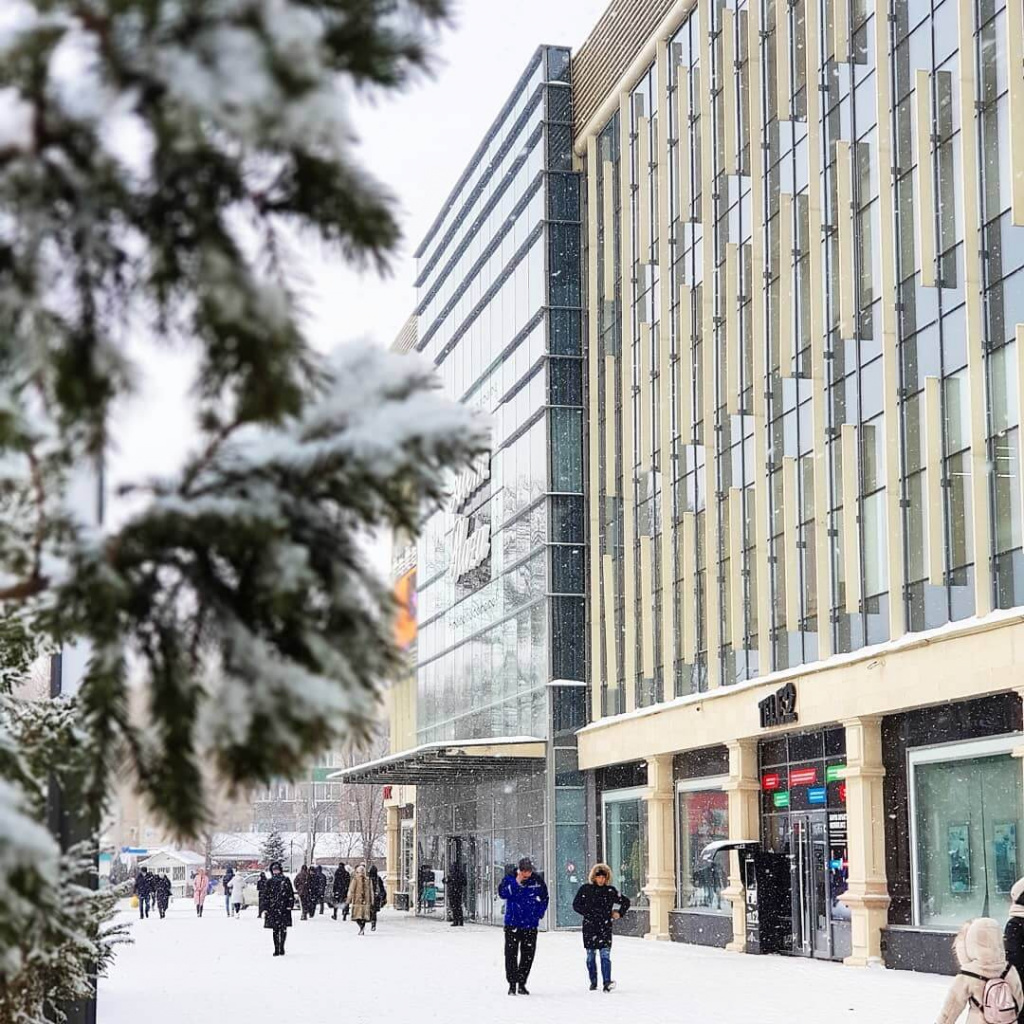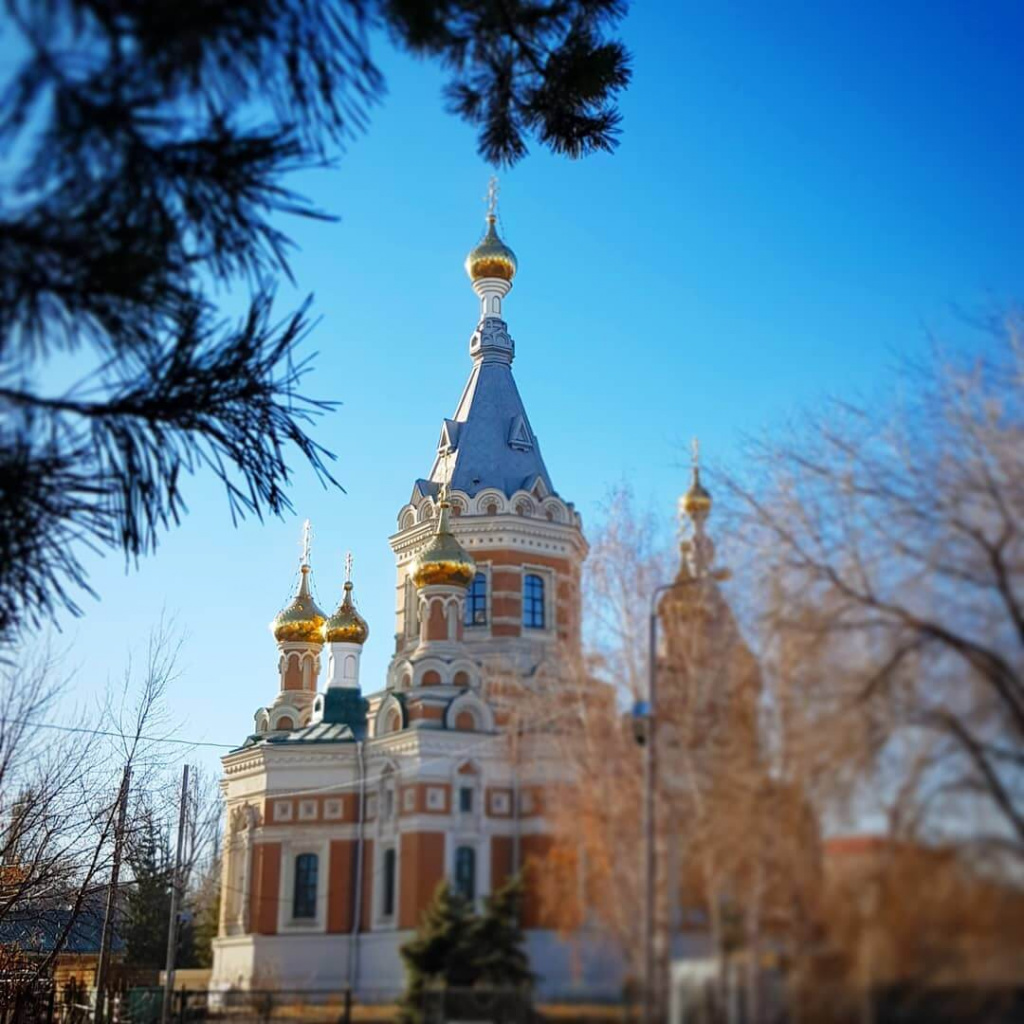 Photo: @timerbylat
---
Aktobe is the capital city of the Aktobe Region in Western Kazakhstan and its biggest city. Annually on May 28th is celebrated City Day during which held various cultural events and festive fireworks. This year Aktobe celebrated its 150 birthday.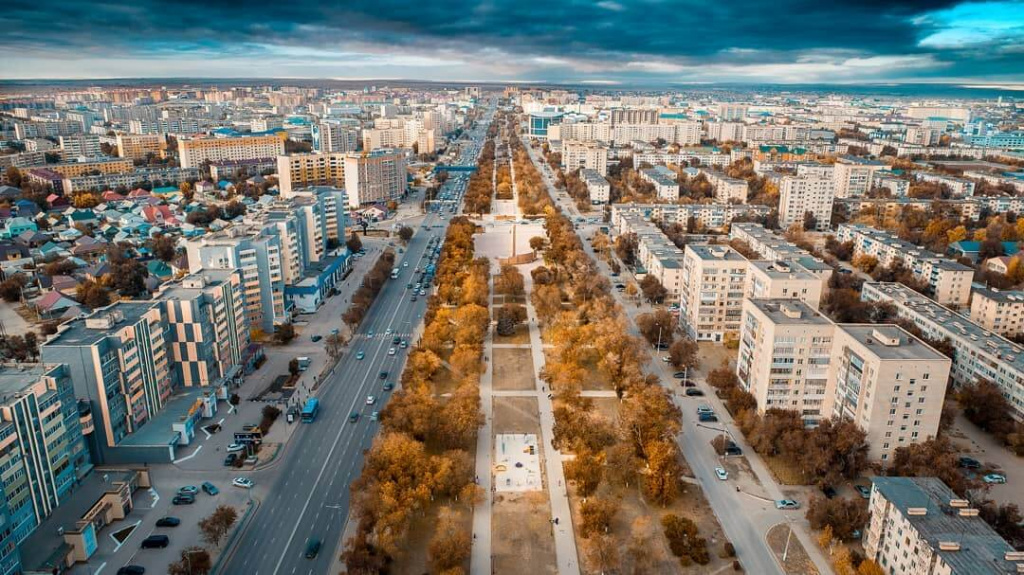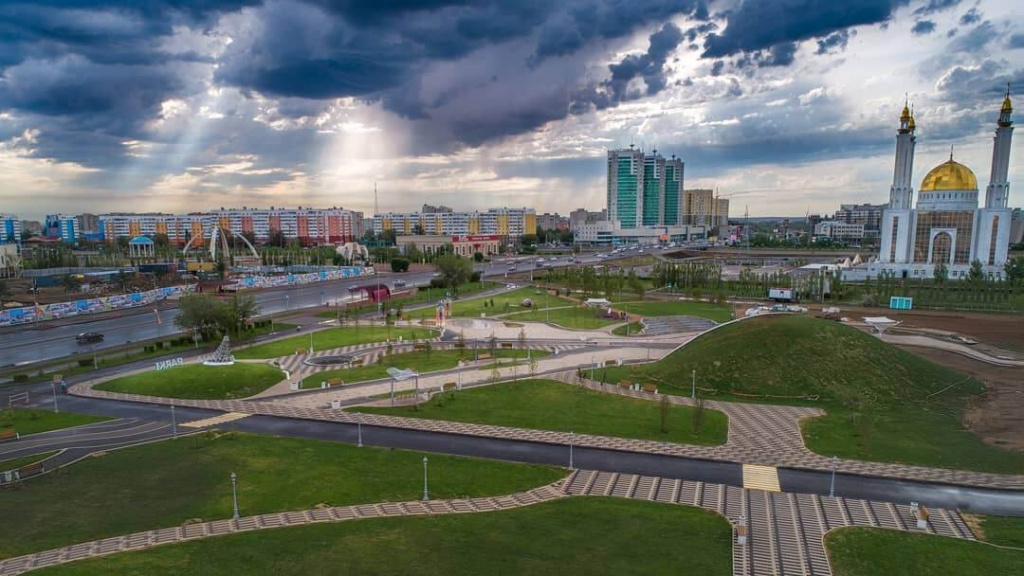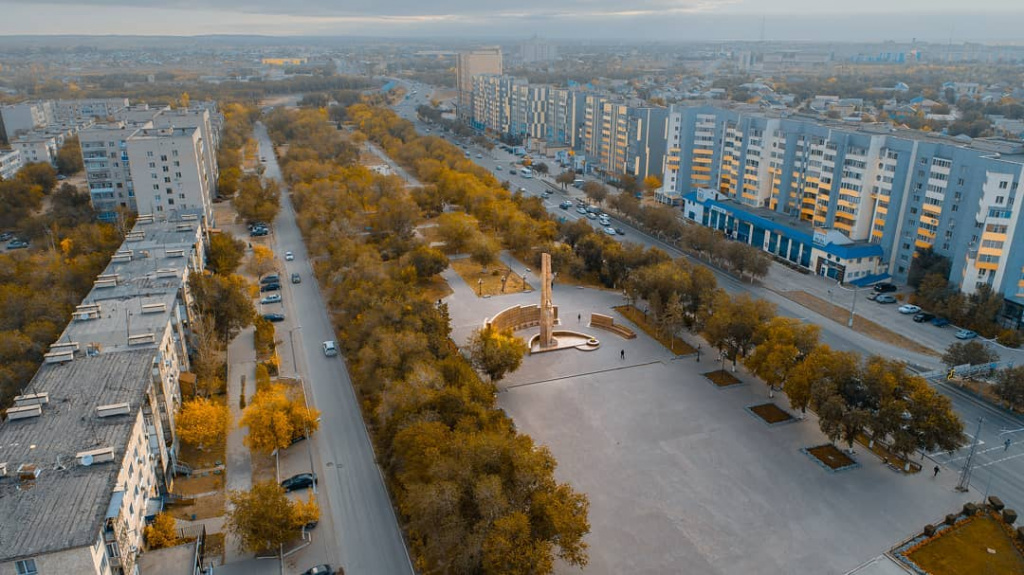 Photo: @photozay