Botanical Garden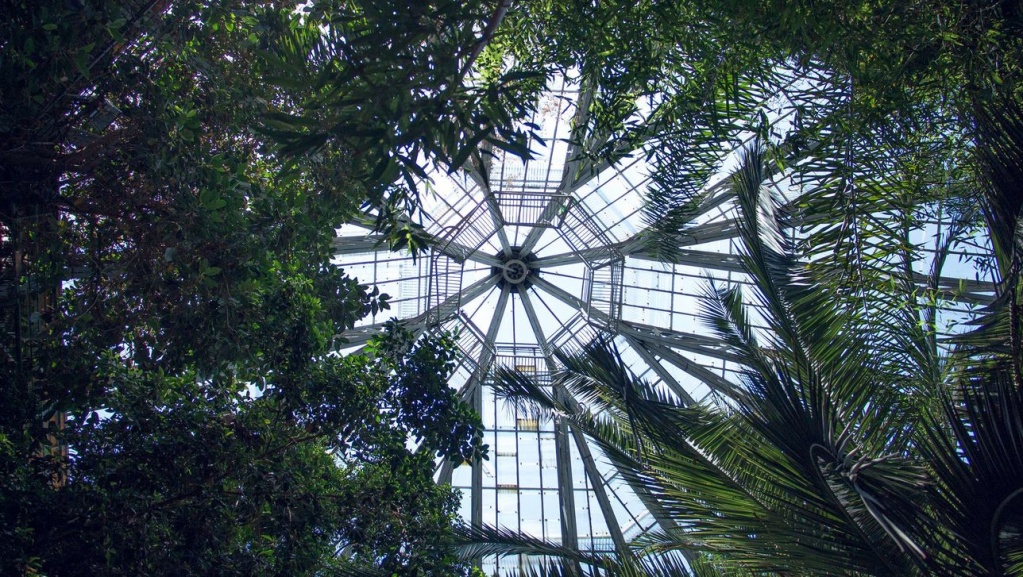 Almaty residents are lucky with nature. If you don't have an opportunity to visit Big Almaty lake, then you need to visit the Botanical Garden and take a famous picture on the pine path. The garden looks amazing in winter, reminiscent of an abandoned kingdom.
Address: Temiryazev str., 48
Kamenskoye Plateau Observatory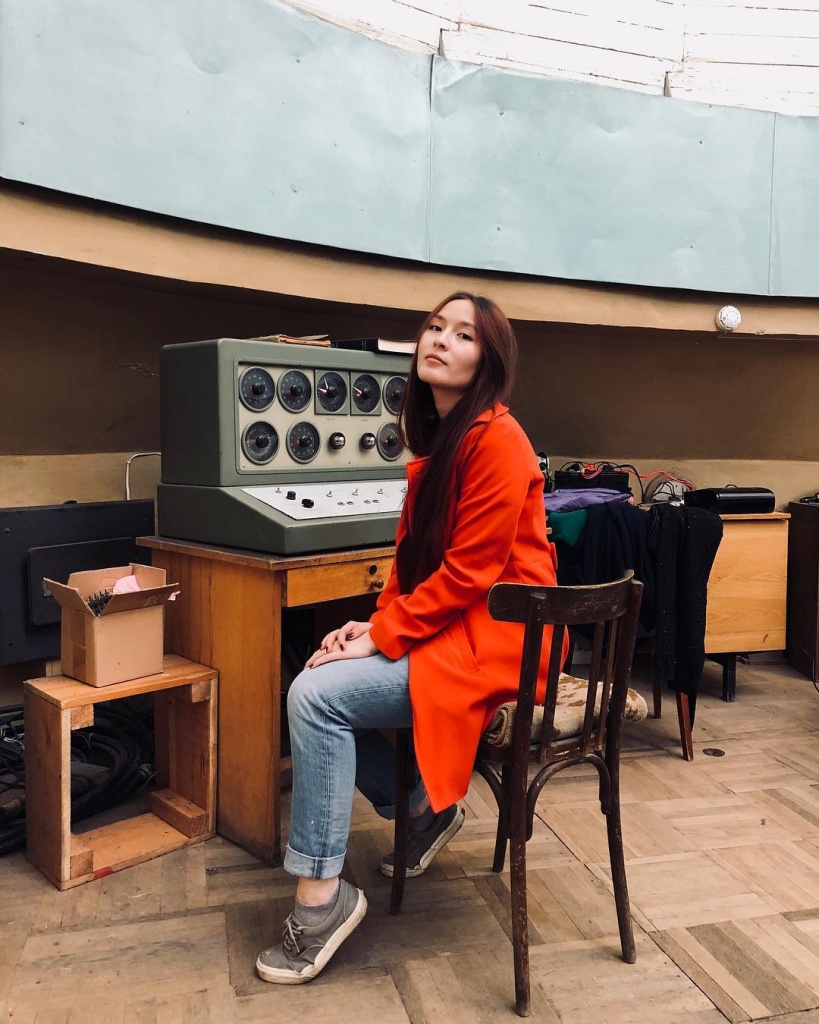 The Observatory at the Institute of astronomy is an incredible place. Also. in the Institute, you can see the Soviet planetariums.
Address: Observatory str., 23
Asay Jurek,@asayjurek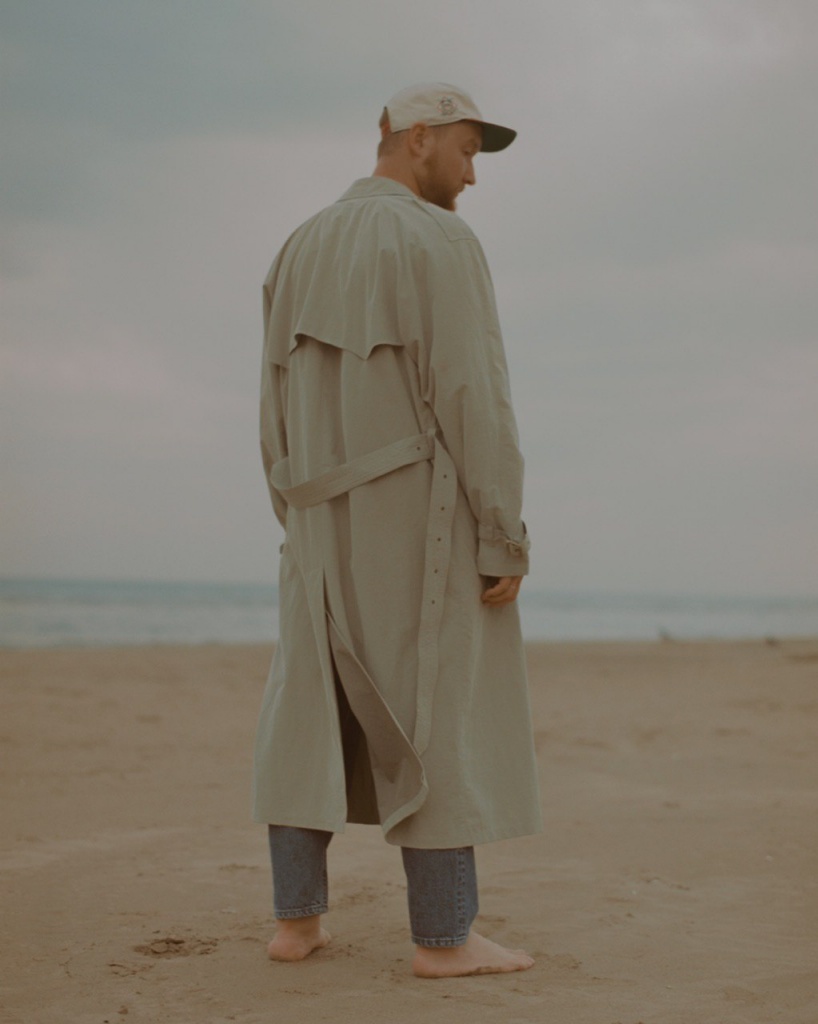 The city's only selected second-hand. Affordable prices and a diverse selection of things from different countries. Here you can find shoes from Prada for 45,000 tenge or vintage jewelry from 1,000 tenge.
Address: Valikhanov str., 43
Restaurant Qazaq Auyl, @qazaqauyl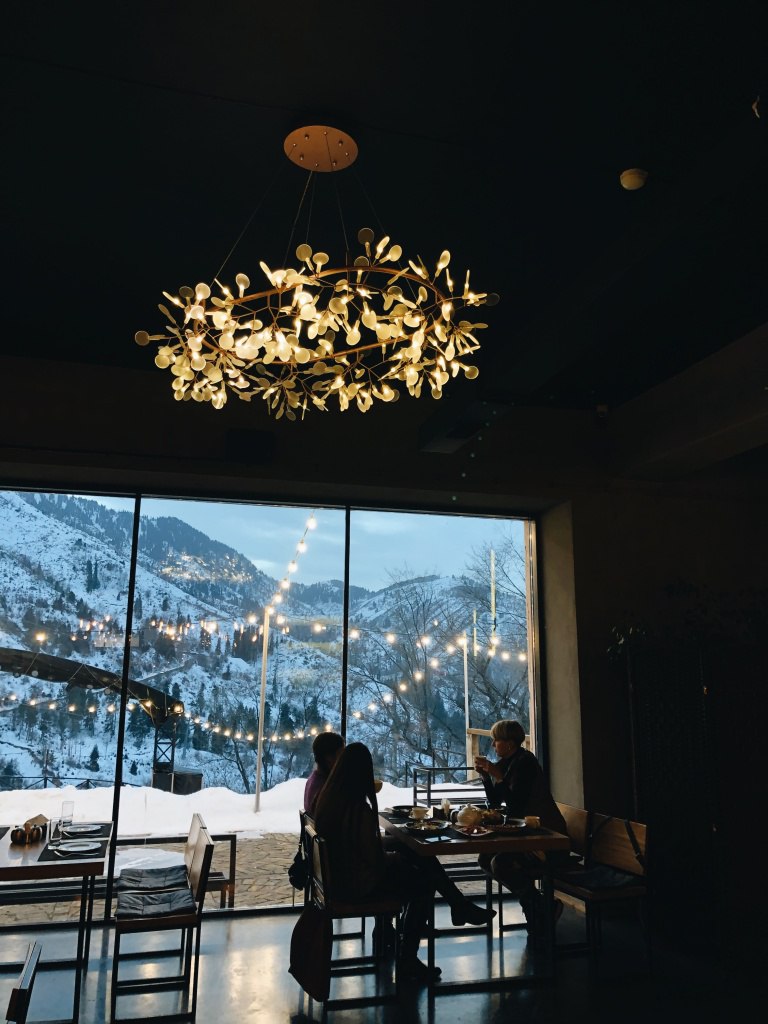 Restaurant of Kazakh cuisine near Medeu. It is an incredibly beautiful building with mosaics and an observation deck, and ancient aesthetics. Affordable average check and the most delicious baursaks in the city.
Address: Gornaya str., 586
Est-pit canteen, @est.pit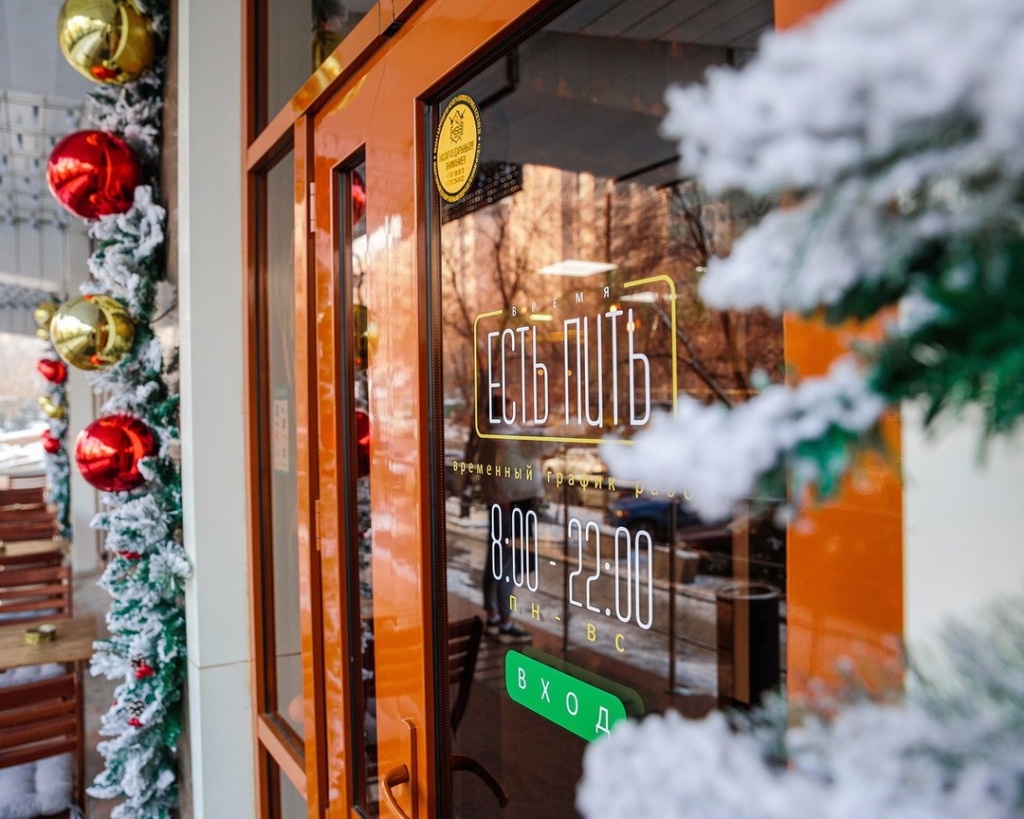 One of the best canteens in the city. Inexpensive and tasty. The menu includes home cooking. The most unusual thing about the canteen is the wine on the menu.
Address: Kairbekova str., 35A
Atabarbar Bar, @atabarspeakeazy
Favorite bar in Almaty. Here tourists must try "Kyzyl Ata" or "Kara orys" cocktails, based on Kazakh milk chocolate.
Umami, @umami_almaty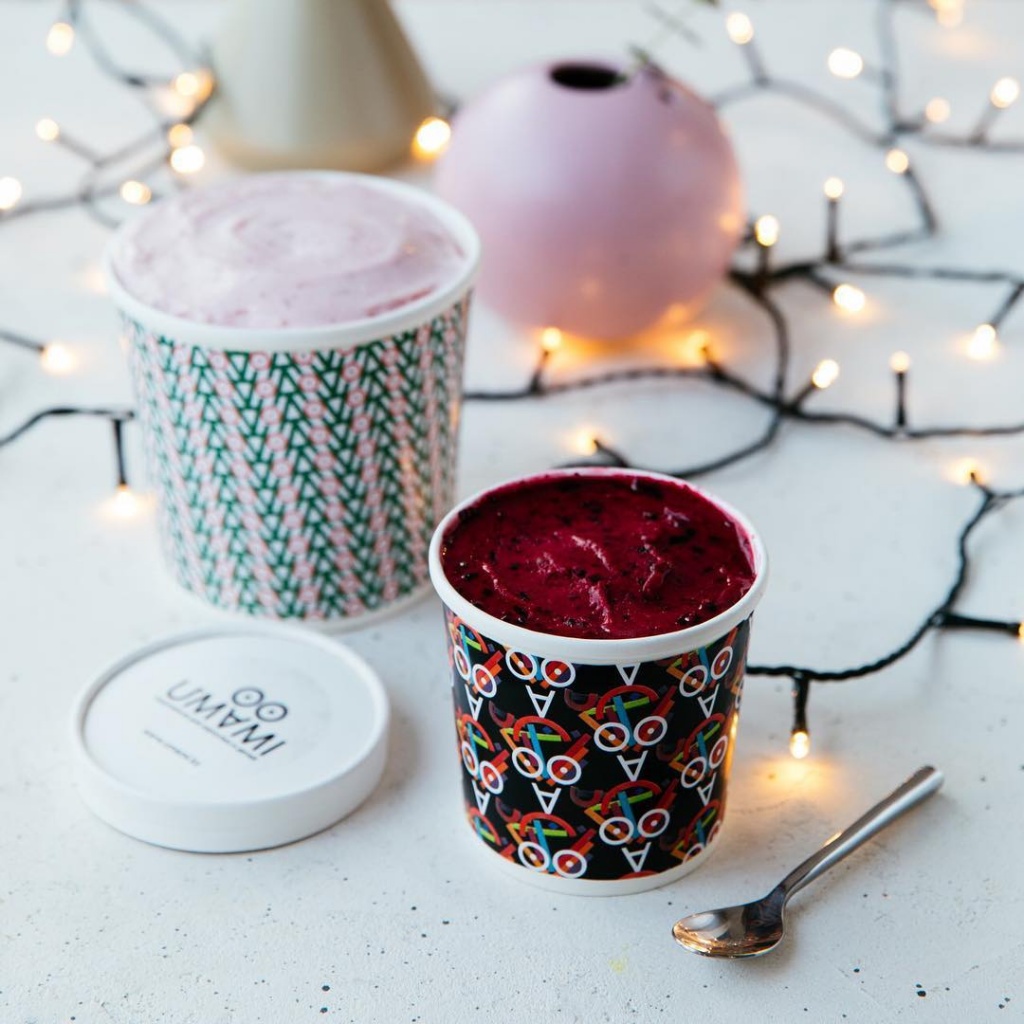 Cafe where you can try one of the best ice creams in Almaty. Worth trying even in winter. Ice cream flavored with lavender, chocolate gianduja figs and parmesan recommended. The ice cream stretches slightly in the mouth like an Italian Gelato.
Address: Baiseitova str., 3