Jeff Grant, 29, from Washington, a teacher of physics at Kostanay NIS
---
From the USA to Kazakhstan
---
I'm a physics teacher now, although I studied History of Russian Language and Literature at university.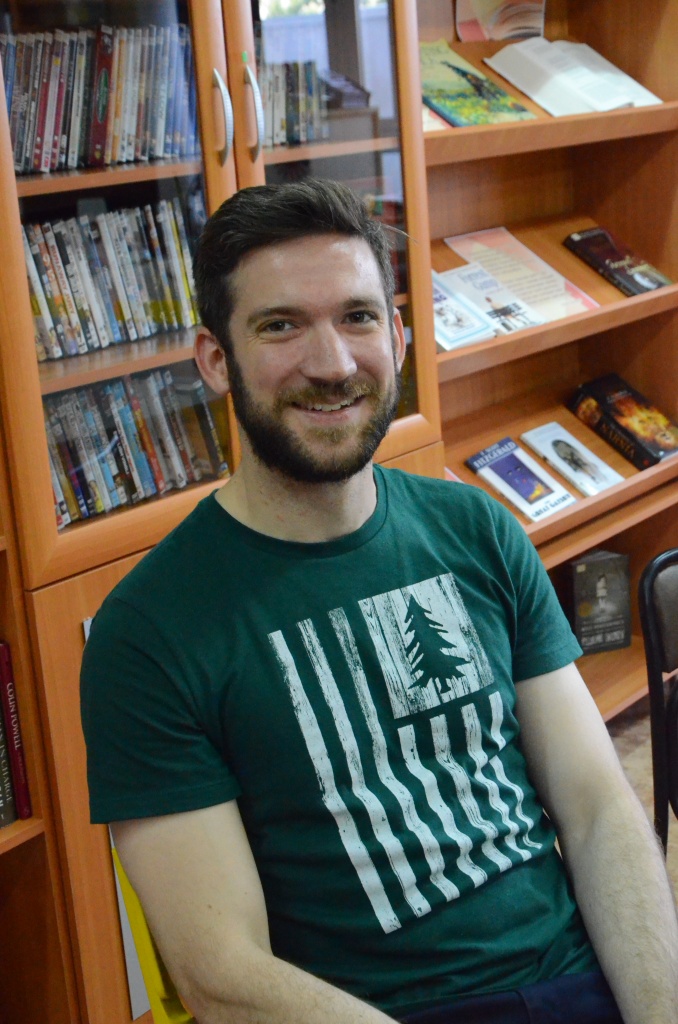 Working as a teacher of physics and mathematics in the USA, I got bored and realized the need to change my life. I'd always been dreaming of living abroad. Since I learned Russian at the university and lived for a semester in Vladimir, I was searching for Russian-speaking countries and found a job at the Nazarbayev Intellectual School with no applying to the Embassy or any other official authorities.
My friends and family were asking me if I was going to Afghanistan or Pakistan. We didn't know anything about Kazakhstan. Once we watched "Borat" and that was the first time we learned about your country.
In Kostanay I arrived in August 2016, this year my contract was extended for another year.
---
On difficulties
---
There was a time gap at first. I faced language problems as well. I hesitated to go shopping and was confused to call my students by names as their names are written in Russian or in Kazakh so I had to say "You". This year I'm lucky to have three Aidanas, three Aigerims and Aminas in the class.
At first I was really afraid of frost for there is no snow in Texas, the lowest temperature is five degrees below zero.
I learned to dress like Kazakhstanis in winter. I was surprised by the winter darkness, there was no sun at all!
---
On education
---
Kazakhstani and American educations are incomparable. NIS program is completely different from the others. Kazakhstani students depend much on the exams they take. A student who fails his or her finals will definitely face further difficulties.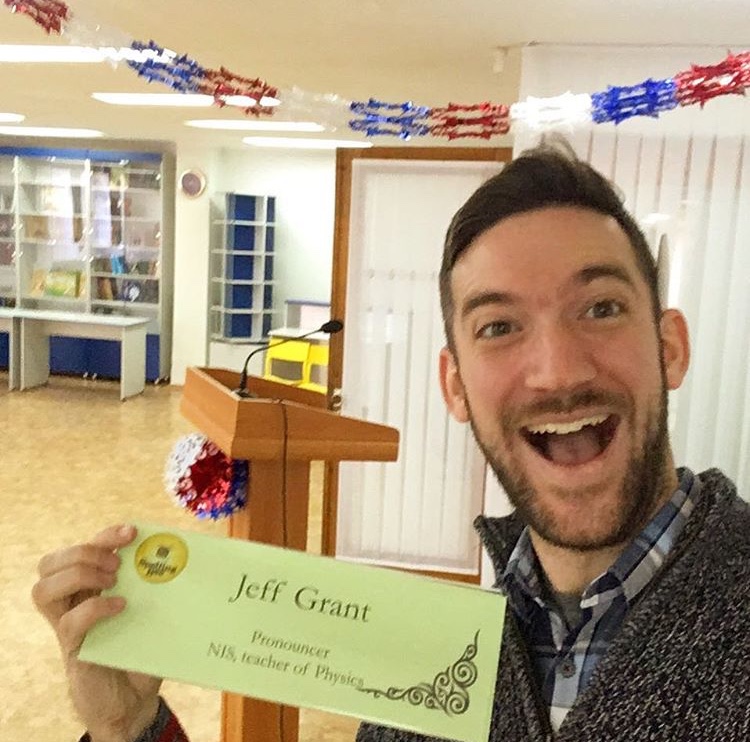 An American student's total results are achieved due to his or her activity in the classroom and home works. Besides, any exam can be retaken three or four times, whereas exams are taken once in Kazakhstan.
Local teachers have too much paperwork, while foreigners have assistants to help them.
---
On free time
---
I don't have much free time. However, I go to the fitness club three times a week.
I read a lot. My favorite Russian writer is Leo Tolstoy. I've read "War and Peace" in English, some passages were read in Russian.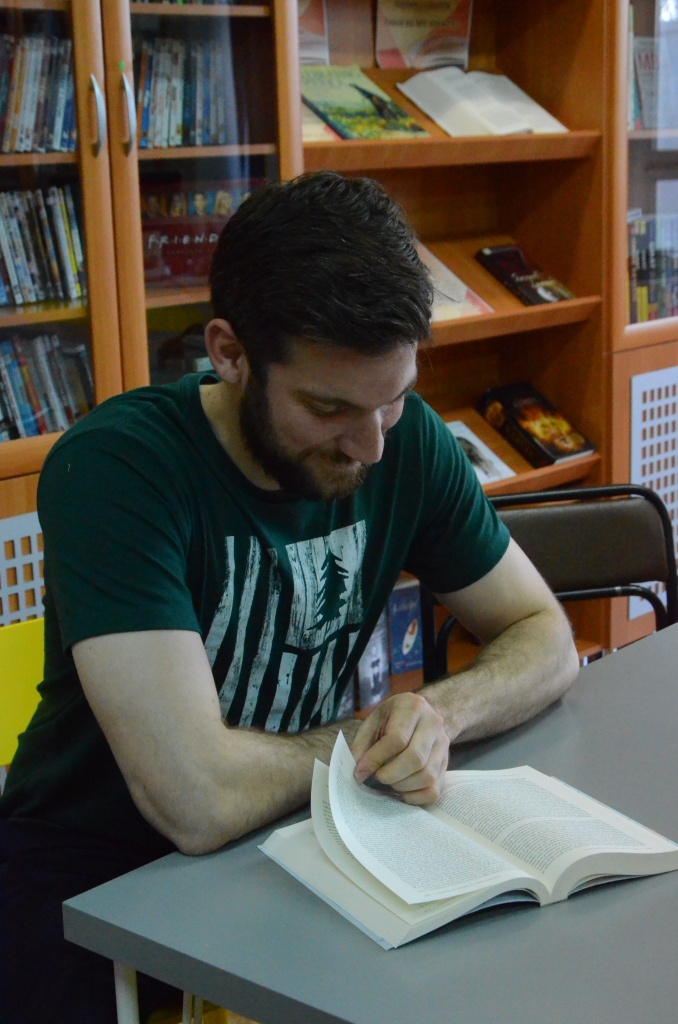 There're quite many foreigners working at our school whom we often go out with.
I spend much time at the regional library named after Tolstoy. There we have a speaking club where I talk with guys and help them learn English.
Two years later I found some local friends whom we like to walk in parks in the evening.
It was in Kostanay where I rode a horse for the first time.
---
On food
---
Portions in the US are large. Living for five years in Texas bordering with Mexico I got used to spicy food yet in Kostanai Mexican meals aren't spicy at all.
I've noticed that Kazakhstani chefs like adding dill and mayonnaise which I don't like. I'm keen on Kostanai chechil, pancakes and borsch.
---
On plans
---
I'm going to visit my family. We have a tradition to rent a house by the ocean. My grandma turns 100 years this year. I'll go to Washington and Texas to see my friends afterwards.
My parents are old so if they have health problems I will have to go back to the States.
I want to become an administrator in an American school which is quite complicated process. First I need to work at school for several years and study at the university for two or three years.