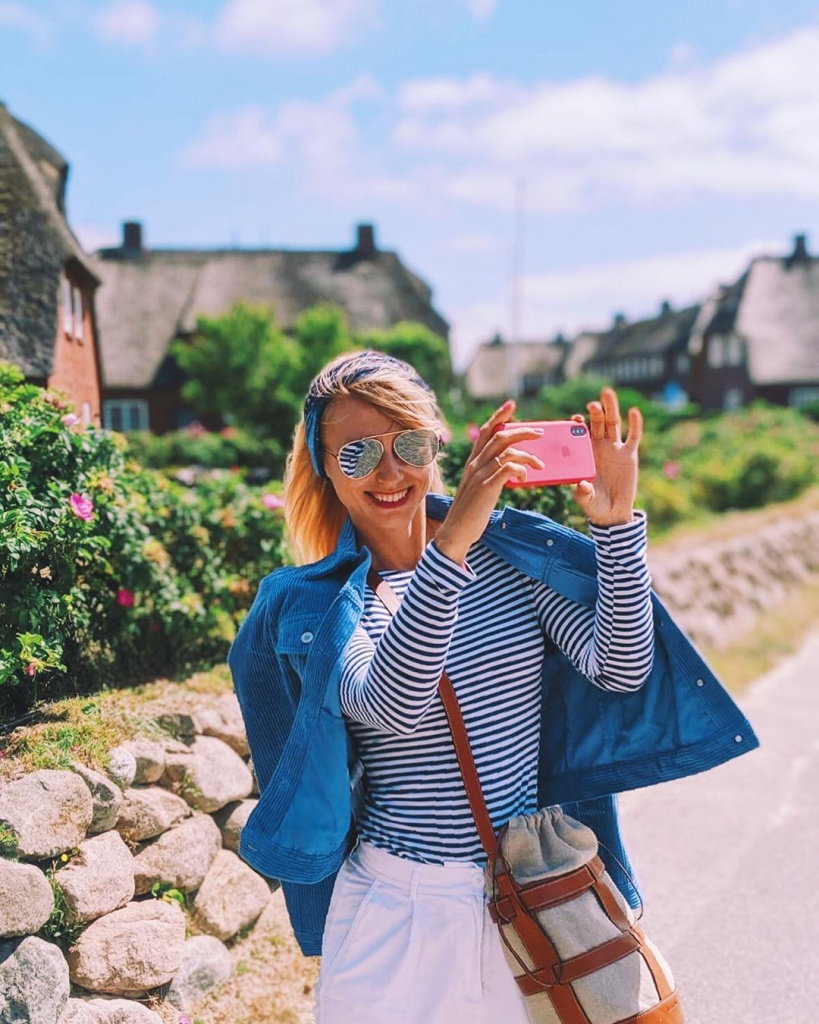 Housing
The average rental price per 1 sq. is 11.20 — 12.80 euros, depending on the neighbourhood. The average purchase price of housing per 1 sq. — 3890 euros for the house and 4,310 euros for an apartment.
More than half of Germans live in rented housing. Hamburg has a higher percentage of rental housing than the rest of the country.
Conditions for the purchase of own property are cool: record low interest on loans, a stable economic situation of the country. But one of the reasons for rent — prices. For example, a two-bedroom apartment in a new building in Hafencity cost 8,672 euros, in the centre — 5,214 euros, Bergerdorf area — 4,117 euros. The most popular areas for housing around Alster Lake. Old houses of the late 19th-early 20th century with few new buildings, but everyone wants to live there. Therefore, these areas the most expensive.
Utilities and cellular services
Utilities charged with rent if you are renting housing. The exact cost depends on the size of the apartment, the type of housing and heating. For a family of two adults with a child about 200 — 300 euros. Many Germans turn on the heating only in the evenings and turn off before going to work, save water.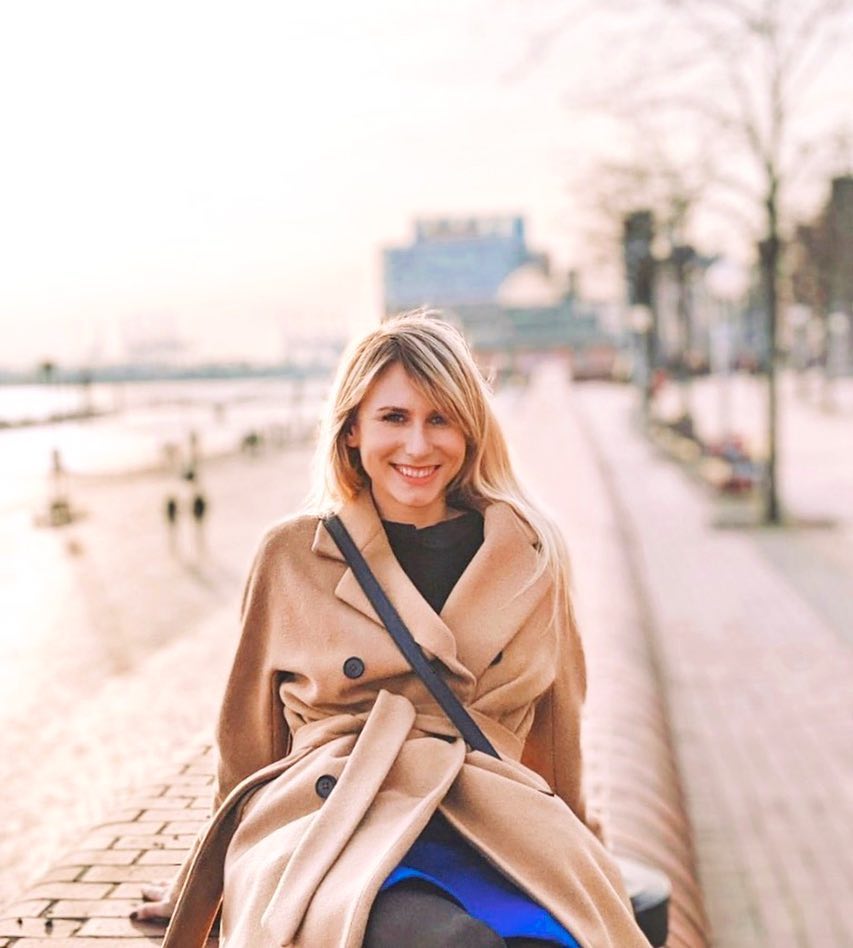 A sore subject of the whole of Europe is cellular communication. They expensive here, but worse than in developing countries. For a lot of money selling a meagre package of the Internet. Mainly contracts for communications for one to two years. Money automatically debited from the bank account. Internet tariff from 20 euros per month.
Transport
Hamburg has excellent public transport. Most subways equipped with elevators. Perfect for disabled and mothers with a baby stroller. You don't need a car to travel around the city. There are subway, buses, developed car2go where you can rent a smart for a short distance trip. Part of the sidewalk is fenced off for bicycle paths. Now electro boiler is allowed.
Food
Lunch in the restaurant with a drink costs about 10 euros, dinner — 20 euros. Fine restaurants during the summer offer a special menu of 3-5 dishes for 35 euros per person.
Regional cuisine is not sausages with beer, but everything related to fish. Nordseekrabben is popular — small marine crustaceans. Many Danish recipes, such as dessert Rote Grütze. Only in Hamburg baked and served cinnamon roll Franzbrötchen. Vegan and vegetarian restaurants very popular. A lot of restaurants with exotic cuisine.
Medicine
The cost of insurance is the same as across the country, the percentage depends on income. But the local feature is the problem with midwives.
Entertainments
Hamburg is a city of a million people, and we have everything. Someone goes to the "red-light district" on the Reeperbahn, someone goes to the theatres. The Hamburg Ballena Troupe under Neumeier's direction is known all over the world. The local feature is sailing on Alster or Elbe lakes and other water sports.
Hamburg is the German capital of musicals. We are visited by tourists from other cities in the country.
Family expenses are difficult to calculate, depending on what you like to visit. From 10 to 100 euros per month.
Income
The minimum monthly salary in Hamburg — 705 euros, the maximum — 23,068 euros. Developers, programmers, IT specialists and people with a technical speciality earn a lot.
---
Tatiana Meer, hometown — Rastede, @tatiana_meer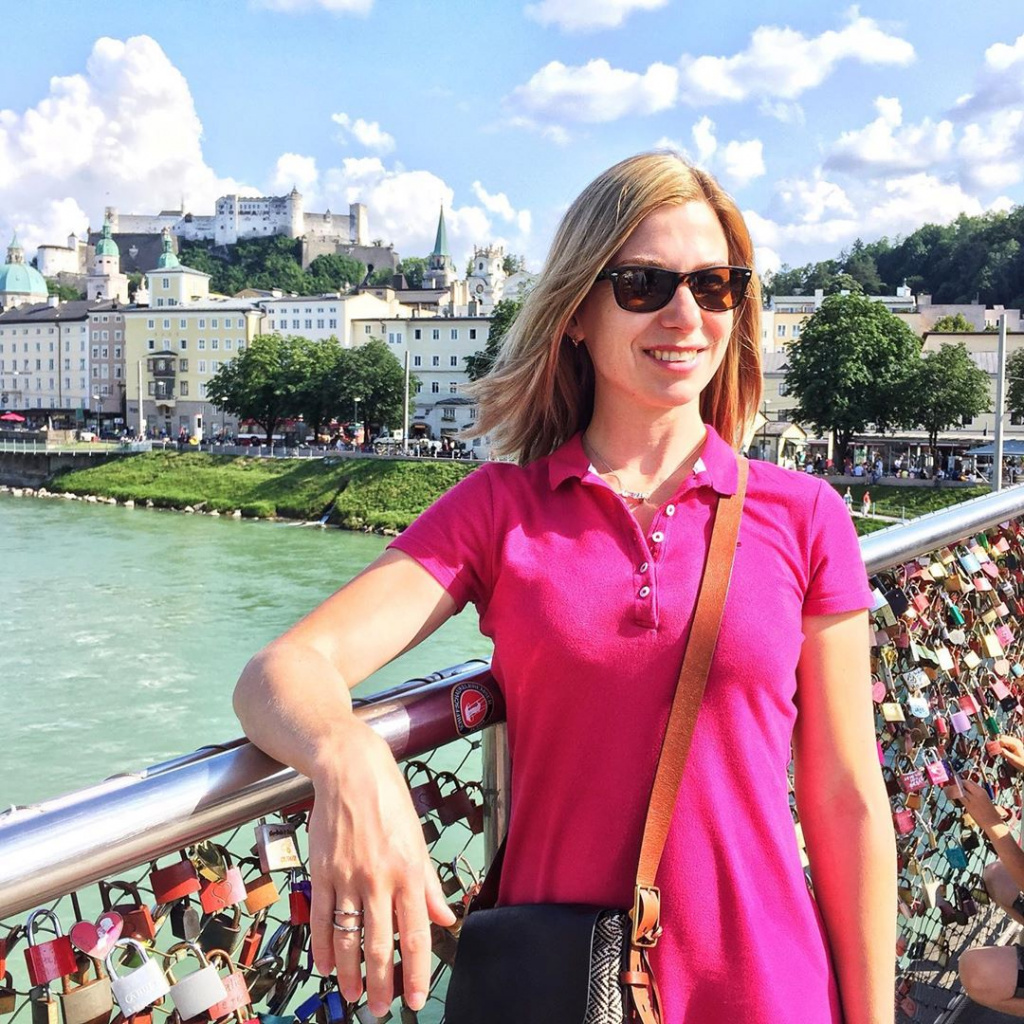 Housing
I live in a village with good infrastructure near the medium-sized city Oldenburg. Housing prices in the city much higher. Rent a three-or four-room apartment costs 600 — 800 euros. Rent a house or townhouse for four or five rooms from 1,000 euros.
Purchase of a similar apartment from 250,000 euros and buying a house from 350,000 euros. The price depends on the year of construction and location.
Utilities and cellular services
Utilities cost about 200 euros.
Home Internet will cost 35 — 40 euros, phone internet cost from 15 euros per month, depending on the tariff.
Transport
Buses are irrelevant in the village. A trip by train for a distance of about 60 kilometres will cost 12 euros round trip. In the countryside, almost everyone has cars. Gasoline costs about 1.4 euros per litre.
Food and entertainment
Food for two children and two adults about 600 — 700 euros per month, but we do not save. We buy everything we need and cook big delicious dishes. I know families that buy food for 200 — 300 euros, which is quite possible.
The cost of one ticket to the cinema — 10 euros. If you are going to a restaurant, dinner for two will be about 30-50 euros.
Medicine
Medicine is free, everything covered by insurance. Sometimes you need to buy medicines at your own expense or pay extra for the material from the dentist. Children's medicines also free.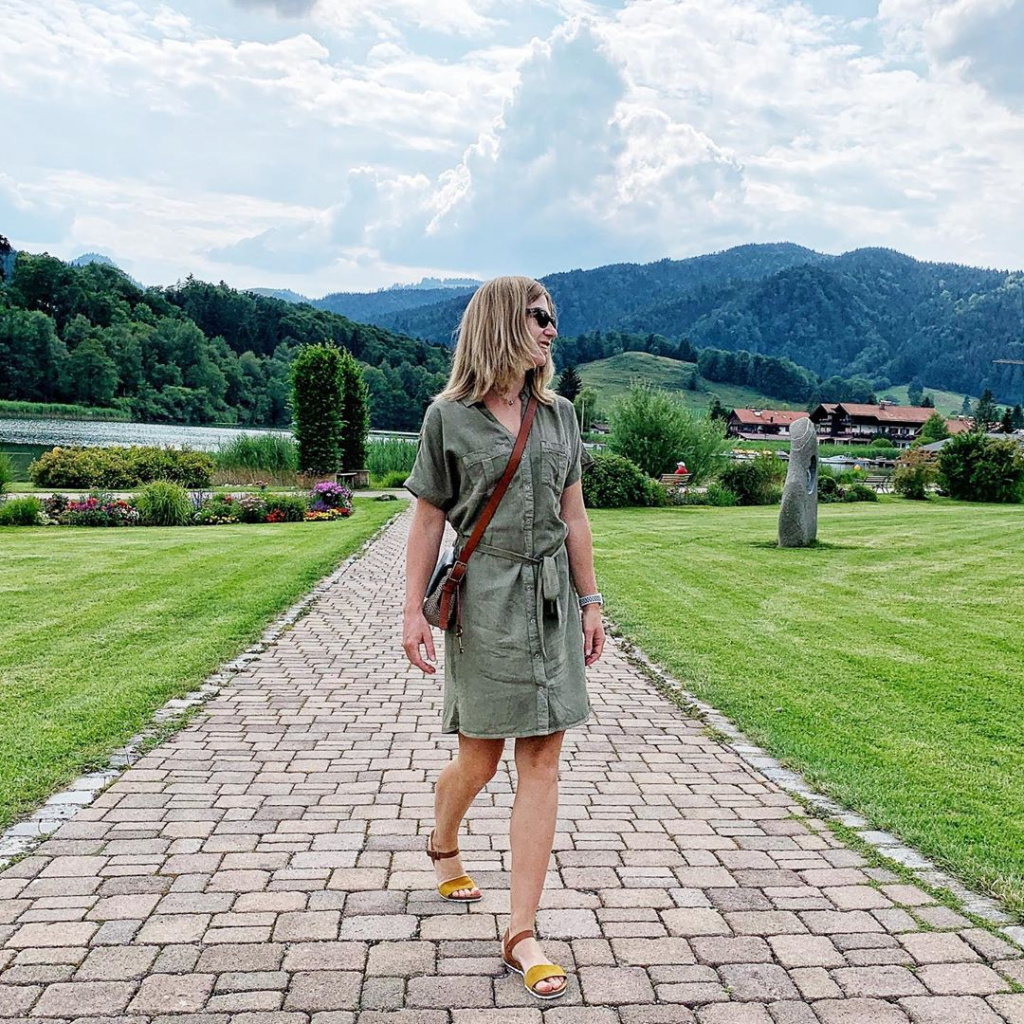 Other expenses
We go to the pool, and for the whole day, you can spend only 2 euros per child, 2 — 3 euros per adult. We have a sports association, where the subscription for the whole family costs 22 euros. It includes swimming, group classes, children's sections. Fitness club economy class will cost 20 euros per month. Private schools for dancing, martial arts — 40 euros per month and above.
The most expensive thing is childcare. Nursery for children from one to three costs 450 euros per month for an eight-hour day. Lunch in the kindergarten for children from three years — 50 euros. Babysitting service from 8 euros per hour.
About the economy
Money can be saved on products, if instead of redfish and poultry fillet to buy sausages, minced meat and whole frozen chicken. The cheapest side dish is rice and pasta. Therefore, if desired and urgent expenses can be reduced on the food.
Clothes can be bought at sales or online with big discounts. Organize life to not to drive a car.
Income
The average income in the city is 1,700 euros per month.
---
Johnny Chen, 30 years old, hometown — New York, @johnny.africa
I live in Frankfurt — the largest city in Germany and not a cheap place to live, the second most expensive city after Munich. I moved from New York, one of the most expensive cities in the world. After spending six months in Frankfurt, it became clear that it is not as expensive as I was told. Expenses in the US were bigger.
Since Frankfurt is the financial capital, it has a stable economy for many years, so prices do not change. Health care system is fantastic here, free education and plenty of welfare benefits that reimburse all expenses.
Housing and utilities
The average rental price is 950 euros. This is the largest part of monthly expenses. If you are looking for a one-bedroom apartment in the city centre, the prices from 1,000 euros per month or above, not including electricity. Competition for housing is extremely high, as there is a deficit.
We pay about 1,900 euros per month, including utilities and electricity. Many apartments in Germany do not have a furnished kitchen, washing machine, tumble dryer or built-in wardrobes. Be sure to look at these conditions when buying.
Cellular services
There are four main suppliers: Telekom, Vodafone, O2 and 1und1. Each offers packages in different price ranges. On average, mobile communication costs 25 euros for almost unlimited use of the Internet. If you often in places with WiFi profitable to buy a package of 3GB for 10 euros.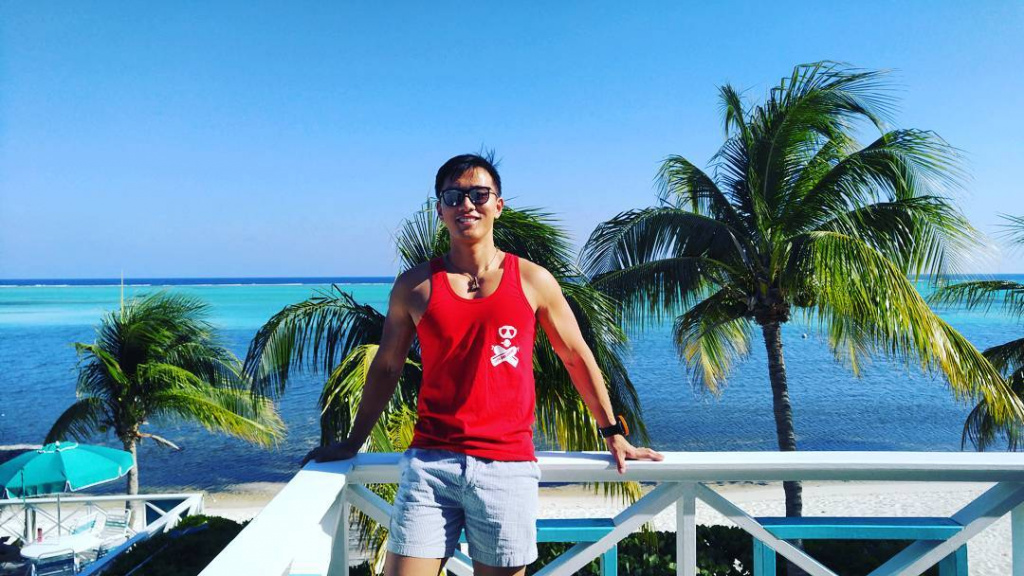 Transport
Many people wonder if a car is needed in Germany. If you live and work in Frankfurt and you do not have a family that you need to regularly take somewhere, then there is no reason to own a car. The city is compact, so it doesn't take much time to get from one point to another. Better to save 500 euros per month for owning a car but to buy a bike. I spend about 40 euros on public transport and 15 euros for a bike pass.
Food
The biggest expenses after rent are food and entertainment. I don't like cooking at home and don't have time for it and the grocery stores in town completely closed on Sundays. I eat out. The city has many restaurants of all price ranges. In a good restaurant, the main dish costs about 10 — 20 euros. I like to eat in Vietnamese and Thai restaurants, where everything costs less than 10 euros. It takes me up to 1,000 euros a month, but if you do not visit restaurants so often, the costs halved.
Other expenses
Taxes in Germany are among the highest in the world. I spend about 60 euros a month for the gym. Frankfurt has a large choice of fitness centres with good coaches. I chose Fit Seven Eleven, where I pay 50 euros a month.
Income
The average income in the city is 4,600 euros. My monthly expenses are 2,100 euros.