In Kazakhstan, you can just get in the car to go on a trip. There are all the conditions for it: unique nature and available infrastructure. In such a trip, you can spend from a few hours to several days. Travellers and experts from the tourism industry shared with our partner the national tourist portal Kazakhstan.travel interesting places in Kazakhstan to travel by car.
Nurzhan Algashov, traveller
Bayanaul National Park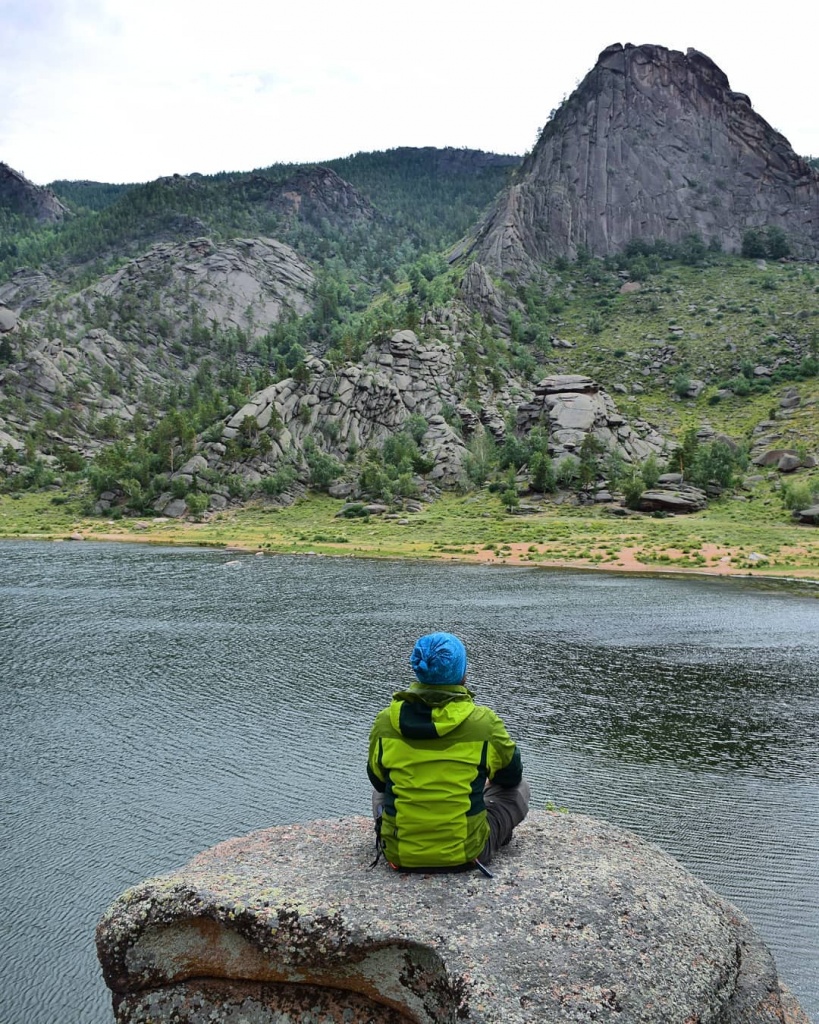 Bayanaul is one of the most beautiful places in Kazakhstan to walk in the mountains, climbing and swimming. Park is 100 kilometres far from Ekibastuz city.
Many people love clean and transparent Zhasybay Lake from its shores offer scenic views. The main attractions of the Park — «sacred cave», «stone head». There are also tourist centres and holiday homes. Camping enthusiasts can find places to camp and installation of tent towns.
Turkestan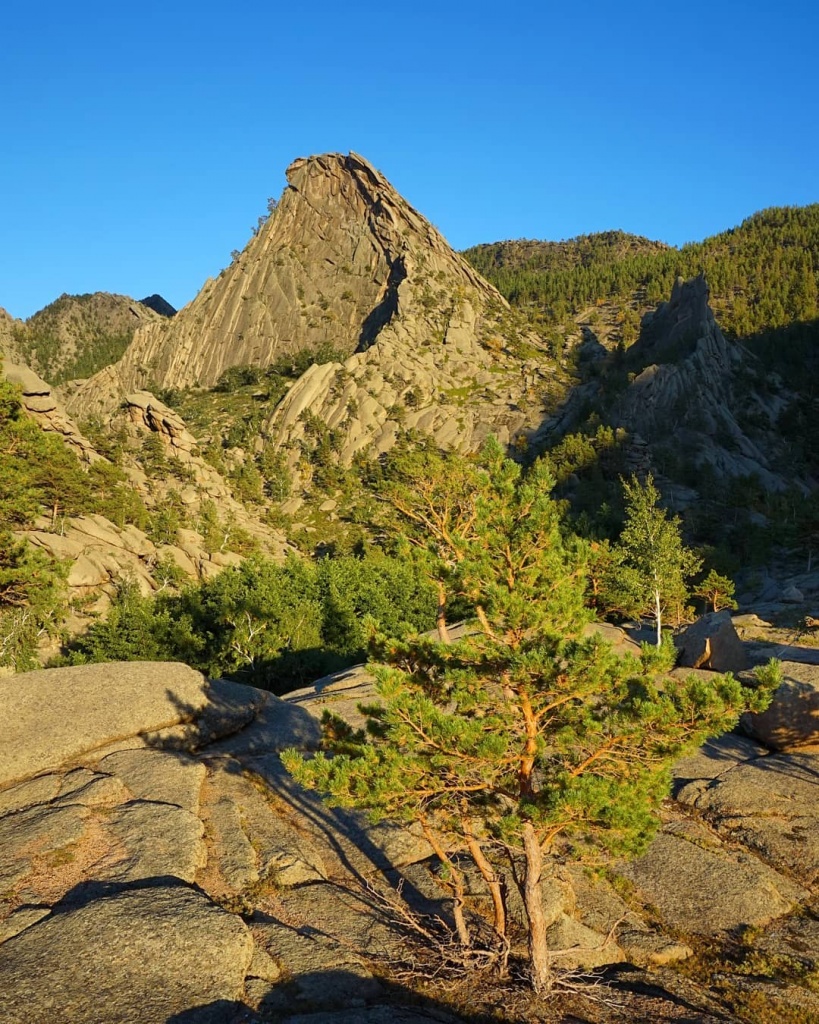 Turkestan is a unique place in Kazakhstan, where you can visit Arystanbab Mausoleum and the ancient settlement of Otrar, and Khoja Ahmed Yasawi Mausoleum, the settlement Kultobe-Iasi, Gauhar-Ana Mausoleum, underground mosque Hilvet, East baths and Juma Mosque. Pilgrimage to Khoja Ahmed Yassaui Mausoleum doesn't stop all year round, that's why this place called the Second Mecca.
Akmeshit Cave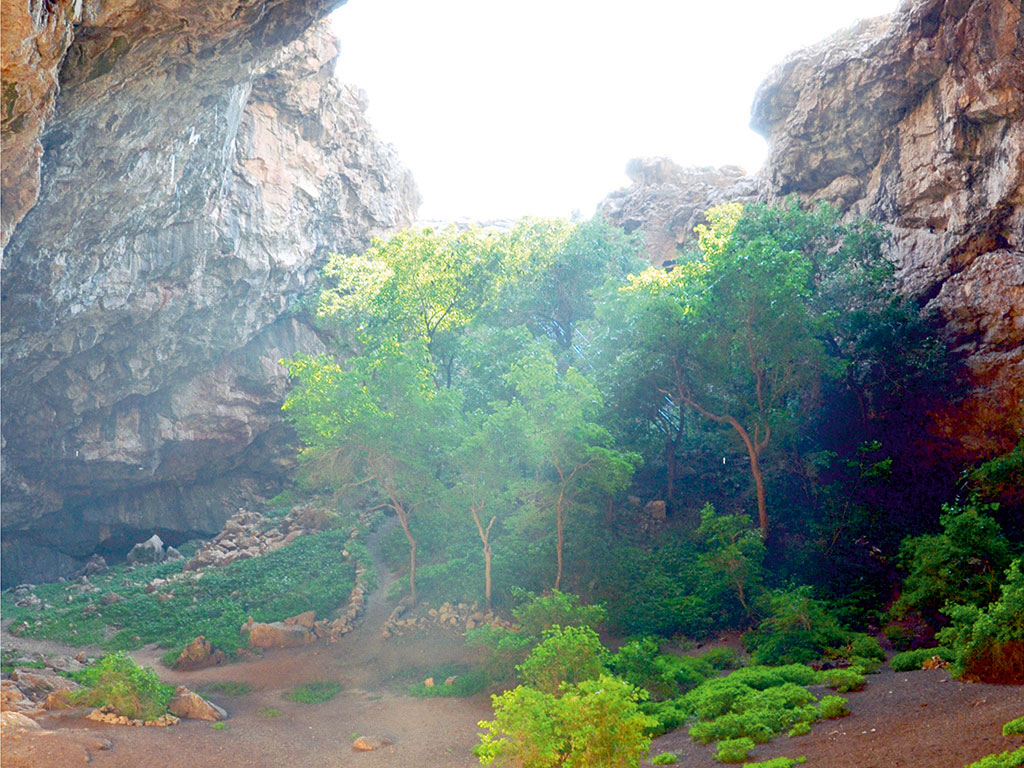 Akmeshit Cave is a large hall with a depth of about 150 meters, a width of about 65 meters and a height of 30 meters.
The uniqueness of the cave is a small grove inside it. At any time of the year temperature, there is almost the same. In addition, the outside panorama resembles shanyrak of the yurt.
On the way, you can see Baidibek cavity, Domalak Ana Mausoleum, Baidibek Ata and Kos Ana Mausoleum.
---
Galiya Mensiitova, owner of the travel agency
The Museum under the open sky
The Museum located in the direction of Ereimentau, 160 kilometres far from Astana. There are stone sculptures of the IV-V centuries of our era, standing on the tombs of warriors or heads of the tribe. This area also was a place for sacrifices.
There is also a mound with a moustache, made of stone, and stone statues, which are called «Balbal Tas». Those stones have different sizes and different objects, like a sword or a bowl for sacrifices. It is also believed that there was a settlement where passed caravans of the Great Silk Road.
Sandyktau
Sandyktau located behind Zerenda. Local historians can tell the history of this place, where mainly Cossack settlements. You can visit and see their life, and traditional clothes, listen to old songs.
The local nature resembles Borovoe: huge pine forests, hills, rocks, you can see elks, roe deer, wild boars, foxes. You can climb Sandyktau mountains, the height of which is 784 meters above sea level. Under the mountain, there is a spring where you can drink natural live water.
---
Kanat Sanaev, founder of fans of travel club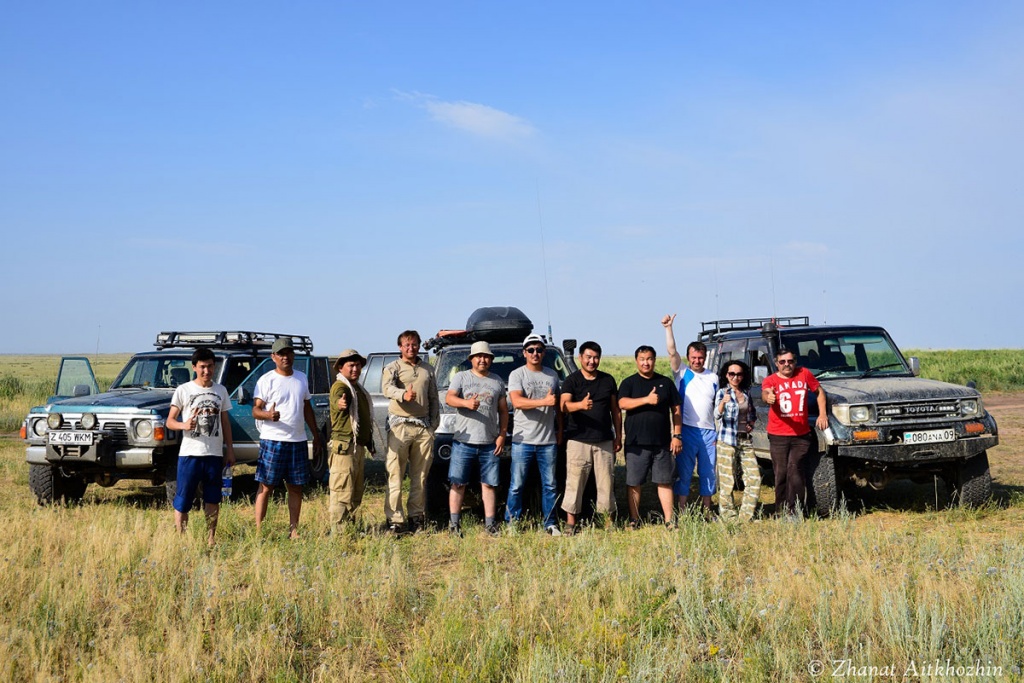 Seletinskoe reservoir and Bestobe canyon
Seleta is one of the cleanest rivers in Kazakhstan replenished by underground sources. Near Seleta village located Seletinskoe reservoir with the embankment where you can fish with a beautiful view on majestic canyons. They located above the reservoir, near Bestobe village. This part of the river has sharp brink, so in winter it is dangerous.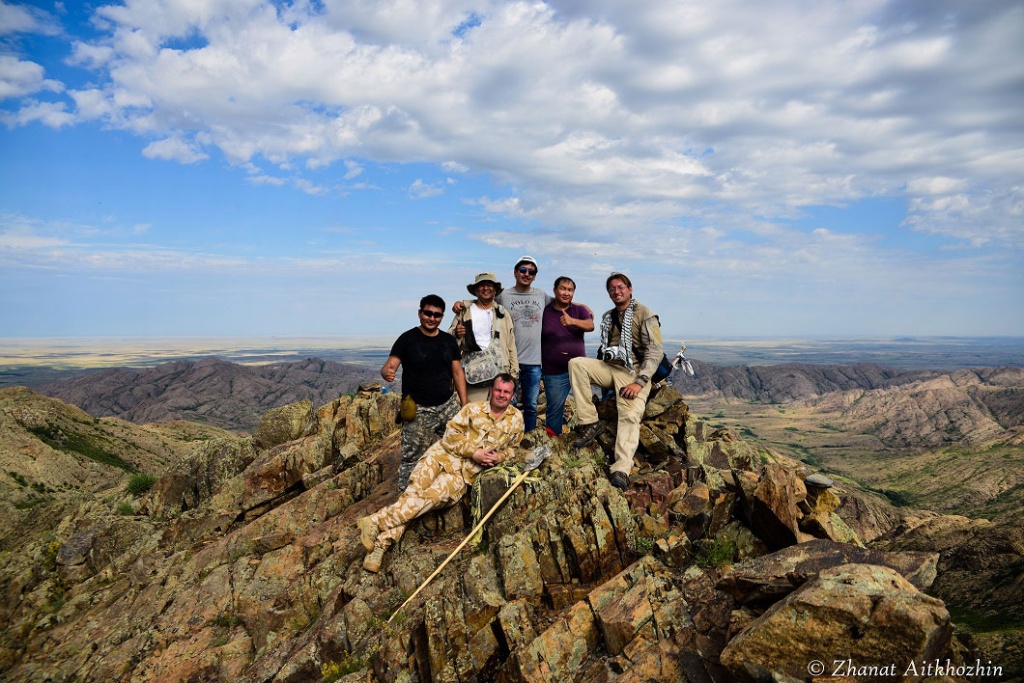 On the way through Pavlodar highway, you will see stone statues — balbals.
Waterfall and lake near Zerenda village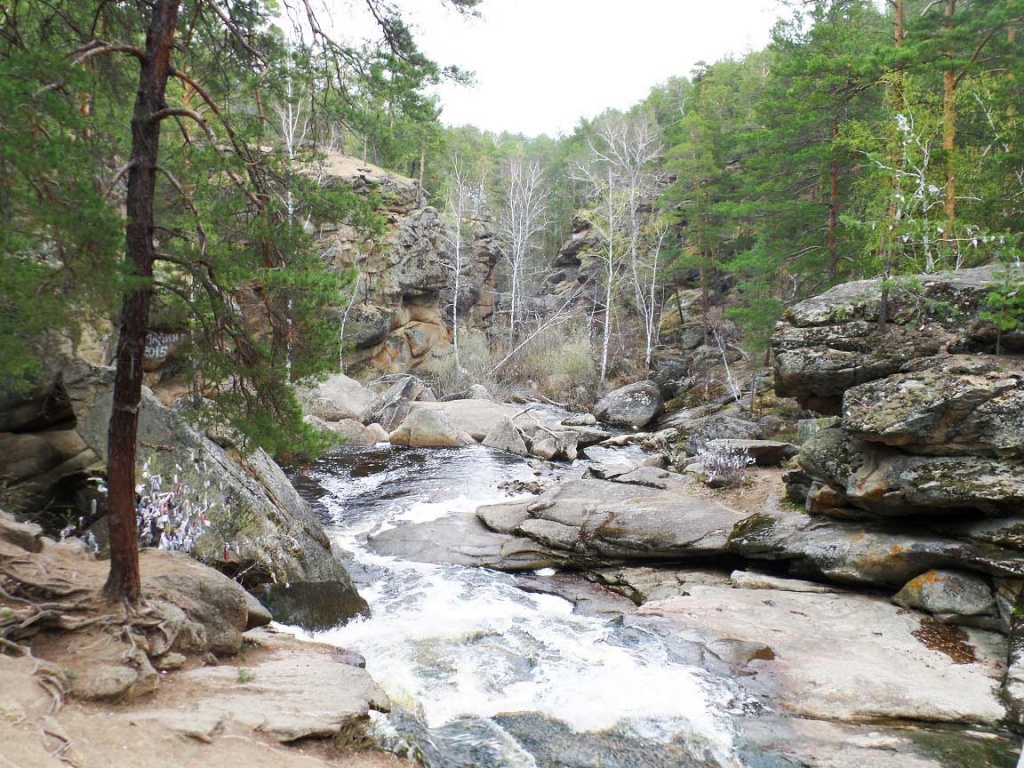 In 300-330 kilometres far from Astana, you can see the tombs of the Tengri tribes and the waterfall. It is better to go to the waterfall in May or early June because at this time it is filled with water.
---
Maxim Levitin, director of the production studio
Katon-Karagay National Park, the foothills of Belukha, Markakol and Yazevoe lakes
Be sure to visit the Katon-Karagai National Park, the foothills of Belukha, Markakol and Yazevoe lakes and Kokkol waterfall in East Kazakhstan region.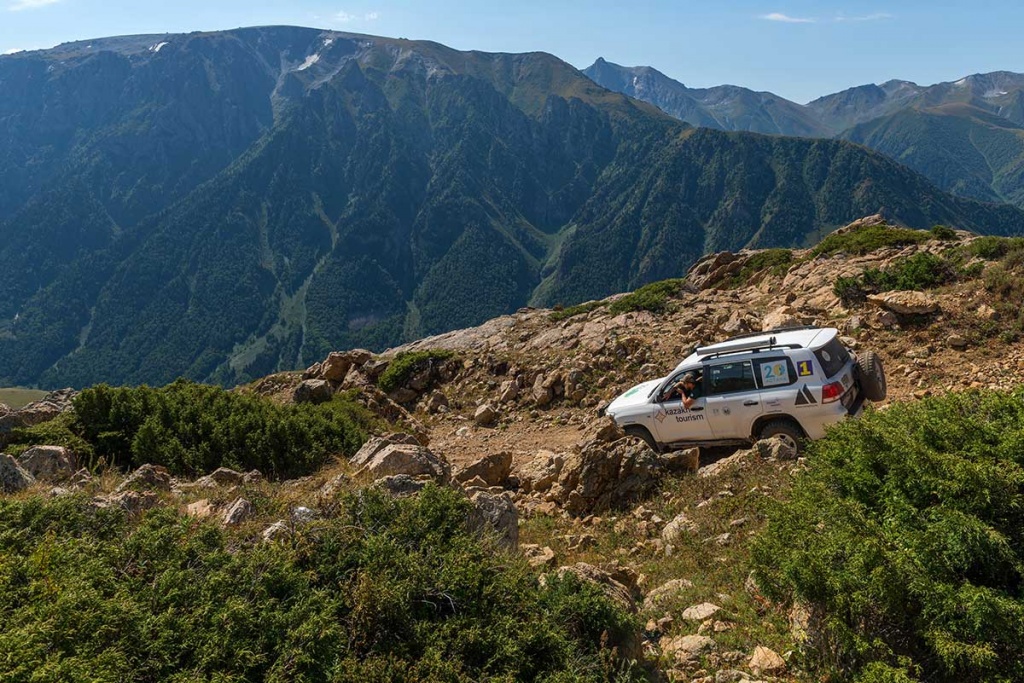 This area has a beautiful view of Belukha. And you can visit the Western Altai, see the nature of the Black Uba river, unusual for Kazakhstan forests, rivers, rich wildlife. In this region melts late and snow falls early, so it is better to come at the end of August.
Dzungarian Alatau
I also recommend visiting Dzungarian Alatau, Tastau ridge. Here you can see wild animals in their natural habitat: deer, ibex, bears.