Chocolate "Kazakhstan"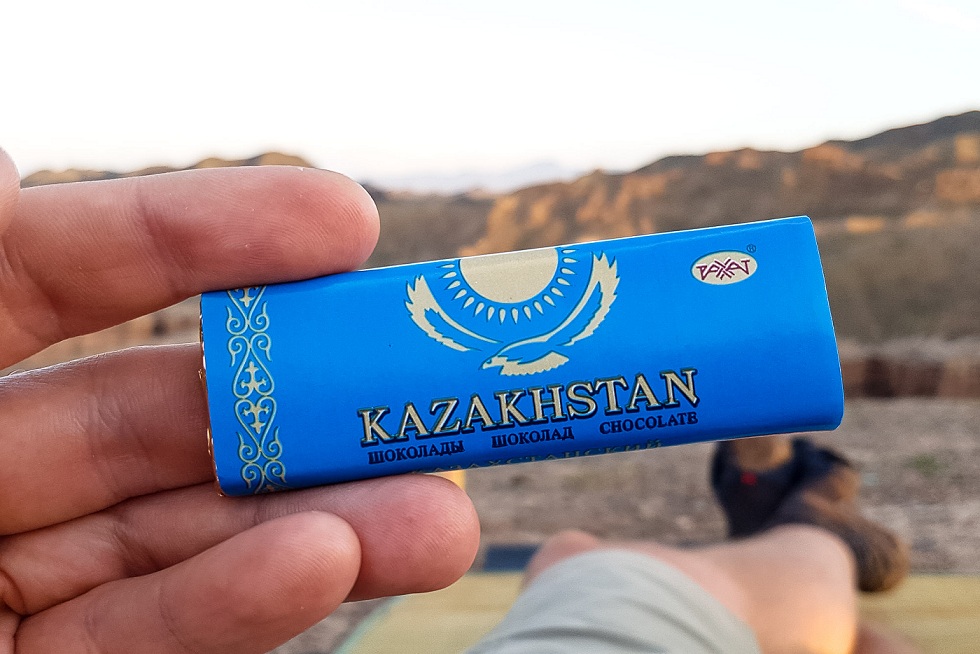 Chocolate factory "Rakhat" — one of the oldest factories that makes different types of sweets. Foreign guests love it and buy chocolate for their family and friends. It is made in the form chocolate bar, and in the form of sweets, wrapped in a paper for gifts. You can buy it in almost every supermarket, as well as in branded stores throughout Kazakhstan.
Price of chocolate bar — from 265 KZT
The price of sweets in a gift package — from 625 KZT
Addresses in Astana:
24, Zhenis st. / 8, Yesenberlin st.
---
Toys "Bal-Bala"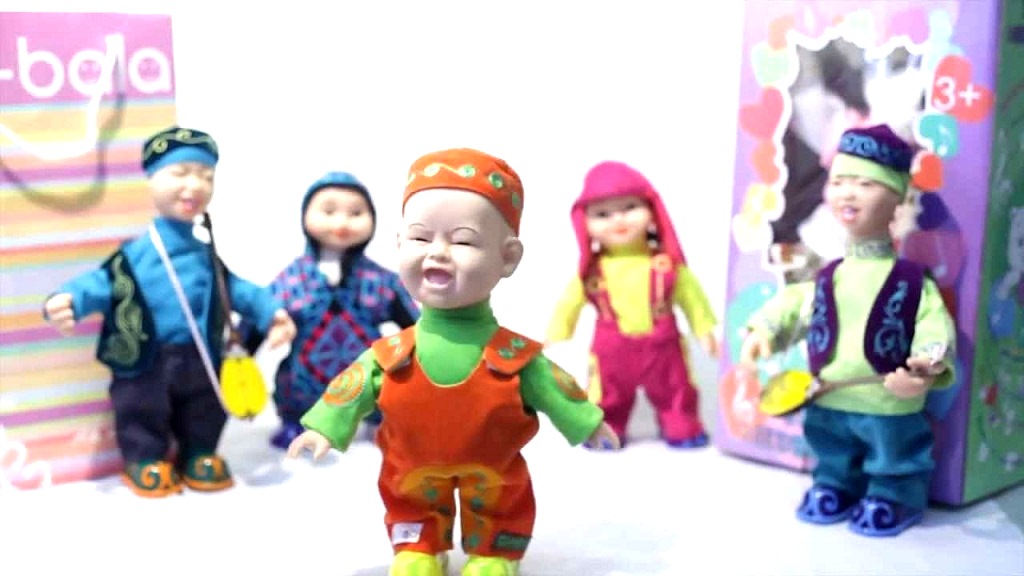 Bal-Bala is the unique toys, the prototypes of which were the characters of Kazakh folklore, such as Aldar-Kose, Tazsha Bala, Er-tostik, and real people, known to all Kazakh people.
Bal-Bala toys can dance, sing and speak Kazakh.
Toy Bars, performing a hymn — 7500 KZT
Kulekesh — 6900 KZT
Tazsha bala — 7000 KZT
Addresses in Astana:
1, Valikhanova st. / 1, Kurgaldzhin highway, "Keruen city" shopping mall / 37, Turan avenue, 37, "Khan Shatyr" shopping and entertainment center /21, Kabanbai batyr avenue, "Asia Park" shopping mall / 5, Almaty st. / railway station
Contacts:
8 705 132 77 77
---
Products Empire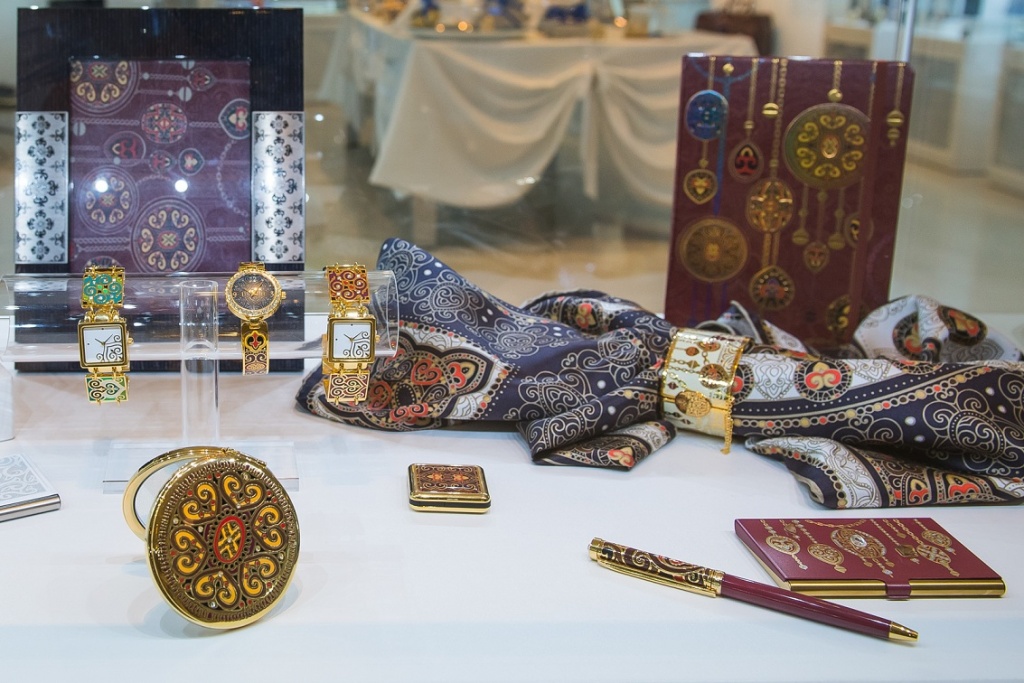 In Empire, you can find a huge number of male and female accessories, dishes, decorative items and premium-class desktop accessories made in the national style. The goods of the Empire brand are well suited as gifts for business partners.
Business card holder "Zhazira" — 12 000 KZT
Women's scarf "Pavlin" — 9 000 KZT
Men's watch "Astana. Baiterek "— 97 000 KZT
Addresses in Astana:
5, Baytursynova, Highvill / 9, Dostyk st, Shopping and entertainment center "Keruen"
Contacts:
999 106, 999 107, 999 108/795 574
---
Honey from a camel's thorn, Shymkent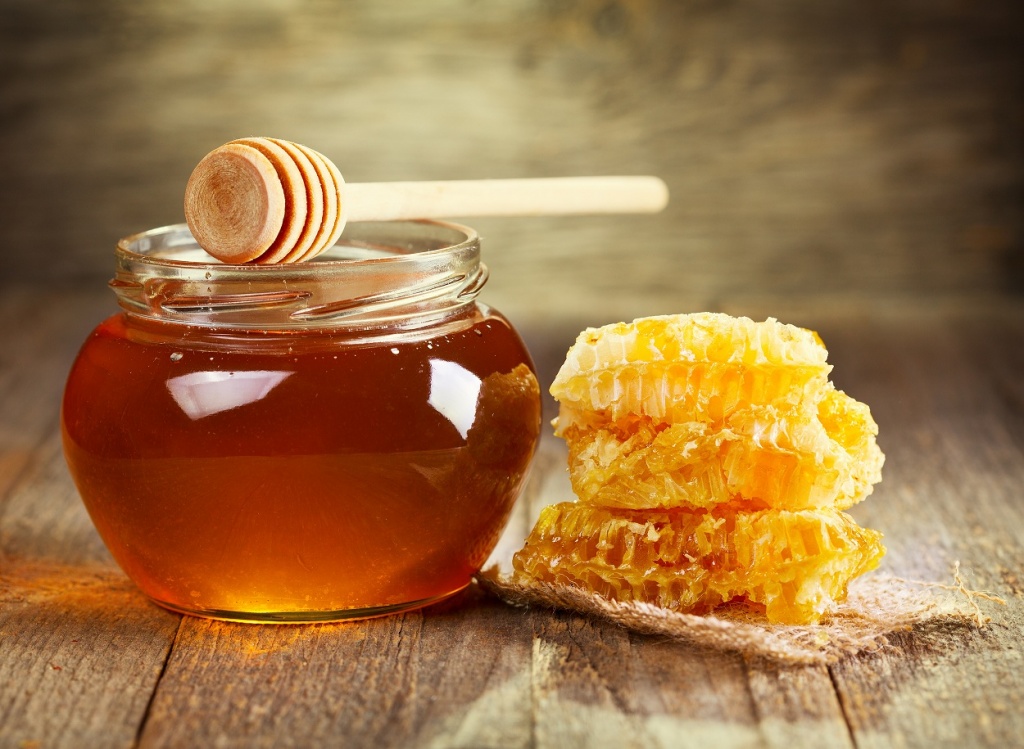 Honey from a camel's thorn is one of the main wealth ​​of Southern Kazakhstan. The product has invaluable health benefits and especially appreciated by foreign guests.
Individual Entrepreneurship "Shatskikh"
1 kg — 1000 KZT, delivery is possible
Contacts:
8 701 748 84 30, 8 777 919 96 41
---
Shi Bauyrsak, Semipalatinsk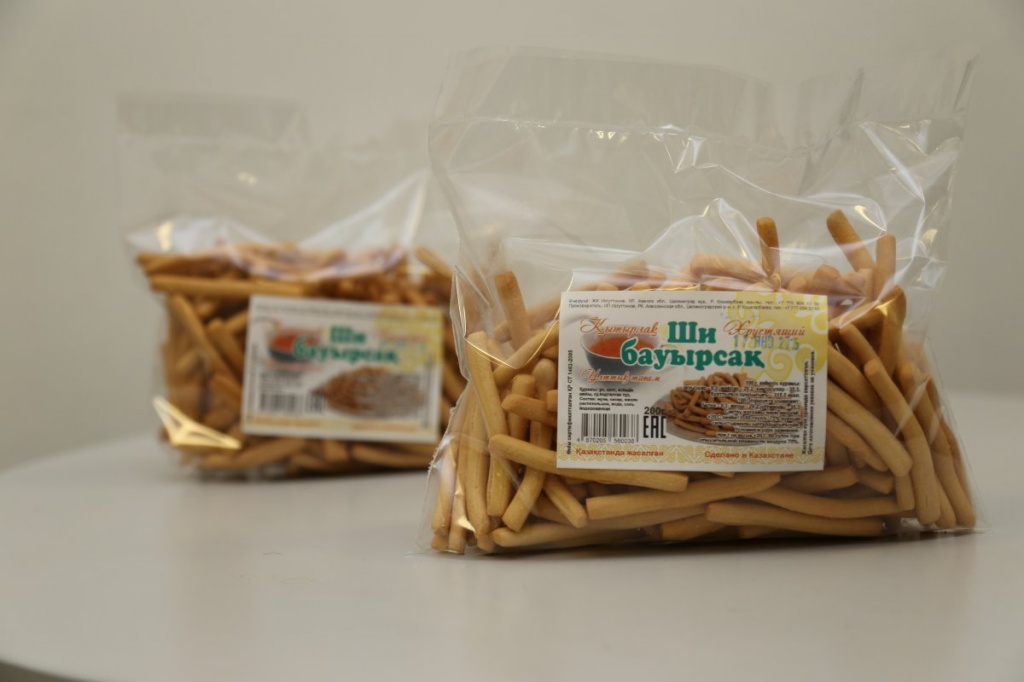 One of the gastronomic businesses of Semipalatinsk. These are bauyrsaks, but very small, and therefore crisp. They are round and oblong. You can find them in almost every store or market in the bakery department.
The average cost of a bag of Shi bauyrsak, 400 grams — 300 KZT
---
Caviar from fish factory Caspian royal fish, Atyrau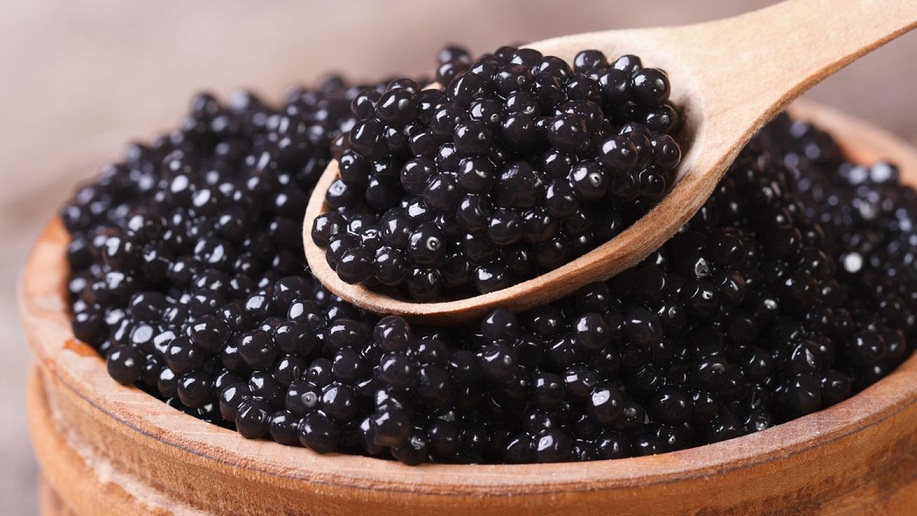 One of the first fish farms in Western Kazakhstan, which is famous for its seafood. The fish factory is engaged in breeding of sterlet for production of black caviar and its further realization.
Caviar — 25 000 KZT / 100 g
Address:
111A, Kulmanova st., shopping center "Bayzar", supermarket "Mark"
Contacts:
8 707 827 78 43
---
Souvenir.kz, Karaganda
The main activity of the souvenir shop is the sale of souvenirs and gifts in ethnic style. There are felt products, leather products, wood products, metal products, porcelain, national clothes, jewelry, weapons, musical instruments, toys, paintings.
Dombyra — from 52 270 KZT
Silver bracelet — 69 690 KZT
National clothes — 41 820 KZT
Contacts:
8 7212 425 850, 425 851