Travel insurance for Kazakhstan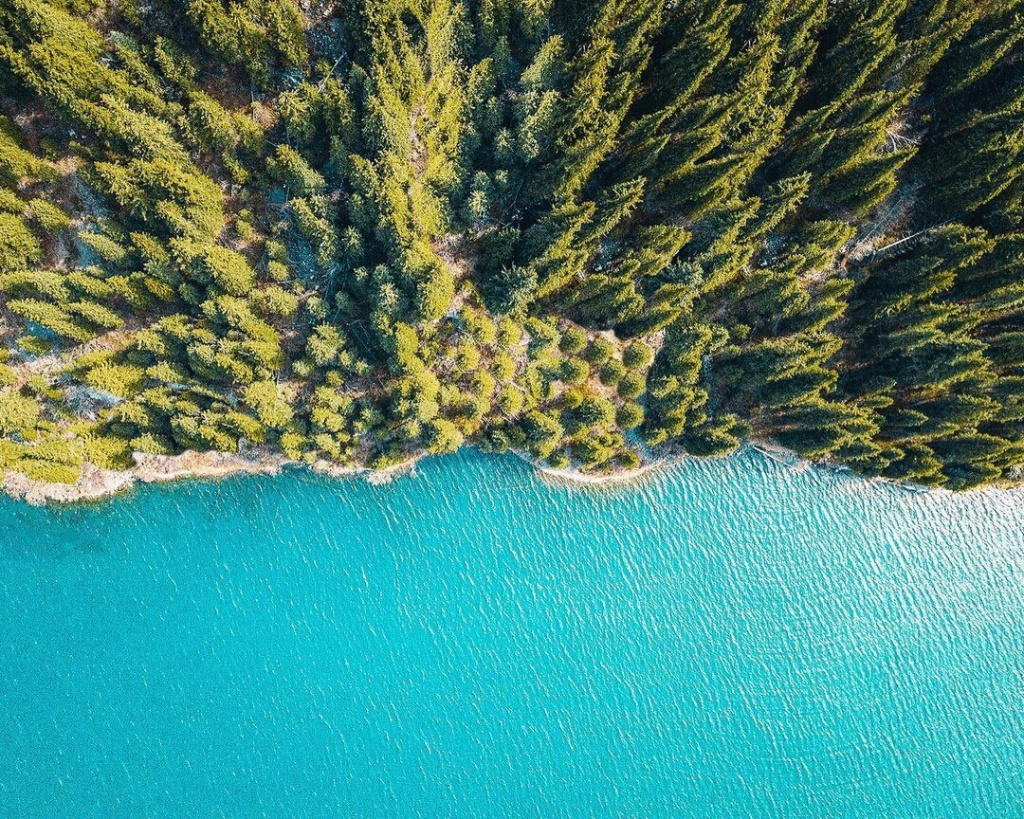 Photo source: Alex Kuznetsov
Medical insurance is not mandatory in Kazakhstan, but it is still worth having it. Make sure you have travel health insurance and accessible funds to cover the cost of any medical treatment abroad, evacuation by air ambulance and repatriation. Unusual climate, flora, and fauna can sometimes be dangerous. Besides, Kazakhstan attracts skiers, mountaineers, and hiking enthusiasts. Their risk of injury increases, so they especially need health insurance with the corresponding risks. The price level for medical services in Kazakhstan is lower than in Europe. But the help of specialists requires serious financial expenses if you do not take care of insurance in advance.
---
Currency in Kazakhstan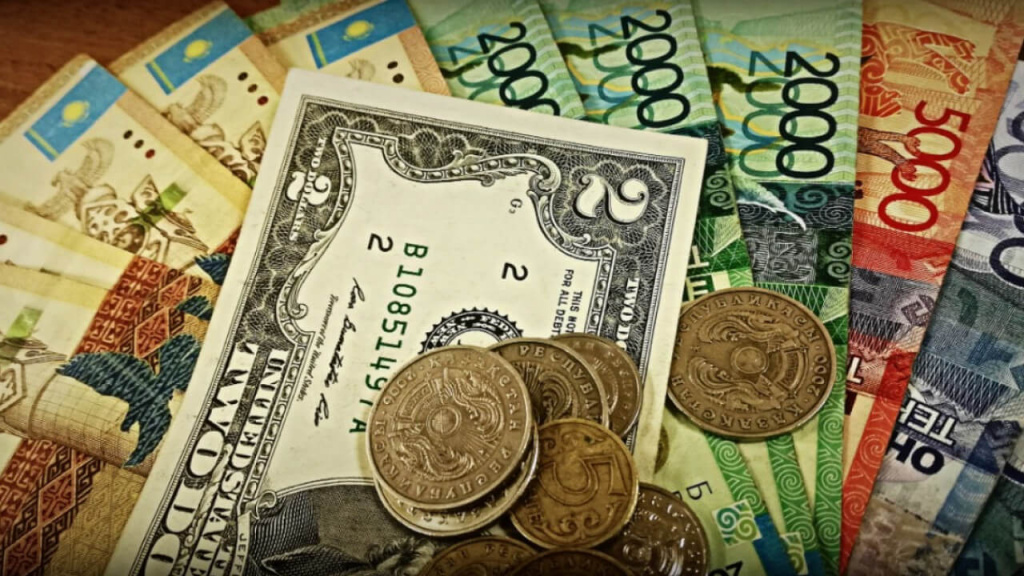 Photo source: zakon.kz
Take cash and money on your card. You can change money at the exchange offices at the train station, airport or bank. Exchange offices provide the opportunity to buy and sell tenge, dollar, euro, and ruble. Banks in Kazakhstan are open on weekdays, from 9 AM to 6 PM, with days off on Saturday and Sunday. Try to exchange large bills for smaller ones. The fact is, small money will be useful to you for a taxi or to buy water at the store. If you take most of the money on your credit card with you, then carry your ID card, passport, or driver's license, as you may be asked to show your documents. Cash withdrawals are available at ATMs in cities and airports, some of which are available around the clock.
---
Visa requirements for traveling to Kazakhstan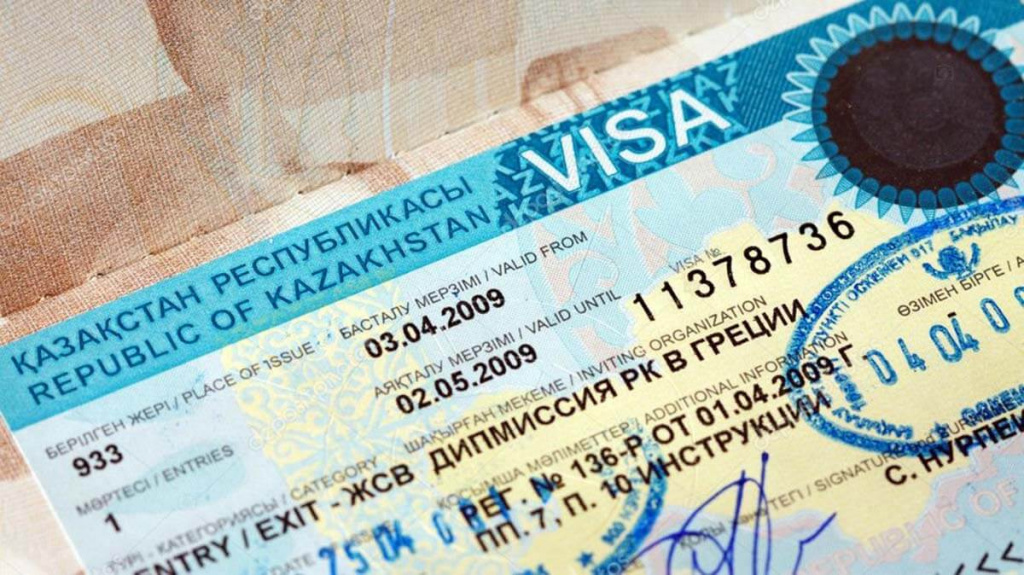 Photo source: free stock photos
Citizens of Armenian, Azerbaijan, Belarus, Georgia, Kyrgyzstan, Moldova, Mongolia, Russia, and Ukraine can visit Kazakhstan without a visa and stay for no longer than 90 days. Citizens of Argentina, Brazil, Ecuador, Serbia, South Korea, Tajikistan, Turkey, United Arab Emirates, and Uzbekistan can visit Kazakhstan without a visa and stay for no longer than 30 days. Citizens of Hong Kong can visit Kazakhstan without a visa and stay for no longer than 14 days.
Kazakhstan provides a visa-free policy for stays of fewer than 30 days for 54 countries of the world. From 1 January 2019, Kazakhstan issues the electronic visa, available for business or tourism purposes to all eligible nationalities. Electronic visa for medical treatment purposes is available for 23 countries. Holders an eVisa must arrive via Nursultan Nazarbayev International Airport in Nur-Sultan or Almaty International Airport in Almaty.
---
How to get to Kazakhstan
Photo source: Alex J. Butler
Traditionally, the fastest and most convenient way to travel to Kazakhstan is by air-flight to Nur-Sultan or Almaty. Many international airlines fly to/from Almaty and Nur-Sultan. You can travel to the country by car or train from neighboring countries. Also, in the Western part of the country, on the Caspian Sea, Kazakhstan has two port cities Aktau and Atyrau, which can be reached by sea from Azerbaijan and Turkmenistan. This method is more suitable for adventurers since you will have to sail on a merchant ship.
---
Food when you visit Kazakhstan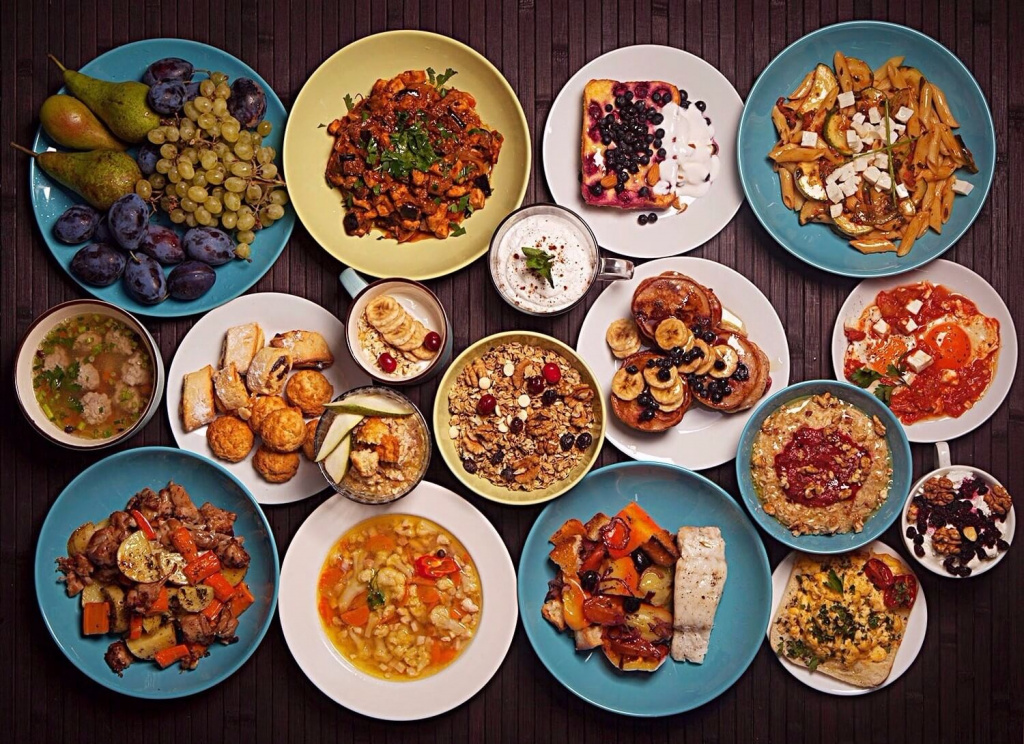 Photo source: free stock photos
Traveling to Kazakhstan, you can try dishes of Asian and European cuisines. However, you should try dishes of Kazakh cuisine, such as beshbarmak, kuyrdak, lagman. Meat is an important ingredient of many Kazakh dishes including mentioned above. You can find there restaurants and cafes for every taste and budget.
---
Internet when you travel in Kazakhstan
Photo source: kcell.kz
There are 30 companies providing Internet access in Kazakhstan, of which Kazakhtelecom is the largest provider, as well as companies with their communication channels — ASTEL, Alma-TV, Ducat, Beeline, Kcell, DigitalTV, Sekatel, Altel, Transtelecom and others. Free Wi-FI is available in many public areas. Mobile Internet is fully serviced by mobile operators Beeline, Kcell, Tele2, Altel. The operators' points of sale can be found in any city.
---
How to get around in big cities
Photo source: alrt.kz
Big cities of Kazakhstan have a developed public transport system. Buses are available in all districts, but the metro is available only in Almaty. The city's transport infrastructure is well thought out but it is primarily aimed at residents who constantly travel along certain routes. Buses run every 15-20 minutes on the routes. Recently mon-cash payment for travel has been introduced. Residents use transport cards, which can be bought in special stores. However, you can also pay for your ride using apps or via SMS. Price is higher if you pay in cash.