Park "Zheruyik"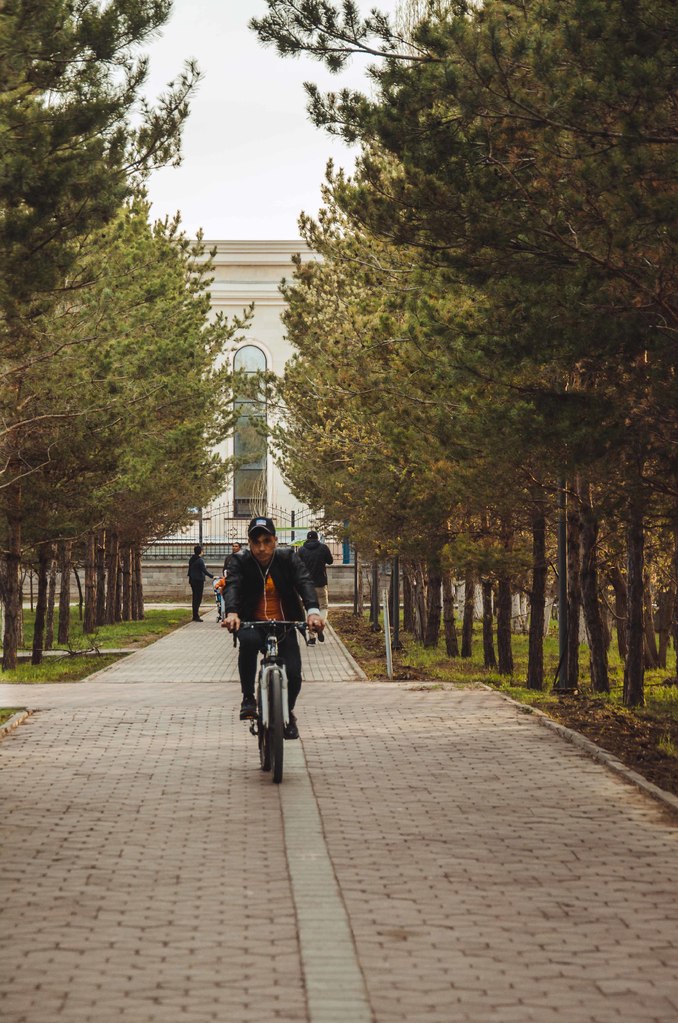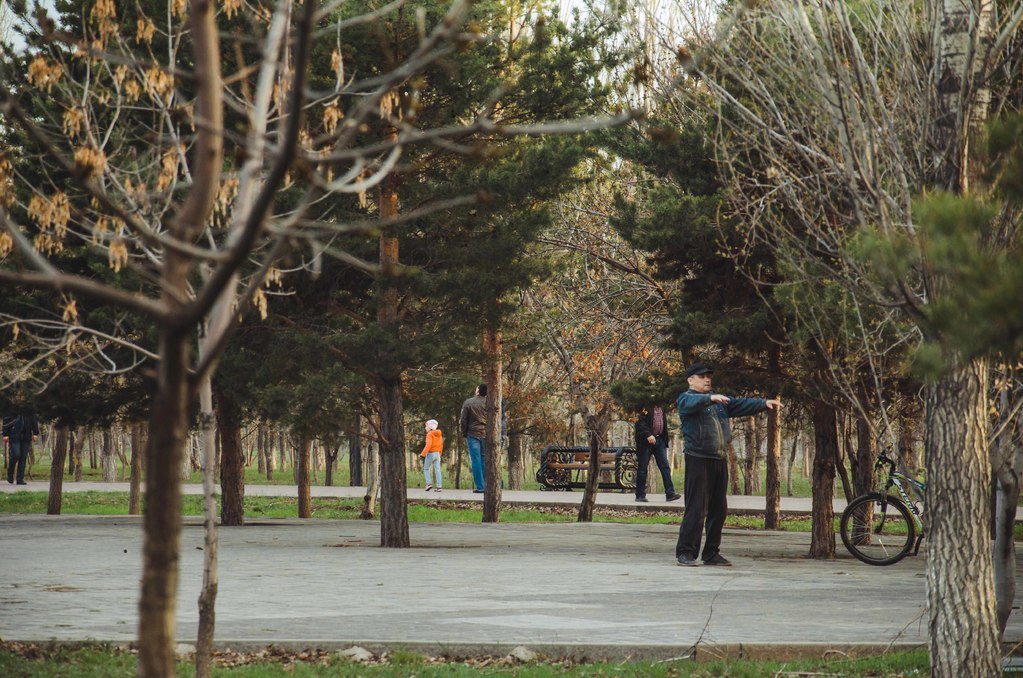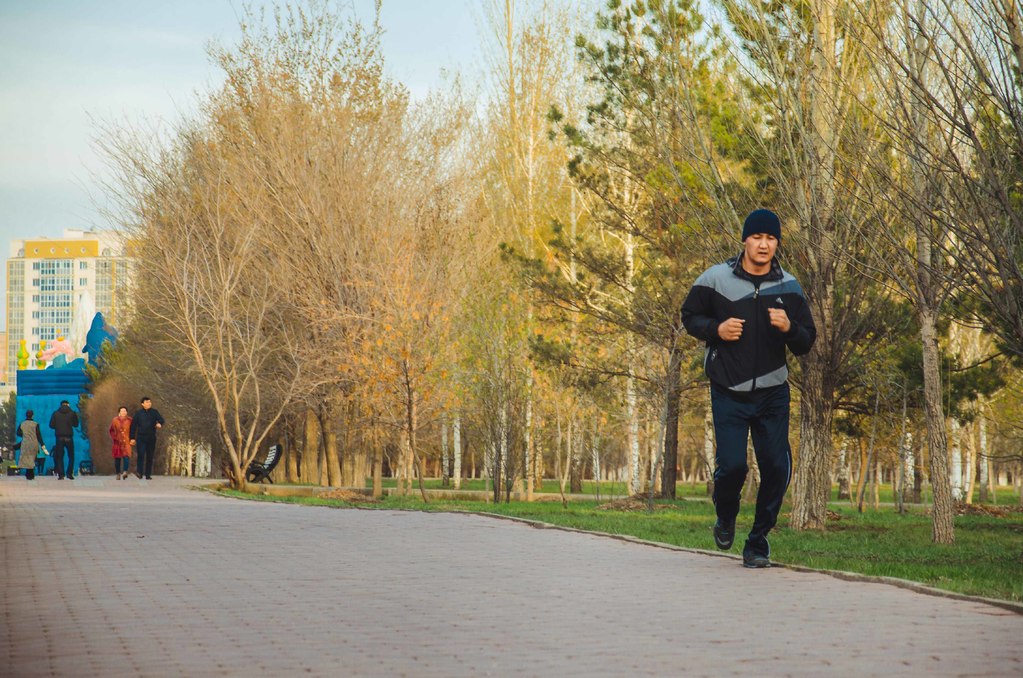 Located between the streets of Momyshuly B., Zhumabaev M and Pobedy Boulevard ("Victory"). Convenient option for those who live in the micro-district "South-East". In addition, it is a good place for Sunday runs, if you live on the Left Bank.
---
Triathlon Park near the Music Hall restaurant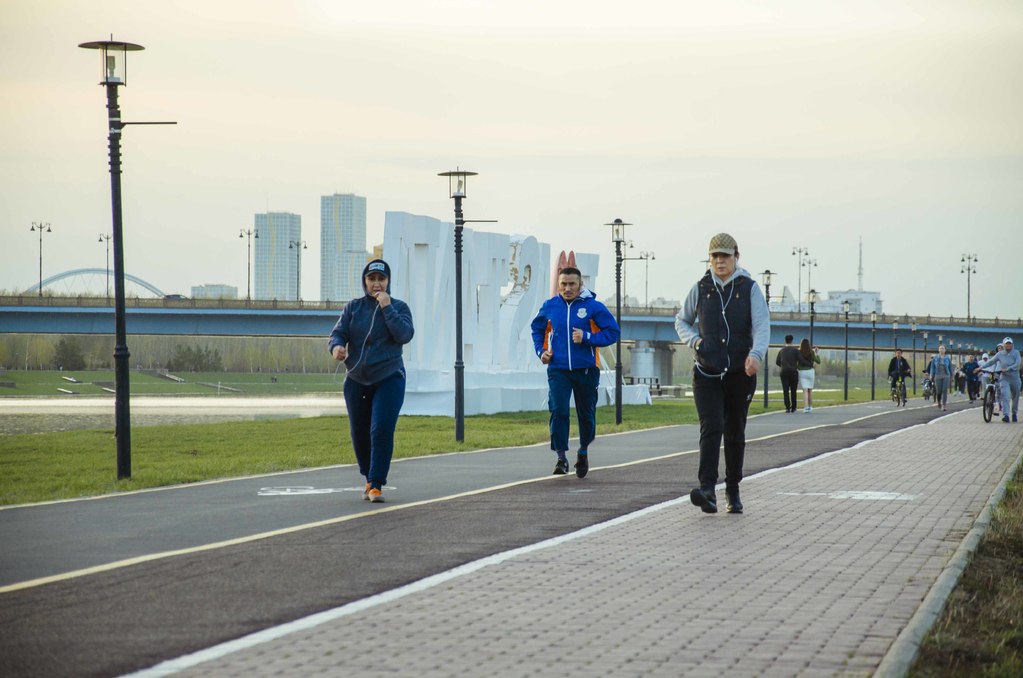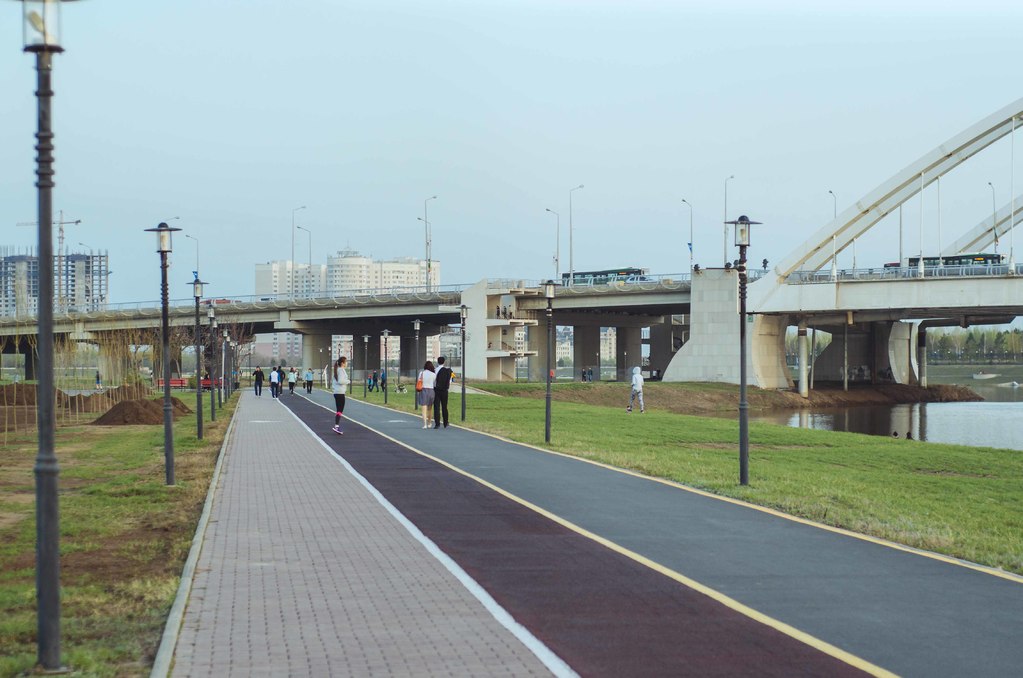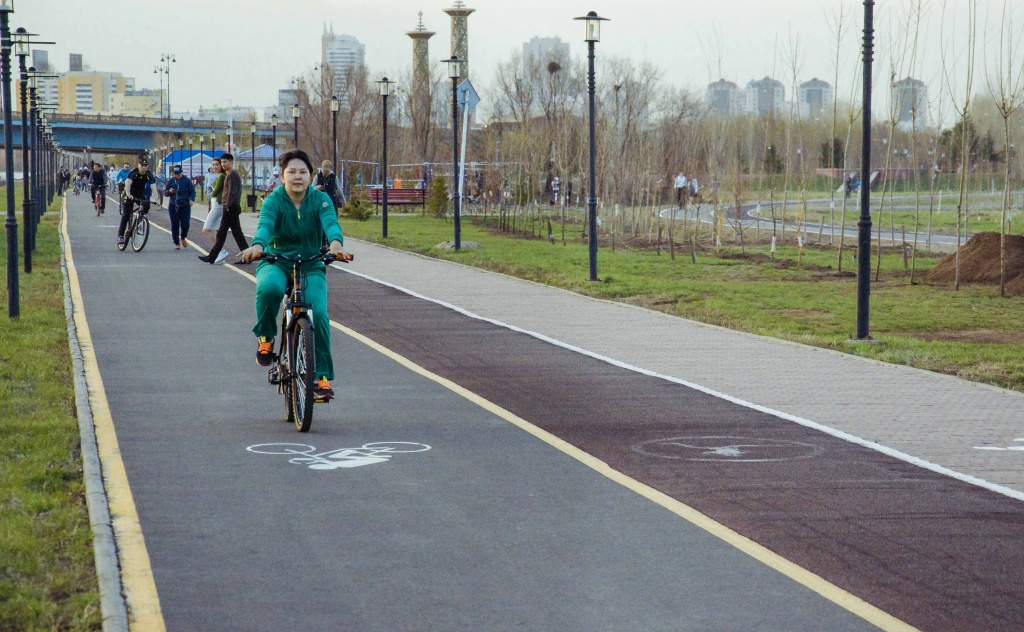 New place for those who wants to spend time outside and jog in the park with good running conditions. In addition to the running track, there is also a bicycle path and training facilities.
---
Ski Track in Central Park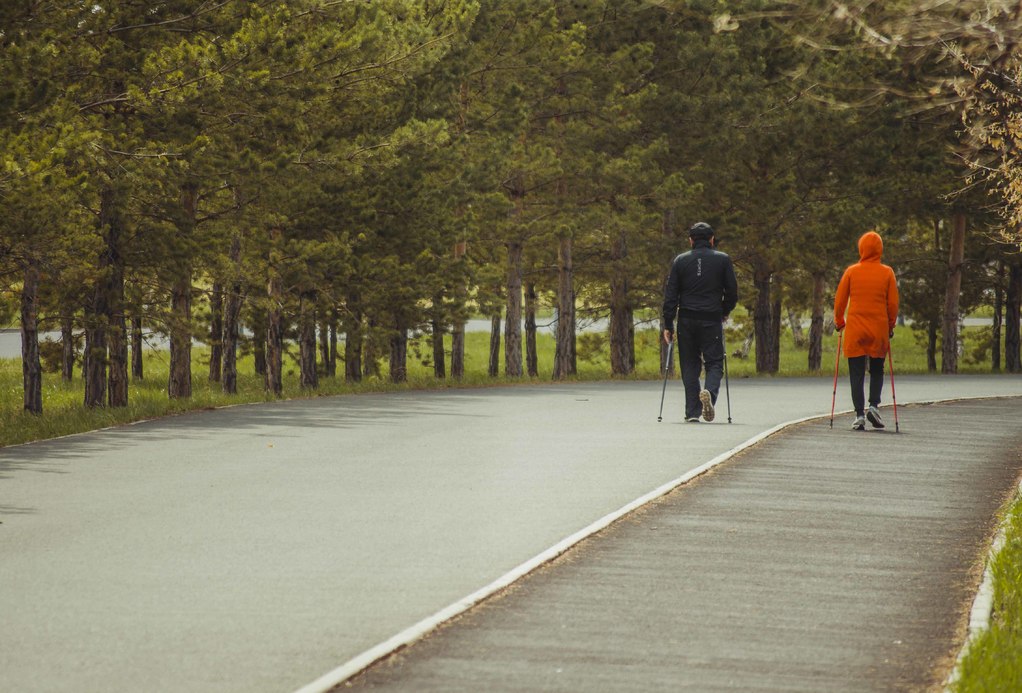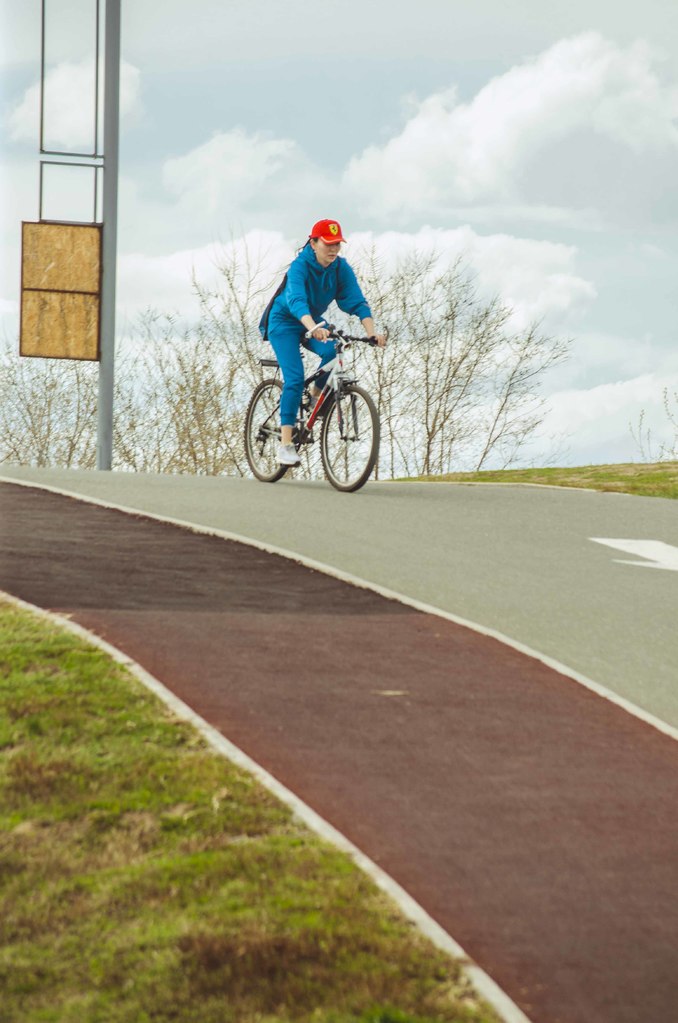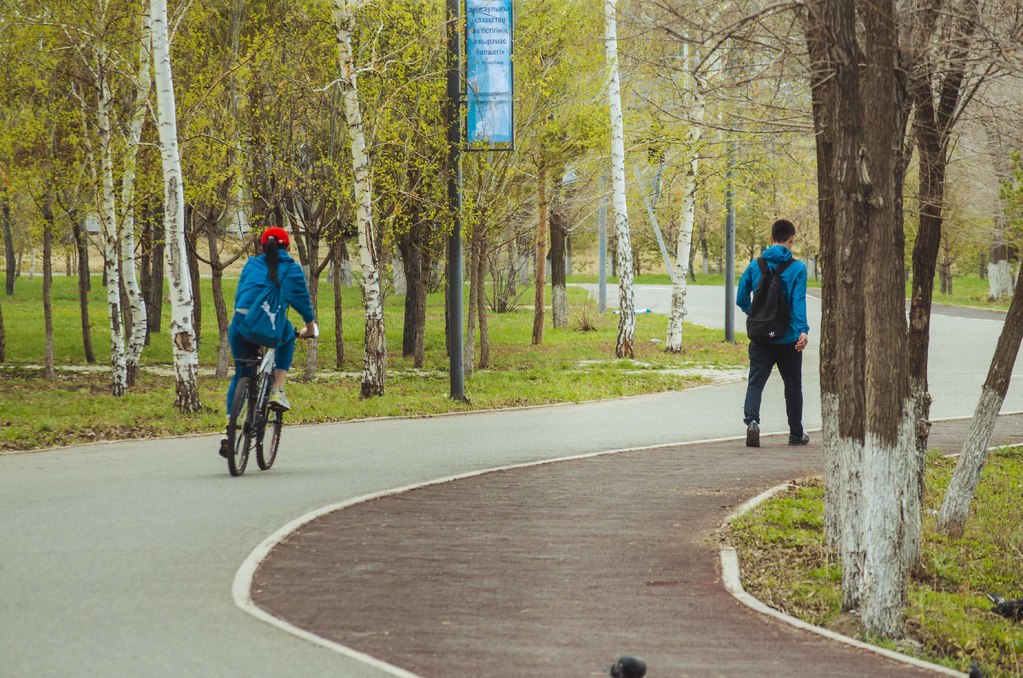 Another place for running with a special coating material. The recent restoration of the park made it convenient for jogging.
---
The embankment from the restaurant "Toshkent" in the direction of Akorda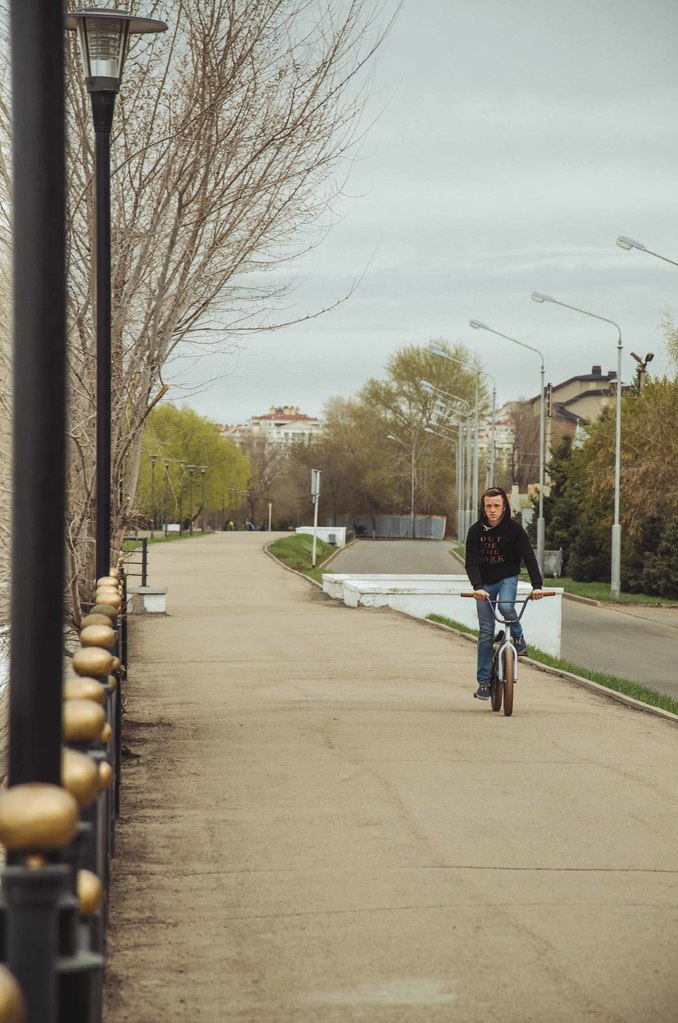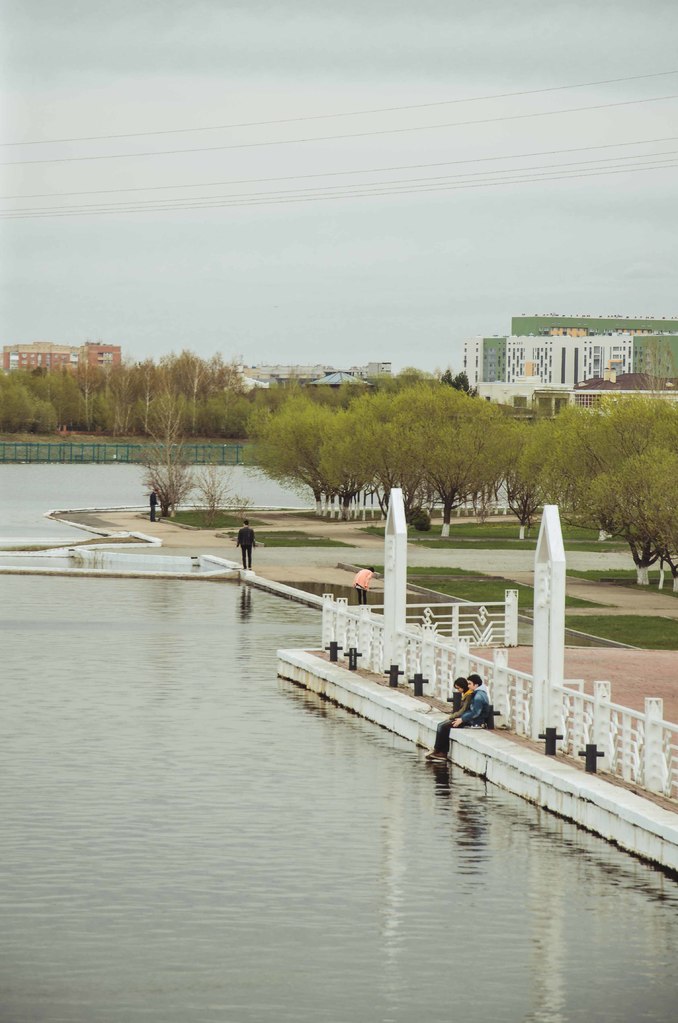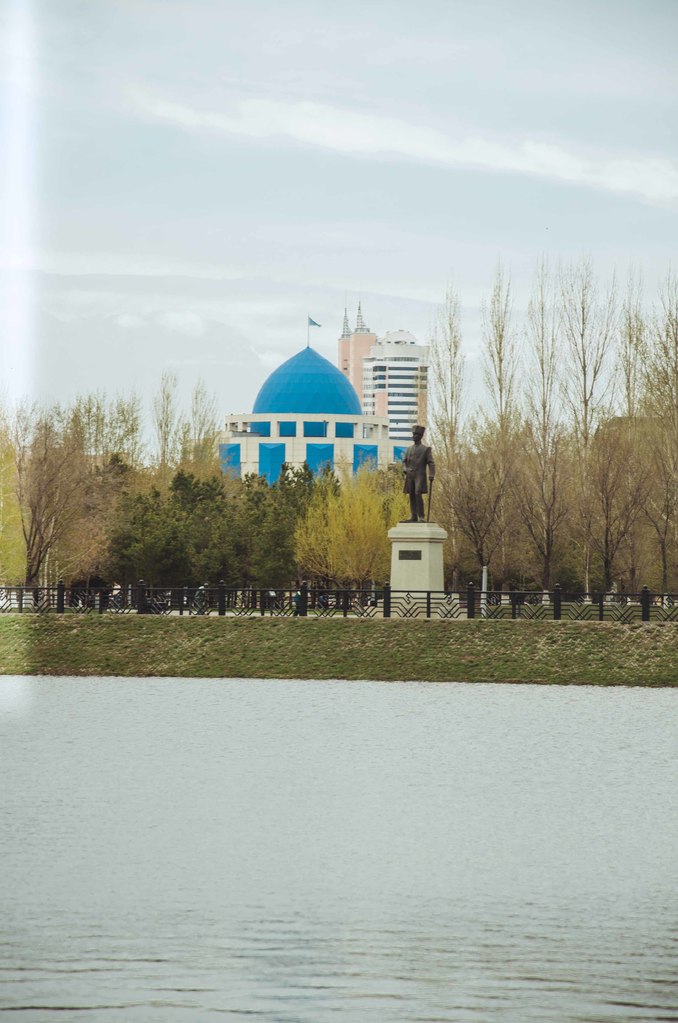 Not many people know about this place, so this is a good option for morning and evening runs. Good quality of asphalt will make your running time more comfortable.
---
The stadium of Kazhymukan Munaitpasov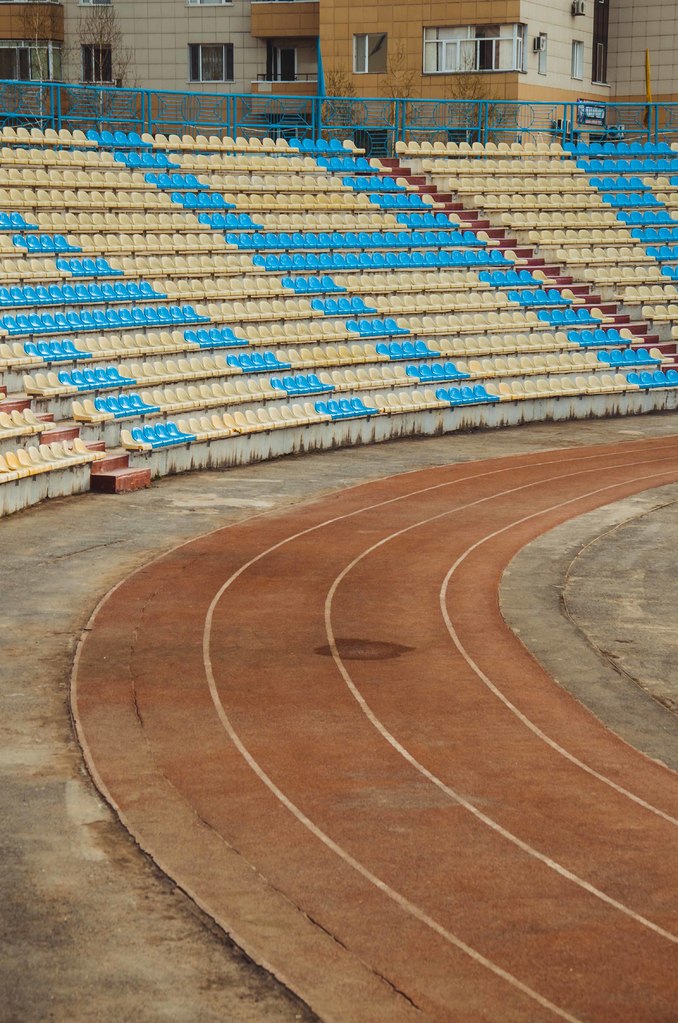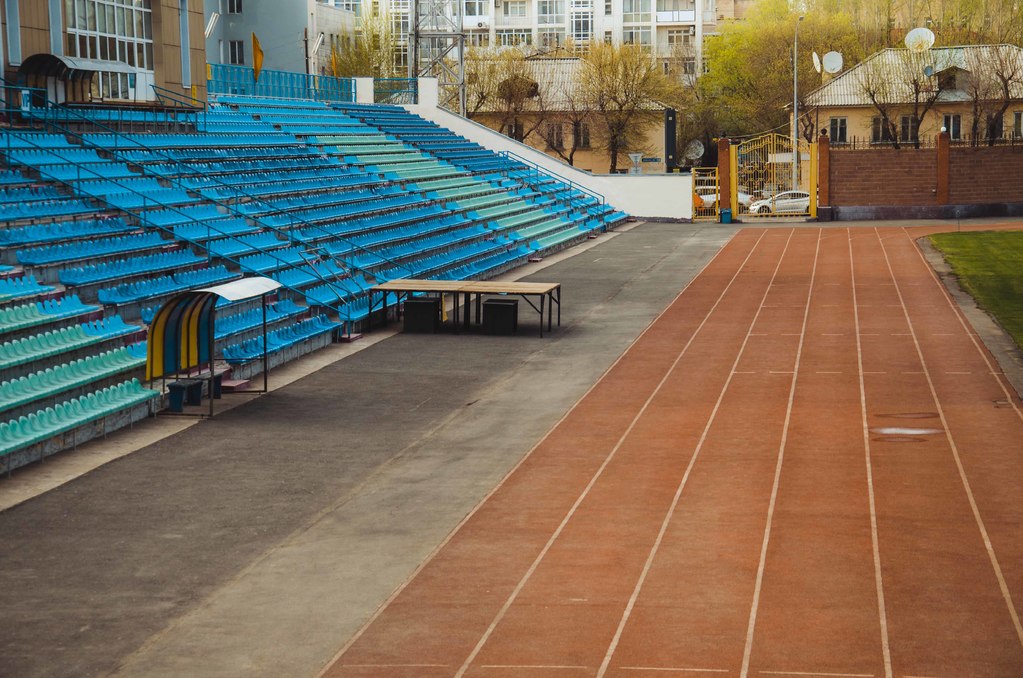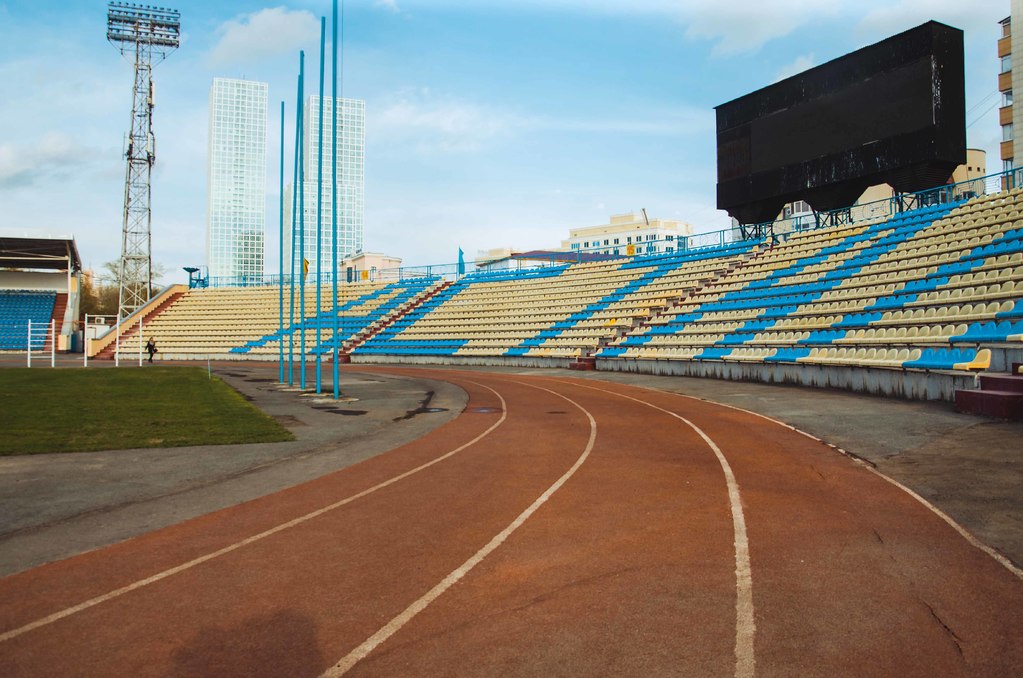 If it is important for you to measure strictly how much you run, then the special marking of the stadium will help you in this. The complex is located on the 14/2, Kenesary st.
---
Grebnoy Kanal ("The rowing channel") near L. N. Gumilyov Eurasian National University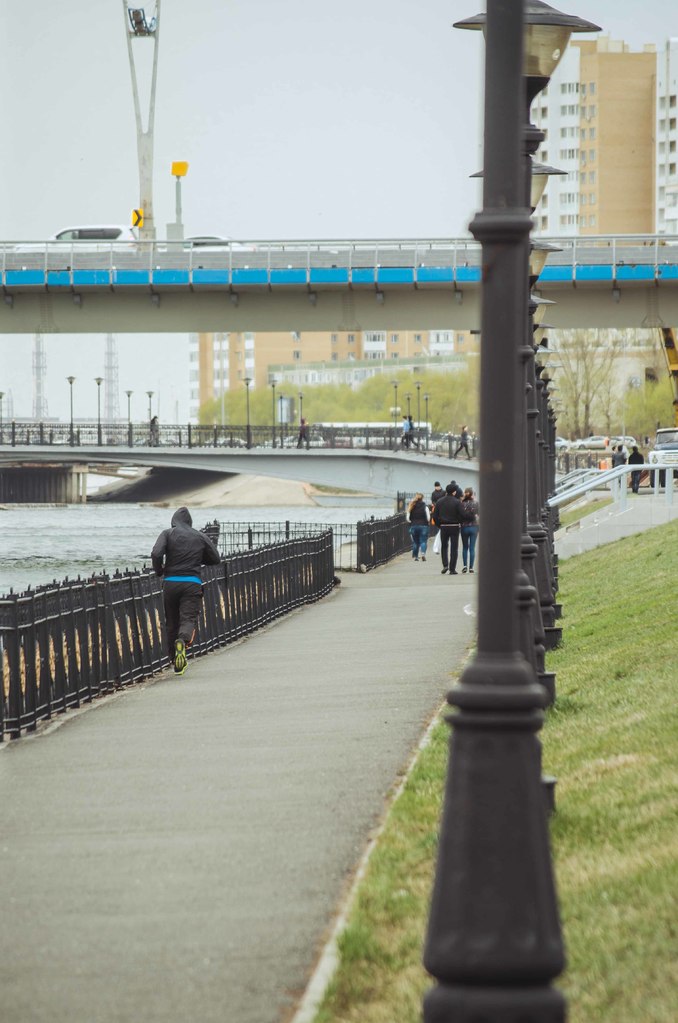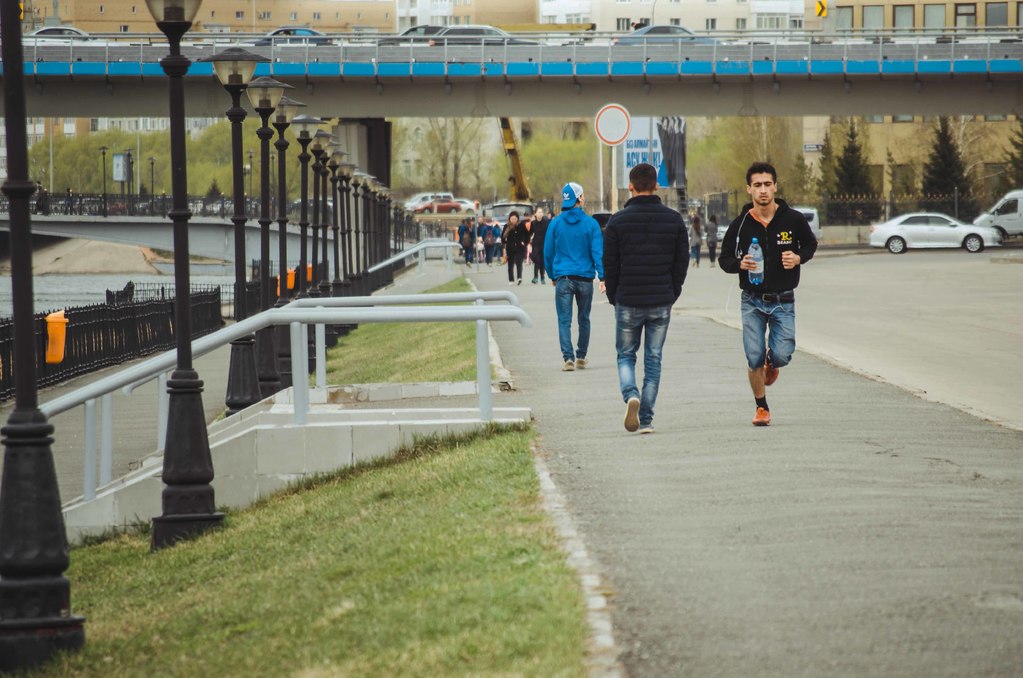 Running track has good location in the quite area of the city.
---
Presidential Park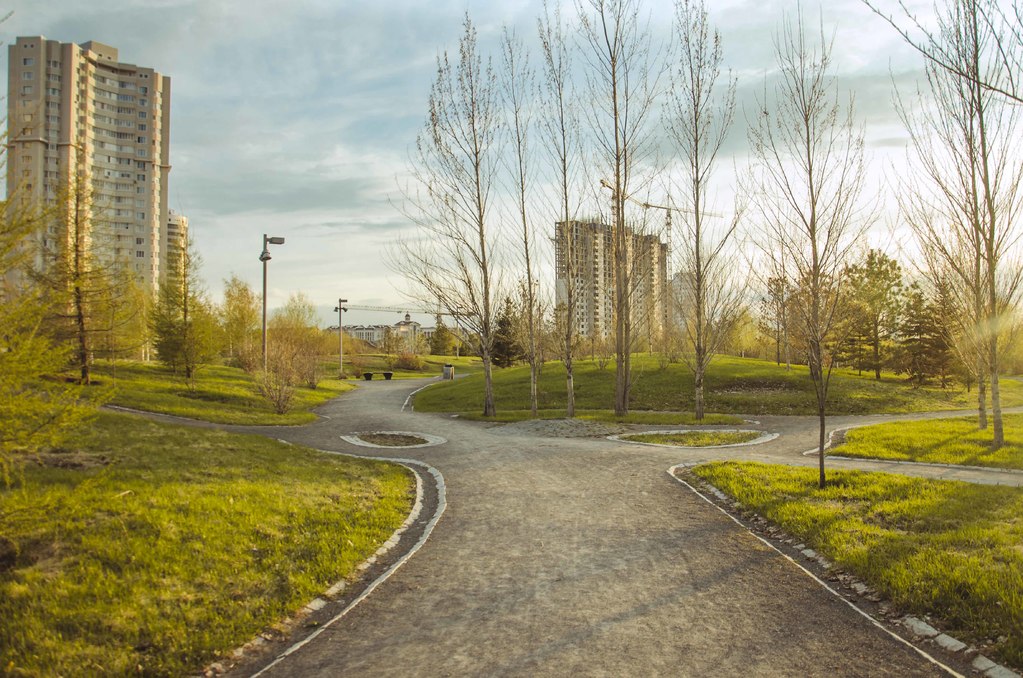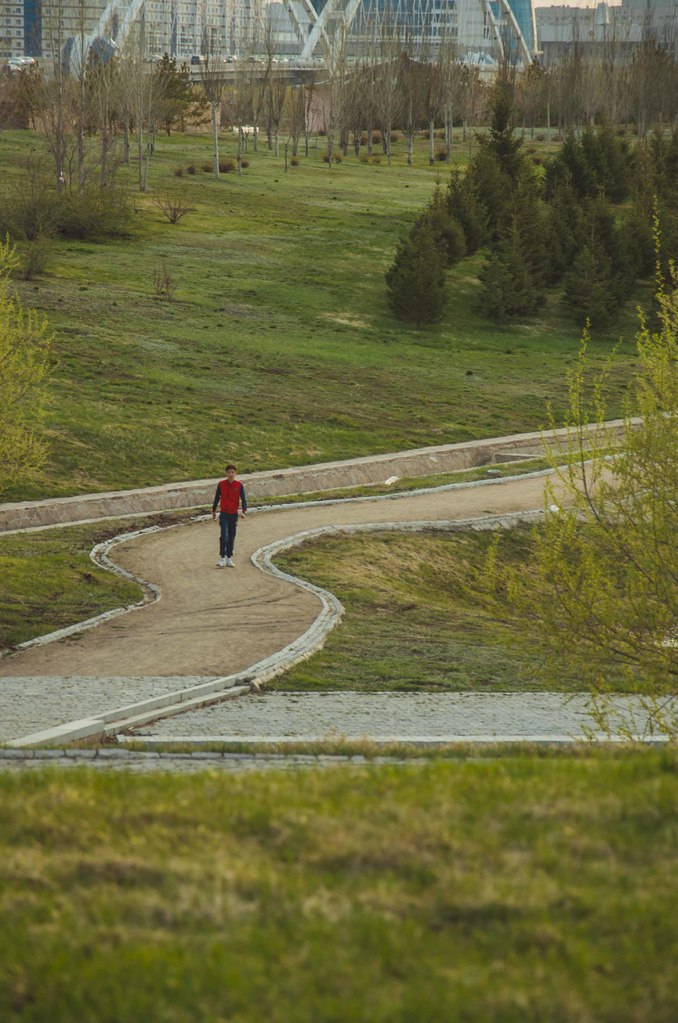 Park located in the neighborhood of the Palace of Peace and Harmony, which are uninhabited in the mornings and perfect for daily runs.