Nursultan Sadyk, 23, from Taraz, Software Engineer
We started working on the project in April last year. Having heard of the hackathon in Astana, we changed direction a little.
Initially, the idea was to make a device to automate smart houses and bus stops. Also, we thought of the industrial sector such as agricultural technology management, sowing and monitoring cultivar's quality. We constantly changed sensors for different tasks. The device sent information to the server, and we made conclusions. Sometimes we could control some actions or set parameters.
The first prototype development took a month and a half. Its working title is "Universal Control Module". Then we received the first order to equip a six-room apartment in Astana. We implemented smart lighting controlled by phones and pads both at home and outside. We added weather stations to monitor each room's microclimate for air humidity, carbon dioxide concentration and air temperature.
We sell "Smart systems" four times cheaper than our counterparts
The project was estimated by them at six thousand euros while we did it for 400 thousand tenge.
Then, we applied for the Astana Innovations Challenge. We came forward and received the akim's prize, he sent us to work with the city water utility. We were looking for alternative financing and implementation options.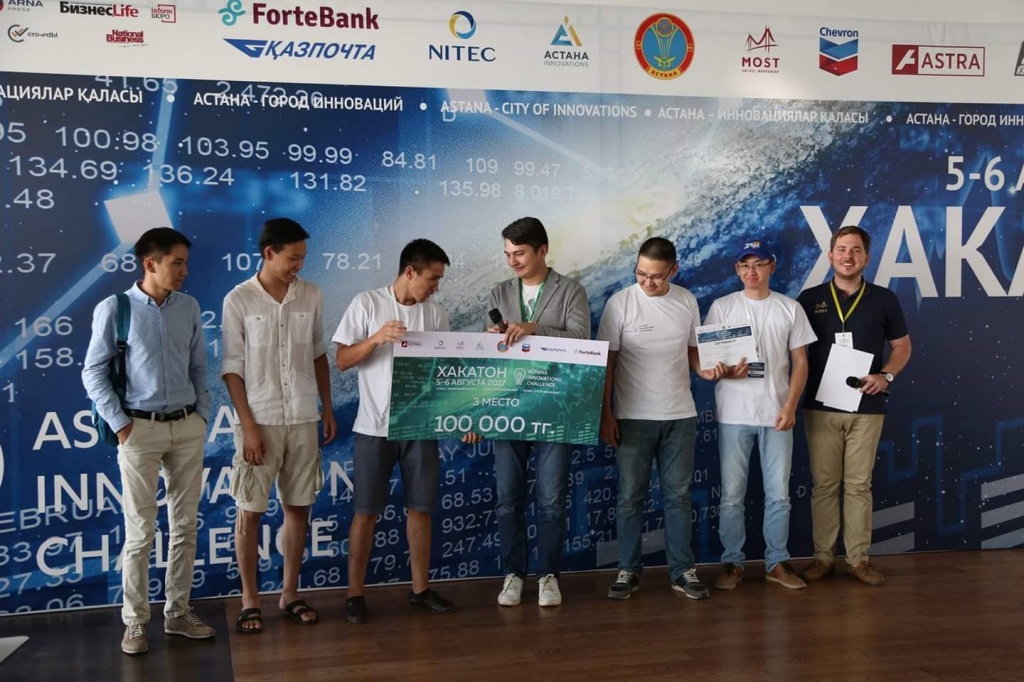 Our technology copes with different tasks e.g., now guys are engaged in gas turbines automation which Karaozek field technology is based on.
MOST business incubator helped us a lot. Mentors showed our weak points, helped to cope with the difficulties. Once we ran into the automation of electricity meters and they helped us. Also, we were consulted on business planning.
We're engaged in the smart houses automatization. We have a client to work with for the next three-four months. Now we're looking for investors otherwise we will invest the project on our own. Besides, I'm planning summer greenhouses automation in Zhambyl region.
---
Zhandos Kerim, 30, from Almaty, works at Nazarbayev University, engineer in technical agency
Our city happens to be flooded during heavy rains. Interestingly, the water isn't collected from precipitation, but rises from sewer hatches. A large volume of water comes out in Imanov, Momyshuly streets and Tauelsizdik Avenue especially.
The saving of water resources was one of the main themes at the hackathon. We had an idea to make automatic gateways for the beds provoking floods and apply it for urban technologies.
There's a certain amount of water accommodating in a sewage system. We propose to establish critical marks for the system, as reaching a certain level, water in some parts of the storage can flood over. An operator in the central control station receives a warning and can turn on the pump. Also, it'll need a certain critical mark, so that pumps are turned on automatically.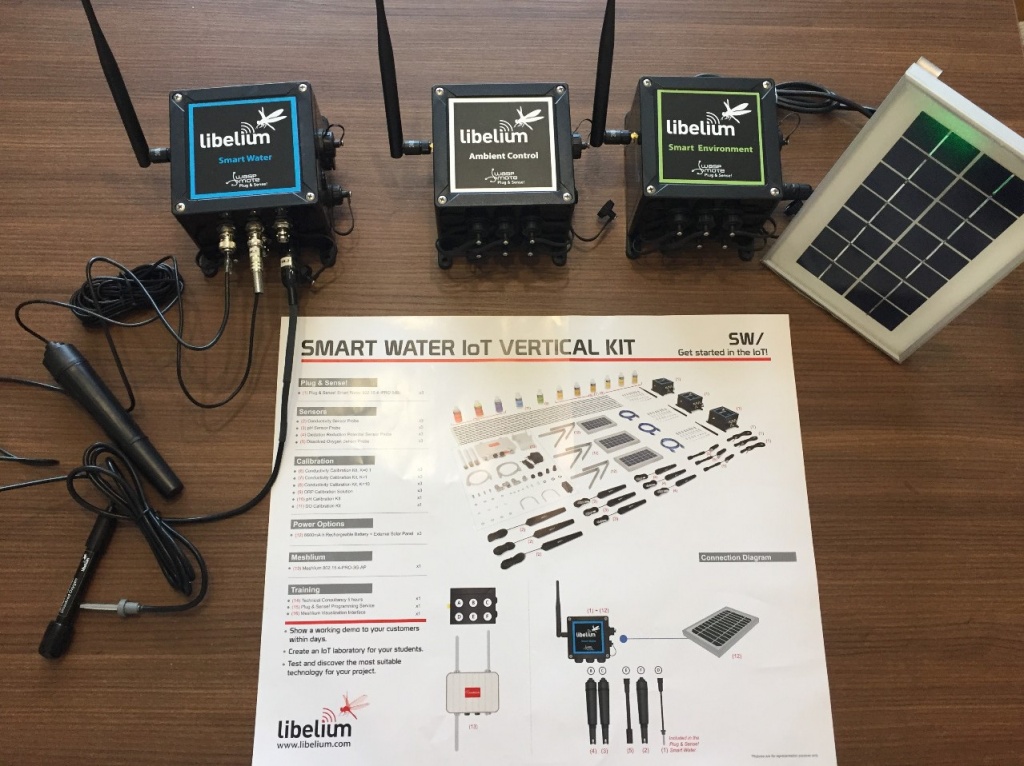 We were noted by representatives of municipal utilities and akimat whom we met with. We received a support letter for funding to develop our research. At the moment, we're arranging an agreement.
We successfully passed the accelerated program at Nazarbayev University. We're given a residence now and expanding the team to solve the project tasks the next year.
---
Naila Sultankulova, 34, from Almaty, co-founder of GoBiz
Our Garbage Collector project is quite motivational for the city residents. Kazakhstan has accumulated more than 100 million tons of garbage, which can be recycled. Technologies aren't still, the field of secondary raw materials is constantly developing.
95% of the garbage can be recycled
Residents of a residential complex need to note before throwing out the sorted garbage. The system receives information and, depending on how correctly the garbage is sorted, the resident will be awarded points tracked in an account. The statistics will also be shown there. Points can be saved and used to go to the cinema with friends or to pay for the child's courses. While developing, we based on the fact that everyone has different needs, and everyone wants to use points differently.
Having participated in various forums and having learnt more, I brought a ready idea to the hackathon. The team was created there as well. There were developers who helped to develop the app's demo version and a personal cabinet. We won the first place.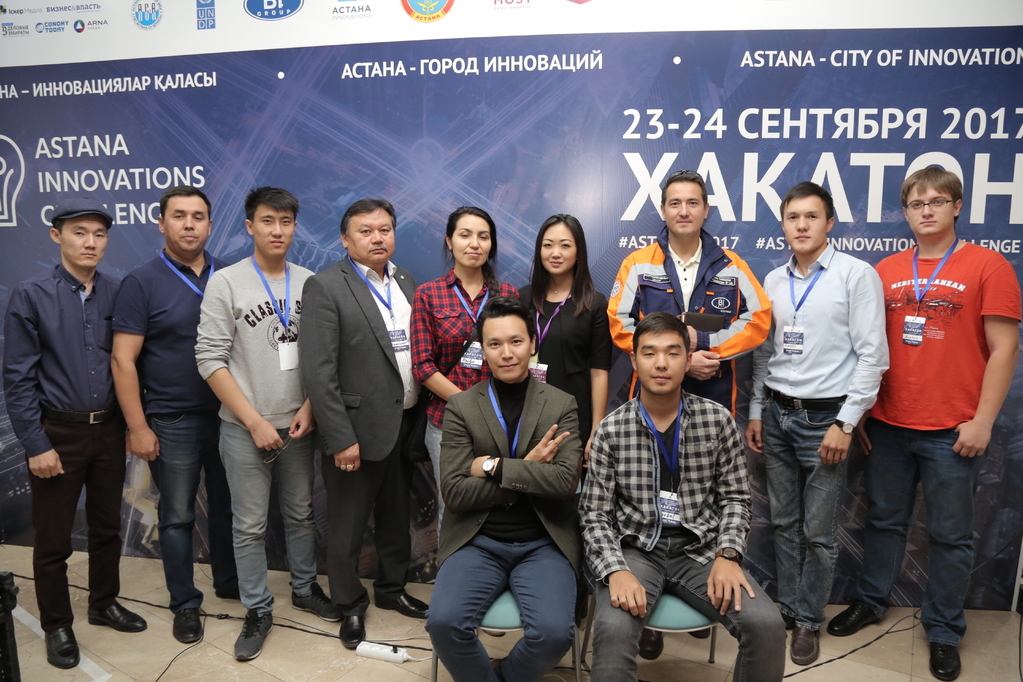 BI Group gave us the task to implement our idea in "Zelenyi kvartal", "Premiere", 5th Avenue complexes. Our team won a trip to Istanbul, but we decided to abandon the trip in favor of materials and equipment.
In general, this project is great, so there is no difference where to be implemented: whether in Astana or in other regions.
MOST provided us with wide coverage in the media. Organizers still get in touch with us and learn about the progress of the project.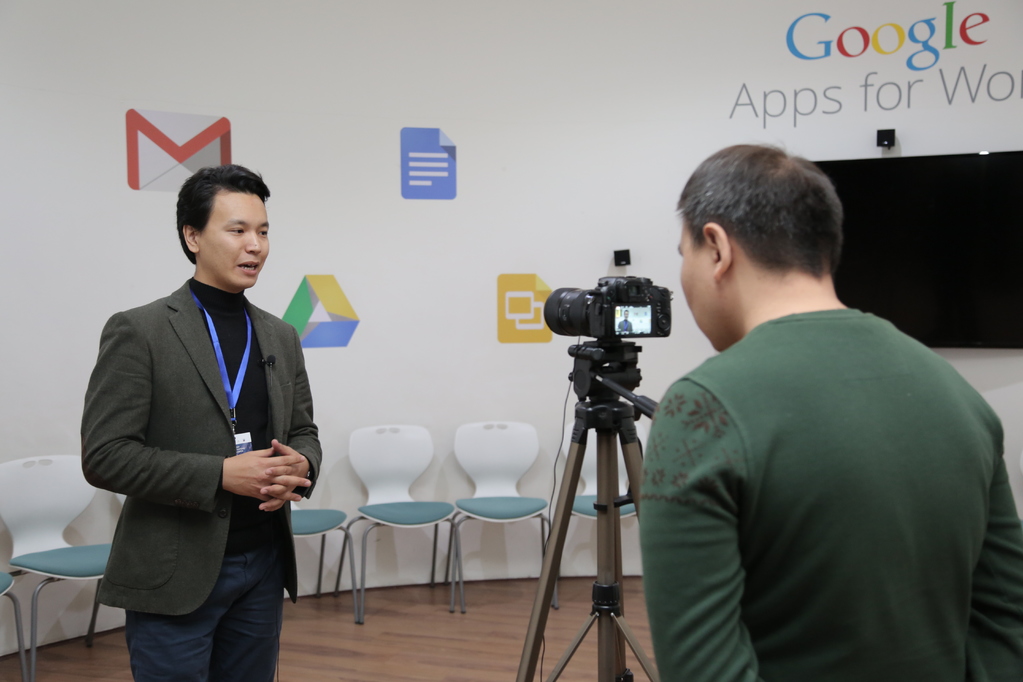 Since our developments aren't working now, we decided to enter Nazarbayev University which is a fertile field to demonstrate projects' positive points. Our team has recently participated in the Nazarbayev University ABC Incubation project, where we went to the next level.
We're establishing contacts with other teams, because we believe that no man is an island. Co-work will definitely give us best results.