A reverent attitude towards family and elders
Family for the Armenians is sacred, and the opinion of elders plays a big role in their life.
Infinite love for children
Children are adored there, almost everything is allowed to them. The birth of a child, especially a boy, is a great happiness. There are often found families with many children. In the past, they played music and decorated with green branches the house where the baby was born.
Living together
Many Armenians live together even if they can afford the life separate from the parents.
Hospitality
Hospitality is in the blood of Armenians. They like to meet guests at home, serve a large table, prepare delicious food, and have a good time together. It is believed that the more often a person treats others, the more prosperity will return to him in return.
The year begins with the Christmas celebration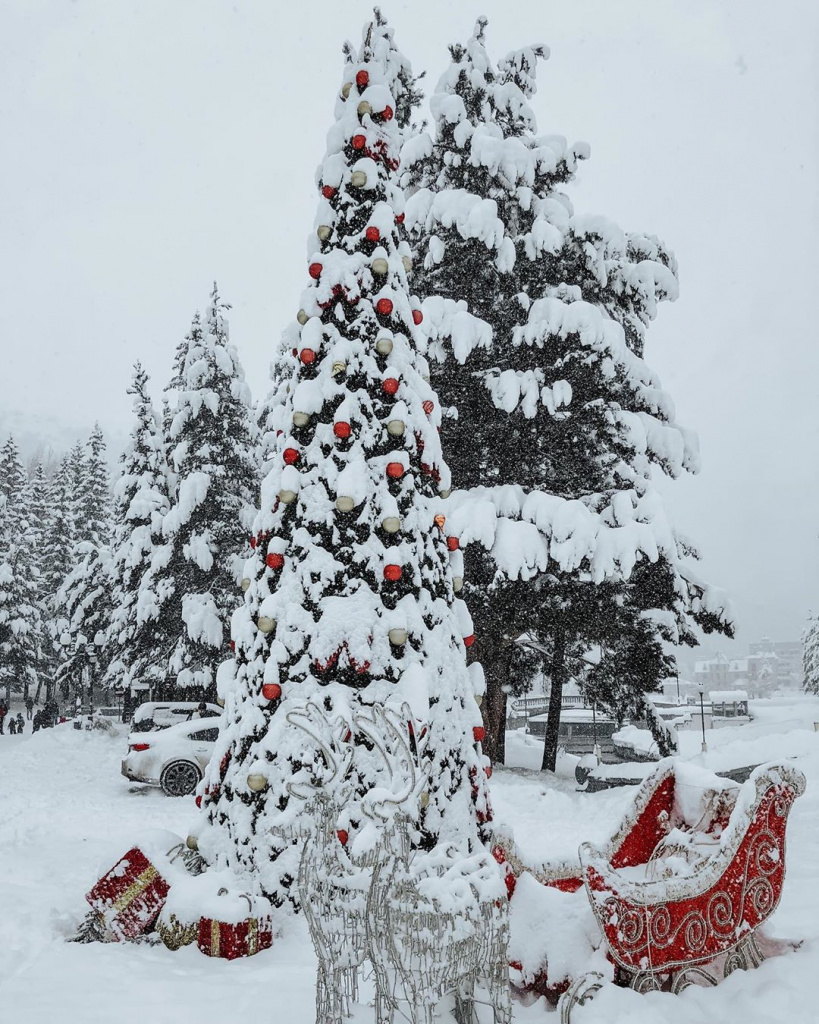 Christmas is celebrated in a church or at home with the family. Be sure to serve the holiday table. The main course of the day is fish.
Trndez Holiday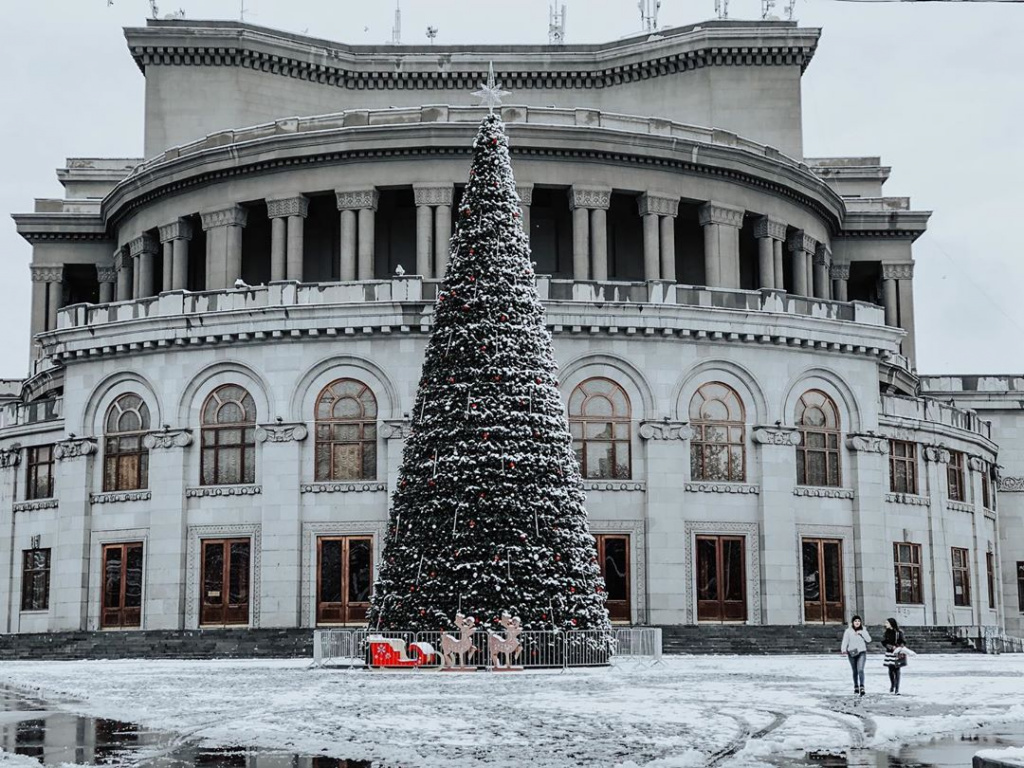 At the end of winter, Armenians celebrate the holiday of Trndez, which is dedicated to the coming of spring. It has been celebrated since pagan times. People make a bonfire in the courtyard of the church, and married couples jump over it to ward off evil spirits and to be purged of everything bad.
Vardawar Holiday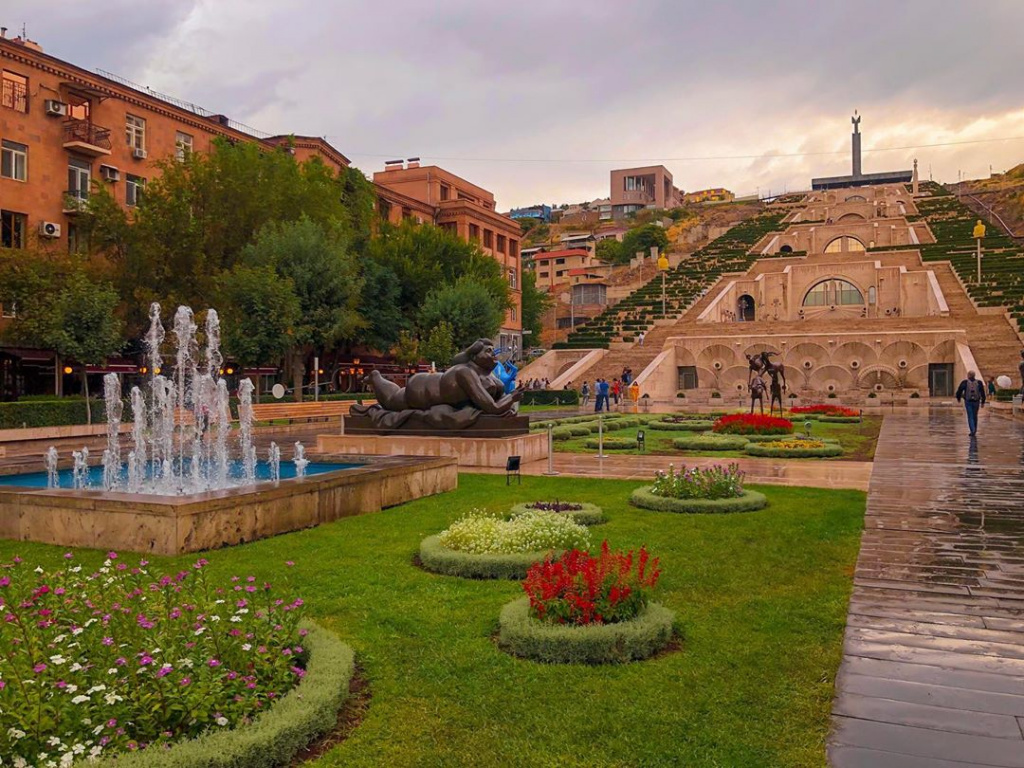 Vardavar is another holiday that has come from pagan times and became traditional. It is celebrated in the midst of summer. This is a fun event, where everyone pours water on each other. The message is to save the earth from drought.
Ransom for the bride
Brothers or close friends block the groom from going to the bride. In exchange for a passage, they ask him for a ransom. In response, the groom or godfather should give a good amount of money.
Shish kebab ceremony
A kebab serving ceremony during a feast is also a valuable tradition. There is even a special dance in which the waiters dance together when this dish is brought during the wedding.
Marriage proposal
When the groom's parents ask in marriage the girl, her parents should not agree immediately. This is an old and interesting rite, which many still take with humor.
We are grateful for the help in creating the article to Gurgen Sargsyan - @gurgensarkisov, Mikael Karsyan - @mkarsyan, and Rima Ayvazyan - @rima_winetravel.
Photo source
@
iamvh_