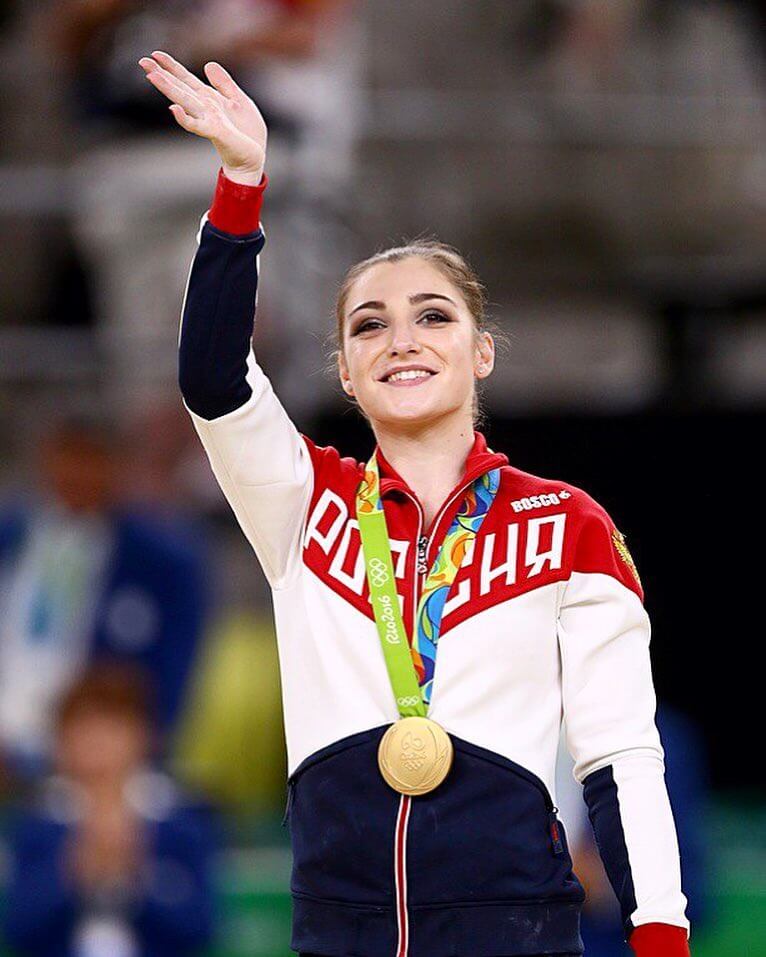 Aliya Mustafina is a Russian gymnast. Two-time Olympic champion in exercises on uneven bars, five-time Olympic medalist, three-time world champion, five-time European champion, seven-time medalist at the European Championships and nine-time world Championships medalist. In 2012, she was named Sportswoman of the Year in Russia.
Source: wikipedia.org
---
Tatarka is a Russian singer and video blogger. Her real name is Ira Smelaya. She became popular thanks to the DIY show Fashion Trashon, "M/W". She also led a personal YouTube channel.
In 2016, she released the debut music video for the song "Altyn" which in the first week gathered more than three million views. In 2019, she recorded the song with Little Big and Grammy-winning British band Clean Bandit.
Source: wikipedia.org
---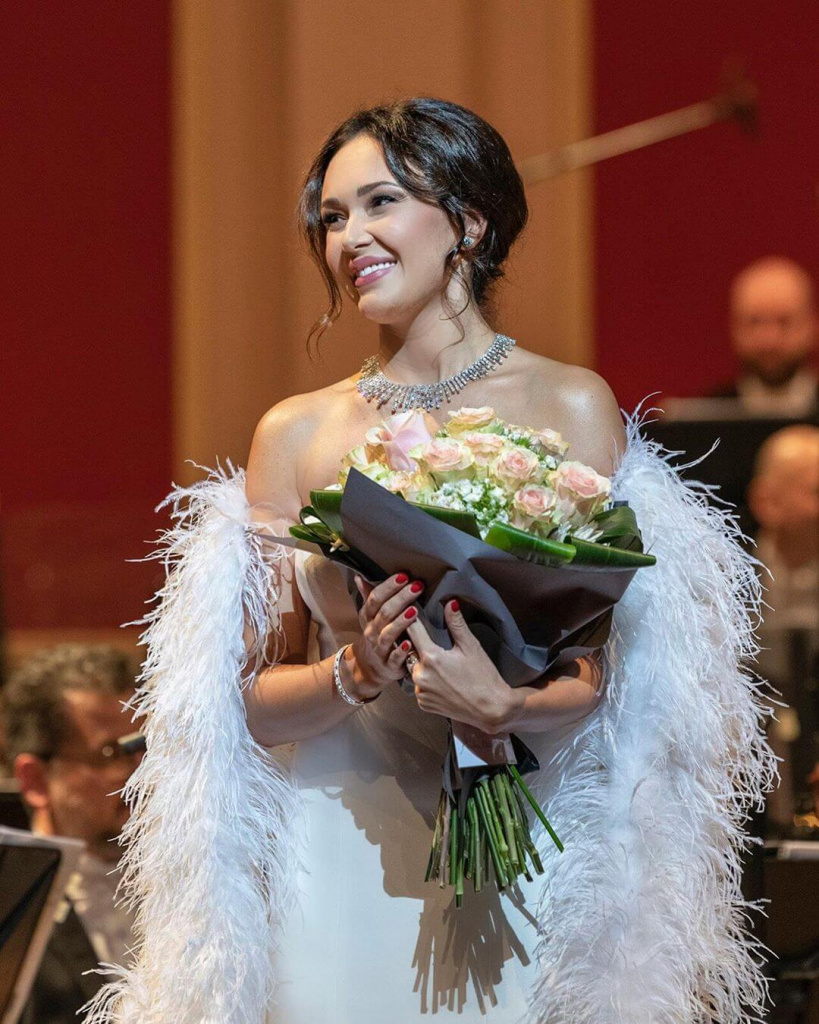 Aida Garifullina is a Russian opera singer. She has been engaged in music on a professional level since the age of five. As a teenager, she participated and won competitions and festivals for academic vocals. In 2013, Aida won The World Opera Competition. Later that year, she sang in a duet with the Italian tenor Andrea Bocelli.
Aida sings at the Mariinsky Theater and the Vienna State Opera. In 2018, she sang at the opening ceremony of the World Cup in a duet with British singer Robbie Williams.
Source: wikipedia.org
---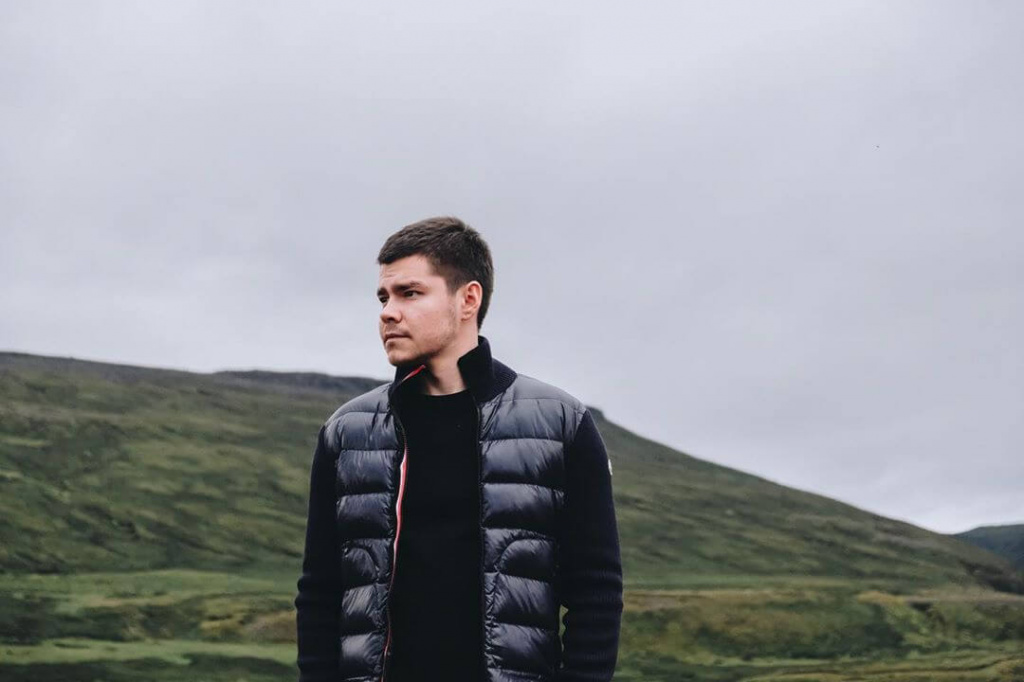 Ayaz Shabutdinov is an entrepreneur, founder of Like holding, blogger and coach. At the age of 21, he founded the Coffee Like company from scratch. in 2018, he sold it for 200 million rubles. Ayaz is a semi-finalist of Forbes magazine's "School of the Young Billionaire" and the EQ GSEA International Young Entrepreneurs Award.
Source: promdevelop.ru
---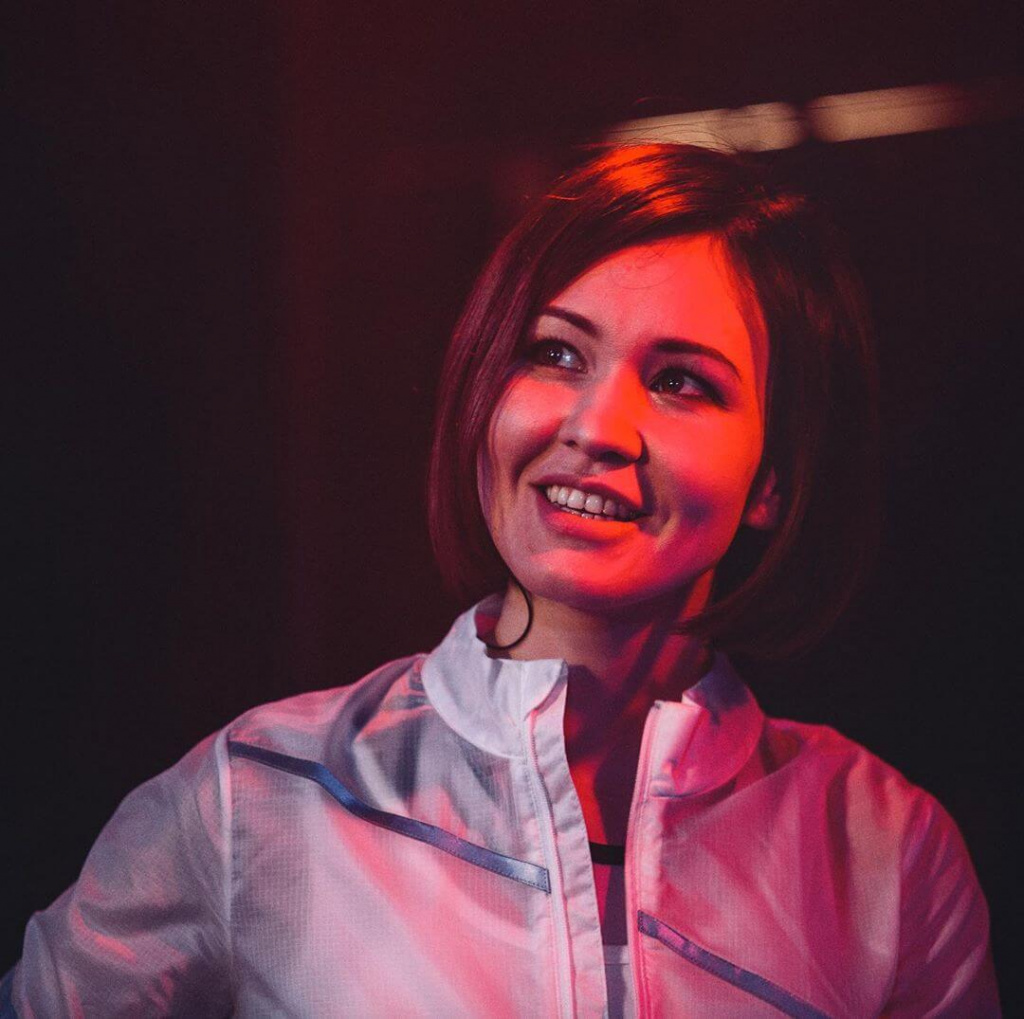 Aigel Gaysina is a poet, the soloist of AIGEL duet. She has been writing poetry since early childhood and has been engaged in music since 2003. Her works were published, she participated in and won several competitions. In 2016, she released a collection of poems "Court". Later, was created the AIGEL band together with producer Ilya Baramia. In 2017, was released the debut album "1190". In the same year, the band was a guest of TV show Evening Urgant on the First Channel and performed in Soundcheck on MTV. In 2019, the band released the album "Eden".
Source: wikipedia.org, uznayvse.ru