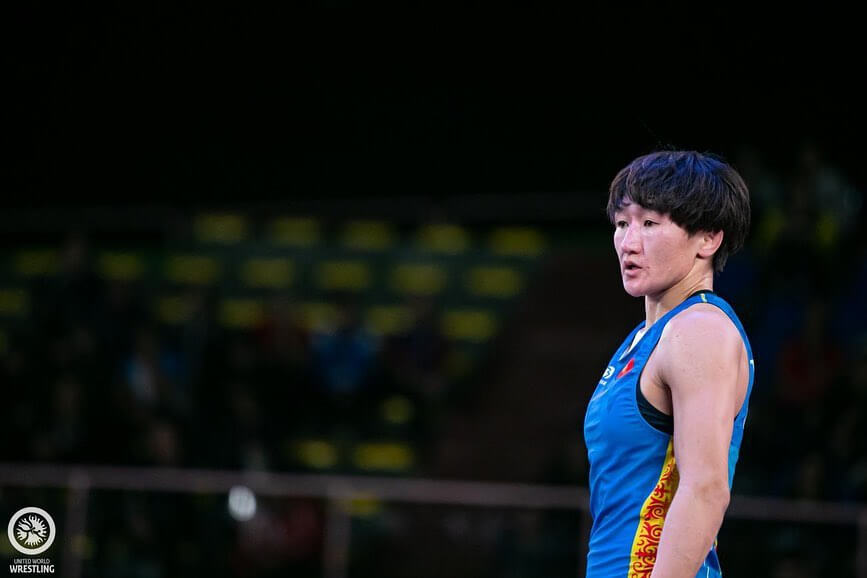 Aisuluu Tynybekova — freestyle wrestler, three-time Asian champion, world champion, champion and medalist of the Asian Games. She participated in the Olympic Games in London and Rio De Janeiro. Won a license for the Tokyo Olympics.
Aisuluu Tynybekova entered the top 3 female wrestlers of 2019 according to UWW.
---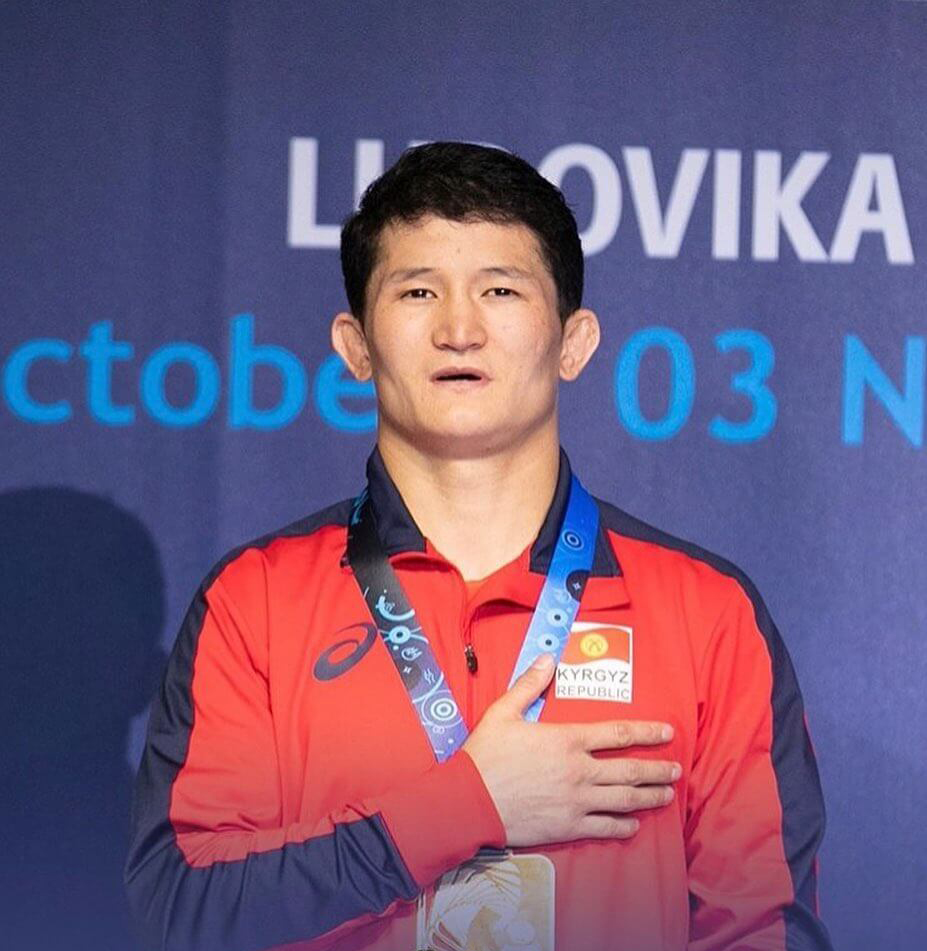 Ulukbek Zholdoshbekov — freestyle wrestler. World champion in freestyle wrestling among athletes under 23 years of age, Asian champion.
---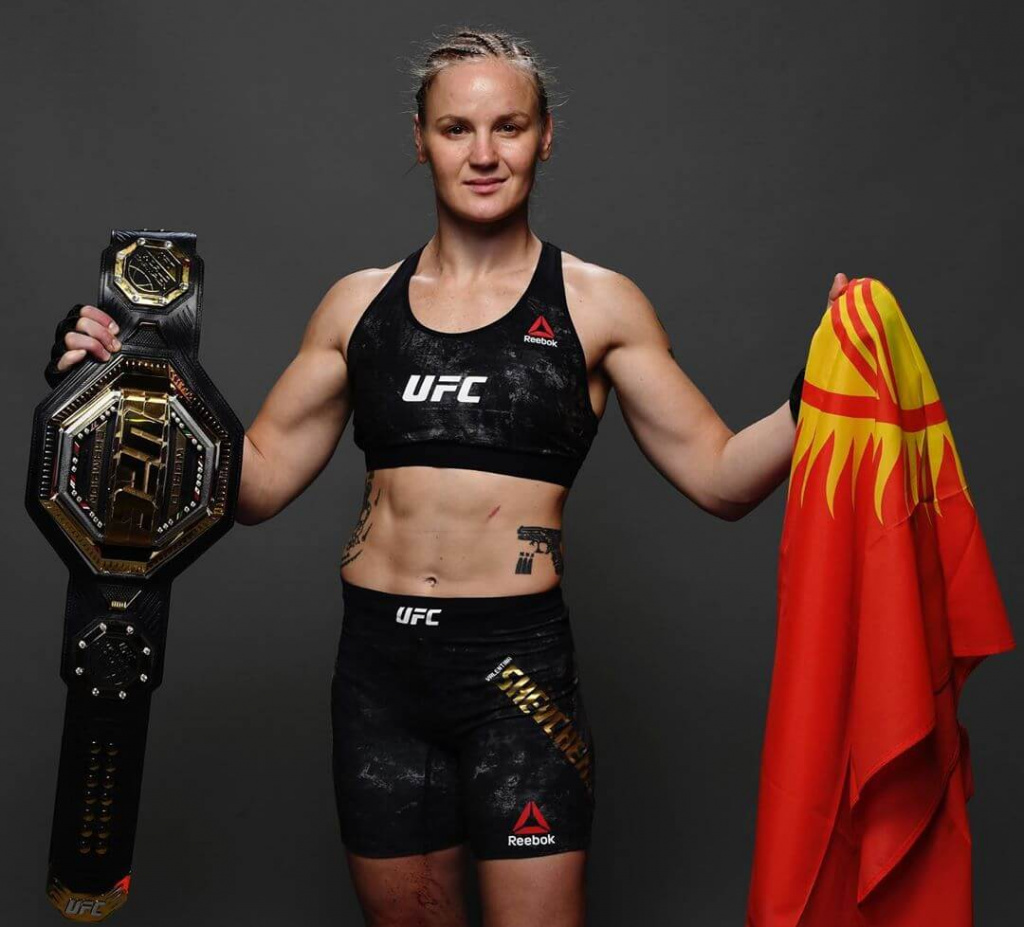 Valentina Shevchenko is a mixed martial artist. She performs in the UFC in the lightest weight categories. Champion of the promotion in the lightest weight. Her MMA statistics are 18 wins and three losses. She has the title of Best Female Taiboxer in the World.
---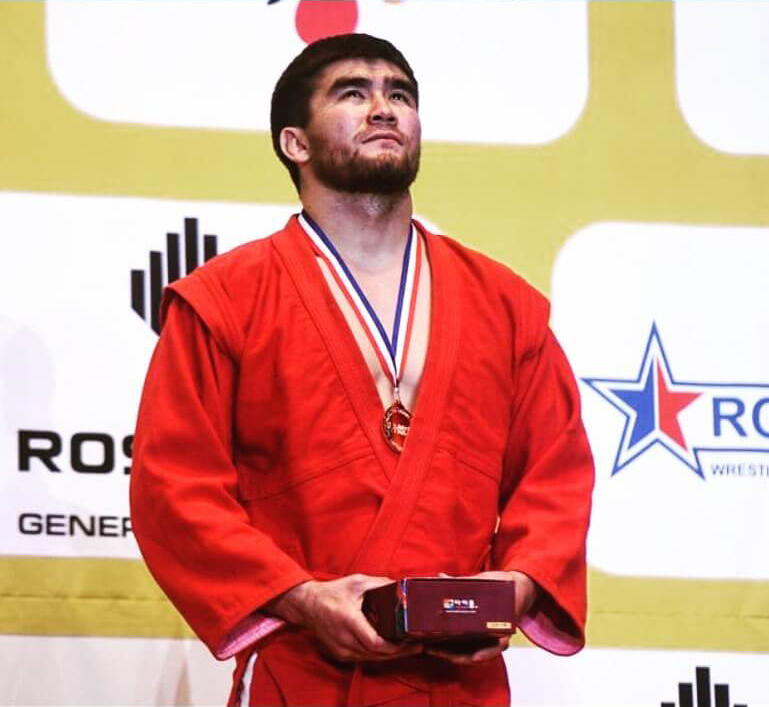 Zhanybek Amatov is a sambist and mixed-style fighter. Six-time winner of the World Sambo Championship, Asian champion, master of sports of international class.
---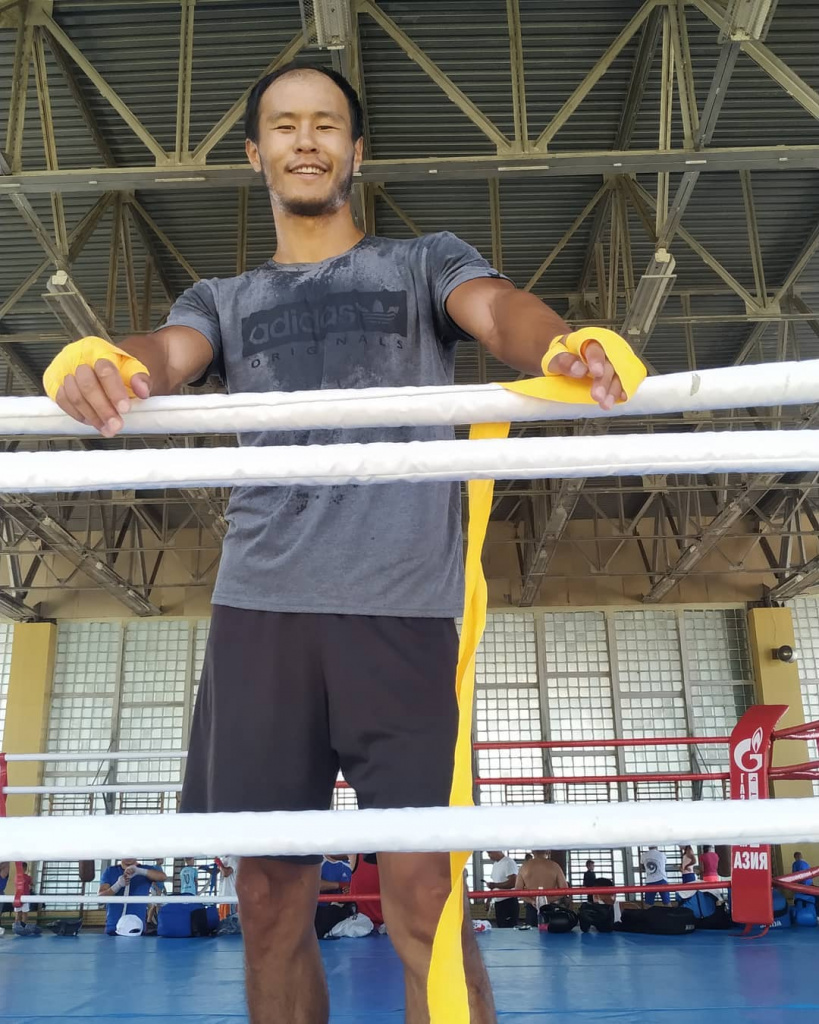 Erkin Adylbek uulu is a boxer, representative of the light heavyweight category. He has been playing for the Kyrgyz National Boxing team since 2012. He is a bronze medalist at the Asian championship, winner and medalist of many international tournaments, and a participant in the Summer Olympic Games in Rio de Janeiro.
---
Jolaman Sharshenbekov — young wrestler of the Greco-Roman style, the winner of the World Championships and Asia. Recently won a silver medal at the Asian Championships.
---
Daria Maslova is a track and field athlete, specializing in long-distance running and is an international master of sports of the Kyrgyz Republic. Two-time winner of the Asian Youth Championship. Bronze medalist of the Asian Championship. Bronze medalist of the Universiade. Participant in the 2016 Olympic Games. Won a license for the 2020 Olympic Games.
---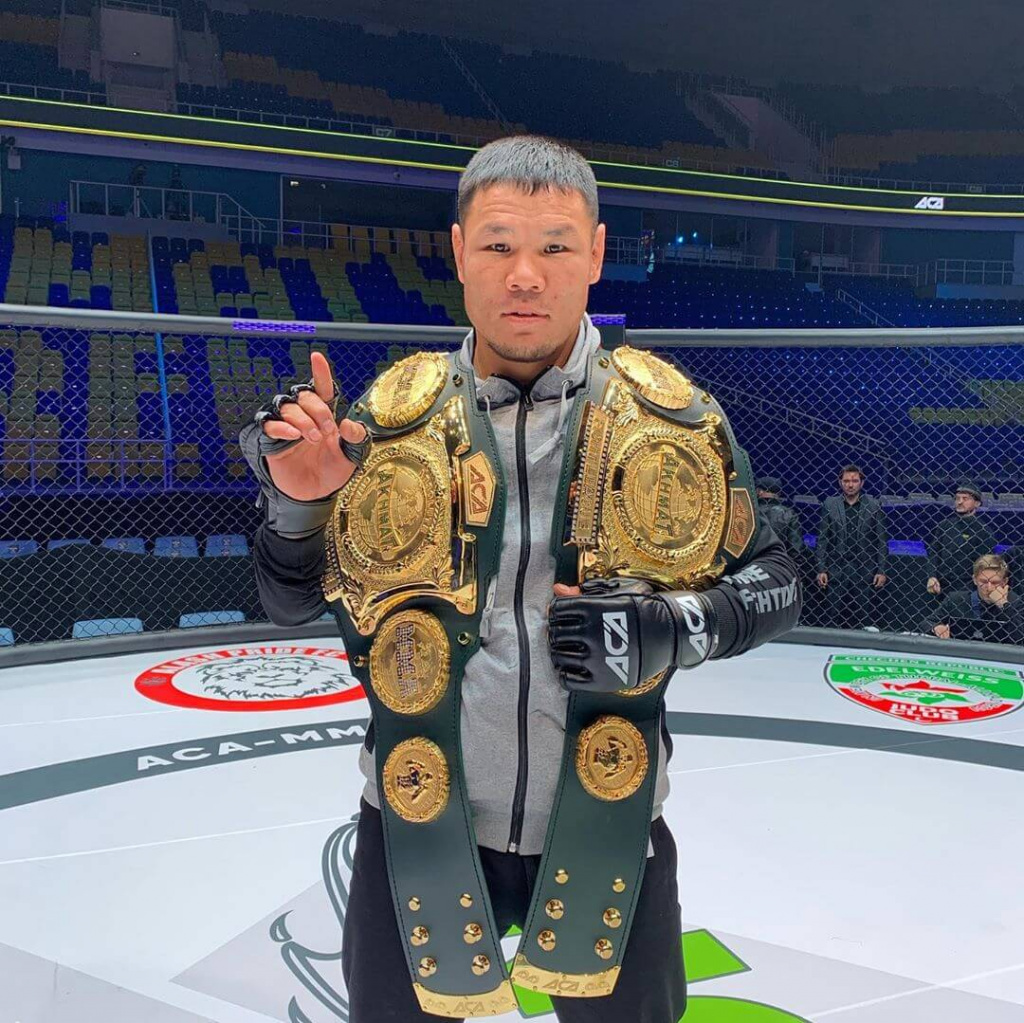 Kanat Keldibekov is a professional MMA fighter. Two-time MMA champion of Eurasia. During his career, he won 16 times and lost four times.