Asiya Tulesova, 33, from Almaty, city activist
Elena Pozdnyakova, 32, from Almaty, artist, architect
Aya Zhalbagayeva, 33, from Almaty, architect
---
On the creation
---
Lena. I and Aya launched the project in the early spring, 2017. The project was conceived in 2016 as a part of the Common Sense program. Asya gathered a team to receive a start-up grant. Our project didn't win, but people in Almaty got aquatinted with it.
Lena. The project "With love in each eyelet" was started thanks to Asya's personal story. Her grandmother was our first craftsman, she insisted on this sphere to be vacant in Almaty. The city was ready to support it.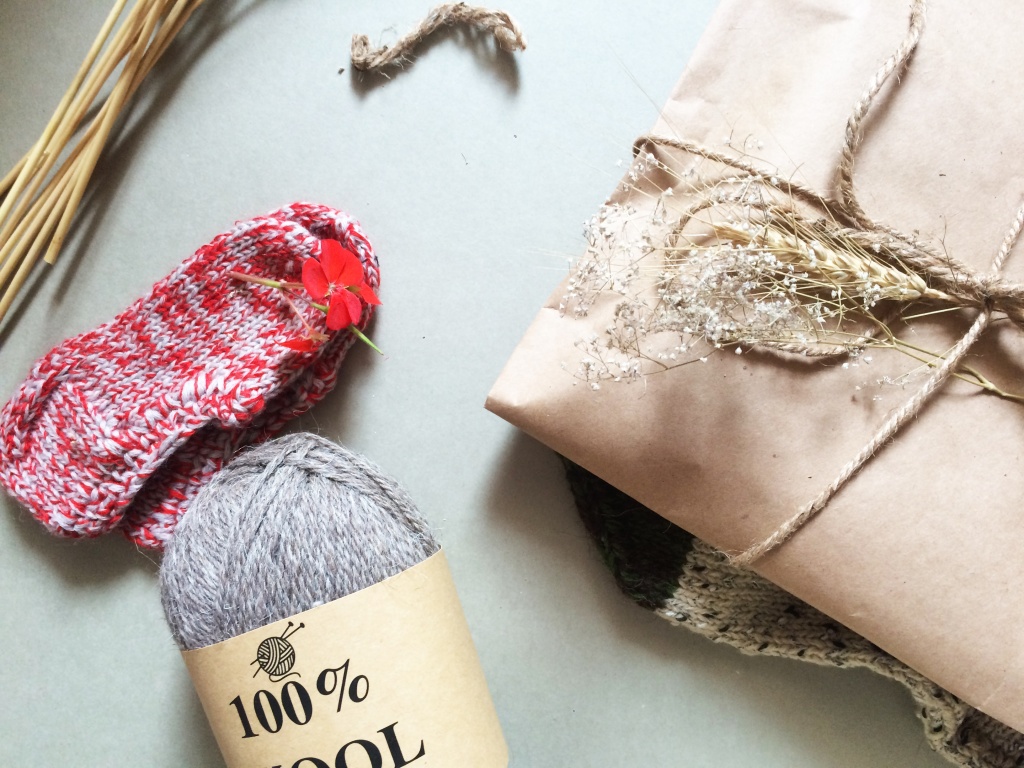 Aya. In the early 2017 Asya and Lena were painting pensioners' portraits for two months, were collecting first items for photo shoots. Then I joined the team.
In 2017 we were searching for methods of right supervision, presentation and work with the retired who exhibited items on sites and social networks.
---
On the purpose of the project
---
Asya. The main goal is to socialize and support pensioners.
Initially, we thought and hoped to focus mainly on the quality and saw the product as the basis of the project. But we've always believed that an author's story is an inseparable part of the project. The main idea is that items are created by pensioners.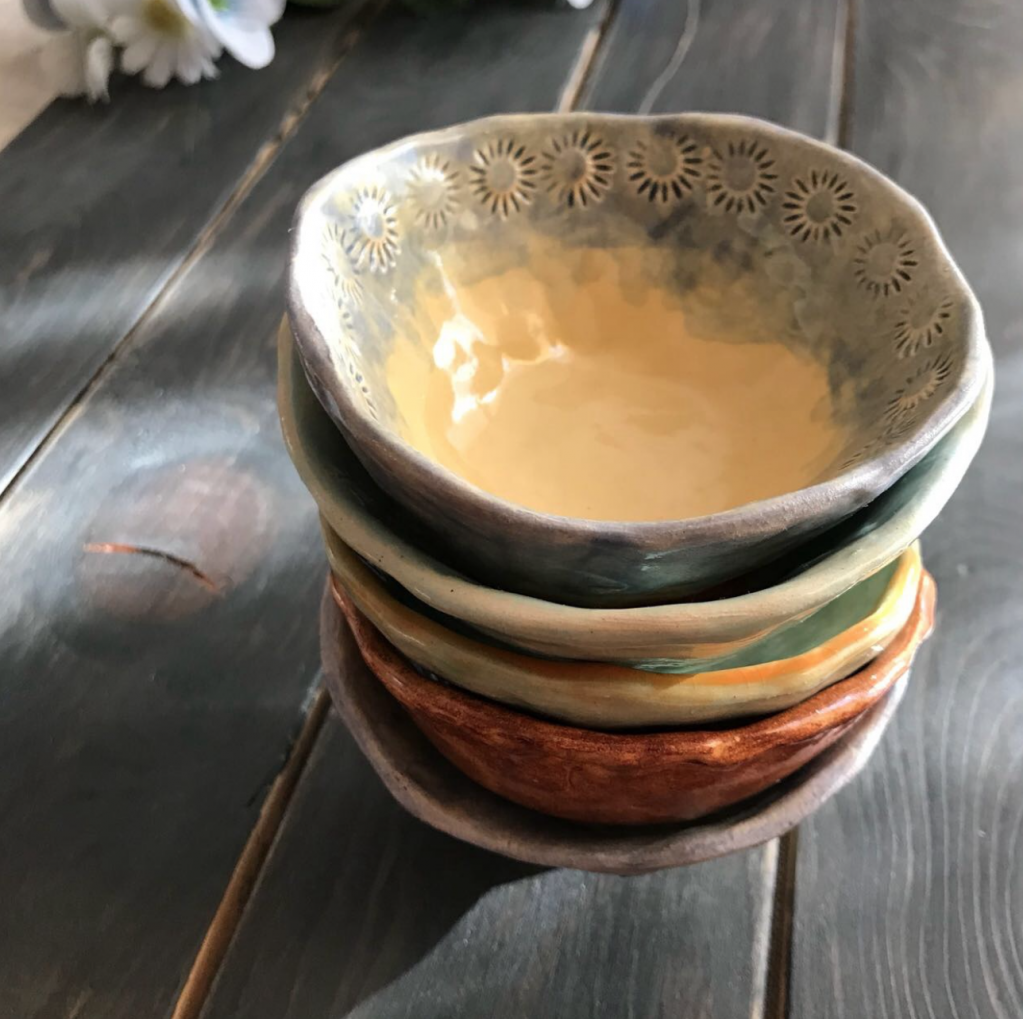 The majority of our pensioners have to make handicrafts to have an additional earning, and it's our project that reveals new opportunities for them.
The project is a definite challenge to the established system we live in
The problem of pensioners selling their handicrafts on the streets for pennies causes tears and comments, but not action. Our project is a real solution.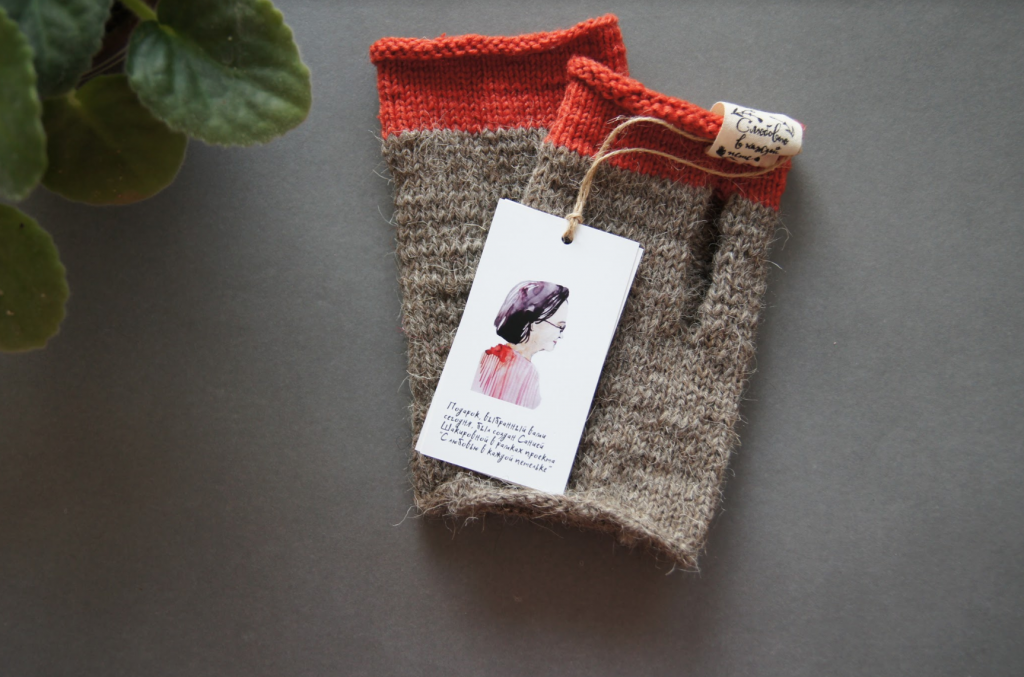 The project popularizes the idea of ​​conscious consumption. People must understand where products come from. Paying for something a customer sponsors and "approves" a producer's all ethical and moral values ​​.
---
On the participants
---
Aya. There're 20 pensioners participating in the project. 2 coordinators engaged in the project aren't enough.
Lena and I work full-time, besides the project. Asya helps us, she works in the Common Sense fund.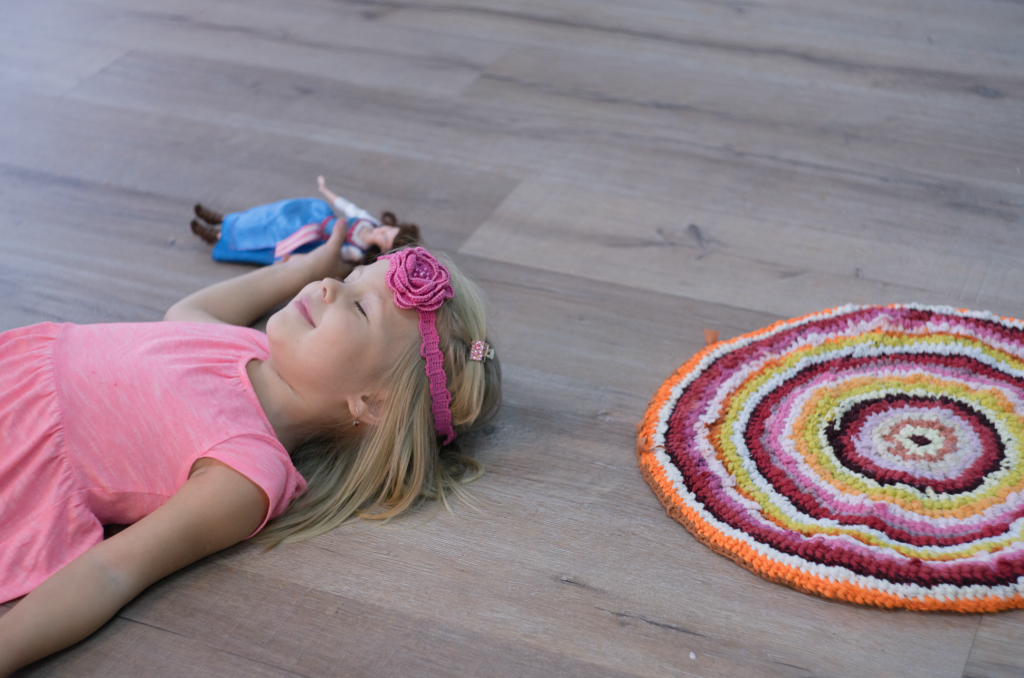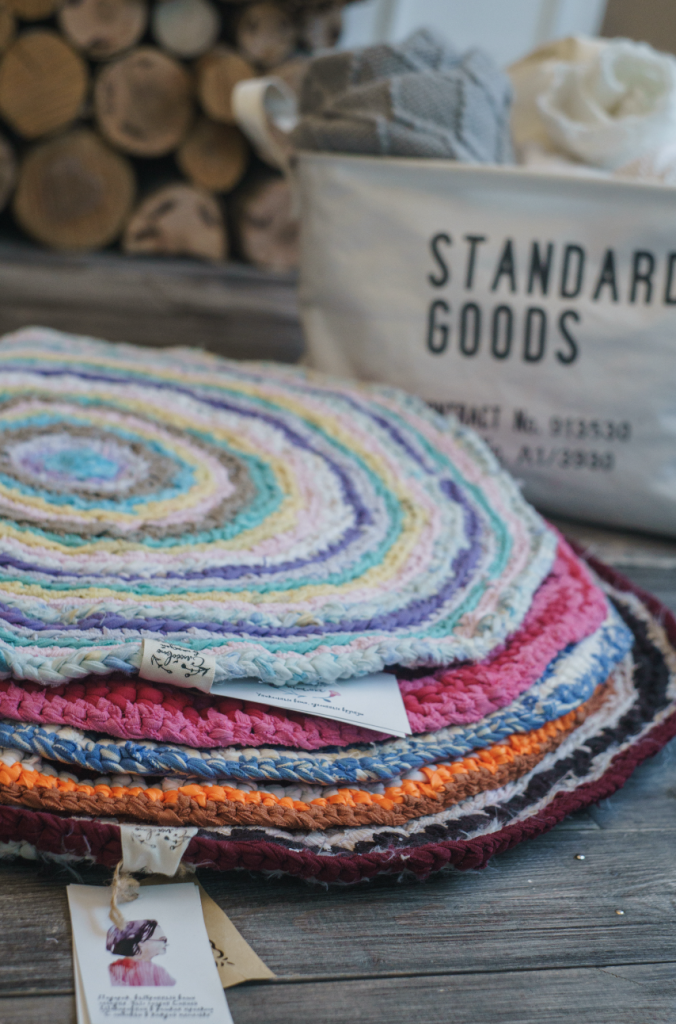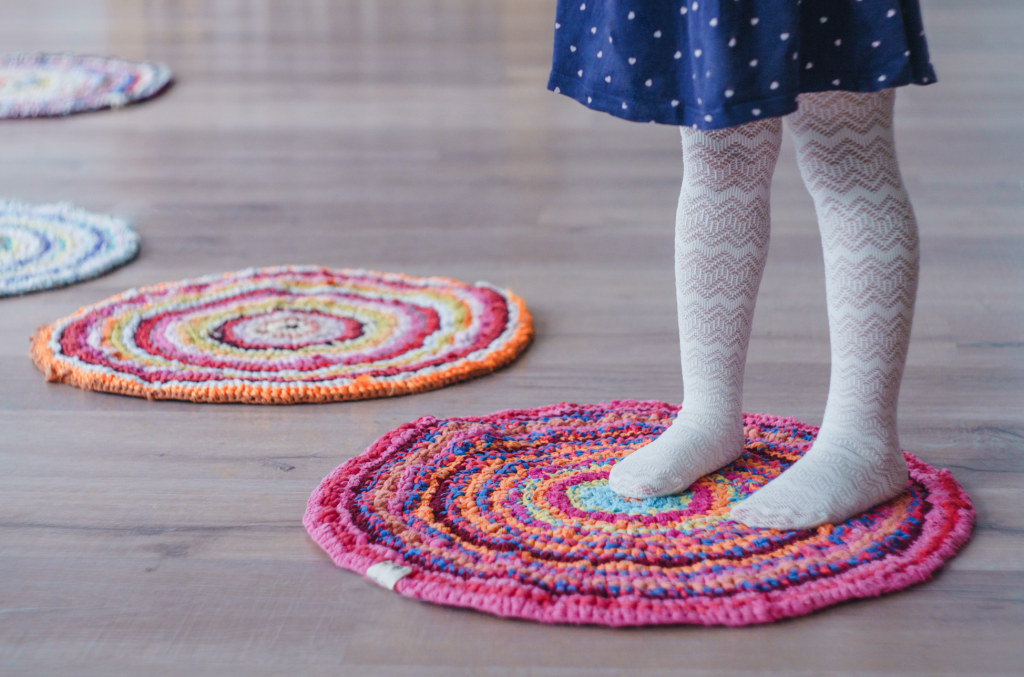 Lena has visited foreign countries, and saw pensioners receiving a good pension and allowing themselves to travel around the world. As for Kazakhstan, most pensioners are unprotected.
Lena. I liked the idea of socks made by the retired being presented as fashionable and special. They'll definitely be appreciated and loved. My mom makes handicrafts too.
Many pensioners spend almost all of their pensions on utilities. Our project is to help pensioners.
Aya. Having heard of the project, I immediately wanted to become its part. I highly value the idea of ​​serving people who made efforts while forming our country, but remained unrecognized. In addition, I grew up in a creative family. We had many stuff done on our own – from my children's dresses to giant mock-ups. I couldn't help support the idea of ​​conscious creative development.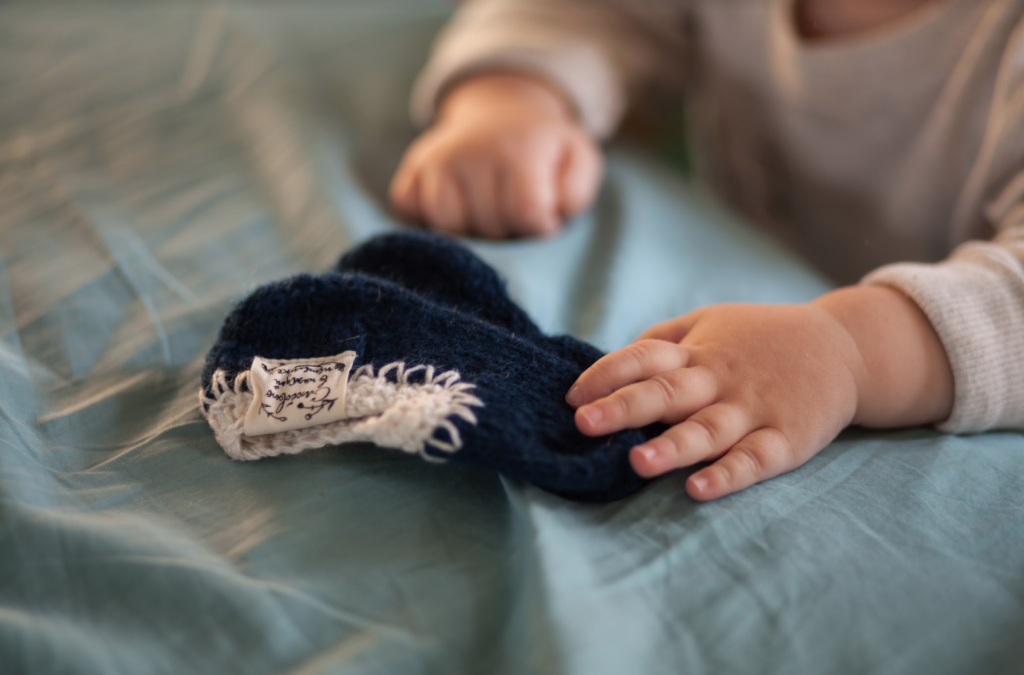 ---
On duties
---
Aya. I work from nine to six in an architectural firm, but try to devote most of the work week to the "eyelet". Over the past six months I've been trying to juggle keeping in touch with grannies and working with shops.
Lena. I live far from Almaty. I'm engaged in social networks, draw illustrations and find people to supervise presentations.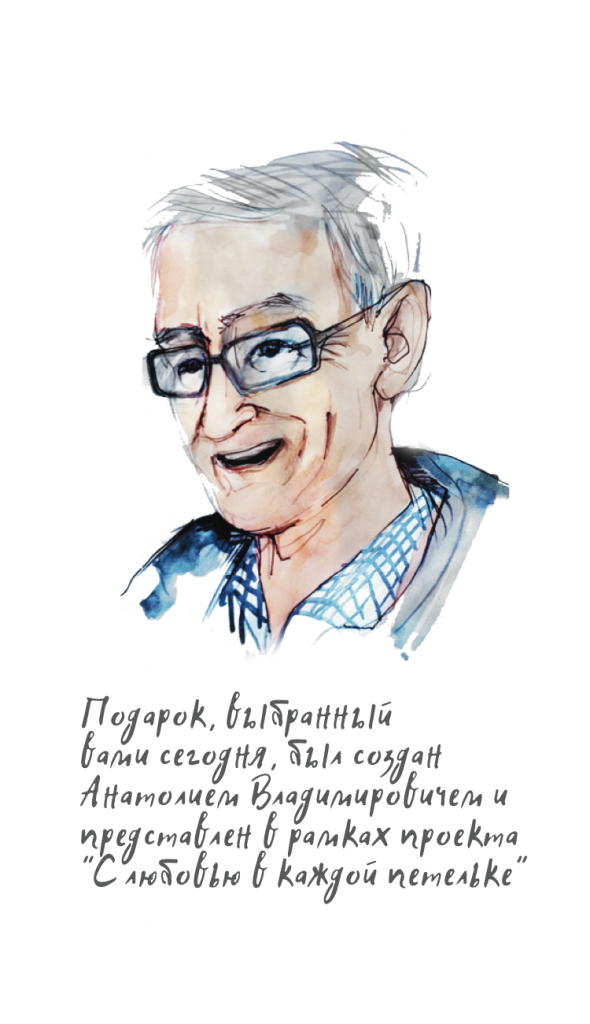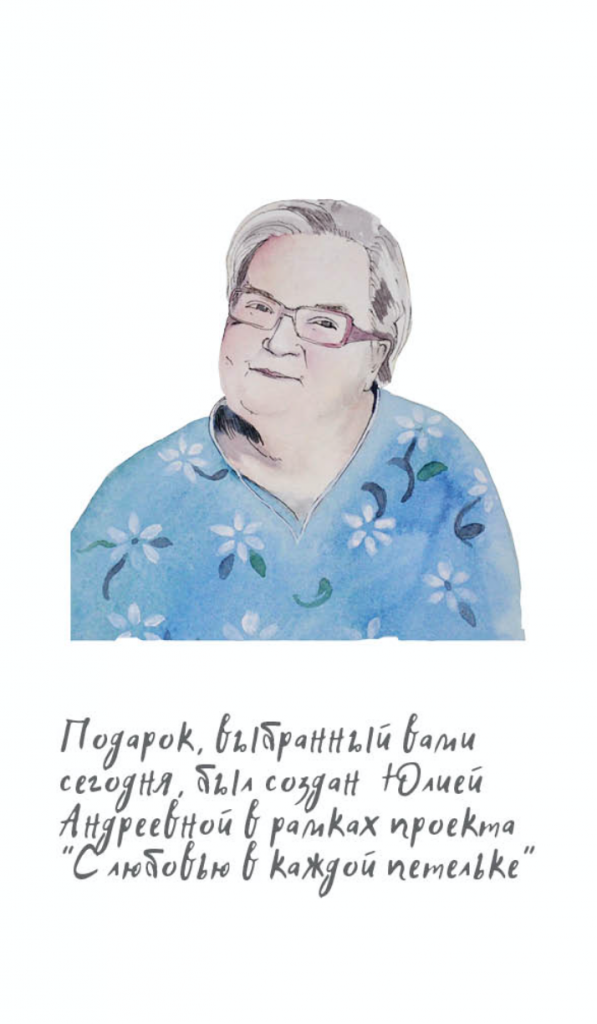 Since we don't have extra funding, personal resources, friends and acquaintances are our main resource of income. Thus, people of different professions and interests are connected to our project.
Asya. The curators' interest is for charitable purposes only- we don't provide any compensation and always make requests and offer. People in Almaty are responsive, no one refused us, all the presentations look stunningly beautiful, stylish and modern. Obviously, it's both coordinators' and the retirees' merit.
---
On difficulties
---
Lena. The most important is to find people. The project cannot be conducted by two coordinators only. We do not have time to update the site, social networks, look for orders and establish relationships with potential stores at the same time. The most crucial is to keep in touch with 20 craftsmen. This is the most important part of the project, as it's connected with people.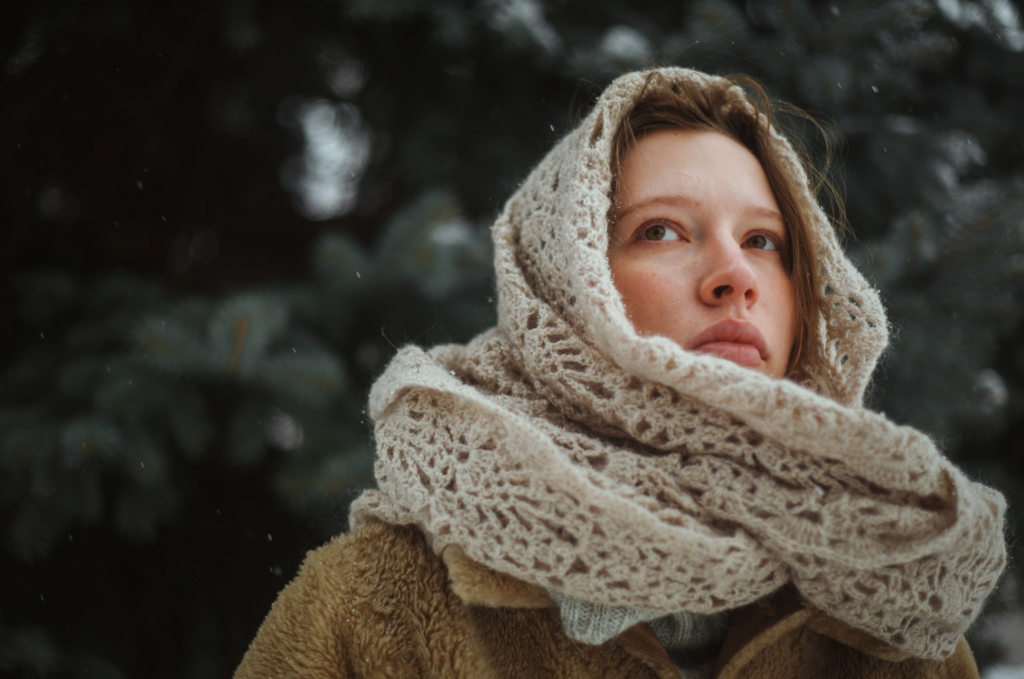 Now we're ready to give the project to a person who could develop it as a business project. We believe this won't contradict the idea of a social project. That's going to be some kind of a social business. Thus, an existing model will be applied in the project. The scheme and finance will remain transparent, and the main idea will always remain as the help to retirees.
---
On the details
---
Aya. We find information on older generation such as Russian issues revealing the topic of the old age in publications, modern art projects in cinema, photography, visual arts. We collect people's stories of life. The main characters are the ones distinguished by humor, courage, talent or just ready to tell something inspiring.
Lena. We have a column called "Special aesthetics", where we show houses of the people prioritizing handcrafting and works created by the elderly. Also, we talk on bloggers, decorators and designers who appreciate unique works related to various life stories.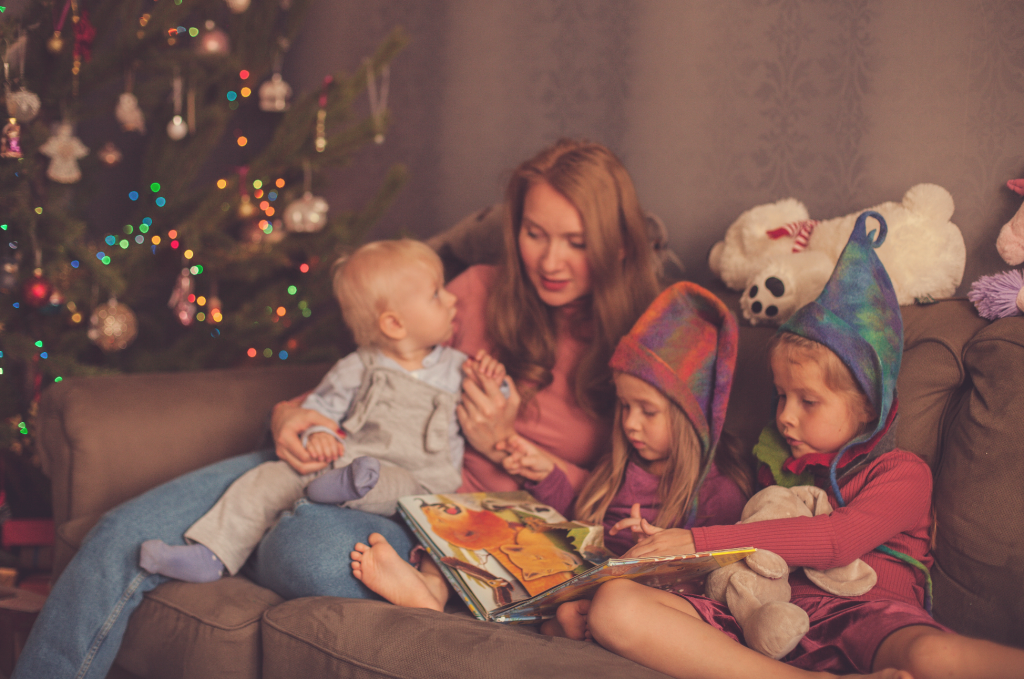 ---
On plans
---
Aya. We're planning to make "With love in each eyelet" project self-sufficient and self-sustaining.
Asya. We're interested in investors. We want to launch a system of charitable contributions for those who'd like to help but don't have time.
We wish to help more people and involve them in the project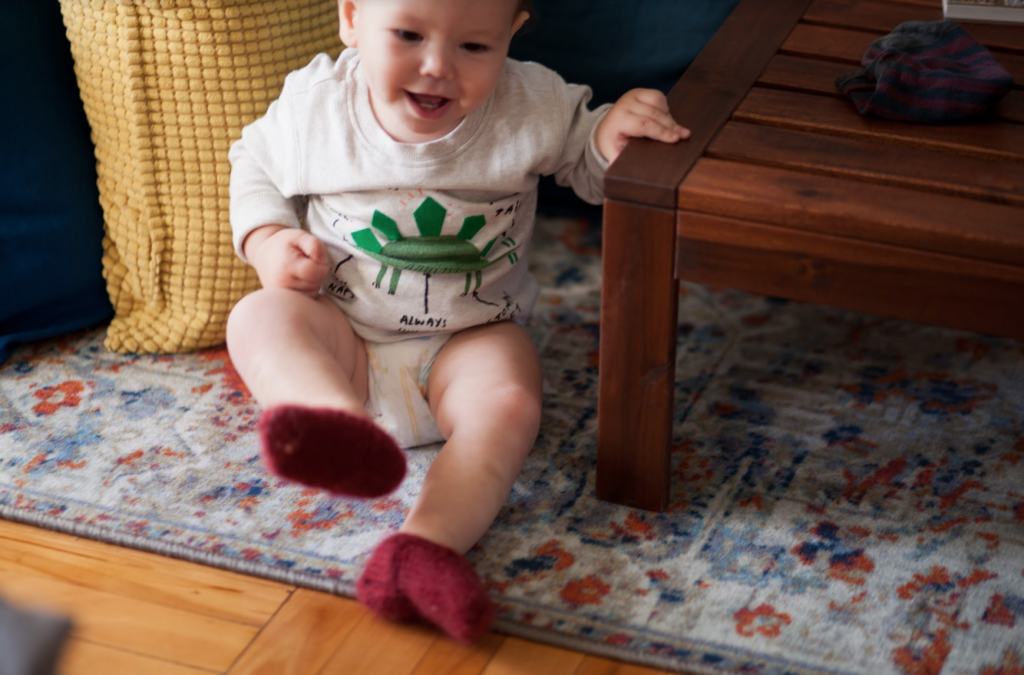 Lena. If we manage to find investors and employees, in 2018 we'll hold real meetings with people, acquaint the public with our craftsmen and enable our pensioners share their knowledge. We're to establish workshops, so that participants could learn and create something new with love.
It would be great to create our own line of vintage items kept by the elderly and got back into fashion again