Natalya Ovchinnikova, 31 years old, hometown — Moscow, financier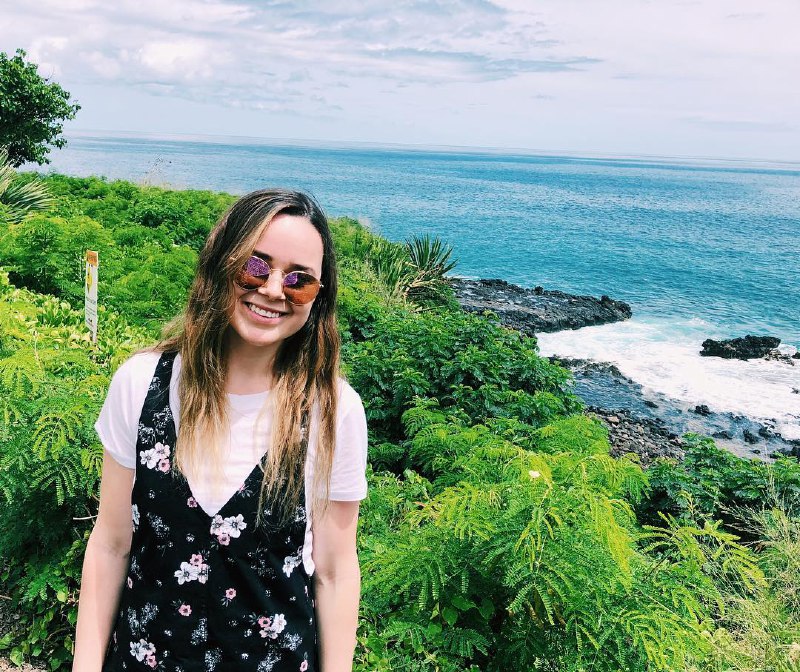 About city advantages
Toronto is the best option if you are searching for a suitable city for a healthy lifestyle. The largest city of Canada which is combining career and business opportunities, security, diversity of art and culture, and a healthy lifestyle. The only cons of living in big cities are constant noise.
Healthy restaurants
There is no lack of healthy and proper diet restaurants in Toronto. Since the popularity of organic and vegetarian cuisine has increased, restaurants in Toronto immediately offered choice. No matter what neighbourhood you live in, there always will be a place with healthy food nearby.
Transport
Toronto is the perfect place for you if you love cycling. The city's network of bicycle paths covers all major streets of the city. These are separate lanes, which makes them a safer and faster type of transport. You don't even need to have your bike, because of many rental companies. There are stations of different companies all over the city.
Ecology
I am sure the health of a person depends on the environment. Closeness to nature and water in Toronto helps. A lot of greenery, trees, parks for rest. And also many ponds and beautiful harbours. In the city centre even places for the rest but surrounded by nature. This affects air quality, compared to other major international cities, Toronto has good cleanliness indicators.
Many grocery stores sell organic products. All fruits, vegetables from local farms, as well as meat products.
Toronto is attractive because the city offers free and paid classes in unusual sports
Public sports
Toronto is attractive because the city offers free and paid classes in unusual sports. All of this takes place in the city centre. If you like kayaking, then in Woodbine Beach you can rent kayaks for $25 per day. If you want to try climbing with friends, you can book an introductory course at the oldest climbing school in Ontario, located near Milton. This is a city of golf fans because of many parks and places to play. There are also many ski areas near the city for lovers of skiing from the mountains.
Free healthcare
A healthy lifestyle can be followed only with affordable medicine, the services here are free. You will be provided with the service, regardless of income or race. And the government regularly invests in different public and accessible to citizens health programs.
---
Nina Adorkskaya, 33 years old, hometown — Kyiv, student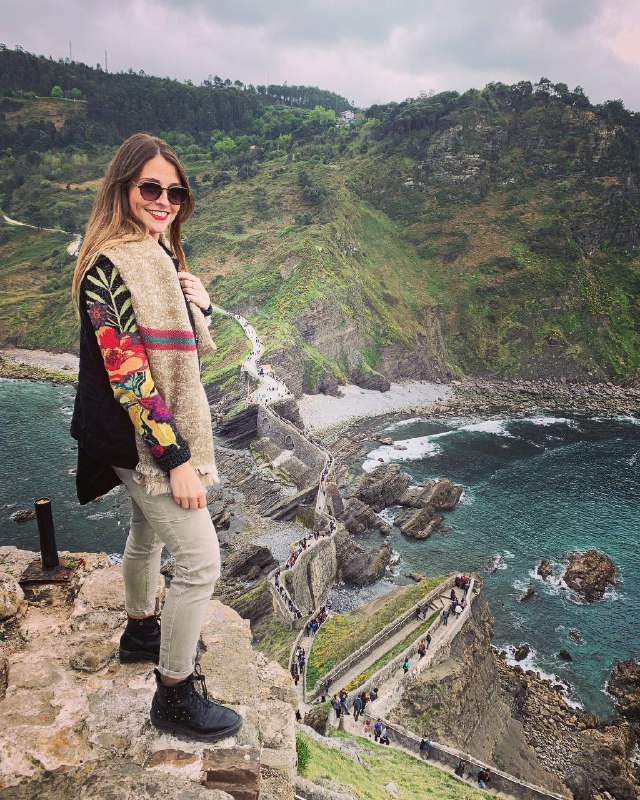 About city advantages
I lived in Rome, Paris and London for a while before moving to Toronto. And none of these cities can compare to living in Toronto in terms of cleanliness and beauty. The city is an ultra-modern, safe and comfortable. Besides, the city is international, with over 400 languages spoken. It is never boring because in addition to the development of culture there are many sports opportunities.
Housing
The city is attractive for tourists and immigrants because Toronto stands out from other cities. Therefore, housing prices are constantly rising. And many people here can not afford to buy a house. The city is huge, many neighbourhoods and options for purchase, but you have to accumulate. Finding a cheap apartment or building a small house can be difficult. It is better to buy real estate in new buildings, which are now a lot. The city is constantly built and housing options will increase. However, it is important to choose the right neighbourhood.
It is better to buy real estate in new buildings, which are now a lot
Now a lot of profitable housing in ecologically clean areas of the city, in small houses built with new technology. Nature and modern facilities are combined here.
Ecology
There are more than 1,600 parks, as well as more than 200 kilometres of trails suitable for hiking and cycling. Small tent camps are set up here even in the city, for example, in Rouge National Urban Park.
Transport
It is much more convenient to move without a car and to live within walking distance of the subway. This is not always possible, but it is useful and reduces travel time.
Life condition
Toronto is good for life and always at the top of the best cities in the world. The cost of living regarding high salaries is good, lots of jobs and leisure opportunities, safe and economical.
---
Pavel Artemyev, 25 years old, hometown — Saint Petersburg, IT specialist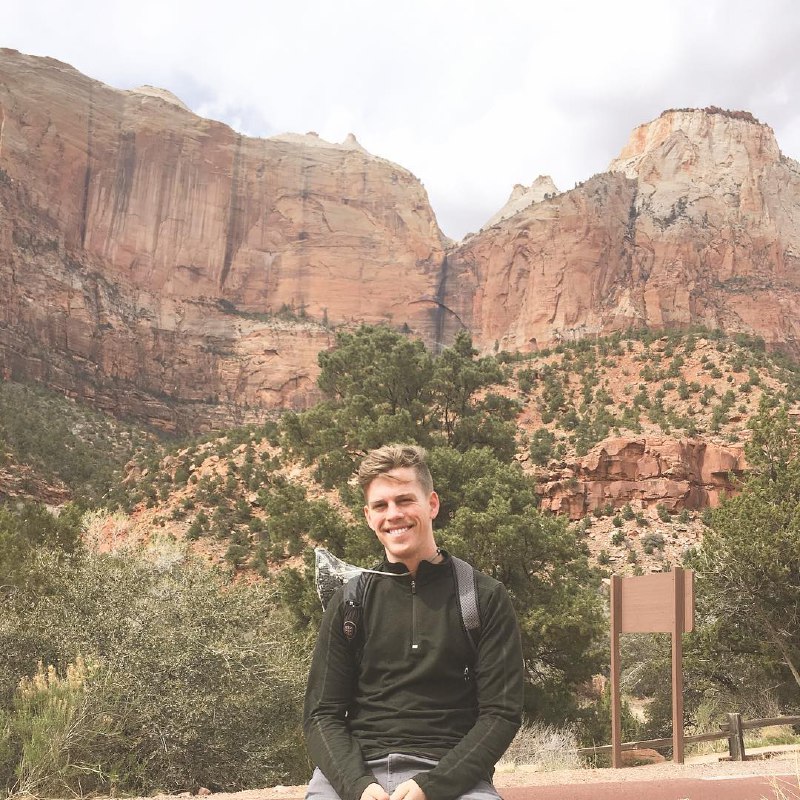 About city advantages
Relative to other cities in Canada, this is where the size of the city matters. Toronto has absolutely everything, and the main thing is to be able to properly use it. Living in a densely populated city has its advantages like a wide network of public transport, multiculturalism, a variety of museums, exhibitions, festivals and choice of restaurants.
About the work
Toronto is a global financial and business centre. This is an attractive place for entrepreneurs as there are many incubators, meetings, events to support business and startups. That's why Toronto attracts more and more minds from other countries. If you have technical skills, you can easily find a job.
Toronto is a city with a rapidly developing technical sphere
Toronto is a city with a rapidly developing technical sphere. In the city located Canada's largest technology business centre, with over 14,700 companies including Google, Facebook and Microsoft.
Developed infrastructure

In the city good thought-out connection between housing and public transport. All areas of the city comfortably connected. Poor neighbourhoods don't stand out much, nothing catches the eye. Any neighbourhood has access to the bus, tram or bicycles. The city government invests in maintaining safety on the roads, in the development of the transport network.
Round-the-clock services
One of the few cities where round-the-clock shopping is possible. Many shops, grocery stores, coffee shops and bars are open all day. And it is a big advantage for people who work late. A small luxury that I love in the life of a big city.
Closeness of nature
Here you are in a constant state of the tourist. I can go sightseeing, discover new places, restaurants all day. There is no such pleasure in big cities, and people from Toronto appreciate it very much. Therefore, many lead a healthy lifestyle, because everything is conducive.
Free outdoor movie screenings, yoga and a training camp in the park. Also here held food festivals, street parades, Shakespeare shows, food fairs. There is always something to do in the city besides always in nature.
Housing
Toronto has the highest average rental prices in Canada. Utilities can cost over $155 and transport, food and drinks are slightly more expensive than in other Canadian cities. If you want to rent accommodation in Toronto, there are two main options: private apartments and condominiums. Private apartments have been built for the rent, while condominiums are for the rent from individual apartment owners. Living conditions in such apartments and houses normal and meet all standards.
Public transport
Almost all public transport in Toronto is controlled by one system — TTC (Toronto Transit Commission). TTC consists of the subway, tram and bus system. The Toronto subway consists of four lines scattered throughout the city. This is one of the fastest ways to travel around the city. The Toronto tram system is a network of eleven routes. They are mainly located in downtown Toronto, close to the city's waterfront. Toronto has more than 172 bus routes that cover most of the city and its surroundings. Buses run 24 hours a day.