Galata Tower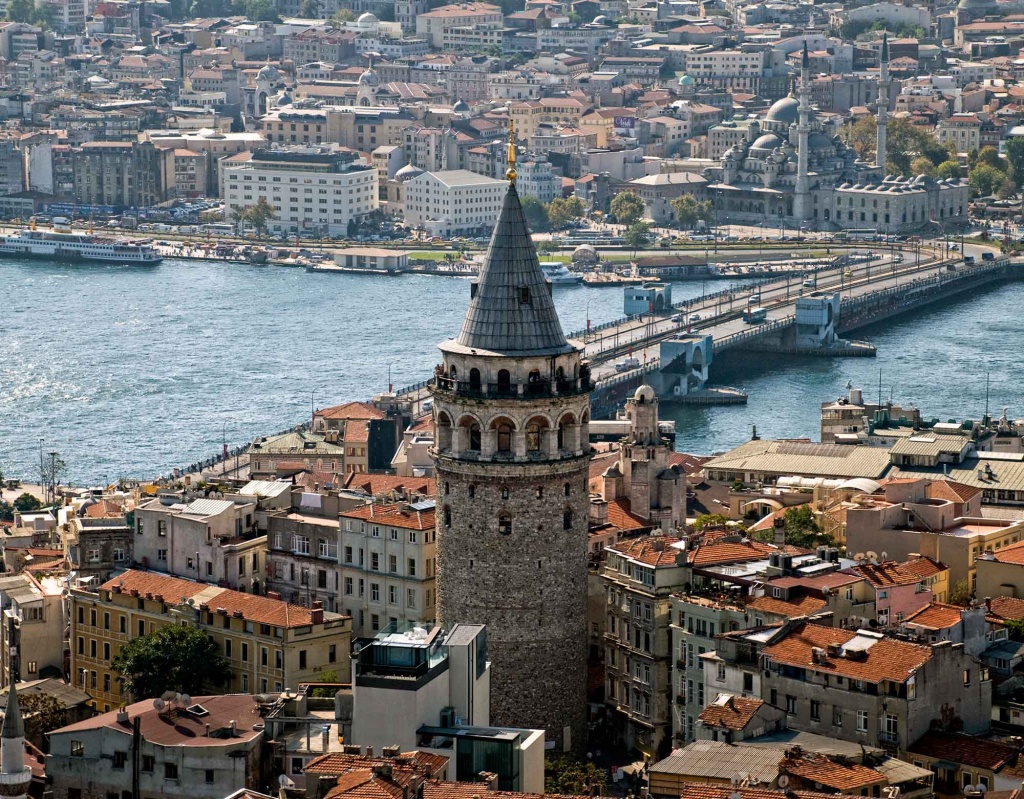 Galata Tower located on the European side of Istanbul in the Beyolu district, near Istiklal street. It is an incredibly beautiful tower with a rich history. Also, Galata Tower is famous for stunning views to the Bosphorus and the Golden Horn. Inside the tower, there is a virtual tour in Istanbul.
Entrance to the tower costs 25 liras, virtual tour — 15 liras.
---
Istanbul Museum of Modern Art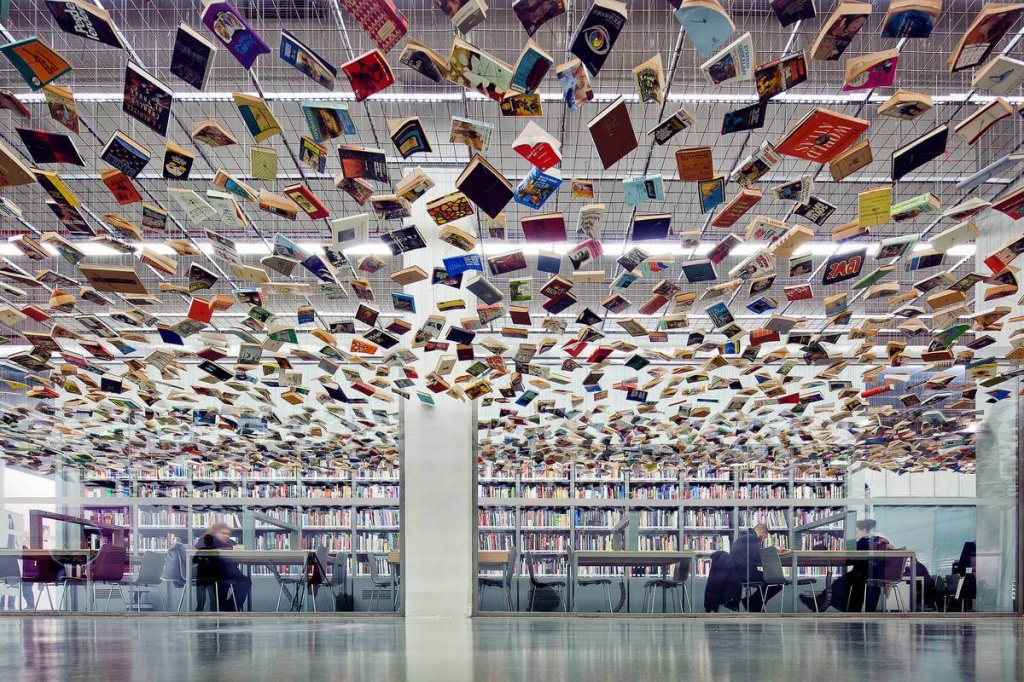 Istanbul Modern is a museum of modern art where you can enjoy the works of sculptors, artists and simply creative people.
The museum also has its own shop where you can buy works of contemporary artists.
The building of the Museum Istanbul Modern located on the banks of the Bosphorus in Karakey district.
On Thursdays the entrance to the Museum is free, on other days the price is 25 liras.
---
Basilica Cistern
Basilica Cistern is one of the largest and best preserved ancient underground reservoirs in Istanbul, which has some similarities with the palace complex. Located in the historical centre of Istanbul in Sultanahmet district opposite the Hagia Sophia Museum. Here you can feel the atmosphere of mysticism and get acquainted with the historical monument of the city. Here was filmed a movie based on Dan Brown's novel "Inferno".
The price for entry is 20 liras.
---
Kız Külesi — Maiden's Tower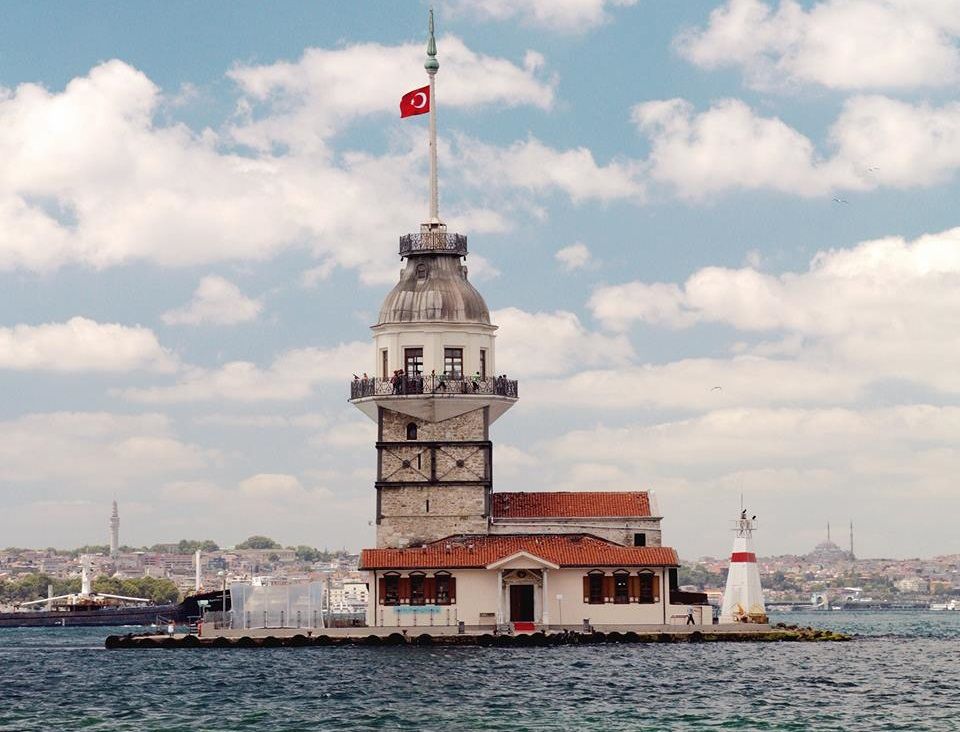 Maiden's Tower is a unique symbol of Istanbul. It is located on a small island in the Bosphorus and resembles a chapel. The tower has been a source of inspiration for local and visiting artists, poets and musicians for many years. A huge number of works were dedicated to the Tower. Famous artist Aivazovsky painted "View of the Leander Tower in Constantinople" at the foot of the Tower.
The entrance to this unique place costs only 20 liras.
---
Bosphorus Strait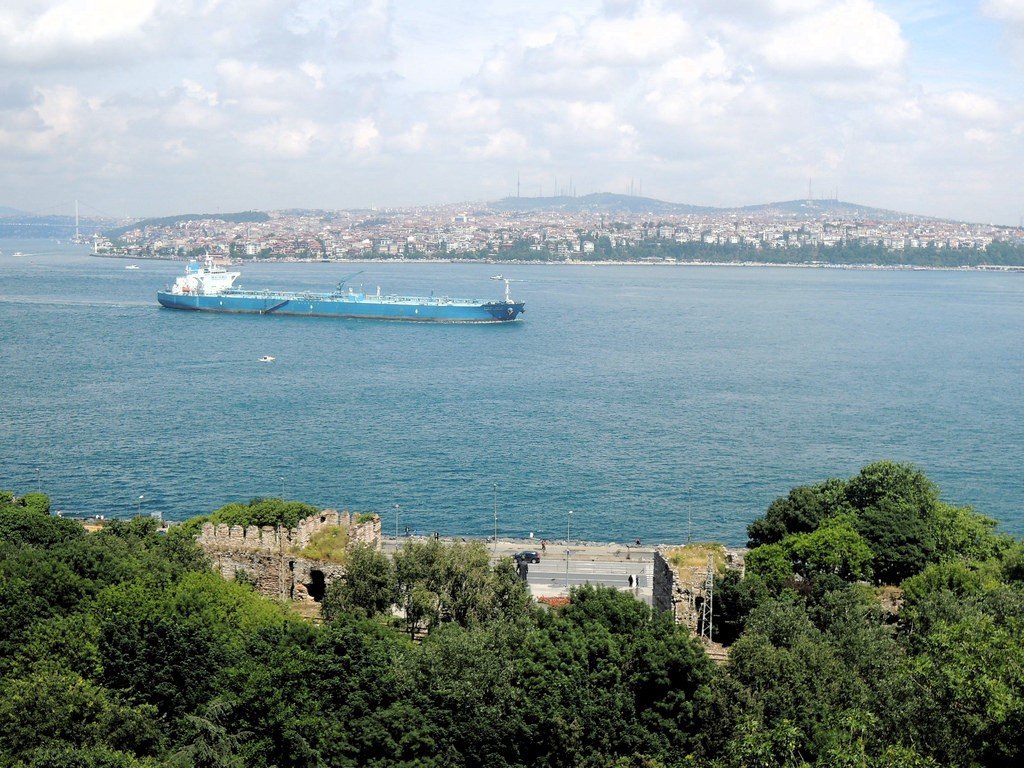 The Bosphorus Strait is an amazing geological phenomenon of our planet. The sea artery through the 30-kilometre isthmus between Europe and Asia connects the Black Sea and Sea of Marmara. The average width of the Bosphorus is two kilometres, and the minimum is 700 meters, which makes the Strait the narrowest on the planet. Everyone has to see such a miracle.
The standard tour costs 20-25 liras, but you can pay 2.60 liras with a regular transport card and calmly enjoy the beautiful views on the ferry.
We thank for the help in creating the article Khadizha Ilimdar.