Uzbekistan is a treasure trove of architectural monuments and ancient cities, one of the centers of the legendary Silk Road. Uzbekistan located in the Central part of Central Asia and borders five countries. Here you can get into the culture of the ancient East. The capital of Uzbekistan is Tashkent. The ancient Eastern cities of Bukhara, Khiva, Termez, and Samarkand located in Uzbekistan.
Samarkand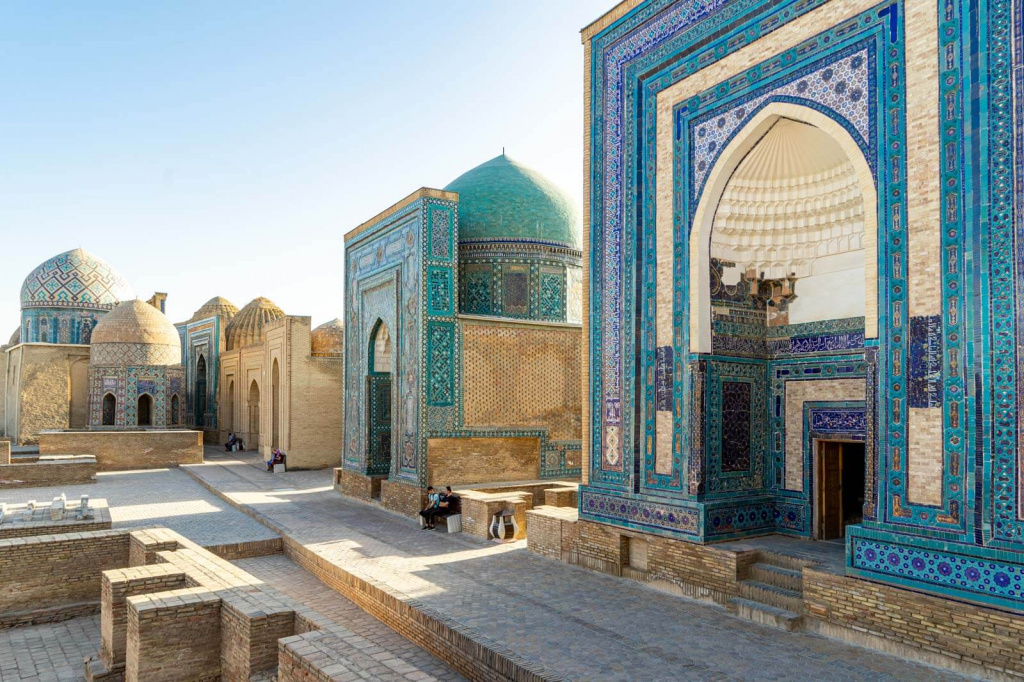 Photo source: Michael Turtle
One of the oldest cities in the world, the administrative center of the Samarkand region in Uzbekistan. For more than 2000 years, the city was a key point on the Great Silk Road between China and Europe, as well as one of the main centers of science in the medieval East. The city located at an altitude of about 720 meters above sea level. The historical center of the city is the Registan square and ensemble. In 2001, the city and its historical architectural and archaeological monuments were included in the UNESCO world heritage list under the name "Samarkand — crossroads of cultures".
---
Bukhara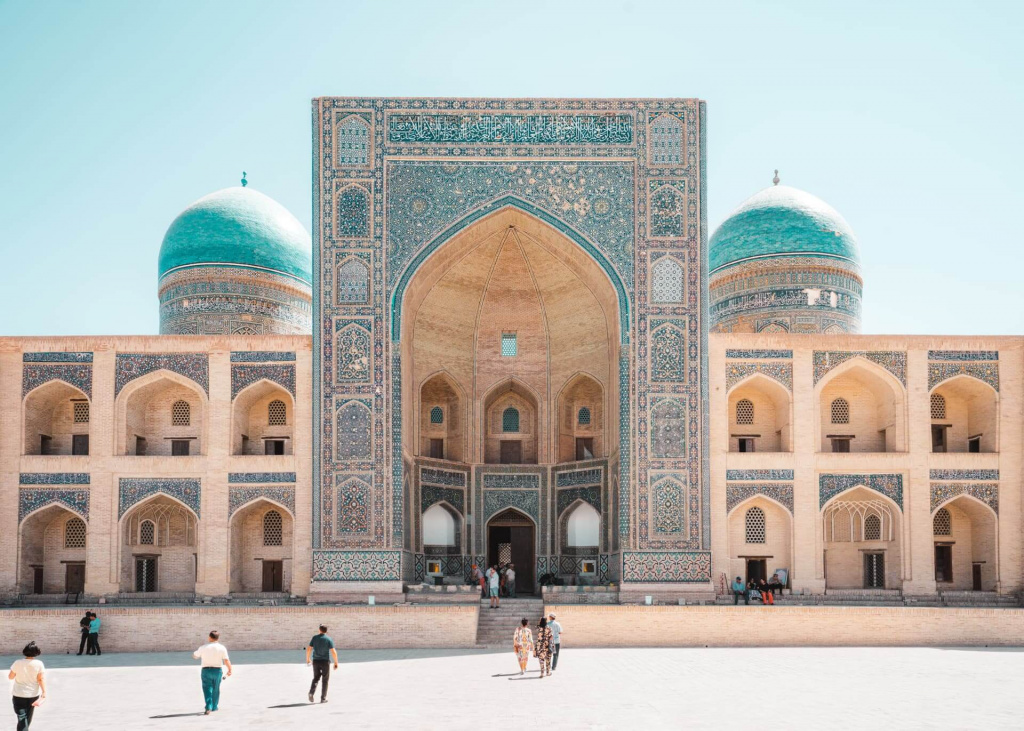 Photo source: @saltinourhair
One of the oldest cities in Central Asia, the administrative center of the Bukhara region in Uzbekistan. The history of Bukhara closely connected with the Great Silk Road. The medieval architectural and cultural monuments of Bukhara and the trade domes that have survived to this day speak of the significance and influence of the Great Silk Road on the centuries-old history of Bukhara. The city is rich in historical monuments. There are also many monuments of residential architecture and palaces, baths, and shopping facilities in Bukhara.
---
Khiva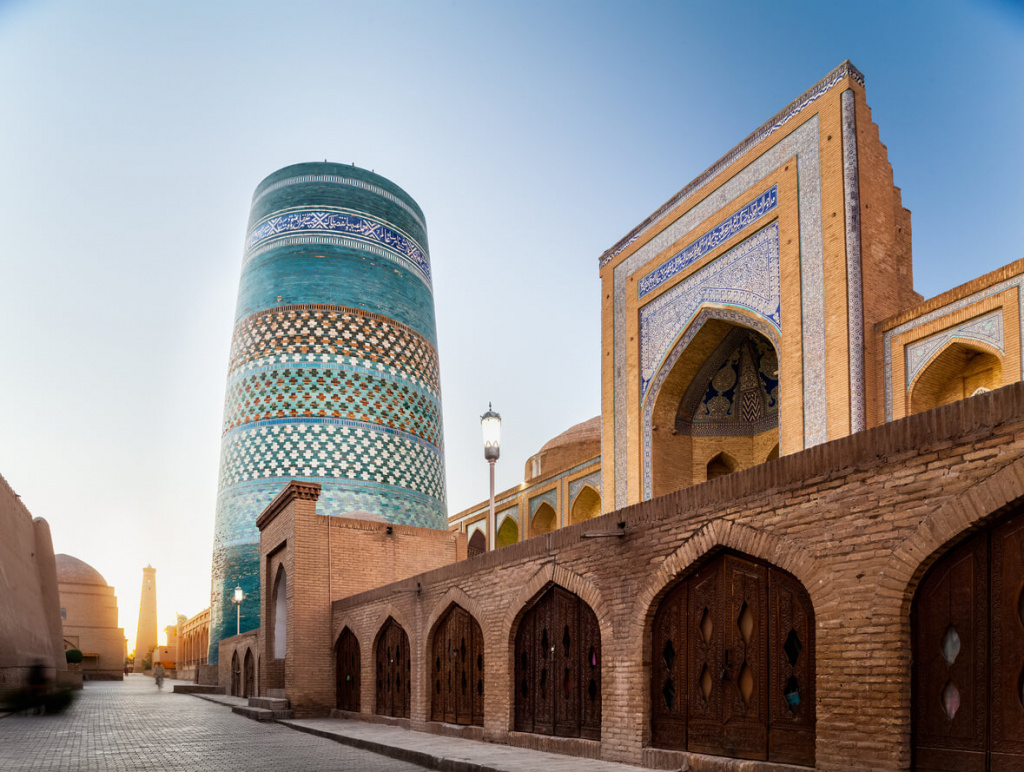 Photo source: Akanksha Ghansiyal
The pearl of Uzbekistan and an iconic monument of Eastern culture declared as UNESCO world heritage site. Architectural monuments of Khiva have a special significance among the unique values of the world. Khiva consists of two cities Ichan-Kala and Dishan-Kala. Many monuments of Khiva concentrated in the inner city, Ichan-Kale, a fortress with four gates oriented to the four corners of the world, for the convenience of caravans during the Great Silk Road. Many houses in Khiva are decorated with carved doors made by local craftsmen.
---
Termez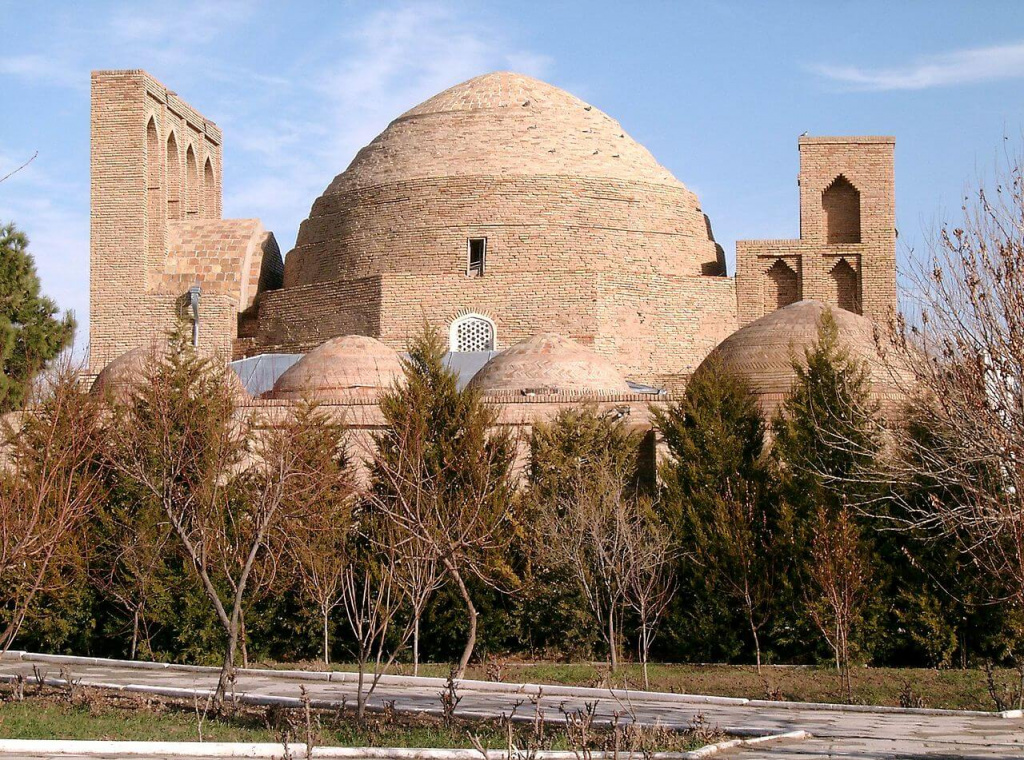 Photo source: Lechhansl
The southernmost and sunniest city in Uzbekistan. It is one of the oldest cities in Central Asia and Uzbekistan. Several ancient archaeological and architectural monuments, ruins of ancient Zoroastrian, Nestorian, and Buddhist fortresses and settlements, as well as monuments of Islamic architecture, have been preserved in Termez and its surroundings. There is also a monument to the hero of folk epics Alpamysh, an archaeological museum and the temple of Alexander Nevsky.