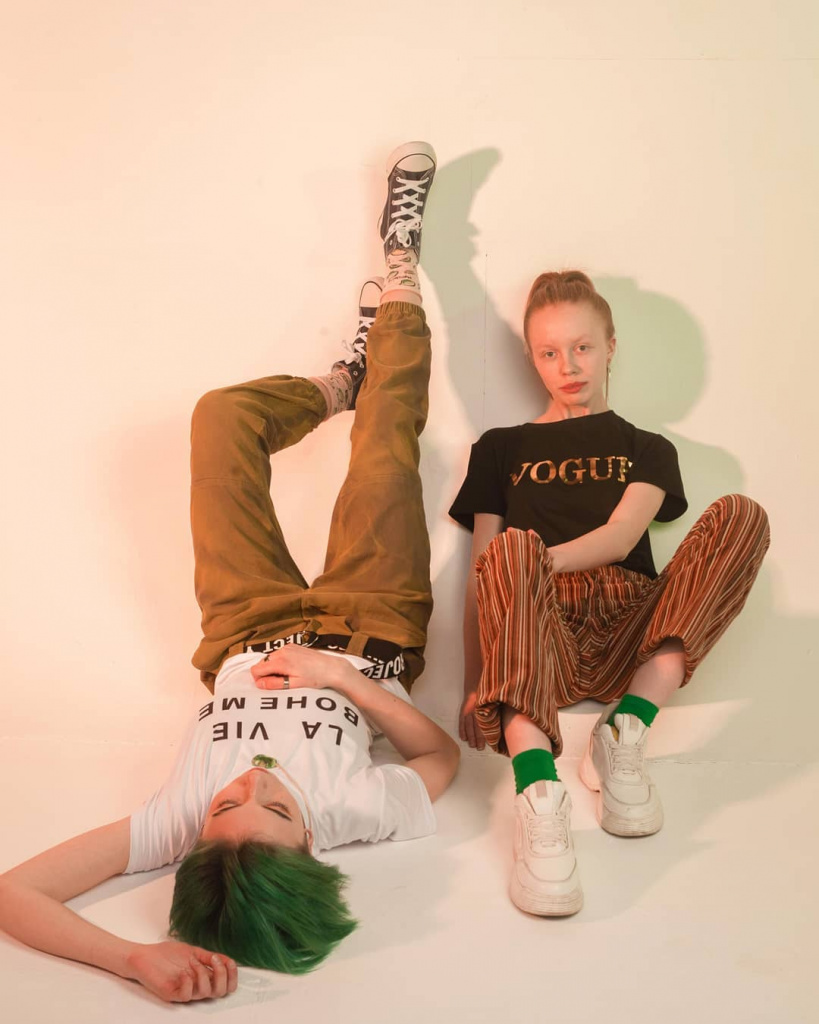 It all started as a hobby. Two owners of this store liked to go to the second-hand shops and look for interesting things. Soon they decided to open their own. Here you will not find a lot of branded clothing, because the concept of the store is ethical consumption and eco-friendly.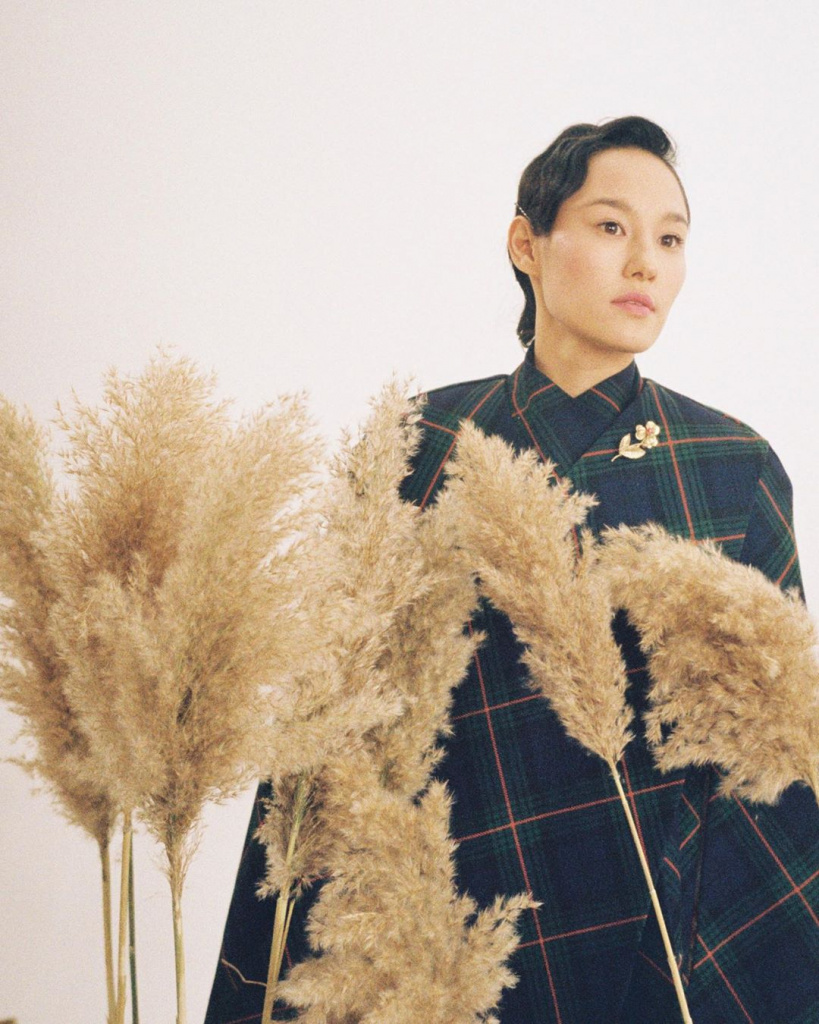 Asaý Júrek is an atmospheric second-hand vintage store. The quality of things for AsayJurek is more important than the brand or luxury. The store received its first products from friends and acquaintances. Now people themselves learn about the store and bring unnecessary clothes. It sells everything from luxury outerwear to unusual accessories.
Thrift Shop KITSCH, Bishkek, @kitschforall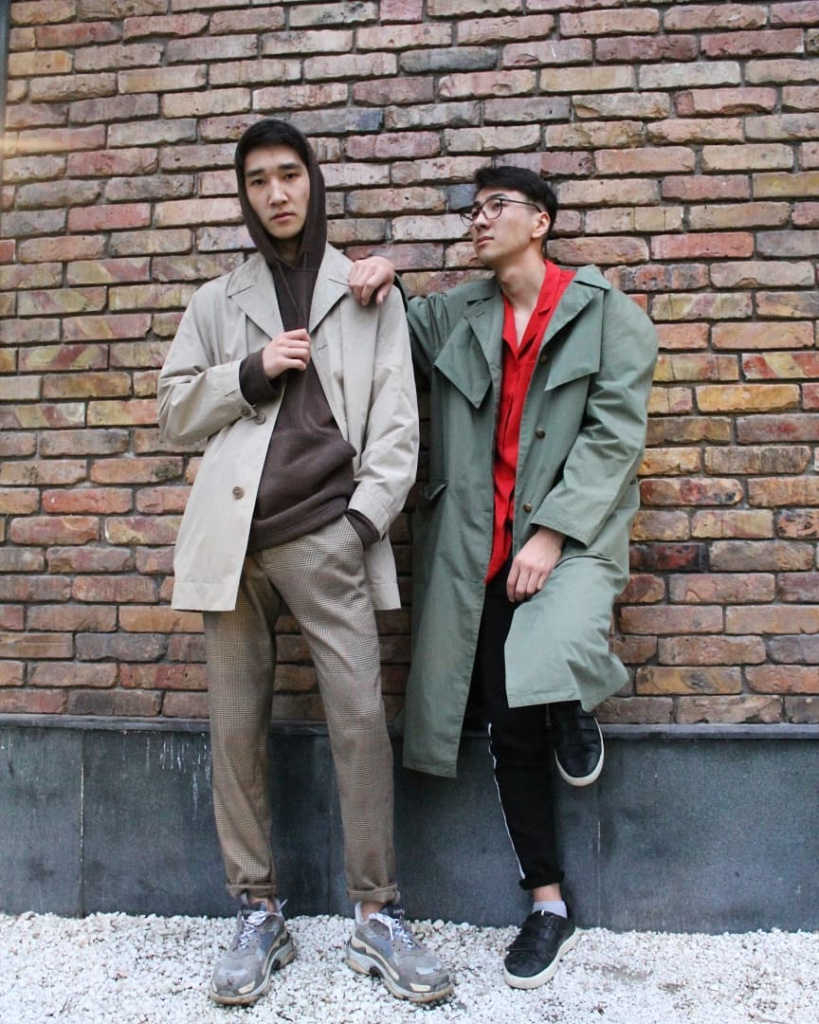 Shapeless jackets, voluminous shirts, jackets, trousers, raincoats, sneakers, and sportswear - all this is sold at KITSCH. Here you can find original sportswear from Adidas, NIKE, HUGO BOSS, and so on.
Fels Antique Numismatic Salon, Bishkek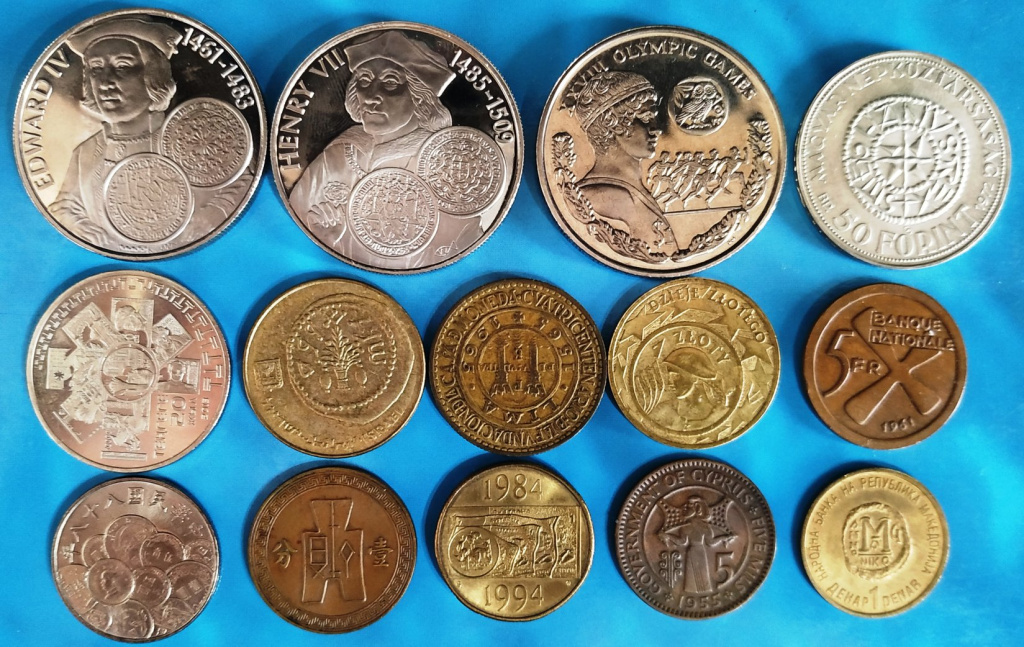 The Fels store has been working for 20 years. The owner Alexander is a candidate of historical sciences and an expert on antiques. The store has a collection of jewelry of 13-14 centuries, antiques from the Bronze Age, and coins of all time.


Georgians have long been buying second-hand clothes. Vintylator is eco-friendly, bohemian shoppers dream wardrobe. Their vintage collections cover sustainable fashion items from 60's to 90's, jackets, jeans and other awesome items.


It is unique online vintage shop in Tbilisi. It sells clothes that are hard to find in ordinary stores. Also in online store, you can find clothes of elite brands. They have worldwide delivery.


Svalka is moving away from the classic understanding of second-hand. The store gives part of the proceeds to charity, to shelters for homeless animals, funds and shelters for the poor. Ordinary people bring things and clothing here. The store accepts books, electronics, children's and board toys, furniture, and utensils. Here you can find regular H&M T-shirts and Kenzo vintage blouses.
Showroom Boo Room, Kazan, @showroom_boo_room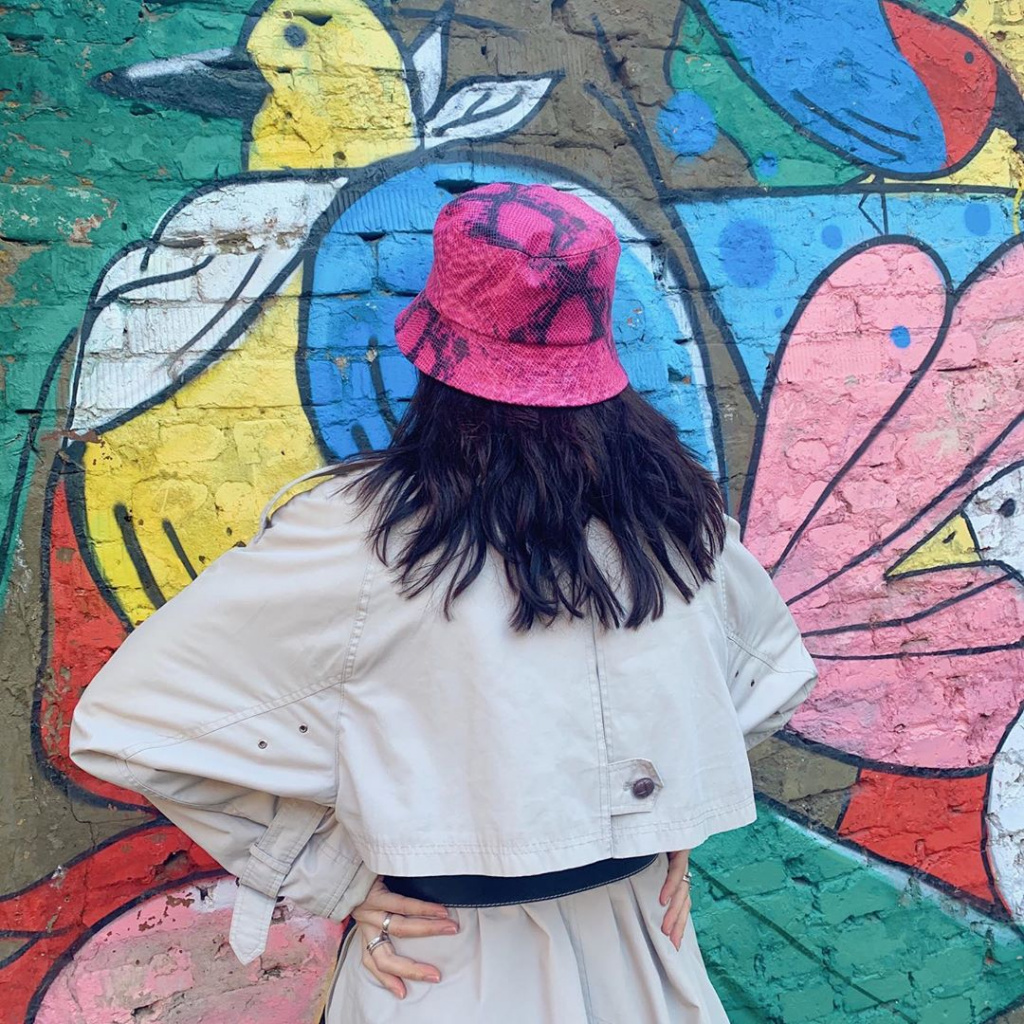 The passion for vintage from the owner of the showroom arose when she lived in France and Germany. The assortment of the showroom is curious and mainly consists of women's clothing, jewelry, and utensils. Vintage leather jackets, a Czechoslovakian coat, Versace jeans, Yves Saint Laurent jackets are on sale. You can find evening handbags, scarfs, straps, earrings, clips, and brooches.