Marina Bay Sands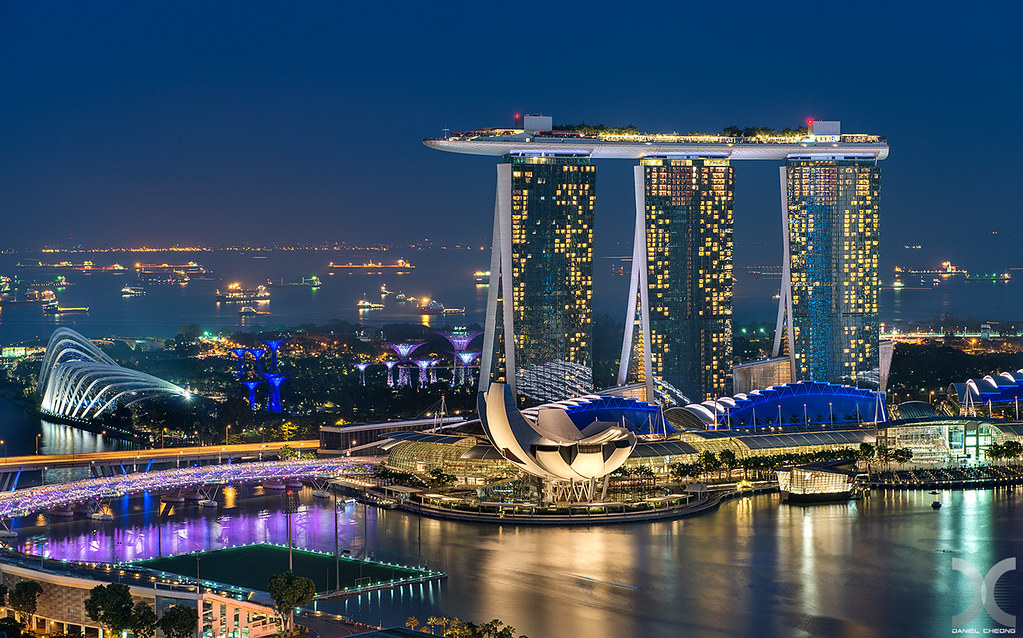 Photo source: Daniel Cheong
Integrated resort fronting Marina Bay in Singapore. The resort was designed by the architect Moshe Safdie. The resort occupies the 17th place in the list of the largest buildings and structures in the world.
---
Sheraton Huzhou Resort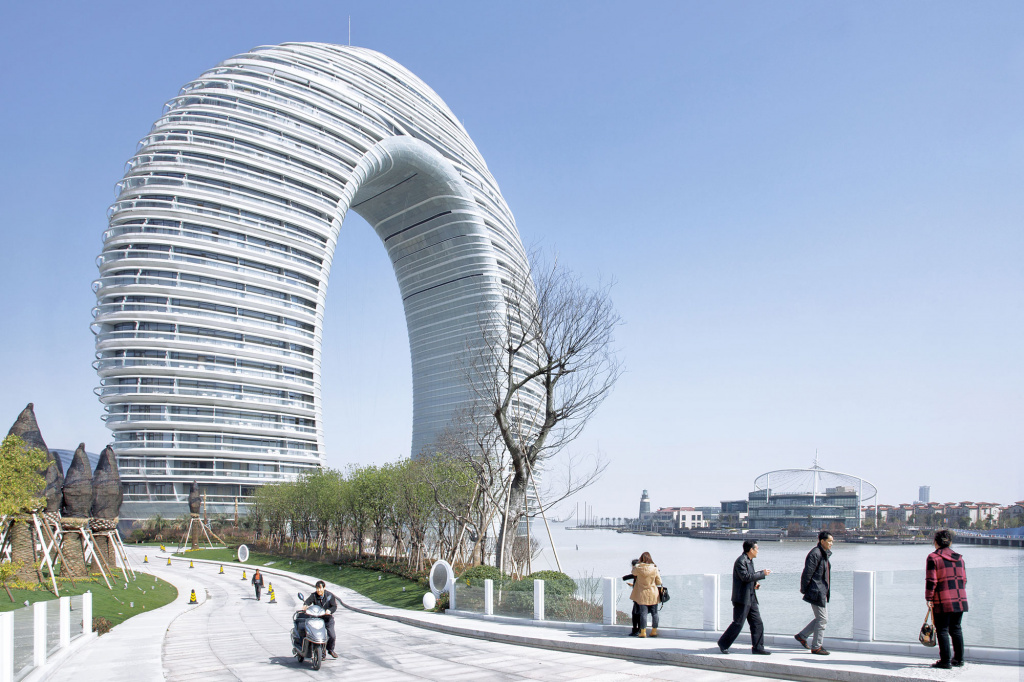 Photo source: wikiarquitectura.com
Luxury hotel horseshoe-shaped hotel in Huzhou, China. It is designed by architect Yansong Ma. The building was awarded third place from the Emporis Skyscraper Awards for New Skyscraper for Design and Functionality.
---
Mode Gakuen Cocoon Tower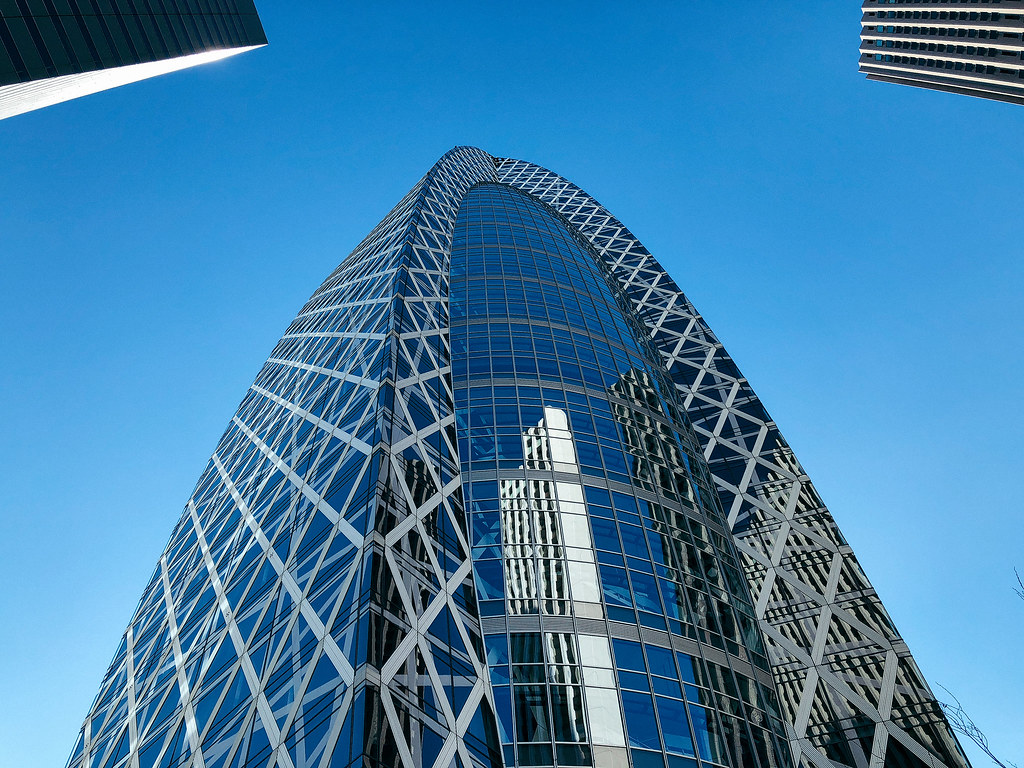 Photo source: DaDa1127
It is an educational facility located in Tokyo, Japan. The building is home to three educational institutions. The tower is the second-tallest educational building in the world and is the 17th-tallest building in Tokyo. It was awarded the 2008 Skyscraper of the Year by Emporis.
---
Meixihu International Culture and Art Centre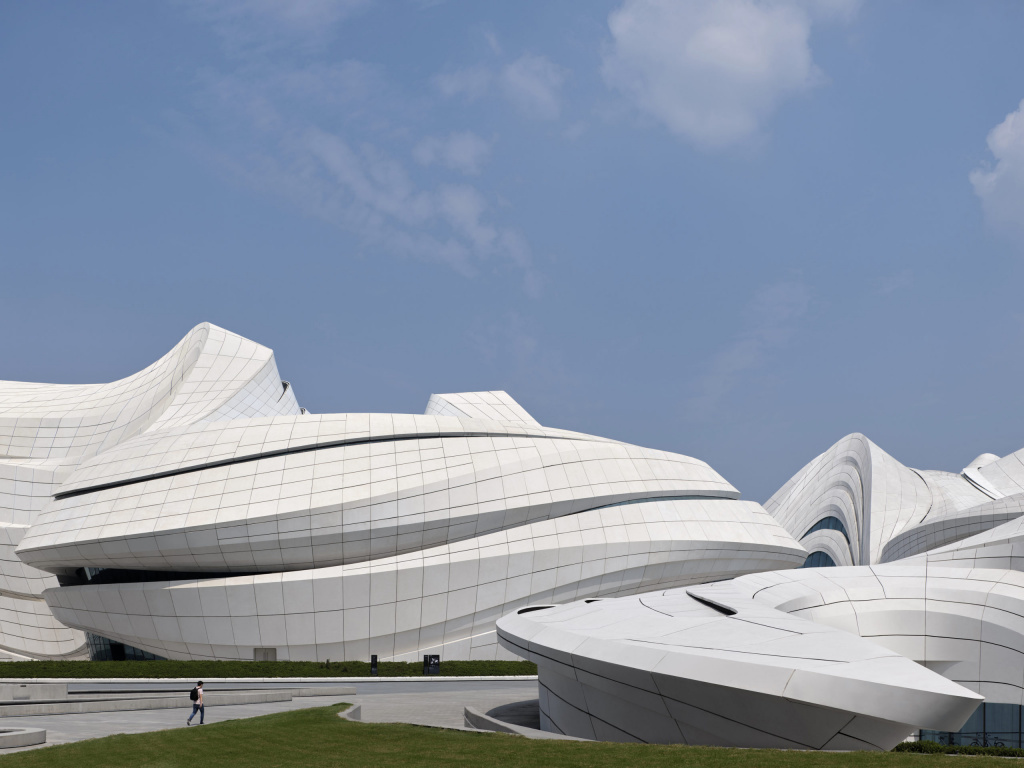 Photo source: Zaha Hadid
Culture and Art Centre in Changsha, China, designed by Zaha Hadid. It is an ensemble of three separate cultural institutions that creates external courtyards where pedestrian routes intersect for outdoor events and sculpture exhibitions.
---
Northeast Asia Trade Tower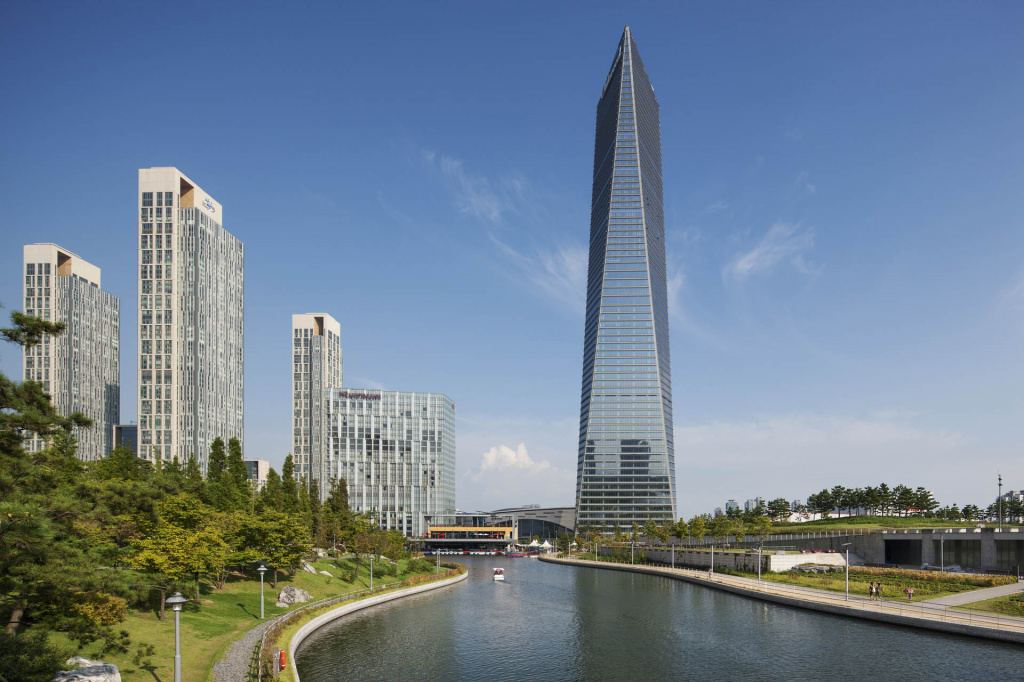 Photo source: heerim
Skyscraper in Incheon, South Korea. It is the world's most expensive private real estate project in the Incheon Free Economic Zone. The building is currently South Korea's fourth tallest, and has 68 floors. The tower features a faceted glass facade that gently tapers from a square base but transitions to a triangular rooftop.