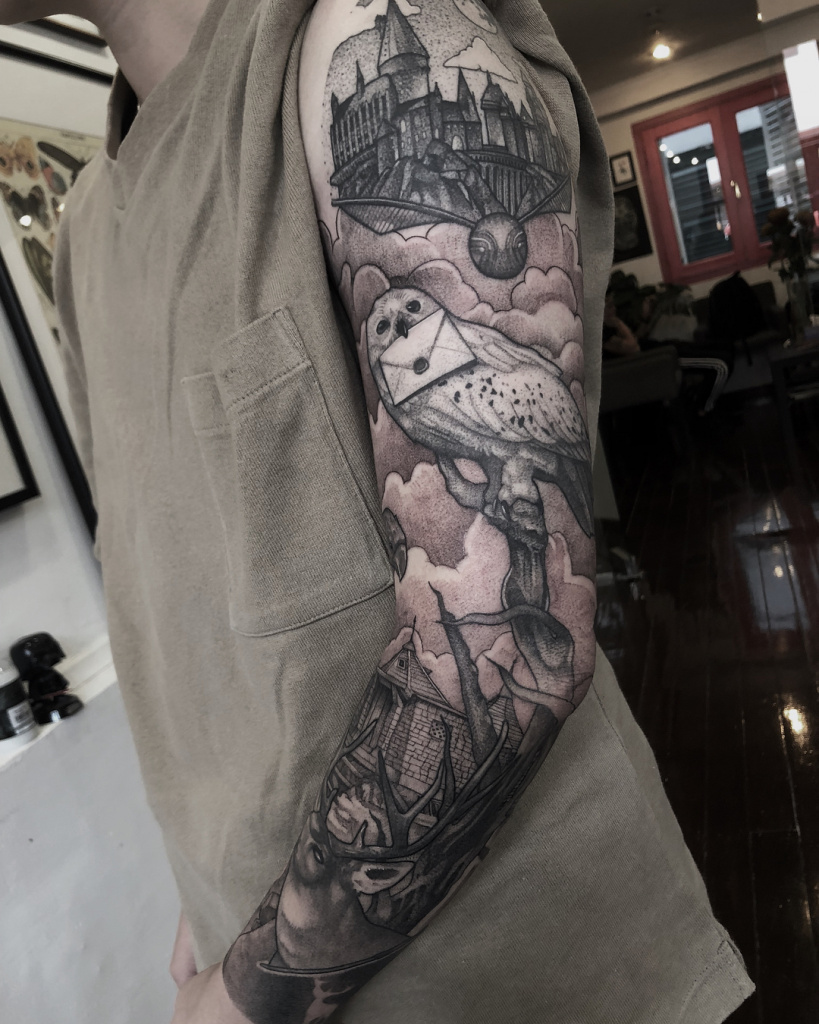 Tattoo artist, founder of Iron Fist Tattoo studio in Singapore. He opened tattoo studio in 2015 and now has eight artists working there. He specializes in whip shading which consists of tiny dots that make up a black and grey gradient and gives texture to a tattoo. He also does color and black and grey realism tattoos.
---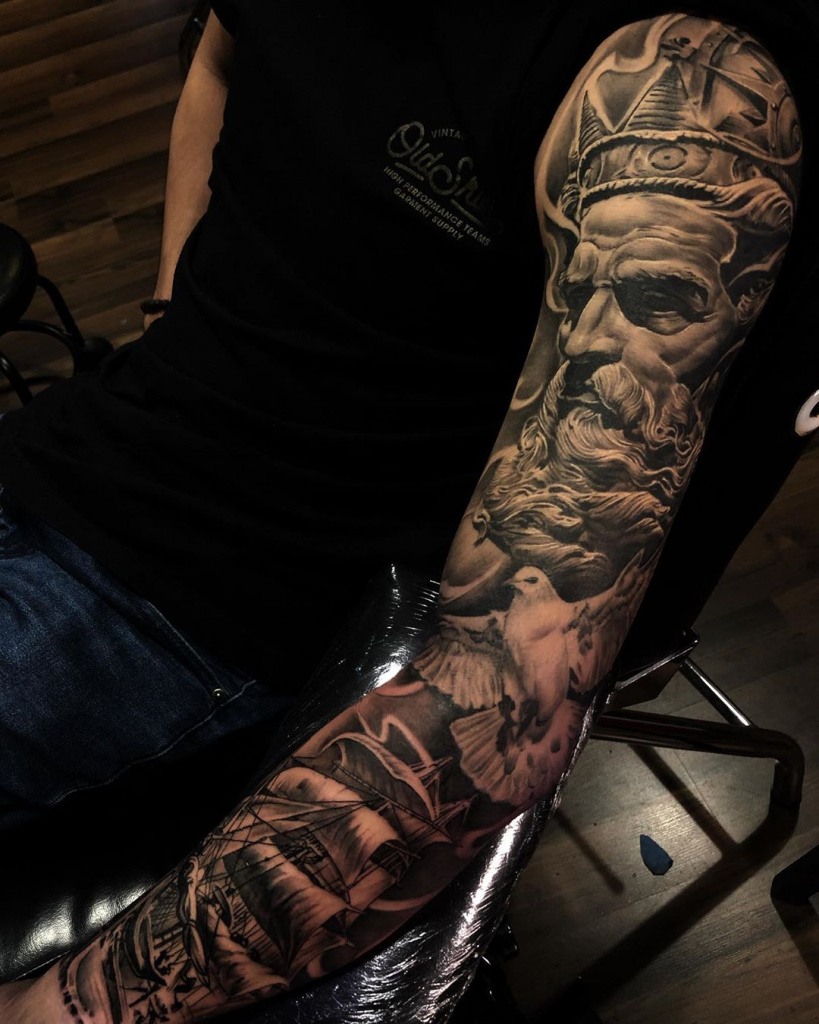 Singapore based tattoo artist. In 2001, he was offered a job in a tattoo shop and since he is engaged with tattoo art. He does black and grey tattoos.
---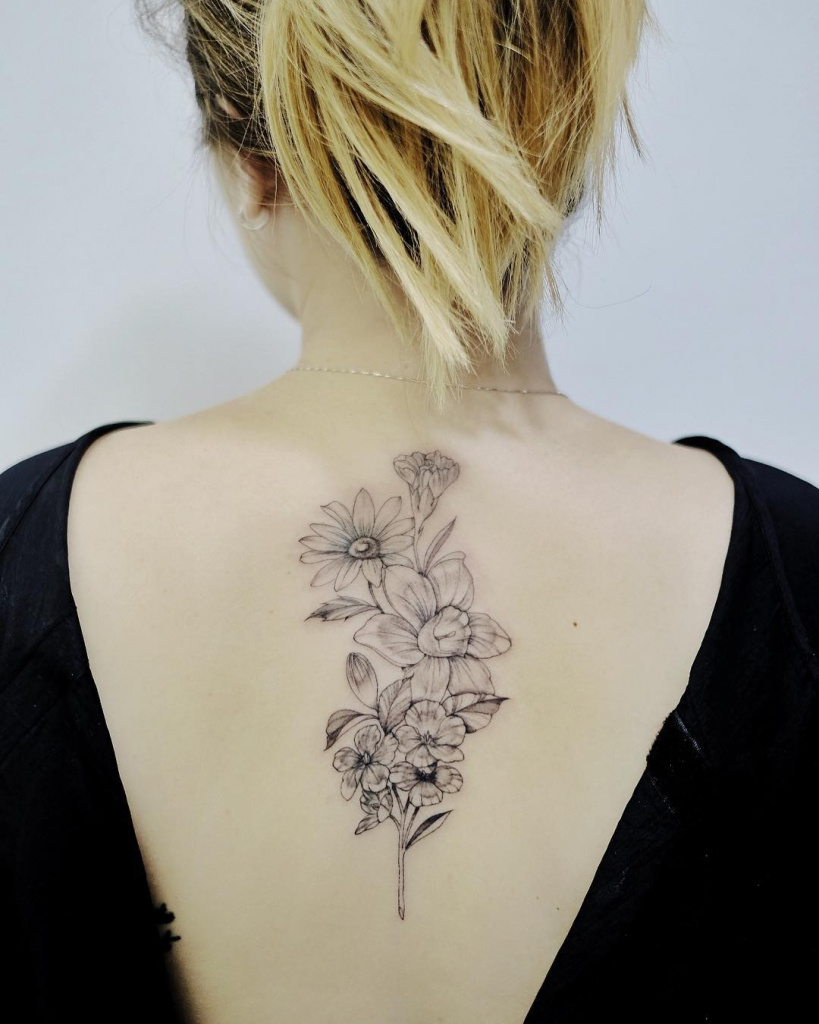 Tattoo artist based in Singapore. She started tattooing full-time four years ago. Her style is predominantly line-work and revolves mostly around black and grey nature themes such as animals and botanicals.
---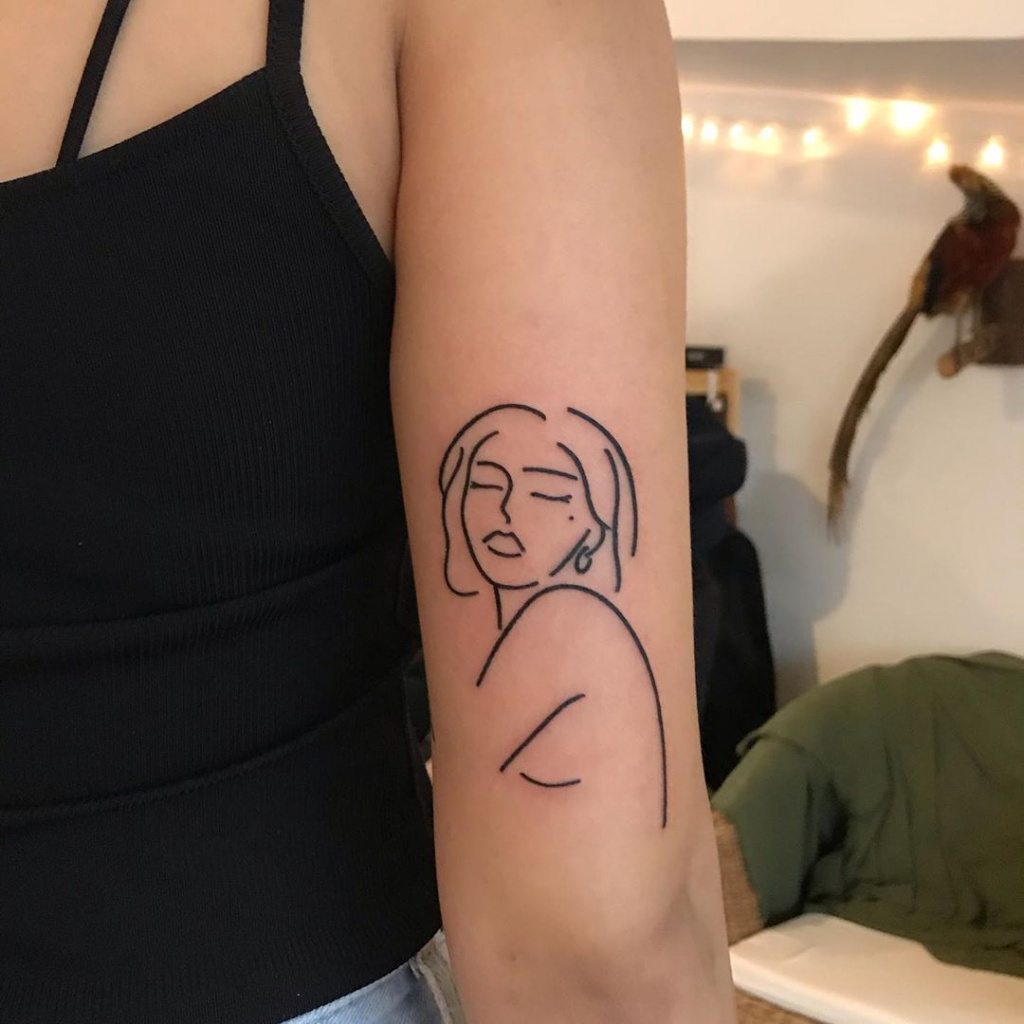 Singapore based tattoo artist. She started tattooing in 2015. She describes her tattoo style as "sad but cute". She enjoys doing thick lines and flat colors.
---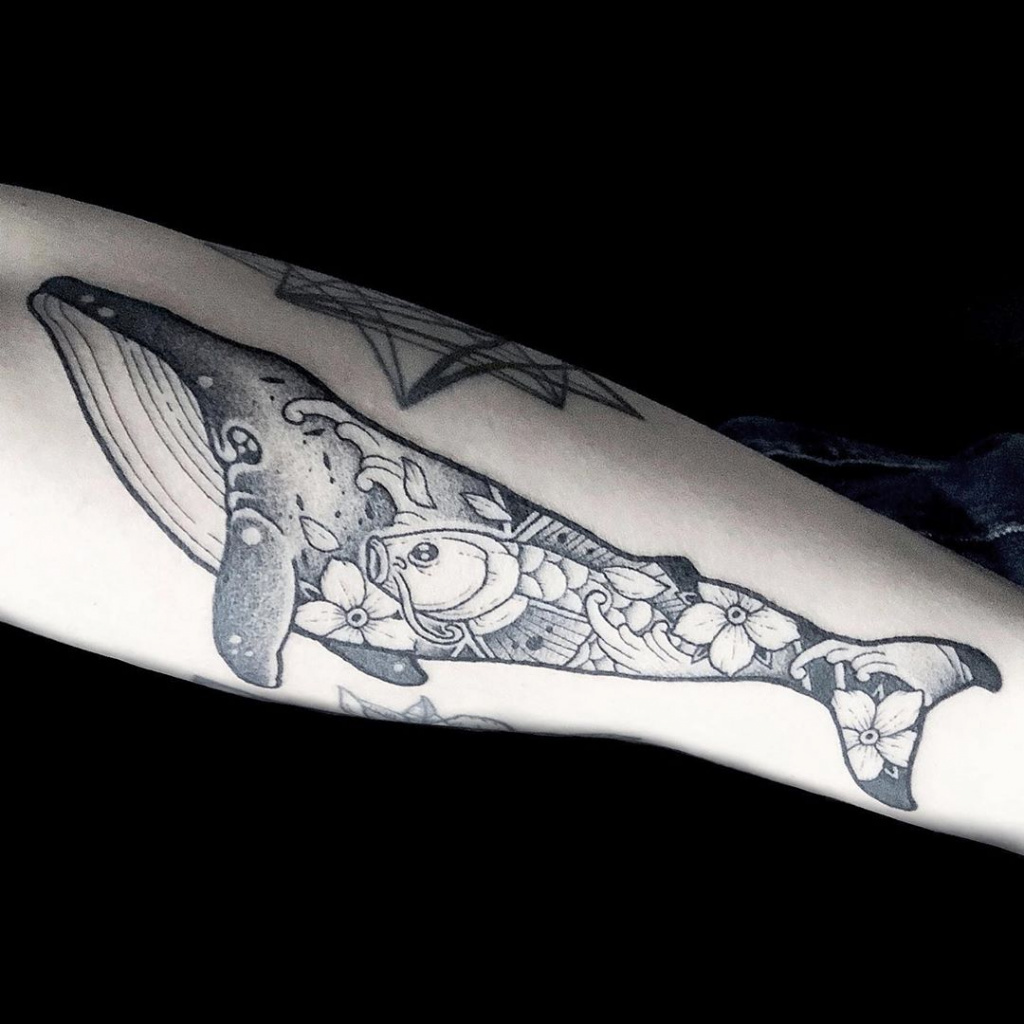 Singapore based tattoo artist. His style is mostly blackwork, leaning towards line work and dot work with a little oriental influence. He also gets inspiration from fantasy movies and old movies.
---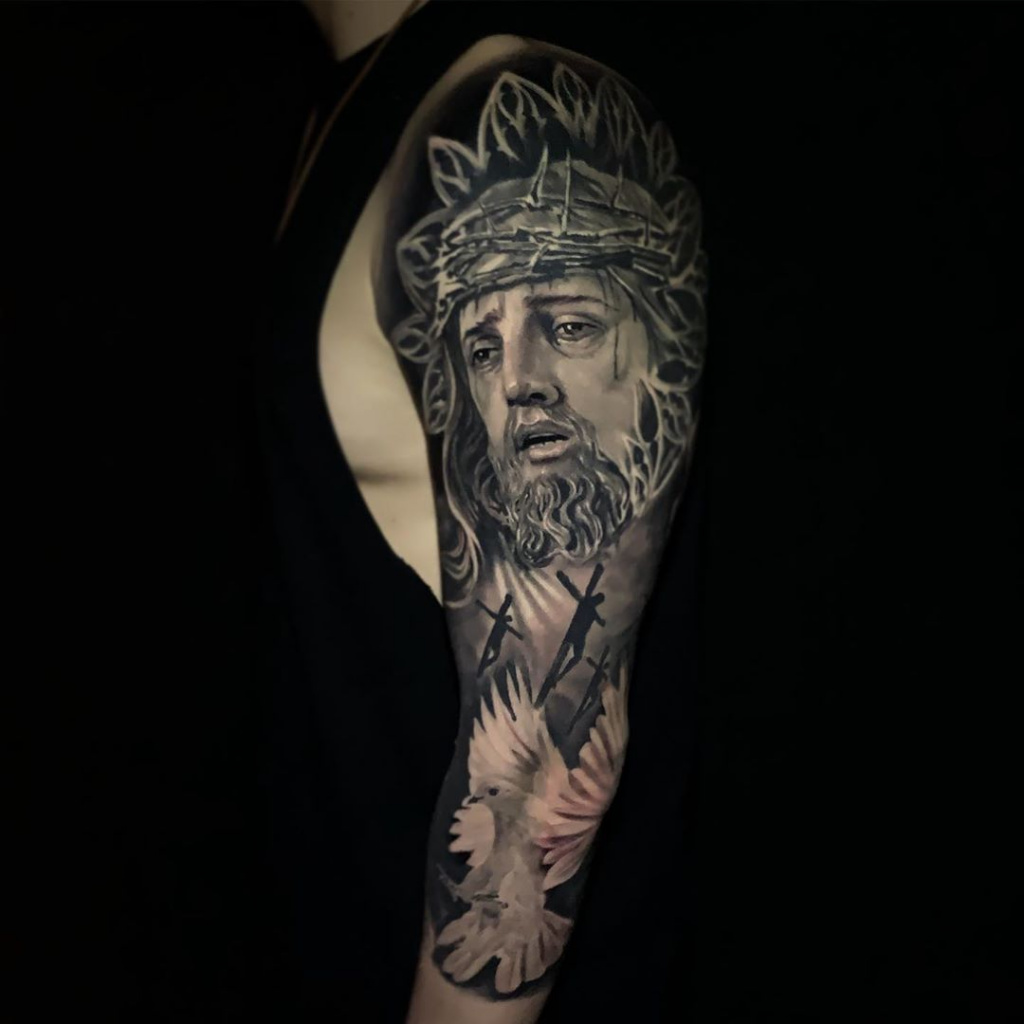 Singaporean tattoo artist. Louis has been interested in body art from a young age. He is a realist artist and mostly does black and grey works.