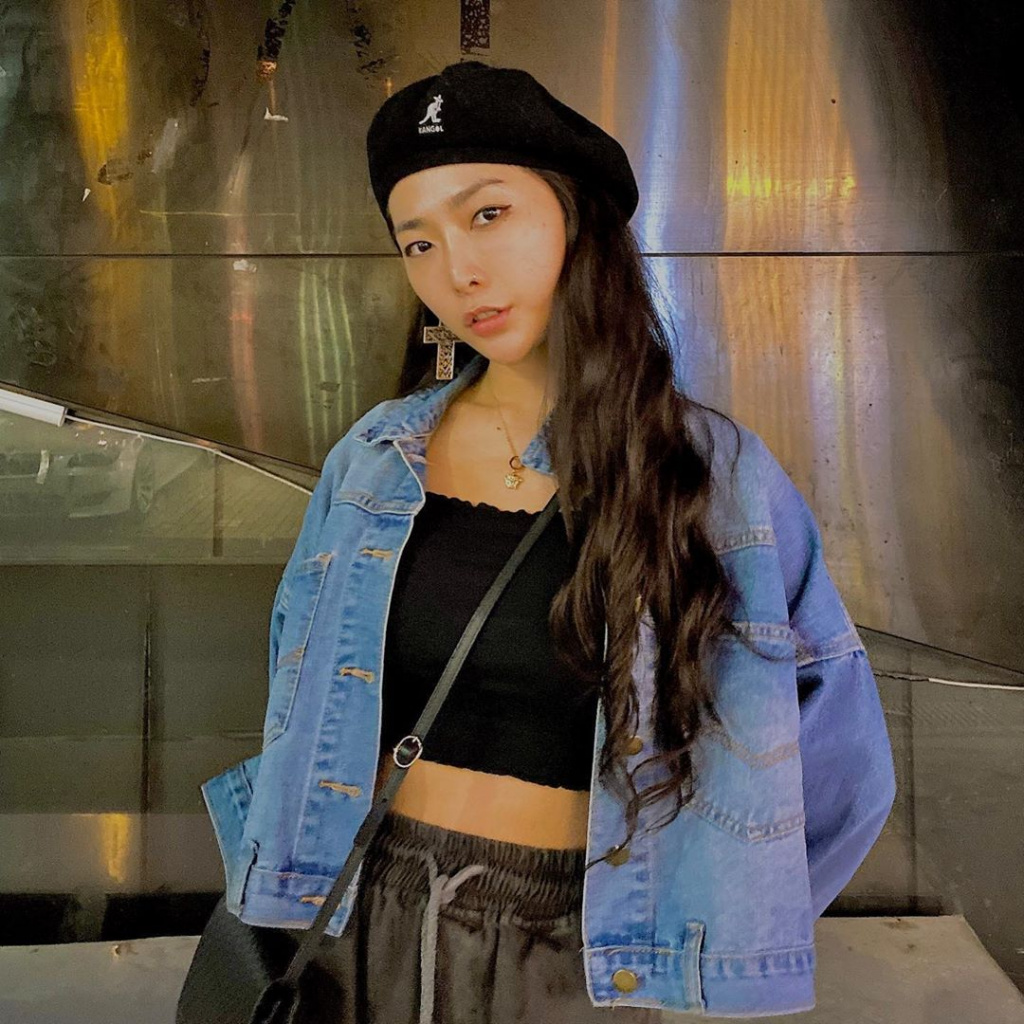 Honey J is the leader of the hip-hop dance group Purplow. She is the choreographer and principal dancer of famous South Korean artist Jay Park and has starred in several of his music videos, such as You Know, Thinking About You, and Me Like Yuh. She also worked with Bora from K-pop group Sistar for Hit The Stage.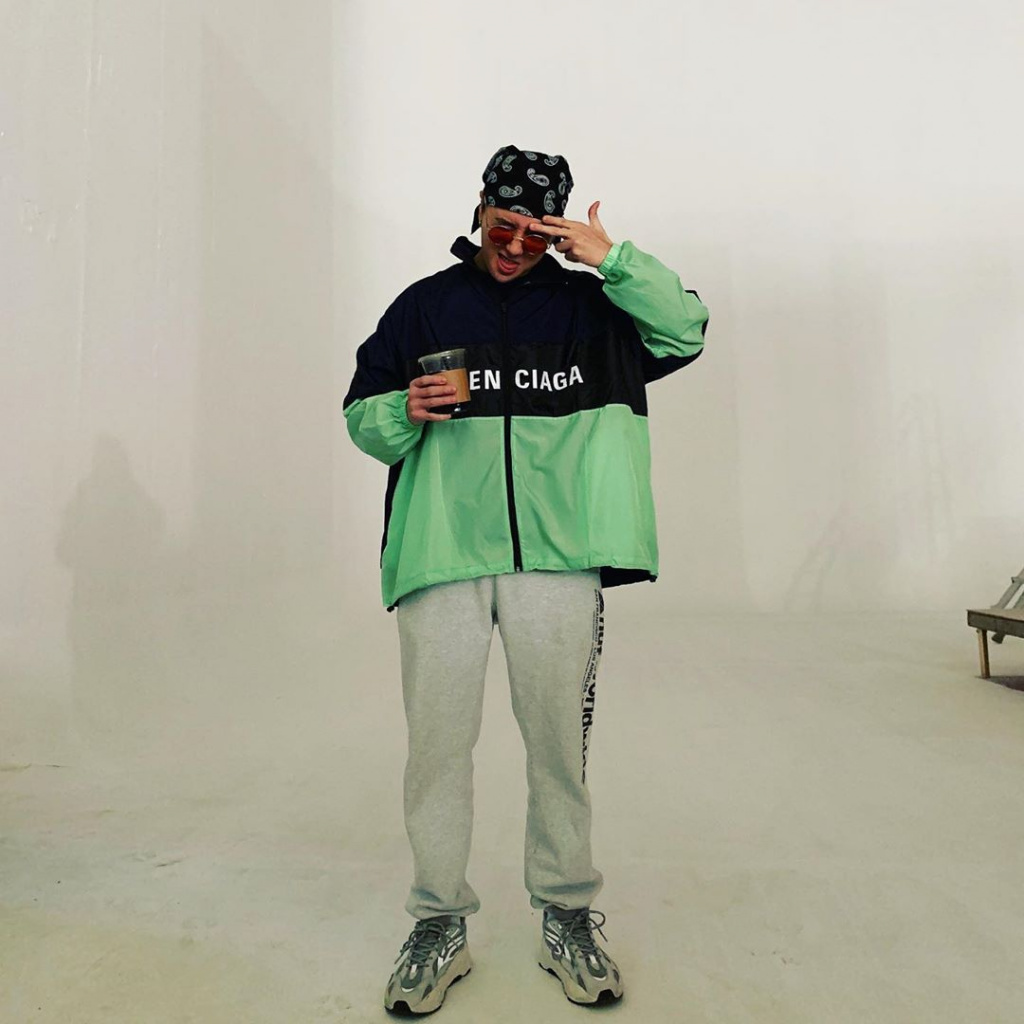 One of the most well-known dancers and choreographers, he is working closely with SM Entertainment. Kasper is the main choreographer of the famous boy band EXO. He also worked on cinematography for Super Junior's Eunhyuk and SHINee's Taemin. Besides, he is a mentor and choreographer at 1MILLION Dance Studio.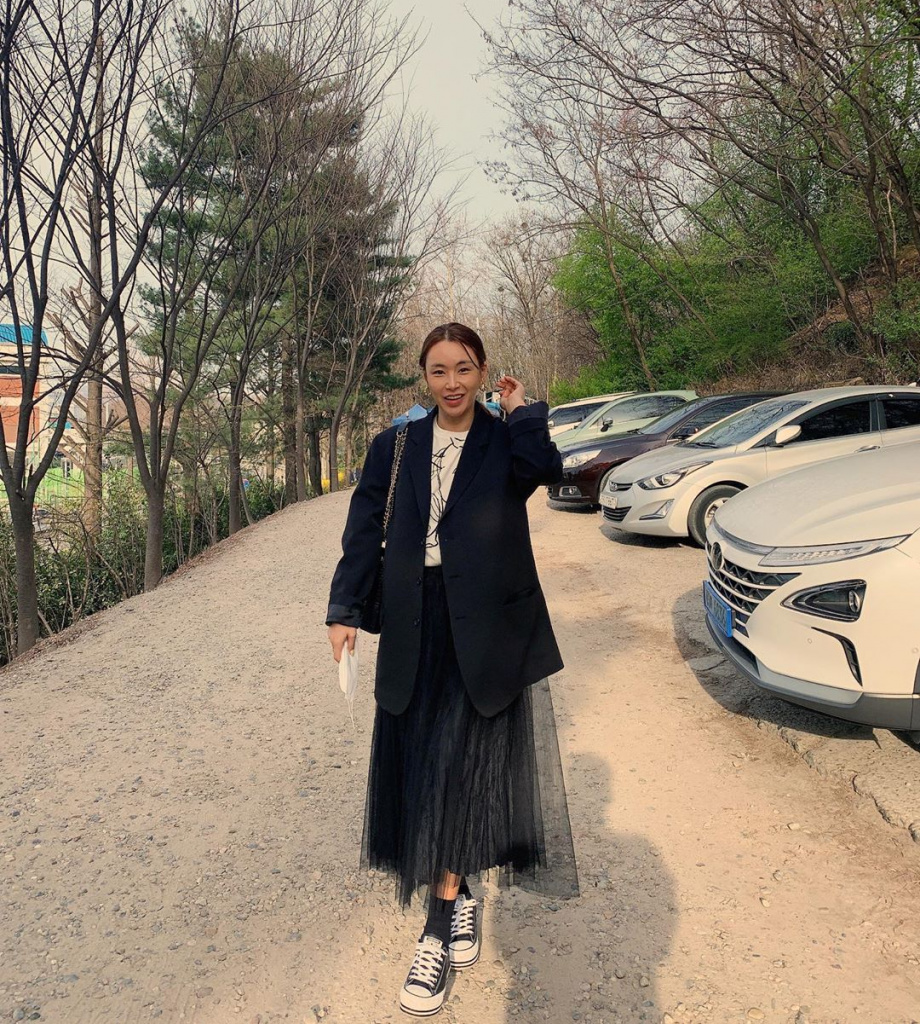 Bae Yoon Jung is a famous dancer-choreographer and producer in the Korean music industry. She was a judge and dance mentor on Produce 101 reality project and Hit The Stage TV show. She created dance choreography for popular K-pop girl groups such as Brown Eyed Girls, Kara, EXID, T-ara, and Girls Day.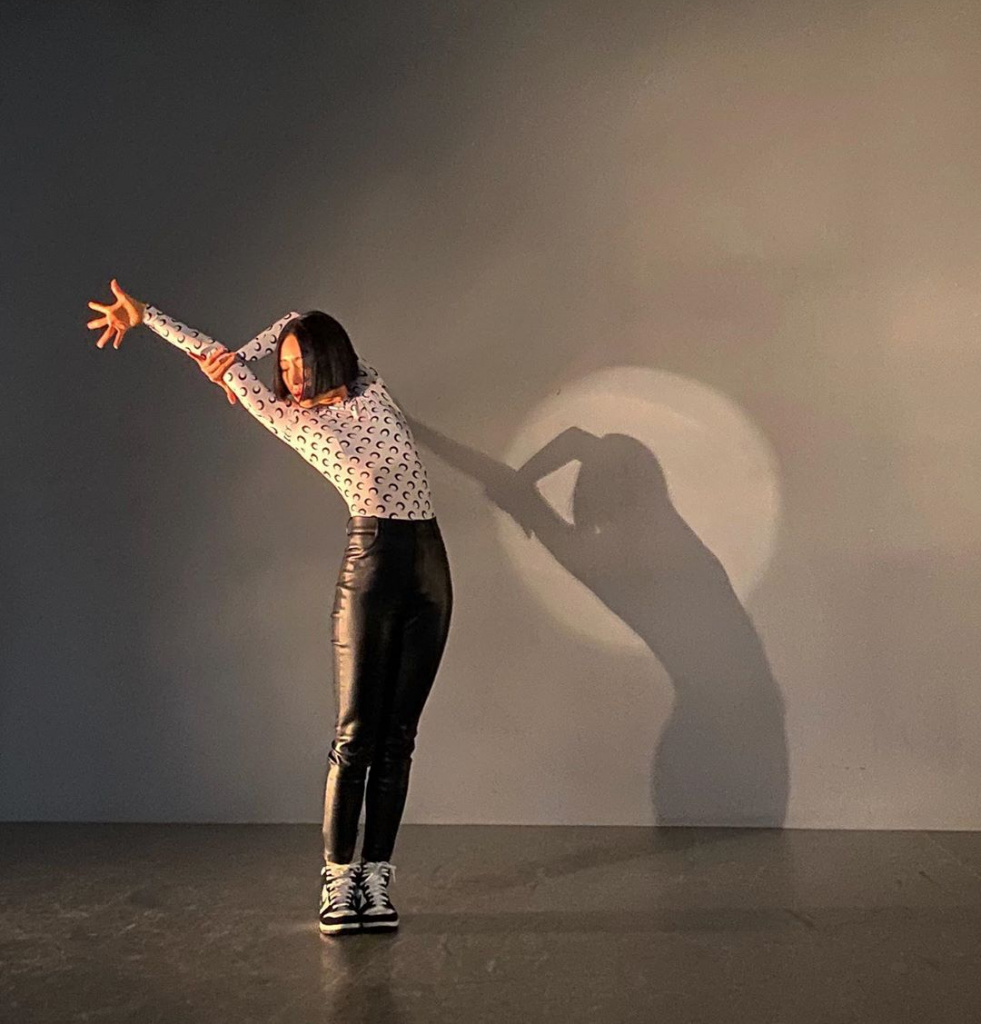 Lia is a famous South Korean dancer-choreographer and dance mentor. Her unique dance technique based on combining different dance styles with an emphasis on details. She has worked with I. O. I, TWICE, Sonmi and Boa. She is a also co-founder and mentor at 1Million Dance Studio.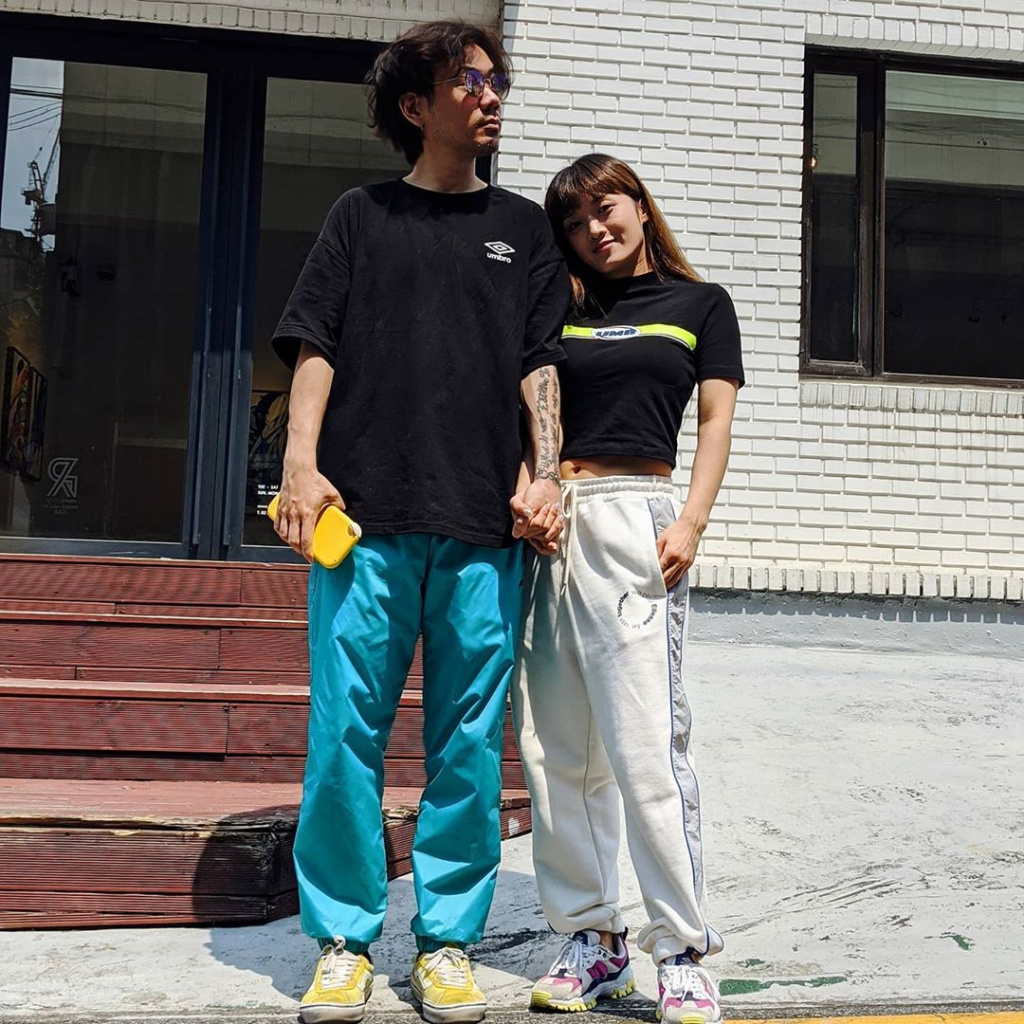 Haw is a famous choreographer, founder, and leader at PREPIX dance studio. His dance technique is the mix of jazz-funk with hip-hop and popping. He worked on several choreographies with boy band BEAST. PREPIX dance studio also worked with Jay Park.