Tatar Radiosi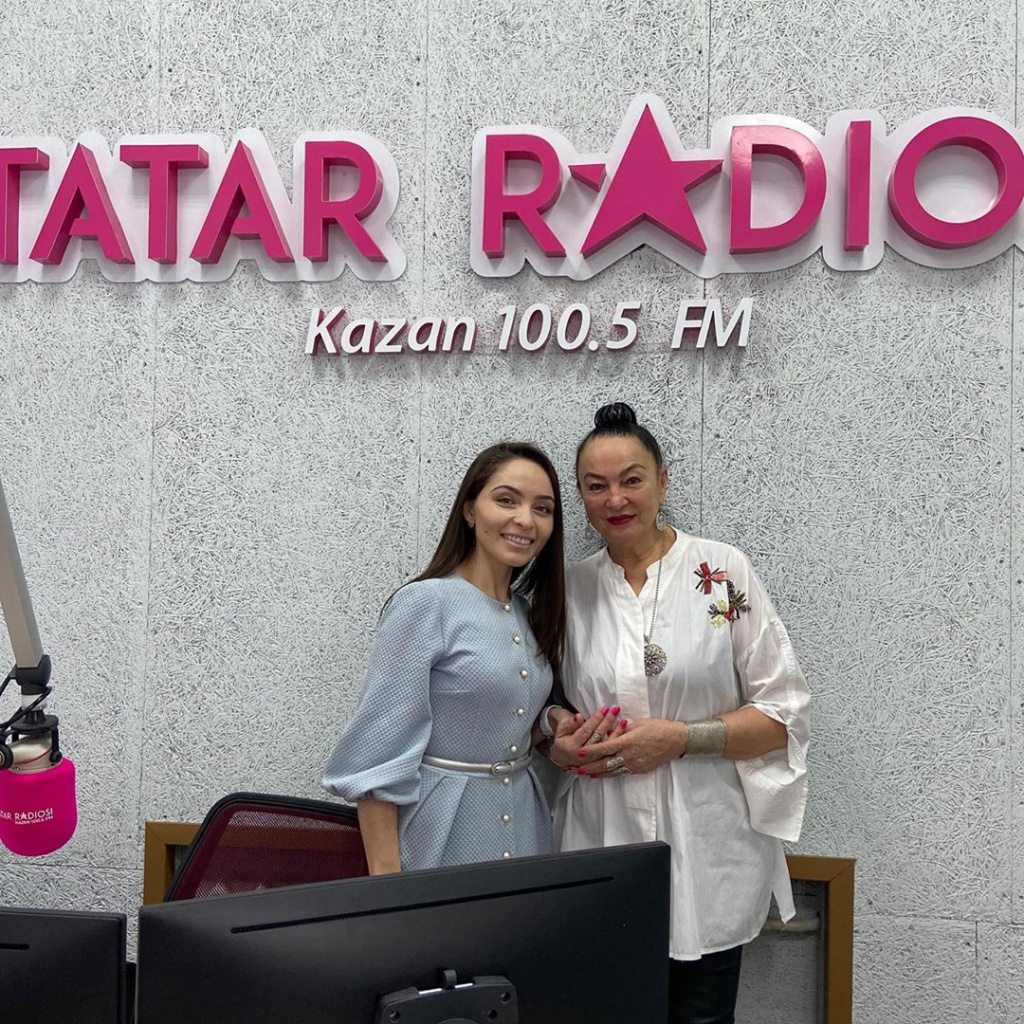 Photo source: @tatarradiosi
Tatar Radiosi — modern creative radio. The leader among Tatar radio stations also called the flagship of the Tatar pop and national musical pop culture.
One of the radio's achievements is more than 2,000,000 potential listeners among the Tatar-speaking population.
Also, famous artists, cultural figures, and representatives of other professions often come to the radio station.
---
Alifba
Educational app for children up to 12 years old. Here are collected Tatar words with voice pronunciation. The app is attractive because it is simple and understandable for children.
---
Tatar Tele
System of learning the Tatar language using the Edutainment method. The app includes several modes of learning the language in a playful way.
---
Tatar dictionary for iOS
Russian-Tatar and Tatar-Russian dictionary with voice-over and user-friendly interface. The dictionary has the most complete database of words and is automatically updated.
---
ALGA!
The app is designed for those who want to learn the Tatar language.
ALGA! contains a Tatar-Russian dictionary, proverbs, phrasebook, a special mechanism for learning through games, and study statistics. It is possible to communicate with other users of the app.
---
ANAEM
ANAEM is a national project to search for and matchmaking with the Tatars.
The main goal of the project is to connect Tatars in any part of the country. Also, ANAEM promotes family values, preservation of national traditions, and heritage of the Tatar people.
---
Tatapp
TatApp is the first mobile platform for Tatars. You can use the app to find a job, find out about upcoming events, meet and communicate with people of your nationality.
TatApp goals:
— uniting the Tatar nation on one platform
— creation of a unified information field for Tatars
— growth of national cultural consciousness.
---
"Tatarstan — putevoditel i gid"
A convenient app for traveling around Tatarstan. Here you can find the best attractions, entertainment, restaurants, hotels, and other interesting places. Each object has detailed information: from the operating mode to links to social networks.
There is a special department with routes and lists of the best locations that are created by experts in their field.
Besides, the app has a nice design, smart search, easy navigation, and other additional features.
The app is useful not only for travelers but also for residents who are searching for proven and interesting places.
---
100 routes of Tatarstan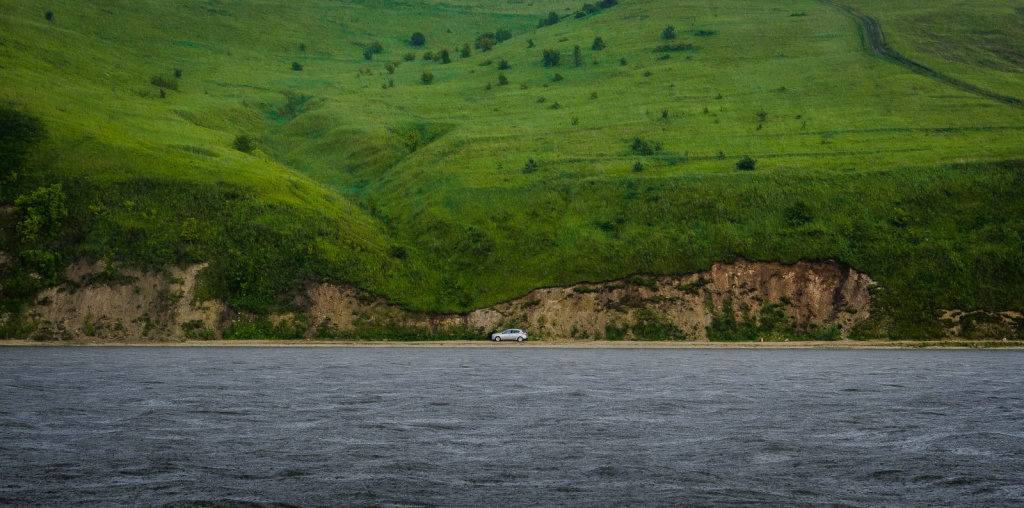 The app will help you get to know the Republic better.
Here are collected tourist routes, divided into different categories: hiking, cycling, water. There are also popular attractions and little-known places on the outskirts.
---
Tatar cuisine. Recipes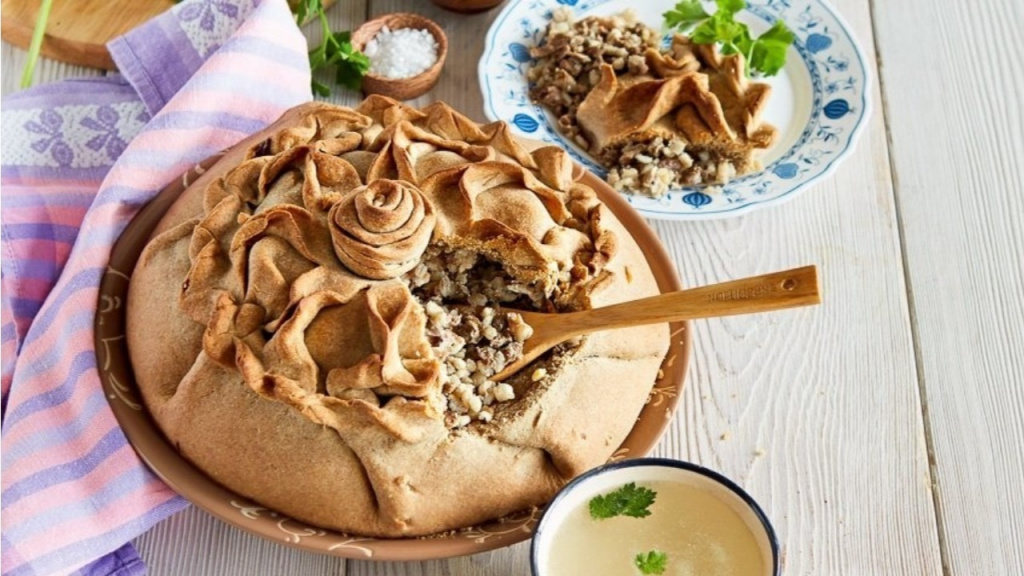 Photo source: onedio.ru
In the app, you can find well-known and understandable recipes of national Tatar cuisine.