The Blue Mosque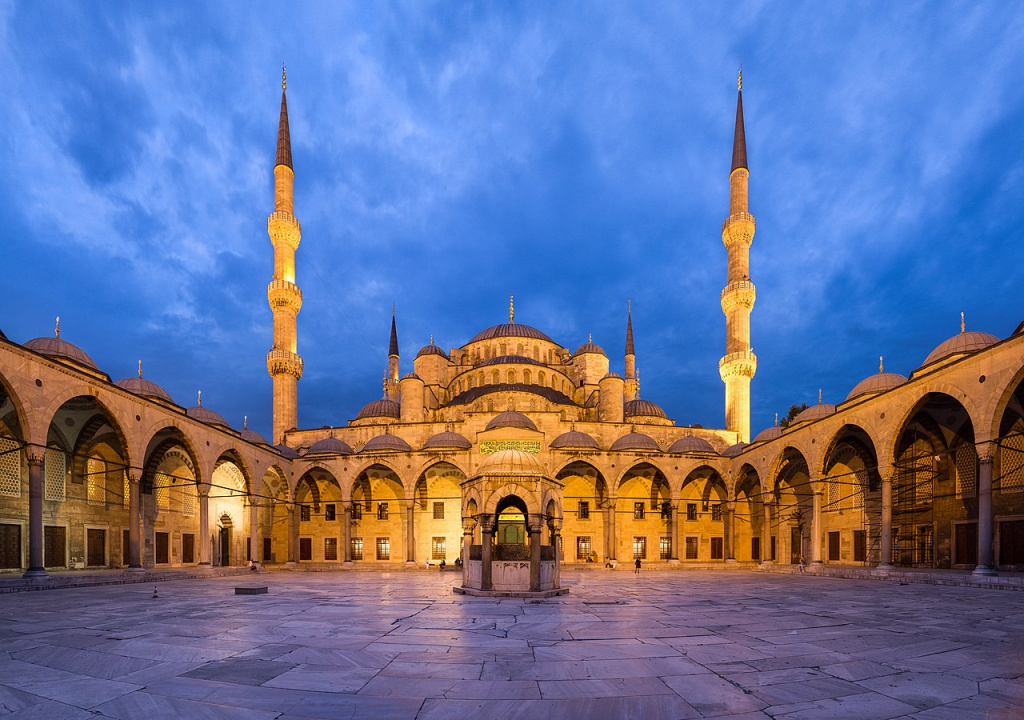 Photo source: Benh Lieu Song
Historic mosque in Istanbul. Mosque attracts large numbers of tourist visitors. It was constructed between 1609 and 1616 during the rule of Ahmed I.
Hand-painted blue tiles adorn the mosque's interior walls, and at night the mosque is bathed in blue as lights frame the mosque's five main domes, six minarets, and eight secondary domes.
---
The Süleymaniye Mosque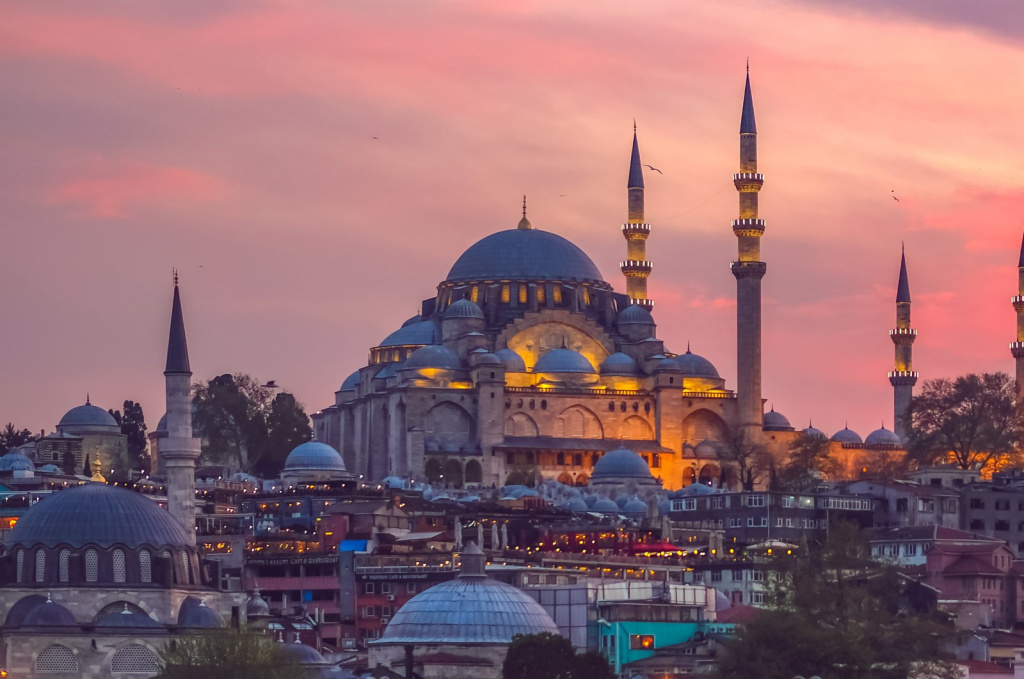 Photo source: Shutterstock
Ottoman imperial mosque located on the Third Hill of Istanbul. The mosque was designed by the imperial architect Mimar Sinan. It was built by the Ottoman sultan Suleyman and the mosque was named after him. The architecture and craftsmanship of the mosque are very beautiful and attract many worshipers and visitors.
---
Sabancı Merkez Camii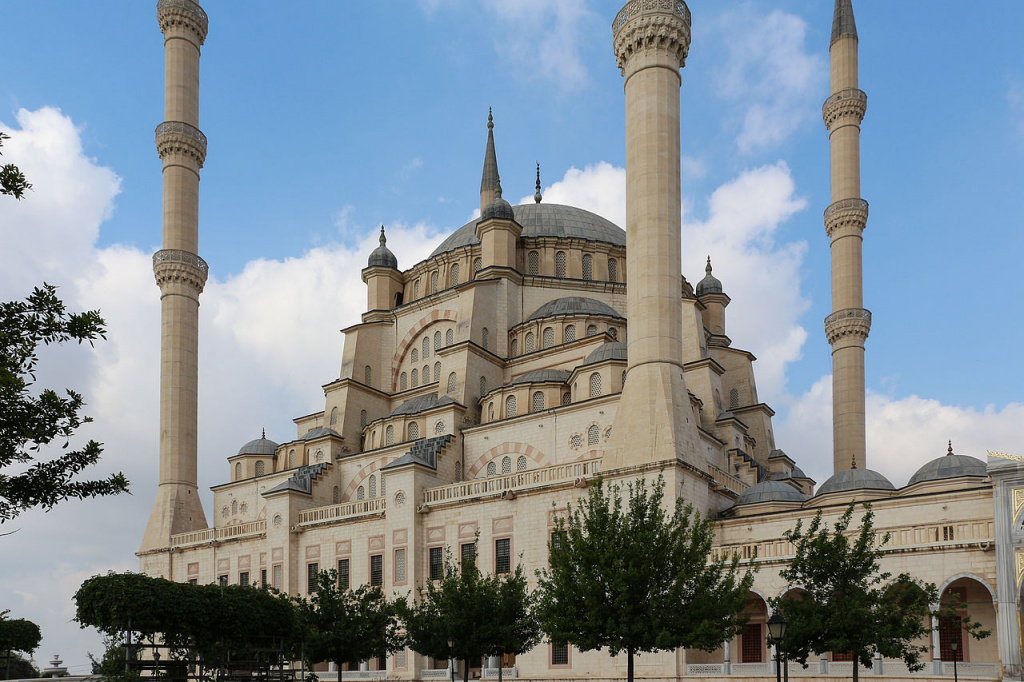 Photo source: Bernard Gagnon
It is the second-largest mosque in Turkey, located in Adana. Sabancı Central Mosque is built on the intersection of the main arteries, railway lines and roads that connect Adana to the surrounding cities and towns, which has almost become the symbol of the city with its high minarets visible from anywhere in the city.
---
Çamlıca Mosque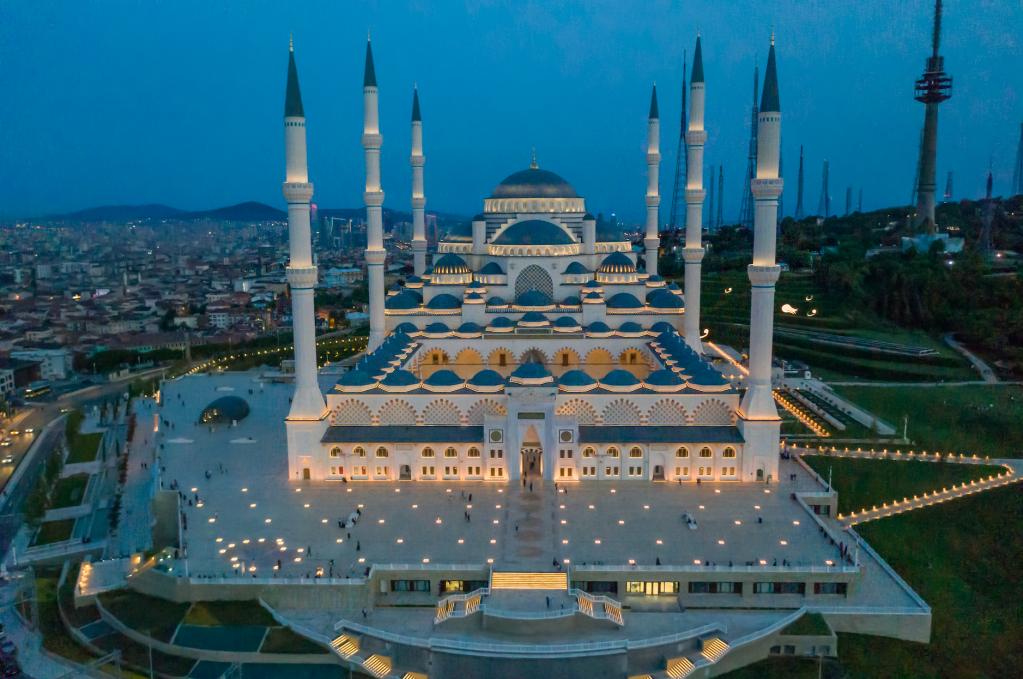 Photo source: Haci Mehmet Guner
Largest mosque in Turkey, located in Istanbul. The mosque includes a museum, art gallery, library, conference hall. Çamlıca Mosque was designed by two female architects, Bahar Mızrak and Hayriye Gül Totu. It is one of a number of megaprojects built by the Turkish government.
---
The Selimiye Mosque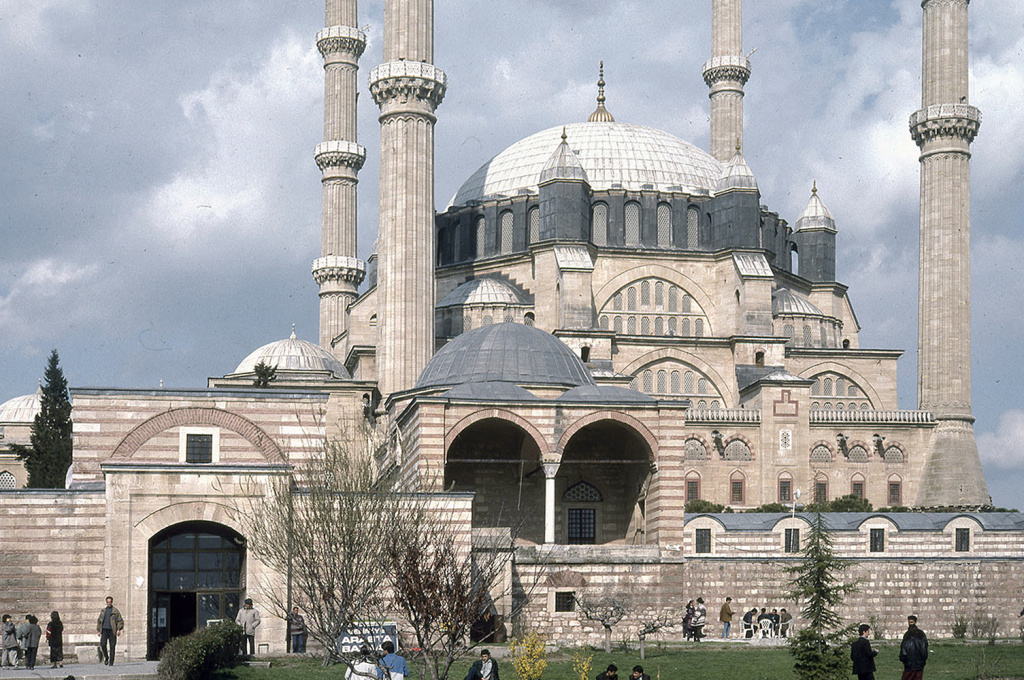 Photo source: archdaily.com
One of the oldest mosques in Edirne. The mosque was commissioned by Sultan Selim II, and was built by the imperial architect Mimar Sinan. It was considered by Sinan to be his masterpiece and is one of the highest achievements of Islamic architecture.
---
The Great Mosque of Diyarbakır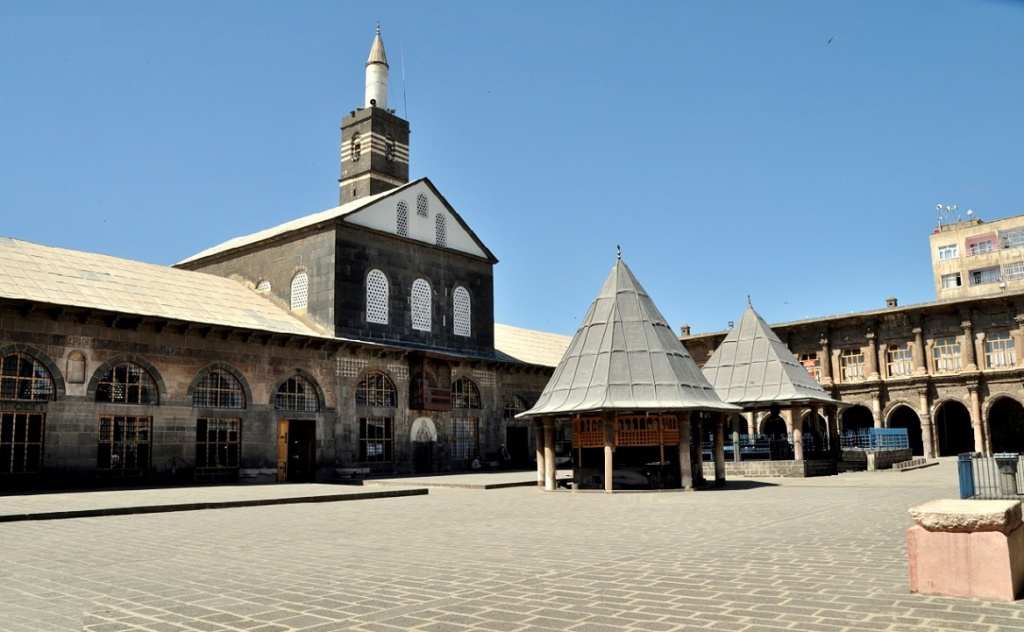 Photo source: weepingredorger
The mosque was built by the Great Seljuk Sultan Malik-Shah I over an older mosque. The mosque is considered to be the fifth holiest site in Islam after the Great Mosque of Damascus. It can accommodate up to 5,000 worshippers and is famous for hosting four different Islamic traditions.
---
The Kocatepe Mosque
Photo source: wikimedia.org
It is the largest mosque in Ankara. The mosque was built between 1967 and 1987, and its size and prominent situation have made it a landmark that can be seen from almost anywhere in central Ankara.