Armanzhan Ruzakhunov, founder of the Brazilian Jiu-Jitsu Academy Alliance in Astana
---
On the first idea
---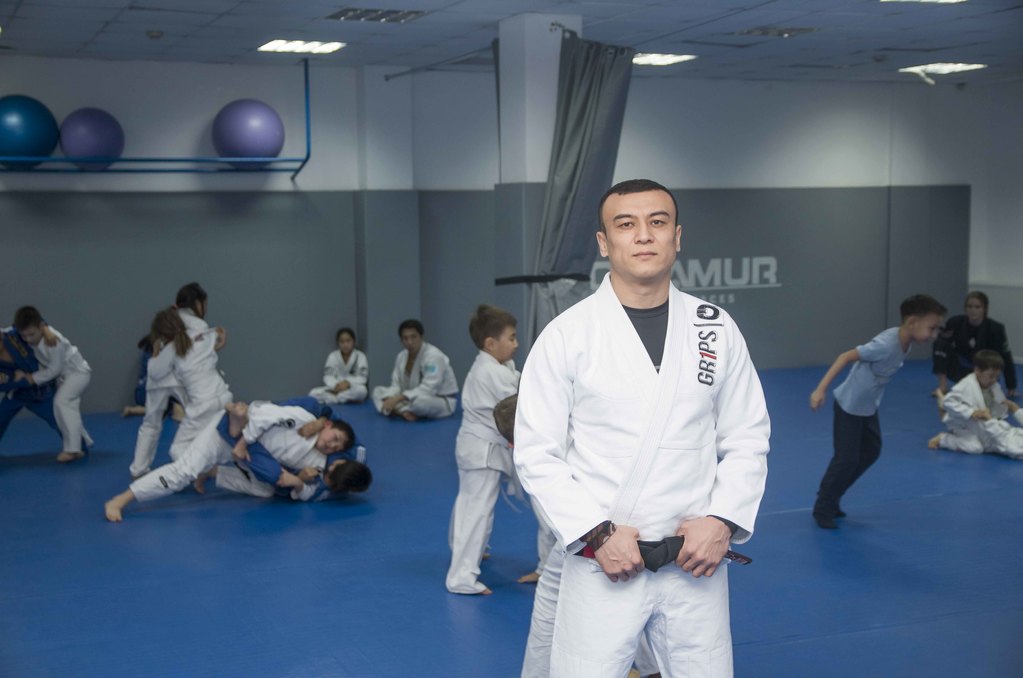 I got acquaintance with Brazilian Jiu-Jitsu for the first time when I was 13. I saw the championship in mixed martial arts, where Royce Gracie, an athlete with a black belt, won. As an athlete of small size, he defeated all the opponents who were much larger.
I started dreaming of doing this sport, although it wasn't developed at all in Kazakhstan. I had to wait for a while so that I could independently develop BJJ in our country.
I was lucky to visit the seminar on Brazilian Jiu-Jitsu in Astana organized by the Brazilian Embassy. I managed to speak to Roger Gracie, one of the most contemporary outstanding sportsmen, the owner of an academy in London. Having trained in London with Mr. Gracie for a month, I protected the first blue belt and it was Roger who gave it to me. Afterwards, I was trained in Brazil and got a black belt there, becoming the first title owner in Kazakhstan.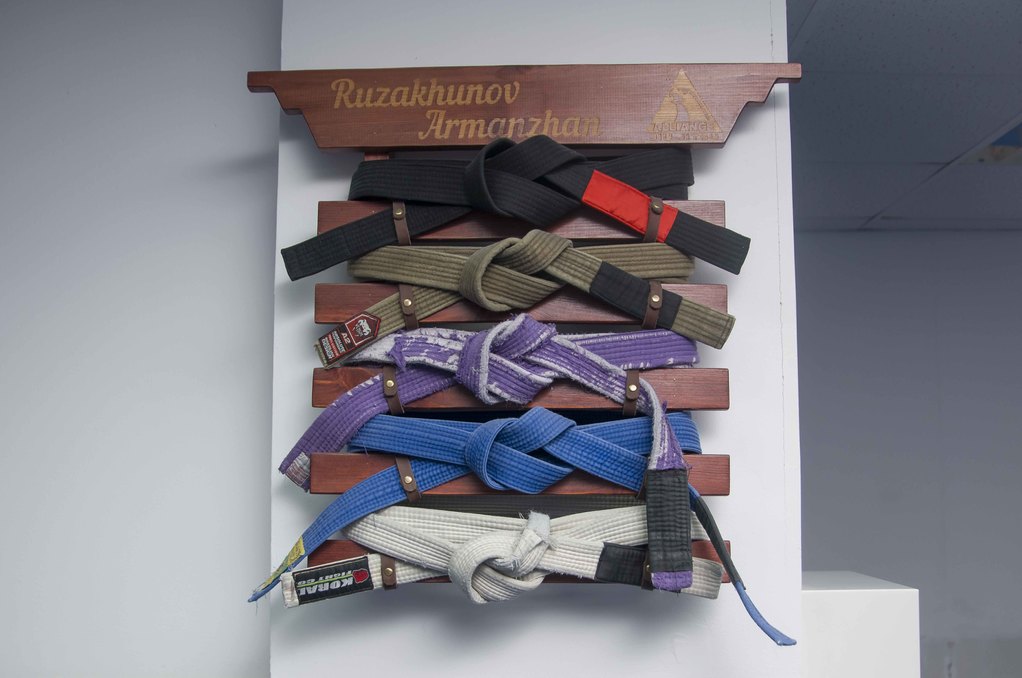 ---
On the launch of the club
---
I bought a franchise for the Alliance Academy in Astana in 2010. The Brazilian club Alliance has branches in a great many countries: the UAE, Europe and Russia. This topline club has three founders in Rio de Janeiro, San Paolo and the USA, Atlanta. Our school belongs to the school of Alexandre "Gigi" Paiva, the world champion, the man who brought up many titled "legends".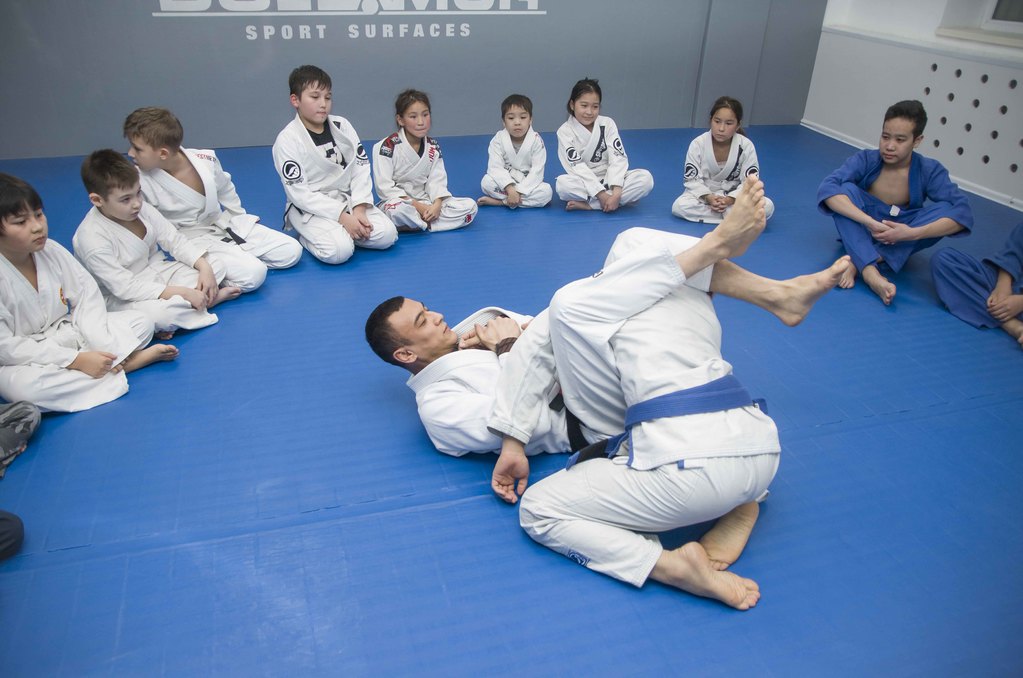 Basically, we train children from five, although some four-year-olds can sometimes be enrolled. A certificate of health and an admission from a doctor are required.
---
On requirements to the sports franchise
---
First of all, it demands a great desire. I had a purpose to find and bring the franchise. Although our guys start their schools and leave for other clubs, I think it's wonderful, as Brazilian Jiu-Jitsu in Kazakhstan is apparently being improved.
Nothing is impossible, so the only thing you need is a gym, sufficient basic training and the ability to organize.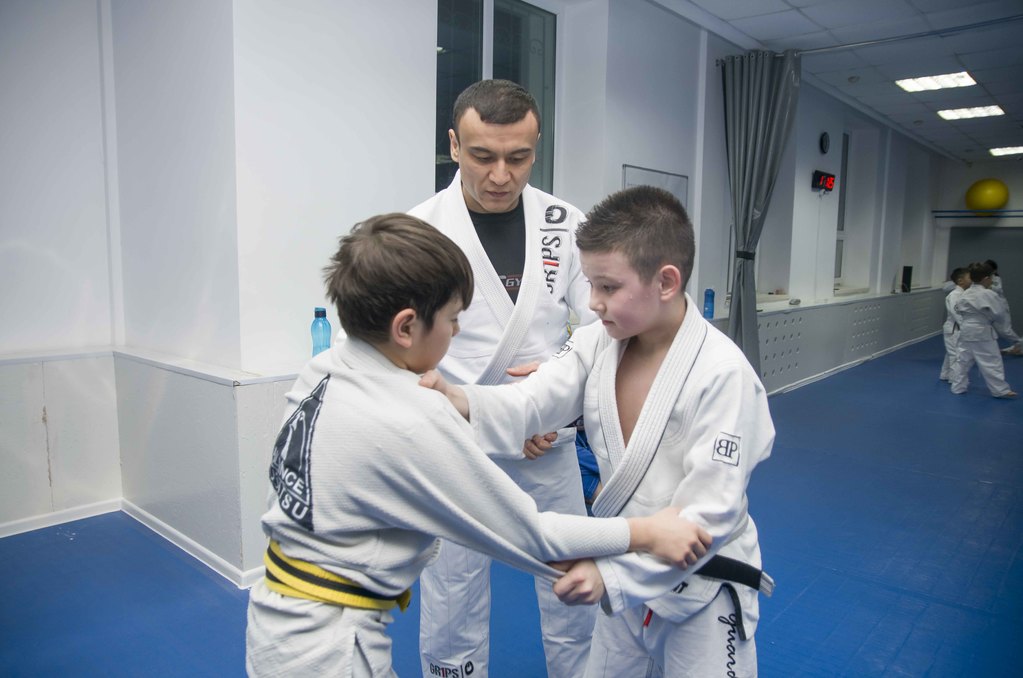 We are the first official academy opened in Astana. Opening the academy firstly I didn't have any predecessors here.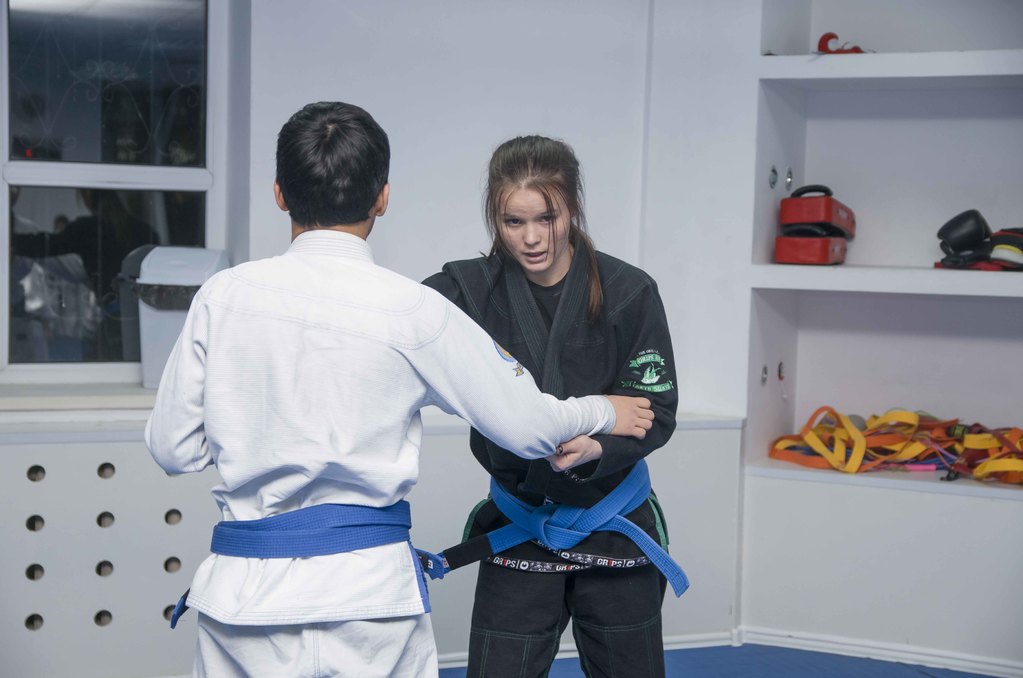 Since Alliance is one of the best teams in the world, the terms of the contract are strict - there are certain requirements to the gym, coaching staff, equipment, logo, ads in social networks, and a signboard.
---
On the branch network in Kazakhstan
---
Today our academy has 800 trainees. There're branches in Astana, Semey, Aktau, Almaty, Aksay and Zharkent. Zharkent is my homeland and there we have two gyms. In total, we have about 15 trainers. All of them are titled athletes: members of the Kazakhstan national team, world champions in BJJ, bronze medalists of the Asian Games, World Festival champions.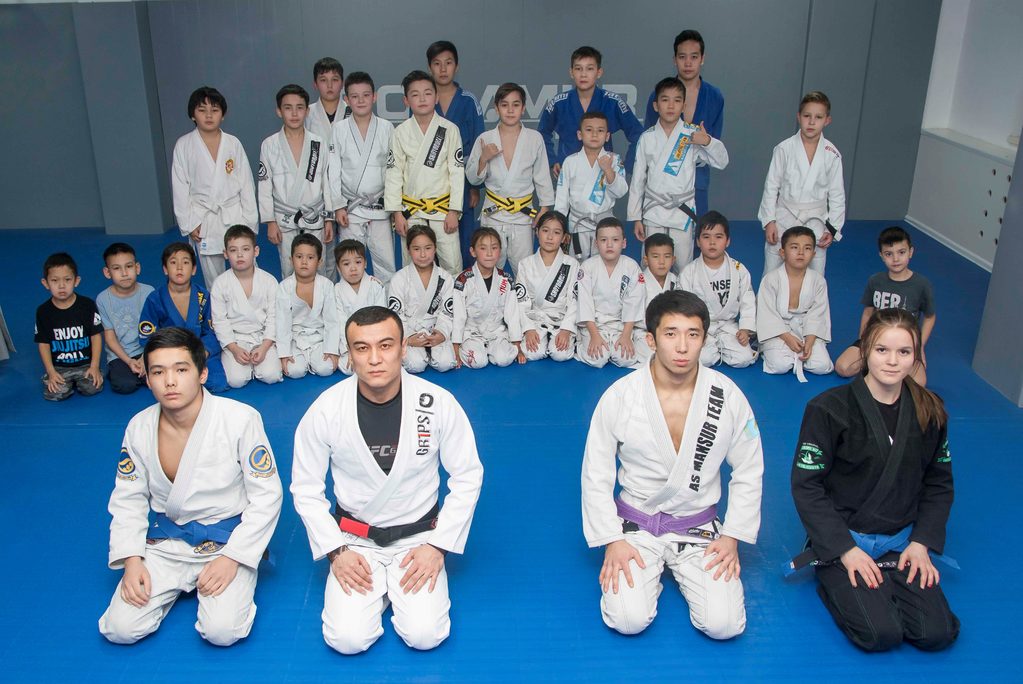 Generally, we work on, and won more than 650 medals in 2017, whereas there were about 380 medals in 2016. So, we have an apparent growth.
On December 13, 2017 we held the Astana Jiu-Jitsu Awards and awarded athletes and coaches with the best results. It was a major event attended by public figures and sportsmen, state representatives and commercial organizations, deputies of the Parliament of the Republic of Kazakhstan and Olympic champions.