Kazakhstan has dozens of unique buildings popular with travelers and tourists. These are 5 amazing buildings no worse than the Baiterek, the Triumphal Arch and Medeo.
The Astrophysical Observatory
It's must-visit place for star lovers. The Astrophysical Observatory is a research institute, working hours are from 9 am to 5 pm.
Here you can enjoy excursions held every hour in the set-fair evenings. Book an excursion on the day you go for 1000 tenge per person.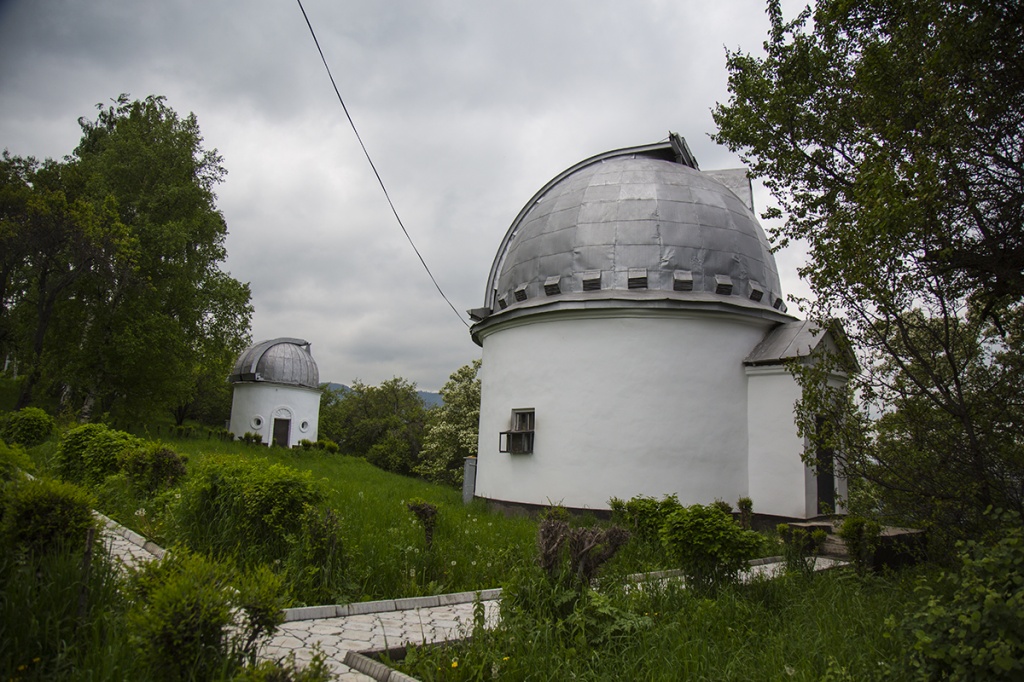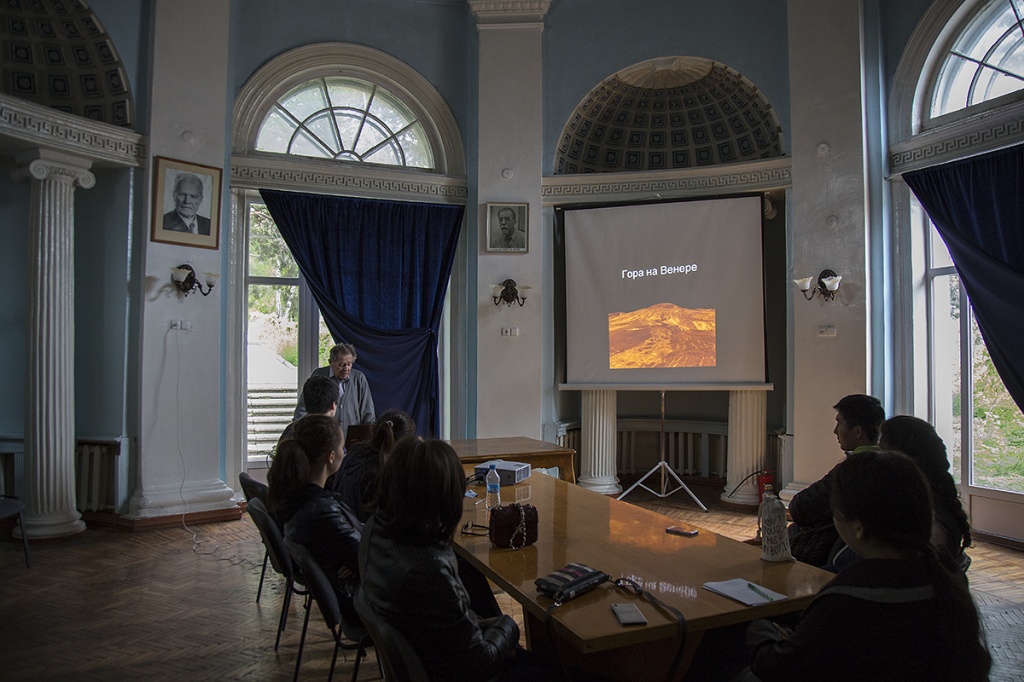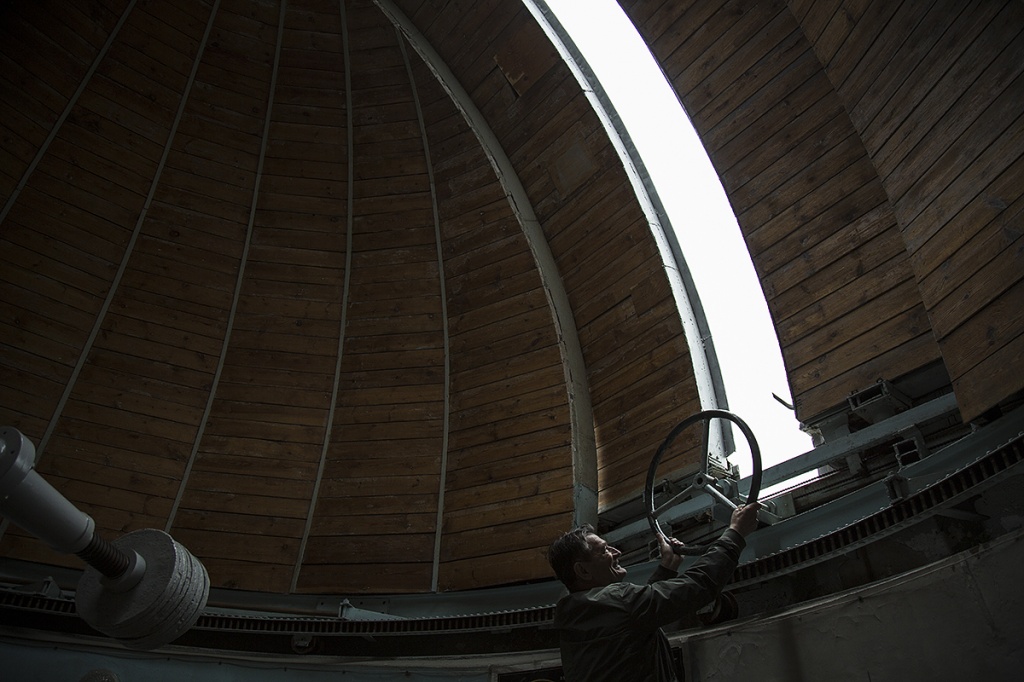 Address: Almaty, Almaty Observatory, Kamenskoe Plateau
Contacts: 8 777 145 05 24
---
The Beacon House
73-meters-high Beacon House installed on the roof in Aktau is one of the main indicators for the sea route. Here you can enjoy a marvelous view of the Tyub-Karagan bay.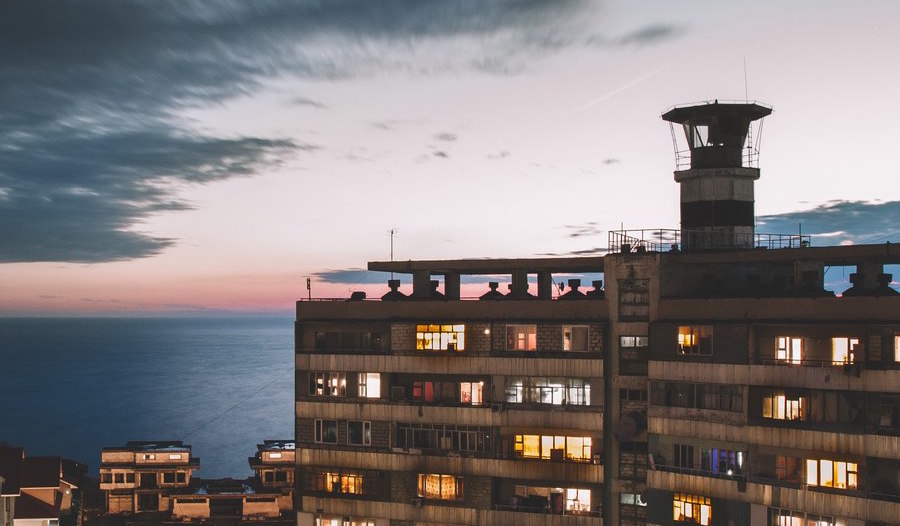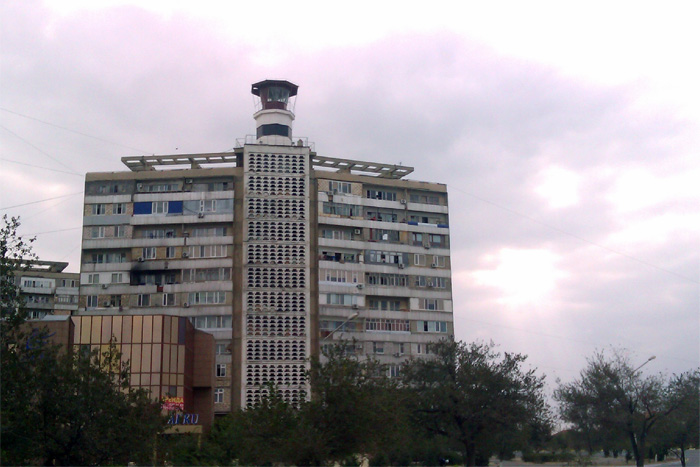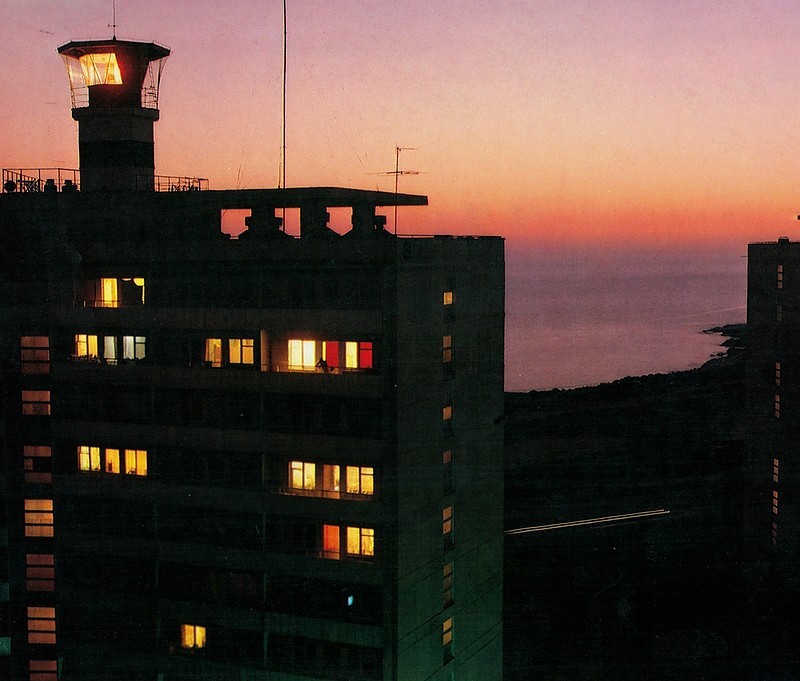 Address: Aktau, the Beacon House, district 4, house 9
---
The Cathedral of the Blessed Virgin Mary of Fátima
Karaganda Catholic church designed by the German architect Karl-Maria Ruf is the biggest one in Kazakhstan. The model of the church is the Cologne Cathedral in Germany. The Cathedral of the Blessed Virgin Mary of Fátima serves as the cathedral of the Karaganda diocese headed by Bishop Adelio Del'Oro.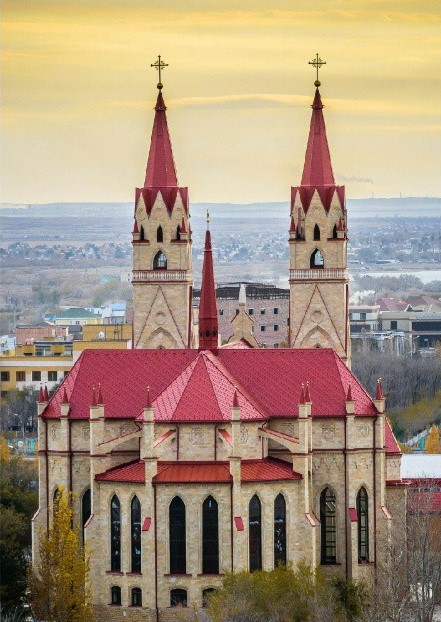 Address: Karaganda, Shakhterov Avenue, 32
---
Allanyn Nury (lit. The Flower of the Most High) Mosque
The building resembling a flowering bud is composed of triangular parts symbolizing flower petals and a hemisphere.
The mosque is one of the buildings in Astana heated and supplied with solar power.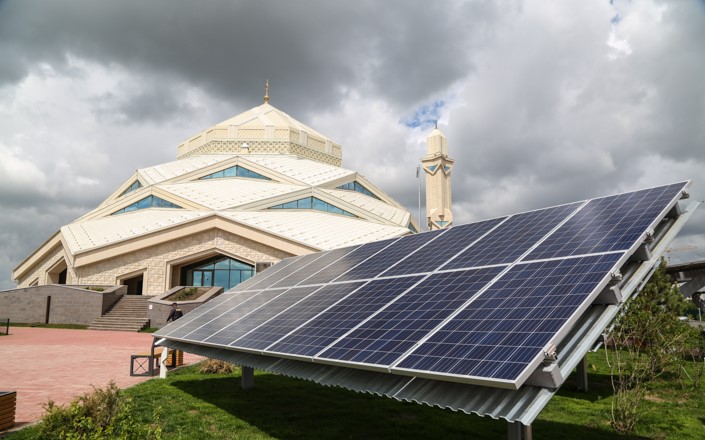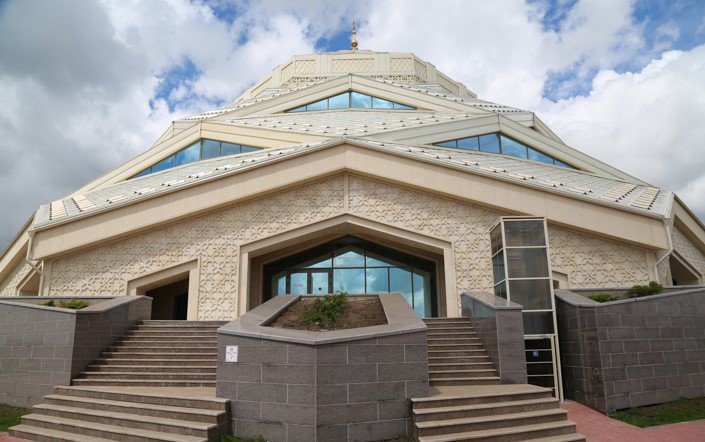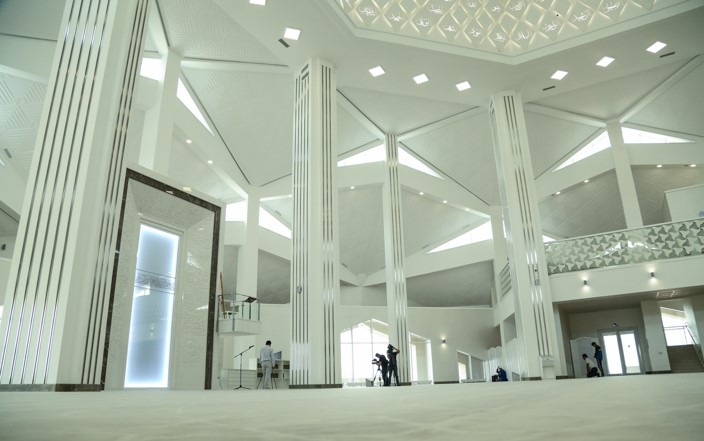 Address: Astana, st. С 409, 2
---
Zhilgorodok residential complex (lit. Inhabited area houses)
The State Oil Refinery and its Zhilgorodok residential complex was built in the 30's of the XX century in Atyrau.
Amazingly beautiful old houses perfectly suit all the climatic conditions. The courtyards are decorated with columns, arches and stairs leading to the second floor with shadows cooling you when it's hot.
Here you can see a beach and a parkas well. Zhilgorodok is on the list of monuments of national importance.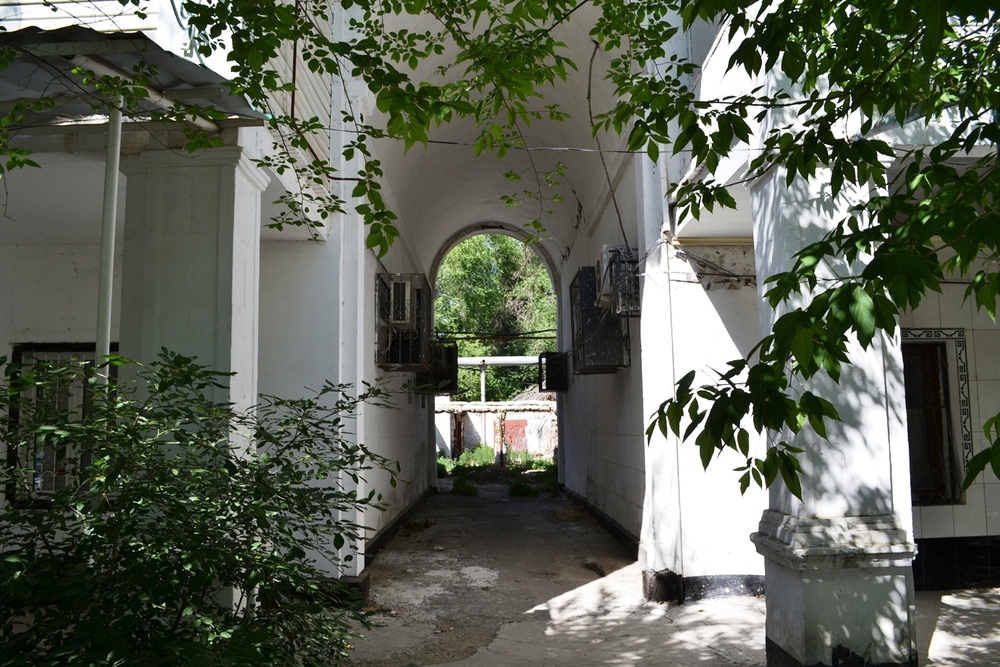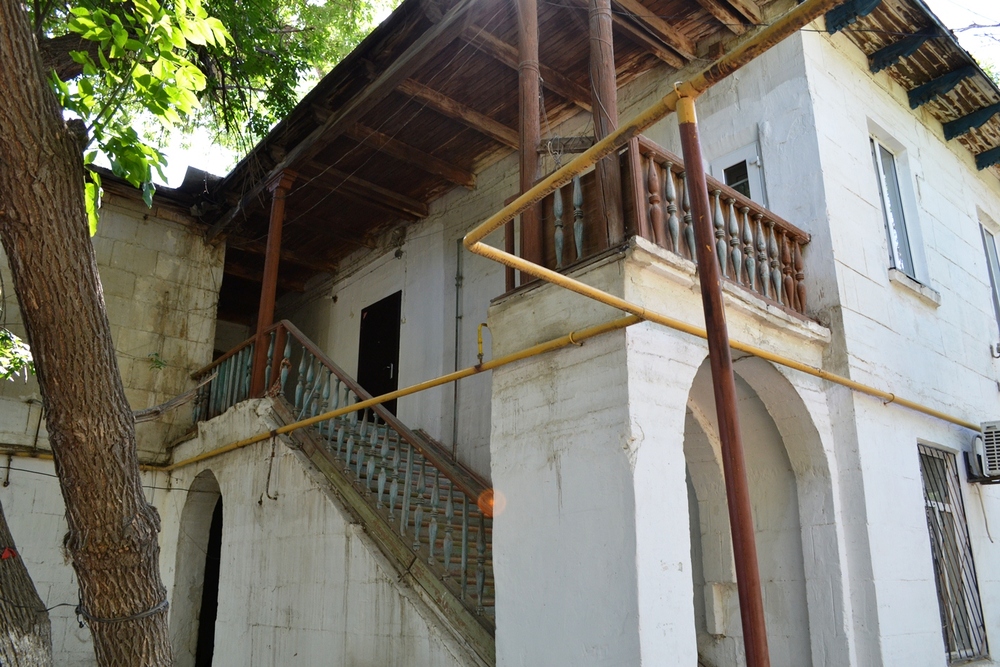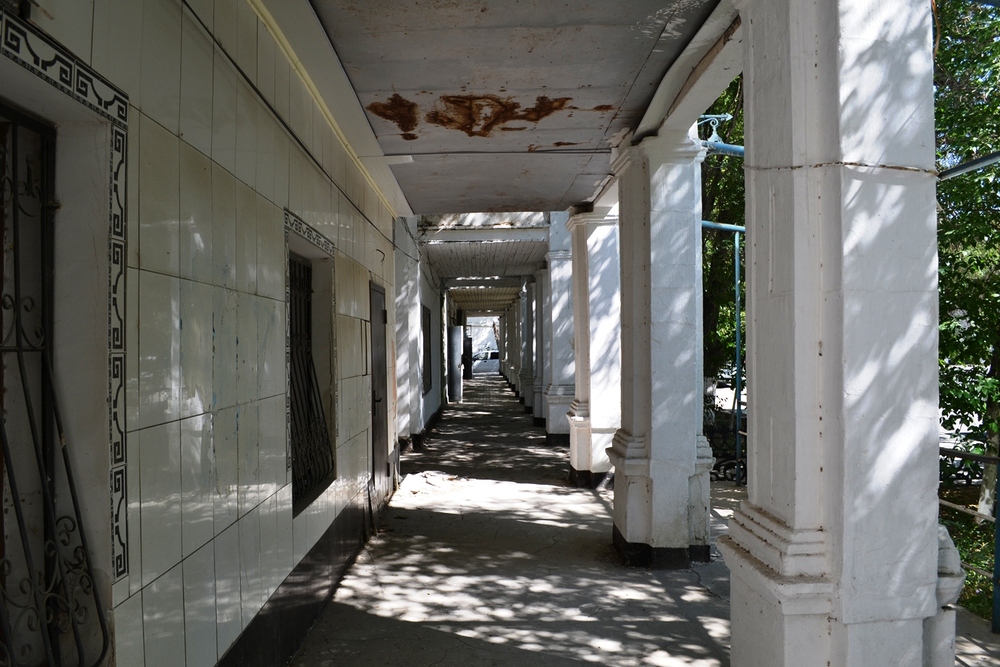 Address:
Atyrau, Mukhtar Auezov ave., the embankment of the Ural river