ABOUT ASTANA
I've lived in Astana for two years. Being a diplomat's wife, I follow my husband wherever he's sent to. So delighted was I to know that my spouse was appointed to be an Ambassador of Malaysia in Kazakhstan. We arrived here on January 30, 2014. Those days were the frostiest, it was about -35 outdoors. Before we'd had a diplomatic mission in Saudi Arabia, so moving to Astana was a big climatic change for us.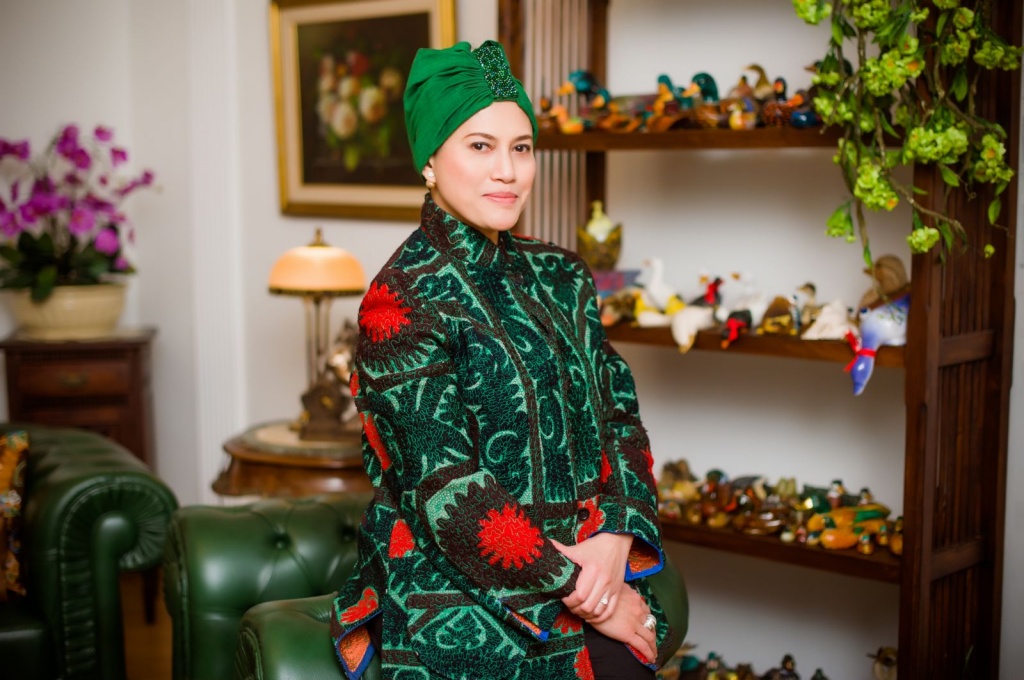 In fact, not having arrived here, I knew little about Kazakhstan. I knew it was between Europe and Asia and had once been the center of the Silk Road. Arriving in Astana, I saw a beautiful and modern city. I was happy to see "Khan Shatyr", a lot of malls, the beautiful "Astana Opera". I like walking around Astana, especially along the embannkment and numerous parks. There are many unique buildings here. The city is always clean all over the year. In winter it's decorated with lots of lights, there are many skating rinks, whereas in the spring the entire city is decorated with flowers.
Living in Astana, I've learned a lot. Winter is the main challenge for me. We don't need heavy clothes to go out in Malaysia. It's absolutely different in Astana! You have to be always ready for chilly weather.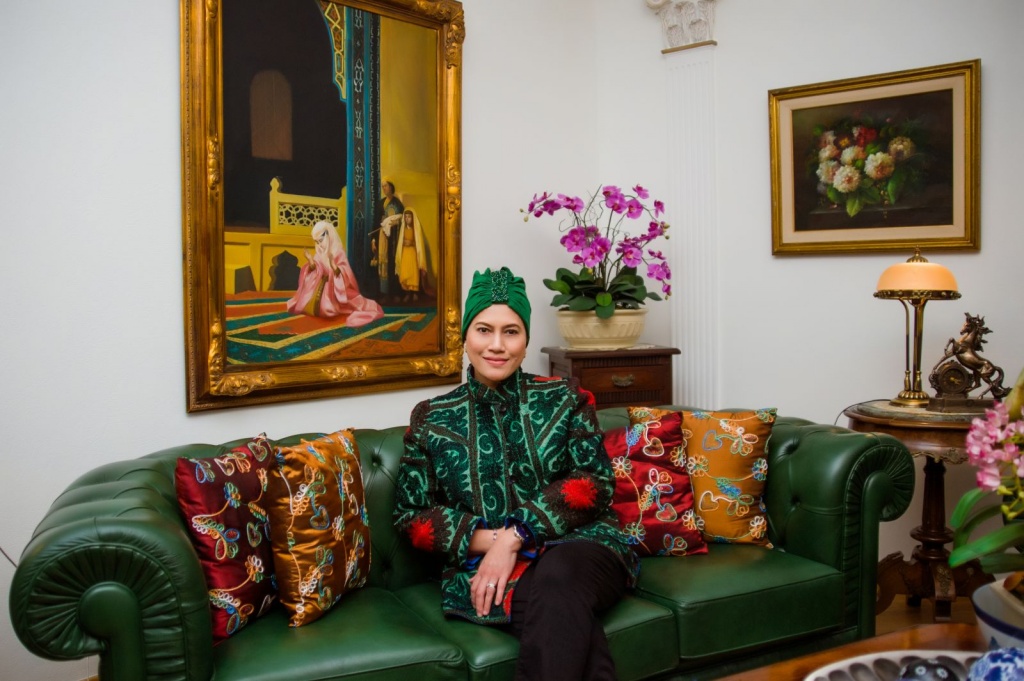 People in Astana are stylish. I've noticed many ladies to be dressed beautifully, they tend to wear high-heeled shoes. Now I'm getting used to dress up even just going to the grocery to buy food, though I'm still adherent to wear comfortable shoes.
Similarity between Kazakh and Malaysian cultures is apparent. I'm lucky to have a lot of Kazakh friends. Once I took part in the "kyrkynan shygaru" (қырқынан шығару) ritual, when a newborn child is bathed. We've got the same ceremony in Malaisya. The locals respect the elders, parents, grandparents. People in Kazakhstan normally have family meetings, which I was happy to find out, since my family is big too.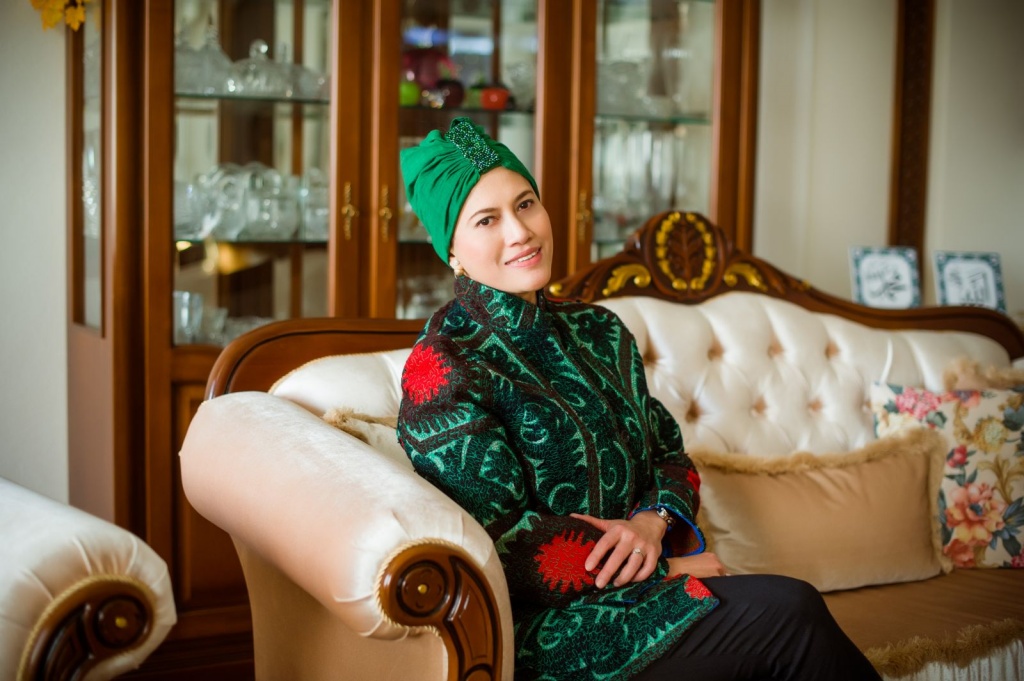 Kazakh dishes are different from Malaysian. Nevertheless, I can feel a charm in Kazakh dishes. I've already tried beshbarmak and horse meat. Malaisyan cuisine is spicier, so I cooked horse meat and added some curry. I think it was delicious.
We learn something new every single day. Recently I've seen people dive into the river in winter. I came there at about eight o'clock in the evening to witness such a Christian tradition. It was -22°C outdoors, and I was wondering how cold it was. Several people said that it was freezing cold on the beach, yet the water seemed rather warm to them. But a woman, who jumped in the afternoon, said that she was cold. I'm not going to do the same, but I'm keen on learning new about different cultures.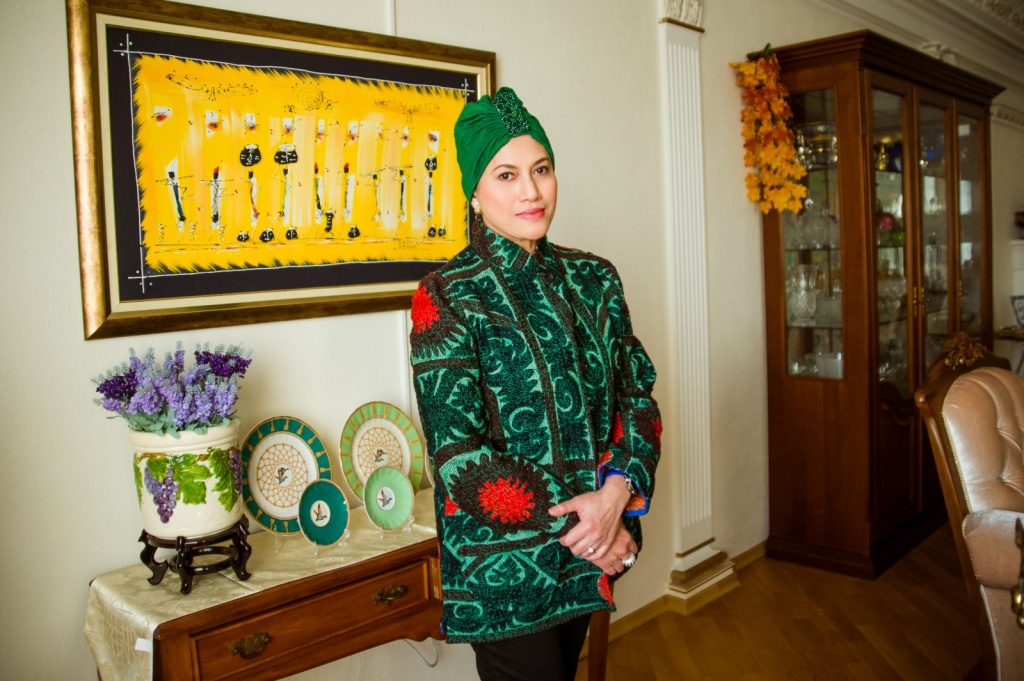 Last year I crossed a frozen river at -35°C with my friends. It took about an hour; we chose a shortcut not to get cold. I dared do that just to try. Luckily, in Kazakhstan I have an opportunity to fulfil what I want. Despite the frosty winter, I'm used to Astana. The thing is that the sun in Kazakhstan shines brighter than in Europe, where the cloudy weather is a common case.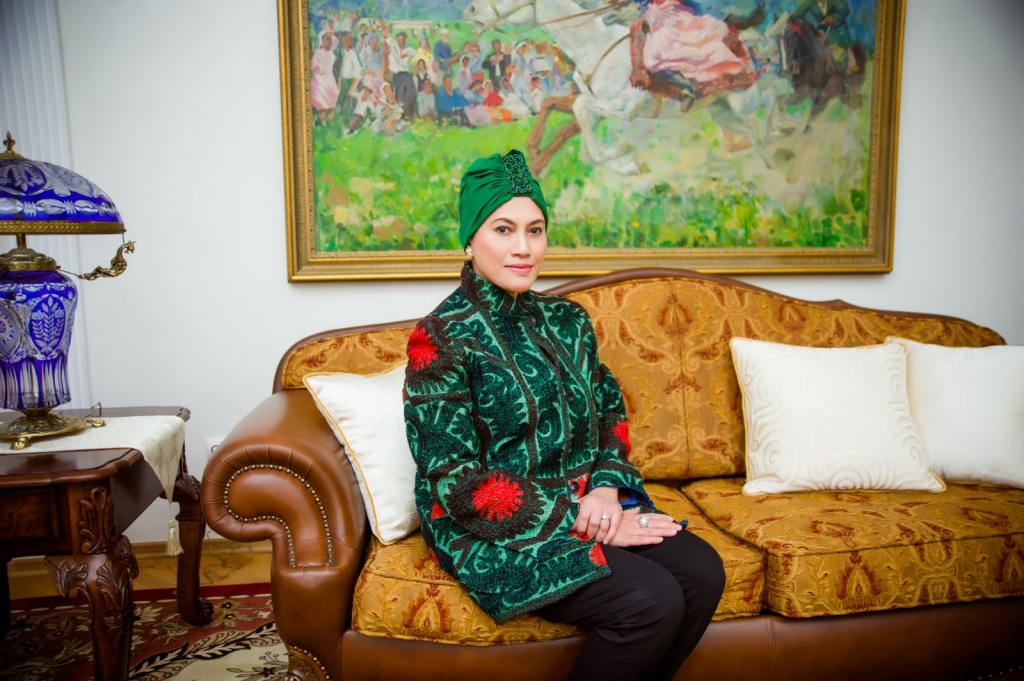 Locals seem to have a resemblance with Malaysians. Our attitude towards many things is much simpler. Although the Astana people look serious, they are really friendly and helpful. That's easy to realize after knowing them better. Malaysians are easy to communicate with and can get along easily with anyone.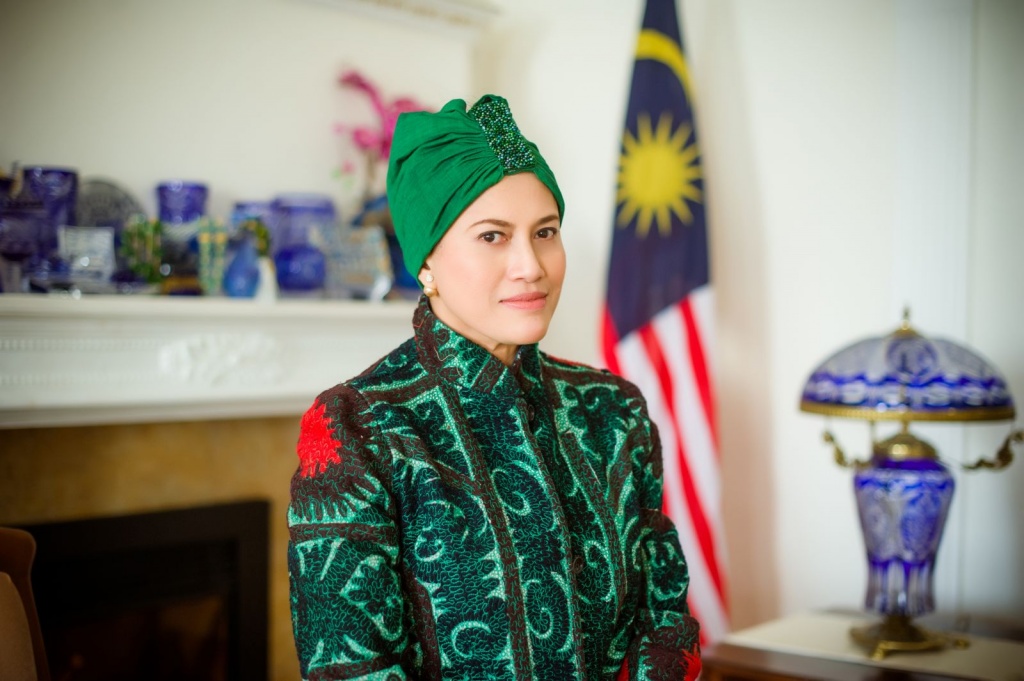 The most challenging for me is to have my family divided: our two sons live in Malaysia. The eldest has just started working, and the second son has entered the university. Therefore, I try to go home as often as possible.