Aigul Shamshidenova, 27 years old, hometown — Taldykorgan, opera singer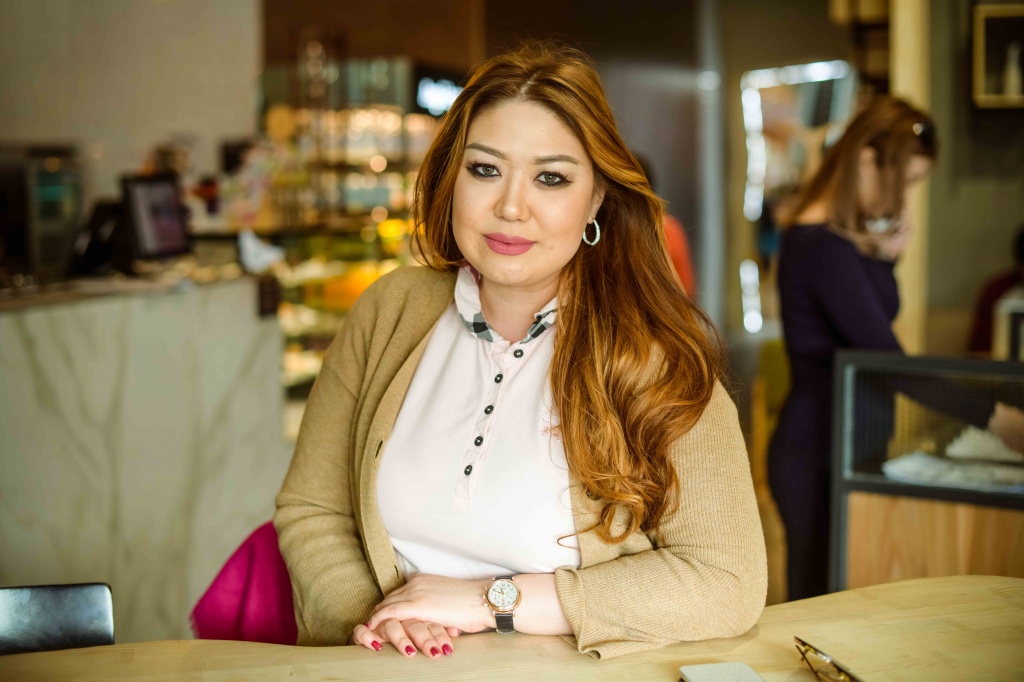 ---
Kazakhstan — Russia — Austria
---
I'm engaged with music since kindergarten — singing, playing the violin, cello and piano. I often participated in various competitions in Kazakhstan firstly, Russia. At the age of 13, I was invited to a competition in Hollywood, where represented Kazakhstan. I successfully passed all rounds, performed Italian and Kazakh repertoire, received four gold medals and took the Grand Prix.
After that, I moved to Moscow, studied at the music school of the Moscow State Conservatory, performed at Elena Obraztsova Cultural Center, at the Philharmonic and worked at the Mariinsky theatre.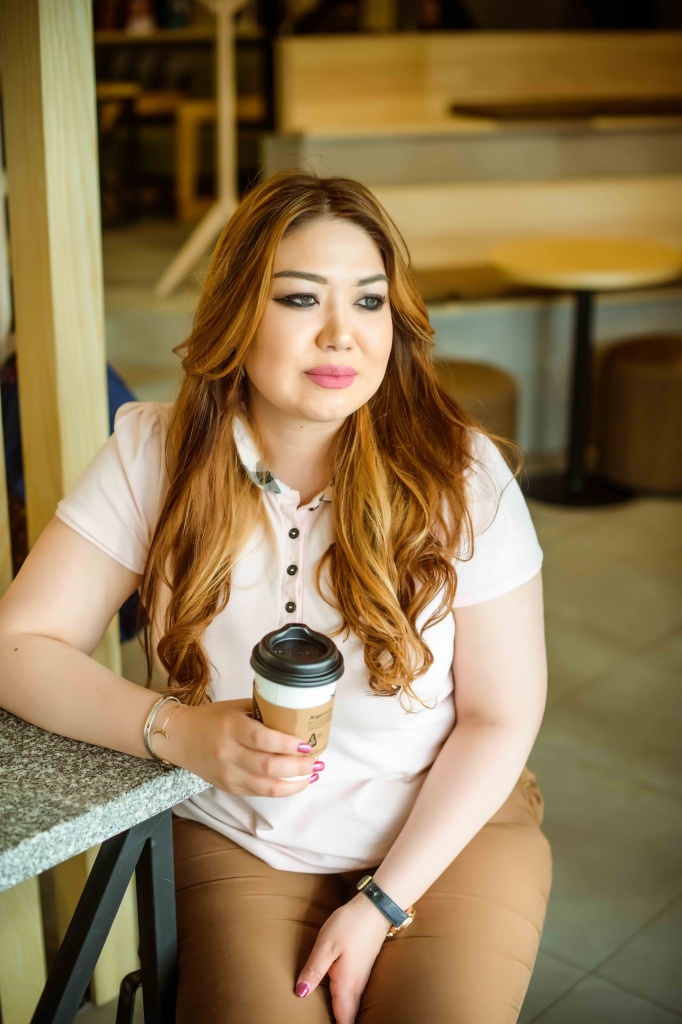 At the age of 16, I entered Vienna to study classical music. So I graduated from the bachelor, wrote a master's about the Kazakh Opera. I don't regret that I chose Vienna because the best artists from all over the world come here.
---
About life in Vienna
---
I lived in Austria for ten years. Vienna is beautiful. This city on the top in terms of living standards for several years now. There everything is clear, comfortable and I like it.
People in Austria are polite and open. I noticed the politeness of people on the plane when I flew to Vienna or St. Petersburg. It's easier to live if you're surrounded by good, sincere people that you can trust. In Vienna, it is important, to be honest, to trust each other and to observe the law. Only there I can relax, make up my mind.
Vienna is the right place for me. There you can develop, demonstrate your talents and skills.
Vienna is the right place for me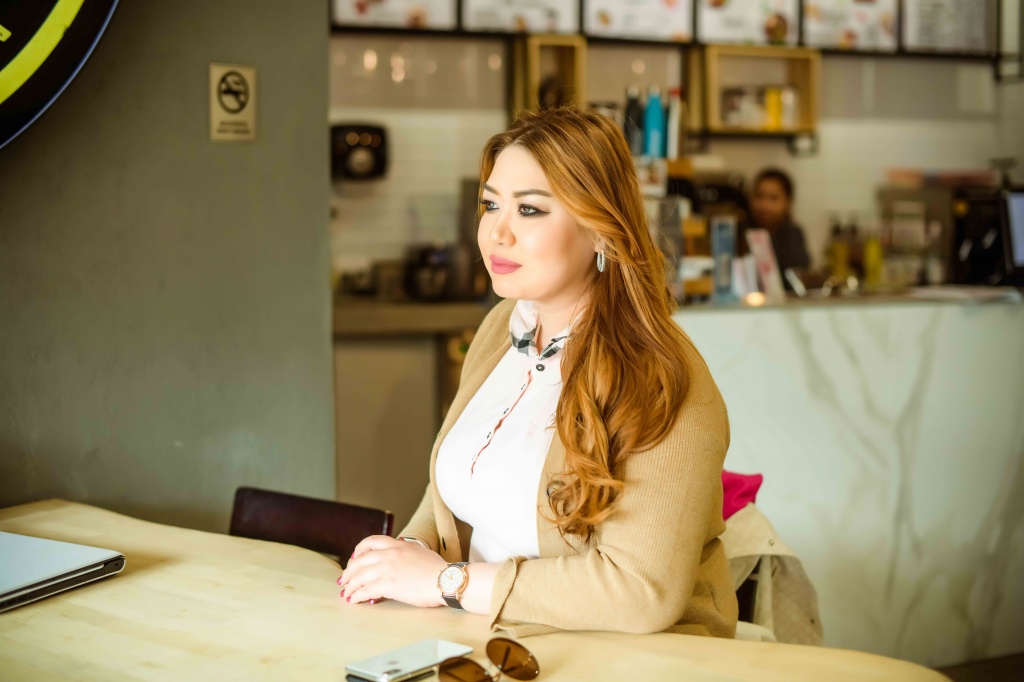 ---
About work
---
I always had the best teachers who were strict and brought up discipline in me, made me love stage and art. Now career for me is the main occupation, I am not distracted by anything. I live for my work and don't separate stage and personal life. I can't let down the trust and hopes of people I respect.
Now I'm already on my own, but I borrow different secrets and useful technology of good performers.
At first, I was invited somewhere when I had to urgently replace some singer, quickly learn my part and act. People liked my approach, responsibility, behaviour on the stage. Therefore, I was offered a contract for a permanent job at the Vienna Philharmonic. Recently I had a big solo concert in Vienna.
I constantly have a new repertoire that needs to be learned and it is a jewellery work every time. I speak 20 world languages and constantly train my pronunciation.
I have a crazy life rhythm, unstable schedule. Everything always happens at once, a lot of important events in one day. I'm used to such rhythm. This is my life and I enjoy it.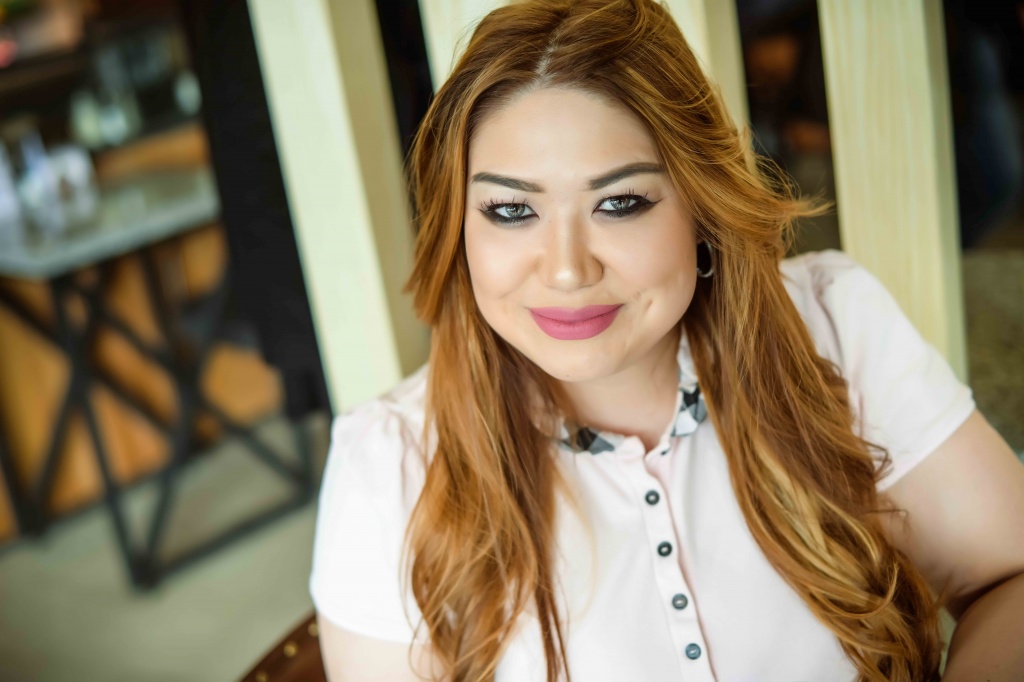 ---
How the move has changed her
---
At first, it was hard because I am attached to my loved ones. I want to be a part of their lives. I can work only If I know that they are doing well. And I'm glad that my people love me as they give me energy me and often come to visit me.
I'm a caring person
I'm a caring person. My mother helped me to discover my talent, led me to my teachers. So, I would like to help other children find talent, support them. I try to share secrets with young artists and students. It's important to have an experienced mentor who will give the right advice in time.