Pete Rojwongsuriya, hometown — Bangkok, filmmaker, traveller, photographer, freelance designer, @peachananr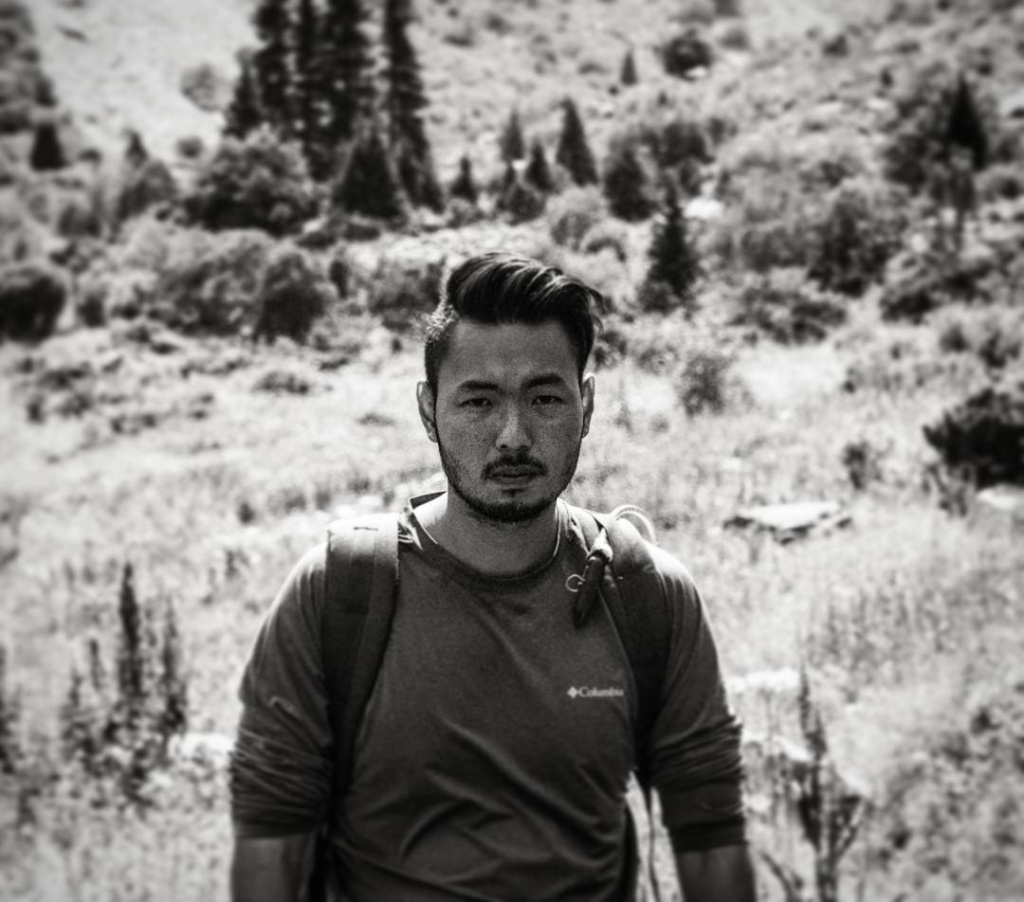 About the trip
Mongolia has always been on the list of countries I want to visit. But because of work that requires me to always be online, I haven't had the opportunity to visit the country. Last year I found the time and spent a week in Mongolia and a week touring Gobi Desert. Mongolia is one of the best countries I have visited, along with New Zealand.
Summer is the best time to travel to Mongolia. If you can visit the country during the Nadam annual celebration. Nadam celebrations are sporting events from archery to wrestling across the country. I do not advise going to Mongolia in the winter, because the temperature can drop below 40 degrees.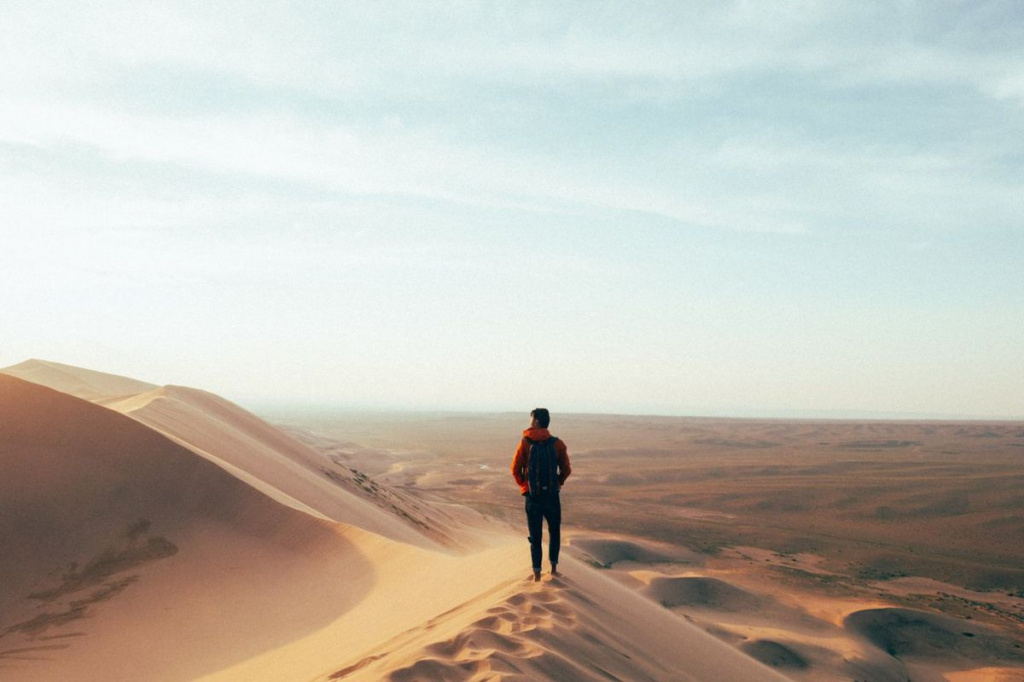 How to get
The best way to get there is to fly to Ulaanbaatar. Only a few flights fly to Mongolia, mostly via Hong Kong, China or Kazakhstan. I recommend browsing through Skyscanner or Momondo to find a cheap flight.
It is better to look for tours on arrival in Ulaanbaatar because to book a trip from abroad is more expensive. I went on a tour organised at the SunPath guest house. This is a proven and reliable place. The guide speaks excellent English, well-informed and ordered transport to the attractions. The price included drinking water, three meals a day, transport, unlimited snacks and sleeping bags.
Expenses
I paid $420 for a seven-day tour of the Gobi Desert with a visit to the valley, dunes and rocks, horseback riding, recreation with a nomad family, a visit to the National Park and the statue of Genghis Khan. The cost of living in the guest house — $7 per day. It is cheaper than most of the other countries. However, you have to pay for comfortable conditions.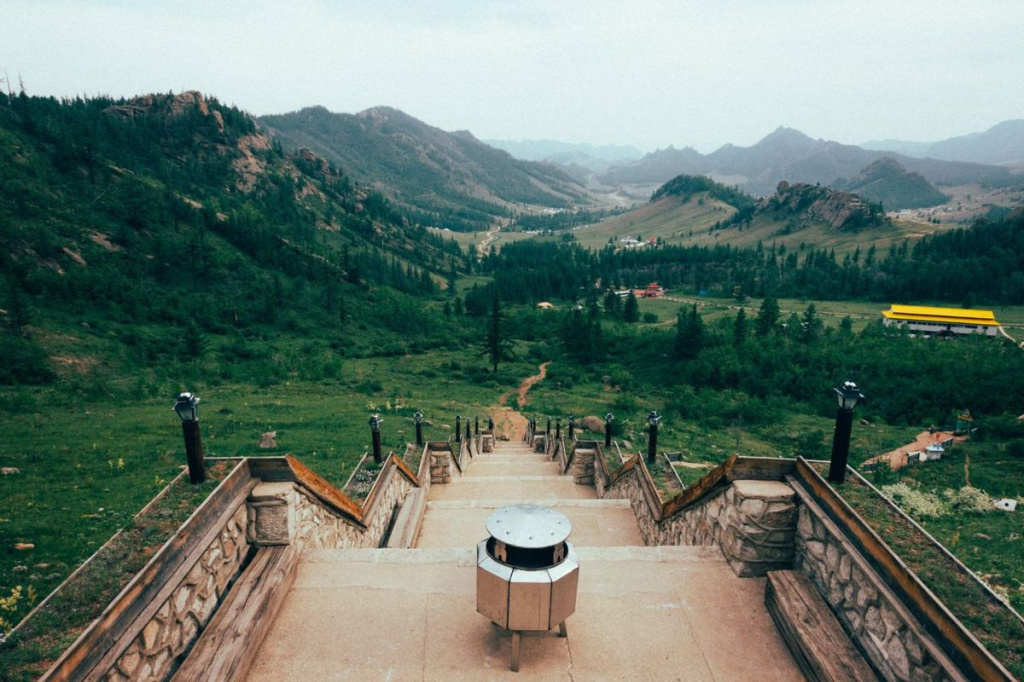 About impressions
Ulaanbaatar is a great city to learn about modern Mongolian culture. First of all, visit Sukhbaatar Square and all the museums around to learn more about the country. Zaisan Monument is a favourite place in the city. It is a monument of the Soviet period, located on the top of the mountain with a beautiful view of the city.
First of all, visit Sukhbaatar Square and all the museums around to learn more about the country
On Sunday evenings, you can see concerts or cultural events taking place in the square. I was there and watched a breakdancing battle.
Taxis are easy to catch on the road, do not hesitate to get into the car that stops. Here, any car is a taxi, and the fee is calculated by mileage.
I also lived with a nomad family in a remote wilderness where no outlets, showers and the internet. The disadvantage of such a trip is hygiene, unusual to take a shower only in the rivers. I was provided with a sleeping bag and food, so in the backpack was only clothes, toiletries, sunscreen, wet wipes, flashlight, powerful power bank and camera to capture the best views.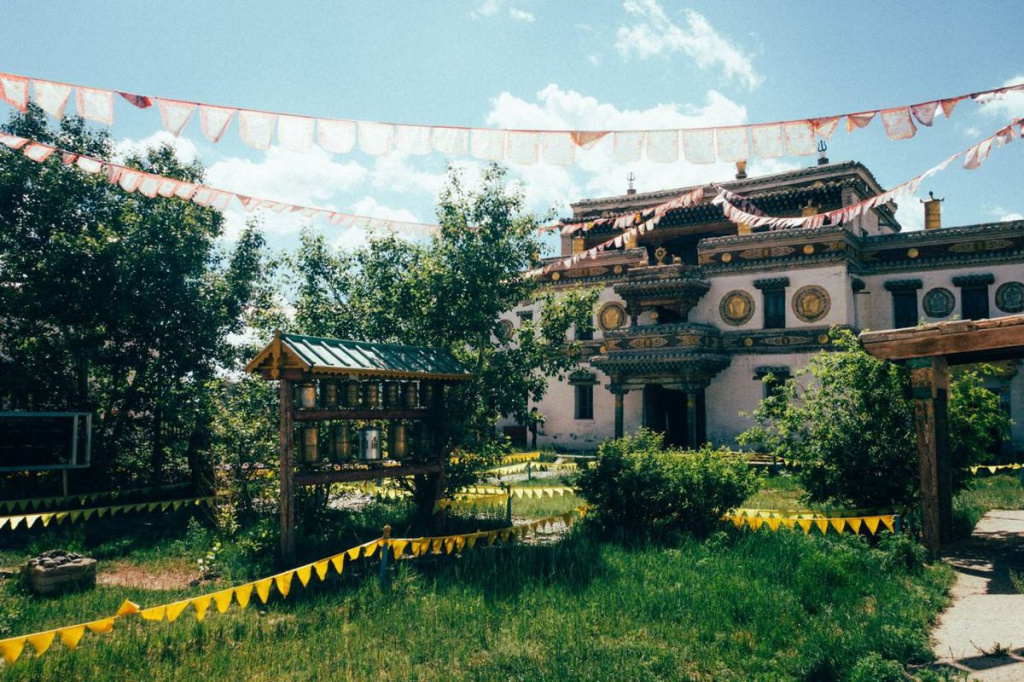 Why it is worth visiting
Mongolia is not such a popular place as Thailand or Indonesia, and it is expensive to fly there. But here is untouched nature, hidden from the others. Mongolia is perfect for adventure lovers, for those who do not like the usual vacations.
The country is known for landscapes from steppes and valleys to mountains and deserts. In one trip I saw the rainy valley of Yol, green hills of Hogo Tarn and the desert of the Flaming Cliffs. Centuries-old traditions of nomadic lifestyle have been preserved here. Mongolia is one of the kind countries.
---
Liz Carlson, age 28, hometown — Seattle, USA, traveller, blogger, @youngadventure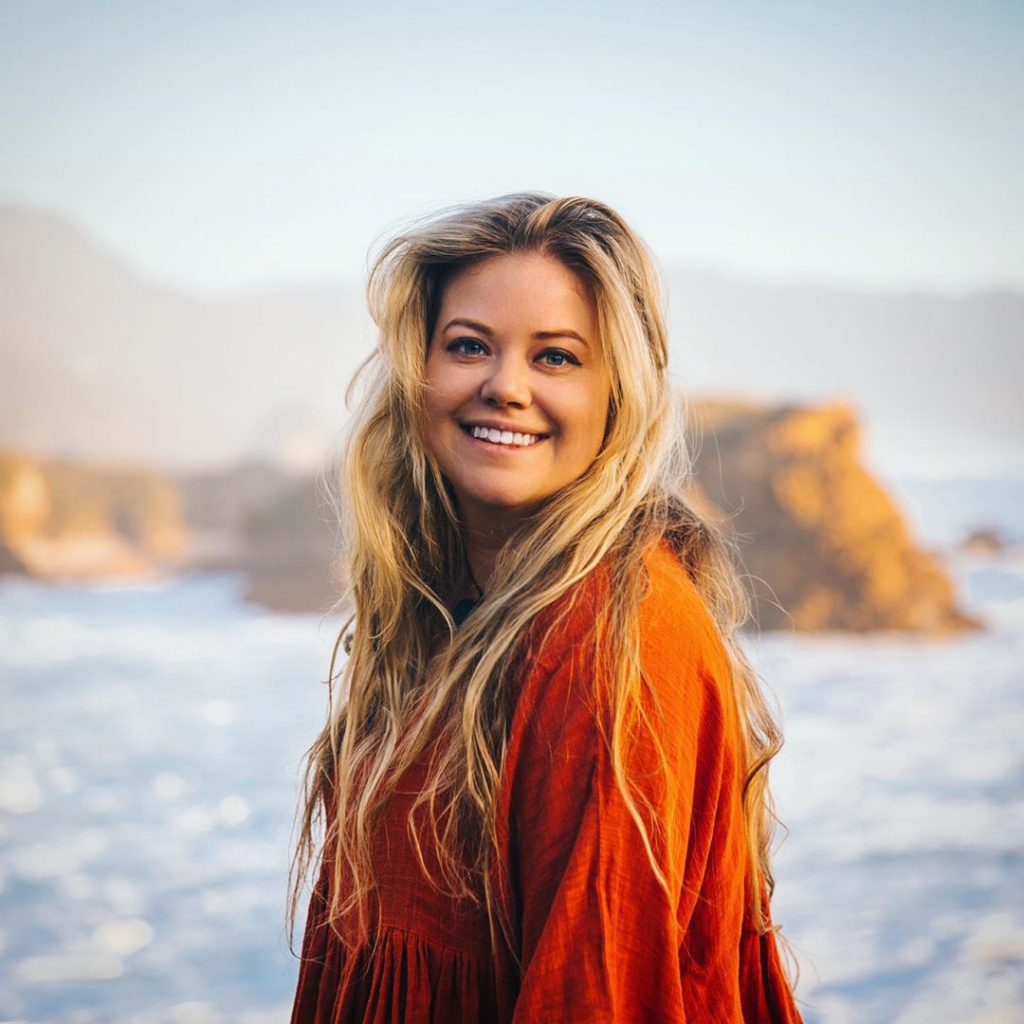 About the trip
Before my trip to Mongolia, I had a lot of expectations, but I did not imagine what was waiting for me. Mongolia is a beautiful and kind people, wide steppes and incredible landscapes, charming horses and yaks.
We travelled by jeep, spent most of our time in the Gobi Desert. We lived in a yurt and were disconnected from the real world.
I went on a trip with a group tour of Zavkhan Trekking. The organizer cooperates with residents, conducts summer trips on horses. Some places have hiking trails. In the bag, in addition to the sleeping bag and the mat, were several layers of woollen clothes and 14 portable chargers for equipment, a notebook with a pen and toiletries.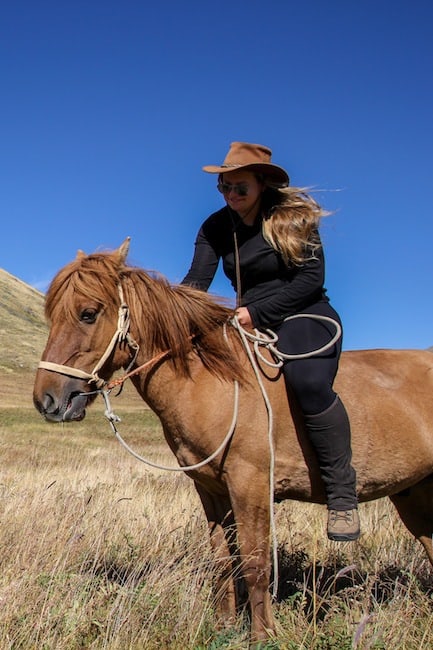 About impressions
Mongolia has become a test because of three weeks of horseback riding in remote regions. I had never ridden before. I learned to control myself, emotions and get out of any situation.
Mongolia is worth visiting to see a simple life. Local people, nomads, lead a hard life. They are the last of the people who have kept the ancient culture unchanged. They are interested in Russian chocolates, satellite dishes and Soviet jeeps. They rarely see such things.
Mongolia showed me how to overcome my fears and find out what I'm capable of
In Mongolia, you will be welcomed and fed. For three weeks I ate lamb dishes like soup, dumplings, shashlyk. I sat in the saddle for hours, didn't shower, drank from streams. Nights were so cold that it was impossible to sleep. But all of these are positive emotions. I realized that I can safely live without the usual amenities. Mongolia showed me how to overcome my fears and find out what I'm capable of.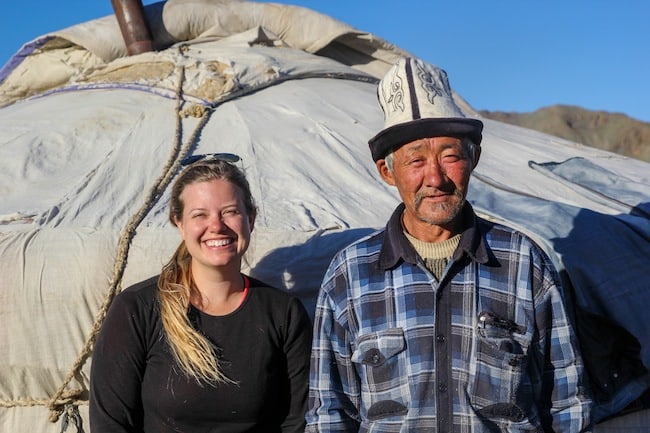 About culture
The locals like to sing while we ride horses. These are the best moments of the trip when you look at nature and someone behind singing a beautiful melody. Mongols are nomads who move in groups from place to place depending on the time of year. Hospitality reigns here. I spent three weeks with them, and they taught me more about life than I've learned in 26 years.
The Mongols are the happiest and hardest working people I have ever met. They say that money cannot buy happiness and not interested in material values. They enjoy what they see and how they live.
Why it is worth visiting
The trip was an inspiration for future trips. Mongolia changed me, changed my worldview. I know that one day I will return to Mongolia on my own to travel across the country.
---
Robert Schrader, hometown — Taipei, China, travel blogger, photographer, @leaveyourdailyhell.com


About the trip
A few months before the trip I read "Genghis Khan and the Making of the Modern World" by Jack Weatherford, got interested in the history of the Empire. Before the trip, I got acquainted with many tour operators of Mongolia. Chose SunPath Mongolia, where experienced drivers, convenient transport and a good guide. The route was ideal for understanding traditional Mongolian culture.
About impressions
The first of the moments that amazed me in Mongolia is a caravan of camels that came out from the Gobi Desert. I admired nature, rocks and valleys at sunset. The feeling that you are not on our planet. You imagine yourself a space tourist on Mars. We lived in tents, and guest houses visited natural places.
The first of the moments that amazed me in Mongolia is a caravan of camels that came out from the Gobi Desert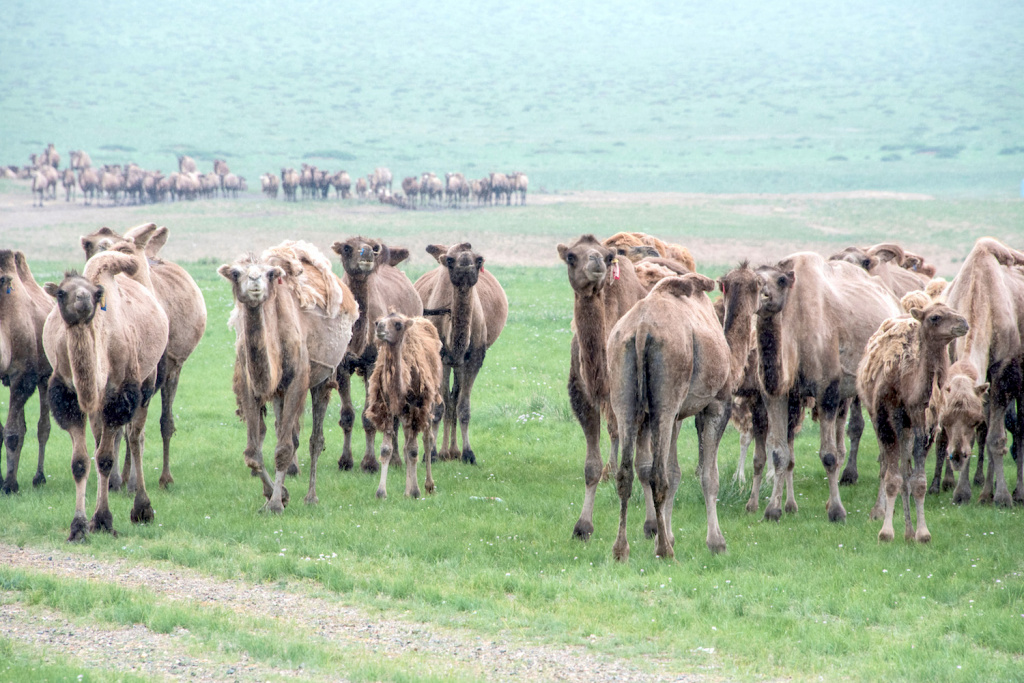 Any traveller who is going to Mongolia should be prepared for a little Inconveniences like unusual living conditions, without much comfort. But the country is worth visiting for the sake of feelings and unity with nature. Sleep in a yurt or on a wooden stove, eat lamb every day, try strange dairy products, live without 3G internet and electricity.
I wondered how a country that once was the most powerful in the world became a place where people still live in 17th-century conditions. It struck me that people in Mongolia outside the capital live as they have for centuries. Houses on the ground, herds of animals, no entertainment, dependence on weather conditions.
About culture
Mongolian culture, formed as a result of such a lifestyle, with both positive and negative sides, is interesting for travellers. Here all members of the family I stayed with welcomed me, even when I refused unappetizing food.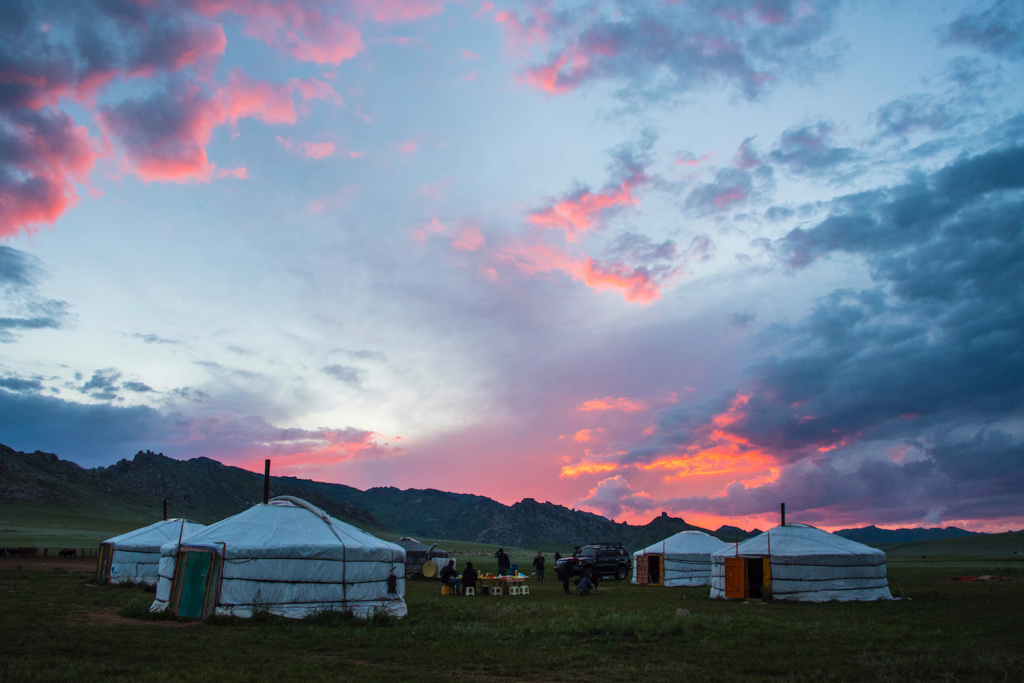 Why it is worth visiting
Being in Mongolia fosters an uncanny sense of optimism. During the trip, you will love this country with all of your heart.
I think Mongolia will be a big destination point in the travel world, will be mainstream, by the time there will be power lines and cell towers. And only then Mongolia will lose the uniqueness for which people come here.